While surfing Boxster adverts on Craigslist, something interesting crossed the radar: A 2001 Porsche 911 Carrera Cabrio w/ 46k miles and an asking of $16.5k: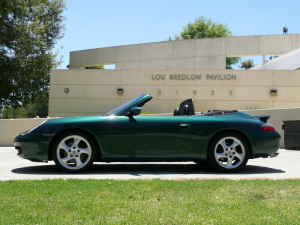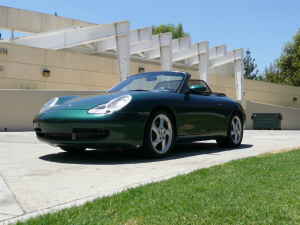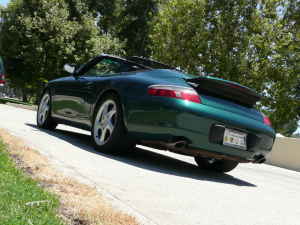 quote from seller's Craigslist posting:
2001 Porsche Carrera Convertible,6Speed,turbo wheels,46k miles,everything works,all power,great running shape,must sell moving
And in case you've forgotten, the 996 Cabrio has 315hp and sounds a lot like this:
So why the skeptism? 996's of any variation start in the high teens, and those have at least twice the mileage of this car. But heaven forbid this is the real deal… well I just can't believe it is, but it's fun to imagine.
dc