It's been two decades since Mercedes-Benz absorbed AMG as their in-house tuning firm. Each year, more and more fast Benzes have appeared with the infamous badge on their posteriors, tipping off that extra juice under the skin to the casual observer. One AMG model that I feel went a bit unloved was the C32 AMG. Sandwiched between two V8 AMG C class models in the US market (the W202 C43 and W203 C55), the C32 offered more punch via the way of a Kompressor, or supercharger, as was the case with a number of AMG and non-AMG models in the Mercedes lineup at the time. A lot of early W203 C classes, including the C32, have been run hard and put up wet, but this C32 for sale in New Jersey appears to have led a fairly pampered life by the looks of it.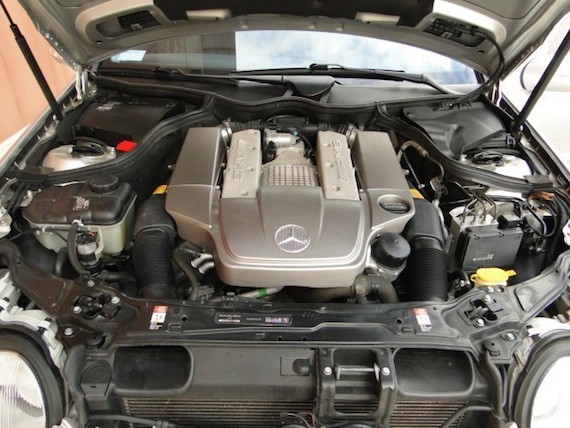 Year: 2002
Model: C32 AMG
Engine: 3.2 liter supercharged V6
Transmission: 5-speed automatic
Mileage: 84,014 mi
Price: $11,997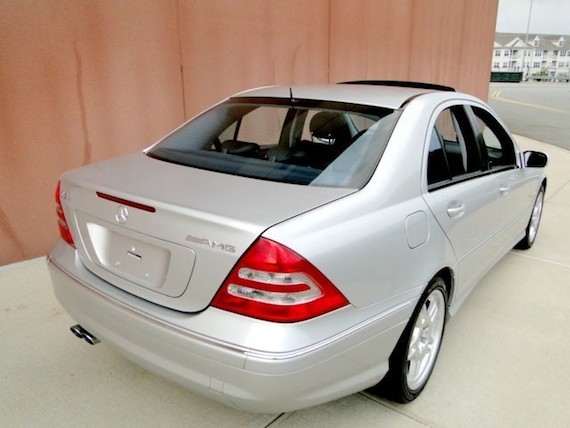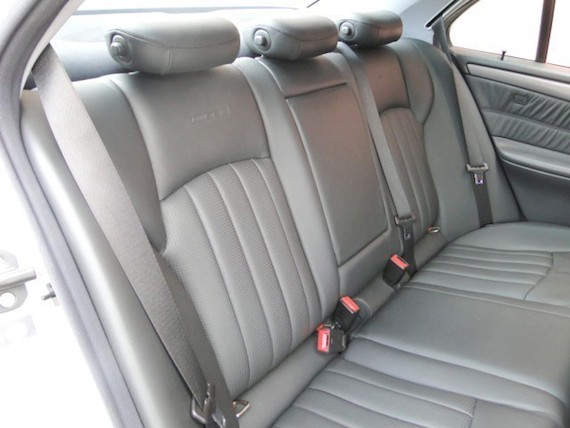 Yet again, this is another case of a seller having a unique car yet providing little description for the buyer to go on. The seller has a less than perfect feedback rating, which is all the more case for someone like this to give full disclosure. Nevertheless, looking over the unmarked leather interior and clean exterior, it appears we may have a survivor here. Closing in on $12,000 is a little on the high side for an early W203 AMG model. If this car checks out and has no issues, somewhere in the $9,000 to $10,000 territory is more realistic.
-Paul