Okay, I know. A Bentley? Assembled in Crewe, England, this should not be appearing on these pages, no? Well, the truth is that you almost certainly already knew that under that slab of English exterior lies a mostly German heart. It was based on Volkswagen's D platform, which gave us the outrageous Phaeton and was in part also based upon Audi's D3 architecture. The engine was, of course, the twin-turbocharged version of the W12 motor, which saw its evolution from humble roots in the Passat W8. Beyond that, the resultant Bentleys – the Continental GT and its derivatives and the Continental Flying Spur sedan – employ Audi's all-wheel drive system and share many components with the other two brands as well.
As you'd expect with the rundown of those models, plus the Bentley name, the price when new was expensive. But repair costs mean depreciation is pretty amazing on these, and you can now get one for a song. Let's take a look at this particular GT, which is just the most awesome combination of colors!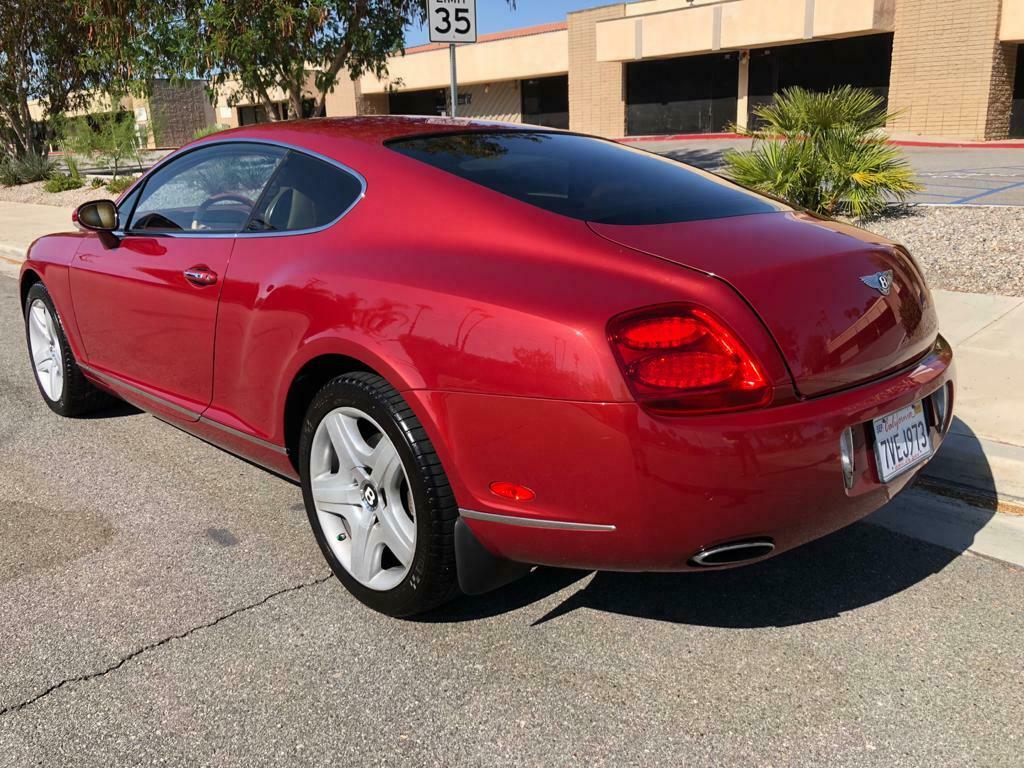 Year: 2004
Model: Continental GT
VIN: SCBCR63W64C022369
Engine: 6.0 liter twin-turbocharged narrow-angle W12
Transmission: 5-speed automatic
Mileage: 48,000 mi
Location: Orange, California
Price: $33,900 Buy It Now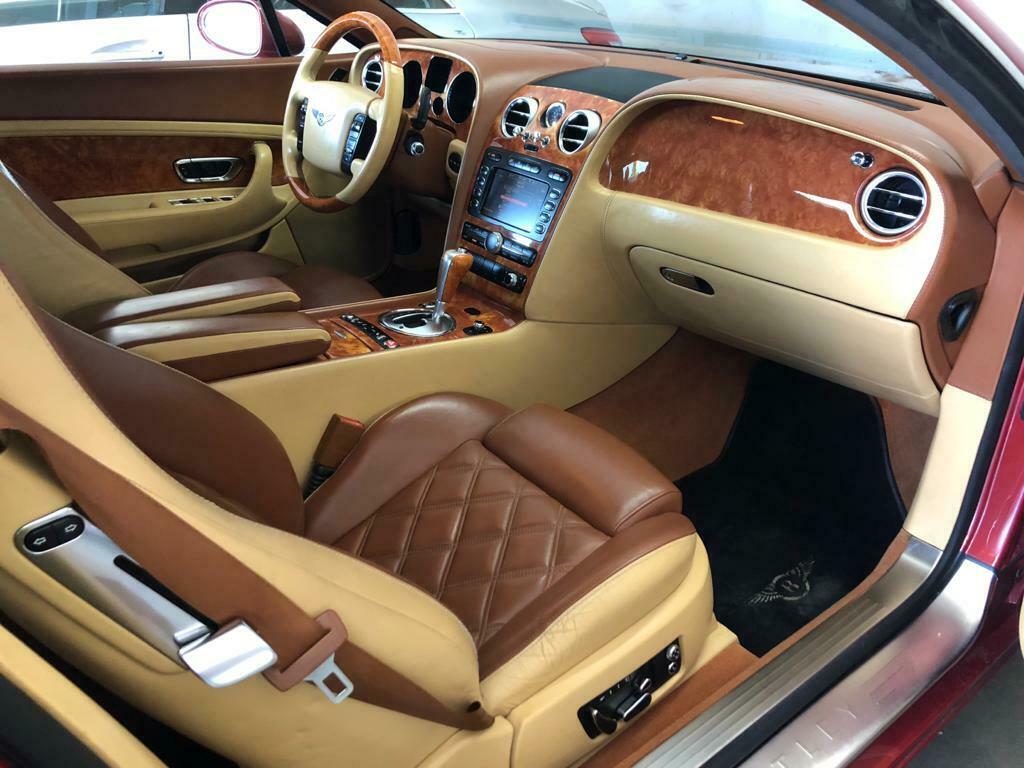 Gallery Junction presents 2004 Bentley Continental GT

Call For More Info. Car Runs Great But Check Engine Light Comes On Sometimes.
Carfax has mileage clerical issue. Clean Autocheck. Beautiful color combination.

714-831-1226

www.GalleryJunction.com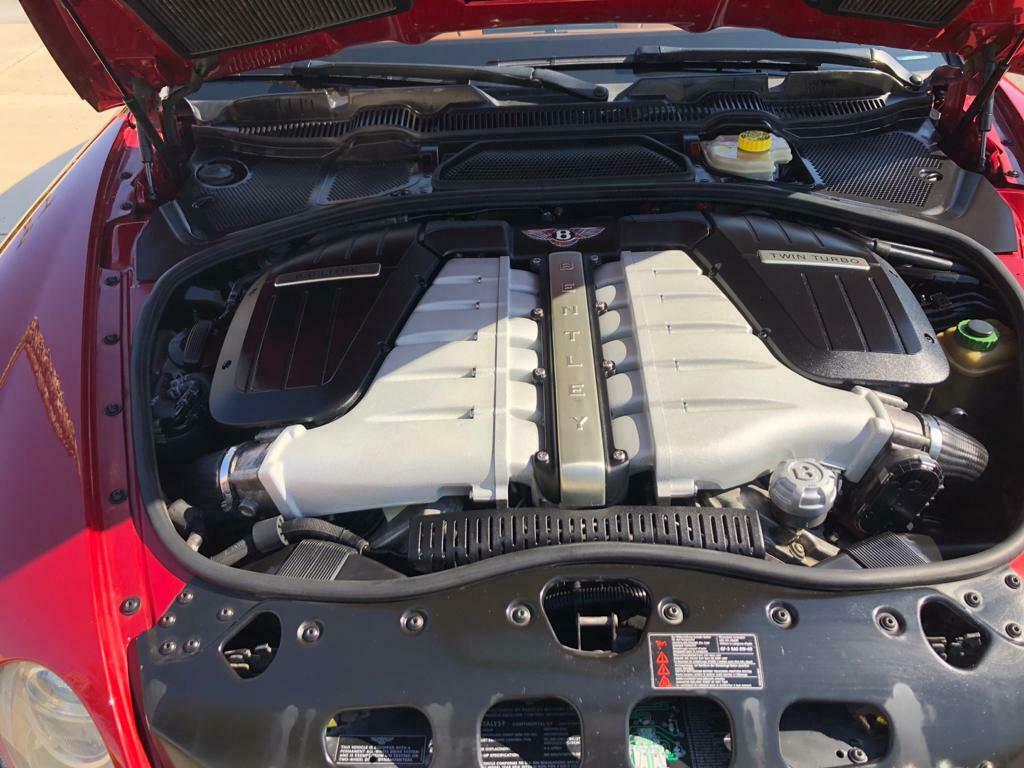 This is a pretty basic GT; they've gotten bigger, faster, less-roofy, and flashier over the years, but this is one is from relatively early in the production cycle. I'm not positive, but I believe the color is Umbrian Red Pearl Effect, but the big story is inside with the two-tone tan leather with quilted inserts. Between that and the warm wood, wow does it pop. Mileage is on the lower side but not outrageously so for one of these, and the listed price seems mere-mortal approachable at only $34k. But, then there's the issue of maintenance. Take Volkswagen reliability and add Audi complexity, which is then multiplied by the Bentley name factor, and that 'engine light' that comes on sometimes could be anything from a PCV valve that needs to be replaced to catastrophic engine failure. I'm just not sure the juice is worth the squeeze on these. They're compelling to think about, but frankly for about the same money – were I diving into Bentley bills I'd probably save up a bit more and look for a Continental R.
-Carter