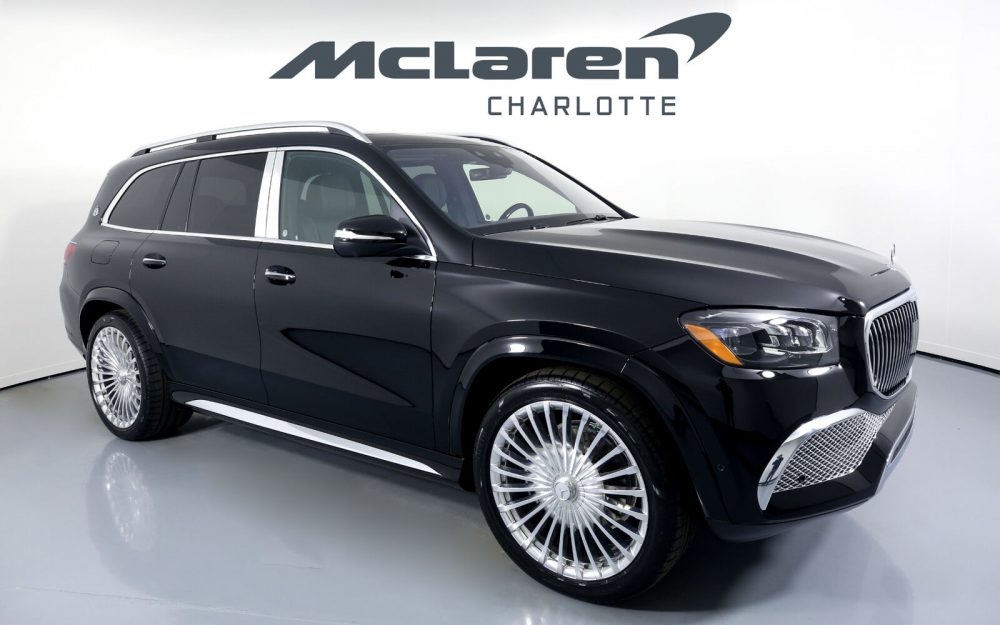 Last week's 2004 Maybach 62 sure had some strong opinions, and I really enjoy that. It seems that most were in agreement it is still overpriced even at a fraction of the price. The story was written and the book is closed as the stand-alone Maybach brand was not long for the world and has now morphed into the sub-brand that we see today. From a financial perspective, Mercedes was smart to go that way. Now, all they have to do is take their regular production models, add some fancy trimmings and wheels, throw some Maybach badges on it, and double the price. Sounds like a plan!
This the Mercedes-Maybach GLS600. It is basically just what I explained. It is a full-sized GLS with a different grill, some special wheels, and a rear seating are nicer than most houses. Well, probably not nicer than the houses of people who end up buying these, but you get what I'm saying. It isn't too flashy, because those who want flashy buying Rolls-Royce Cullinans. That has always been the deal with Maybach. Rolls-Royce for the people who want to be seen, Maybach for those who don't. Although just because it isn't as flashy, doesn't mean it is any cheaper.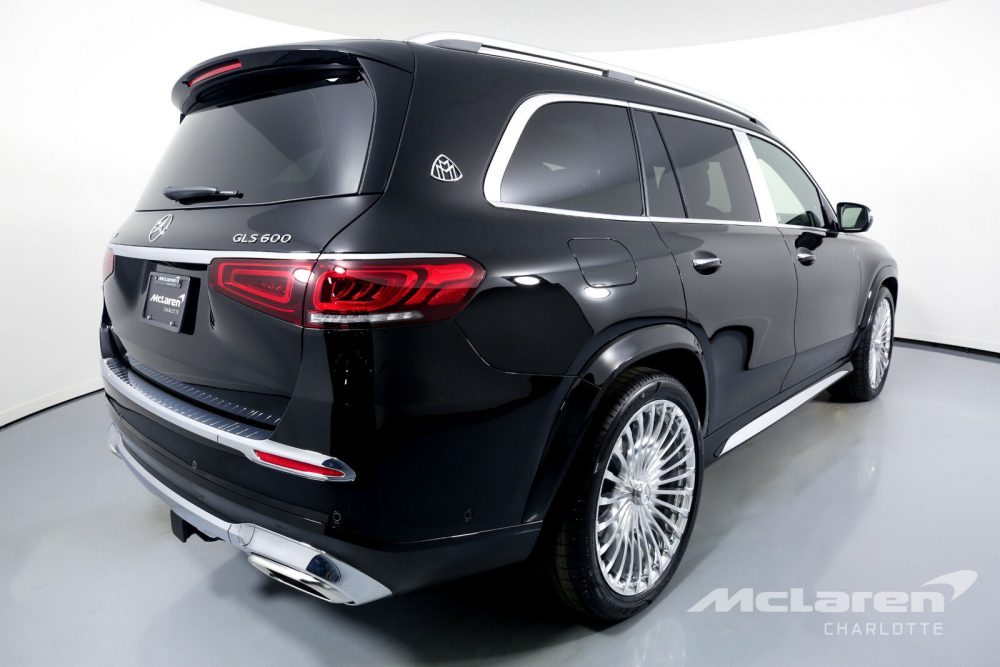 Year: 2021
VIN: 4JGFF8HB9MA394090
Model: GLS600
Engine: 4.0 liter twin-turbocharged V8
Transmission: 9-speed automatic
Mileage: 20 mi
Location: Charlotte, North Carolina
Price: $299,996 Buy It Now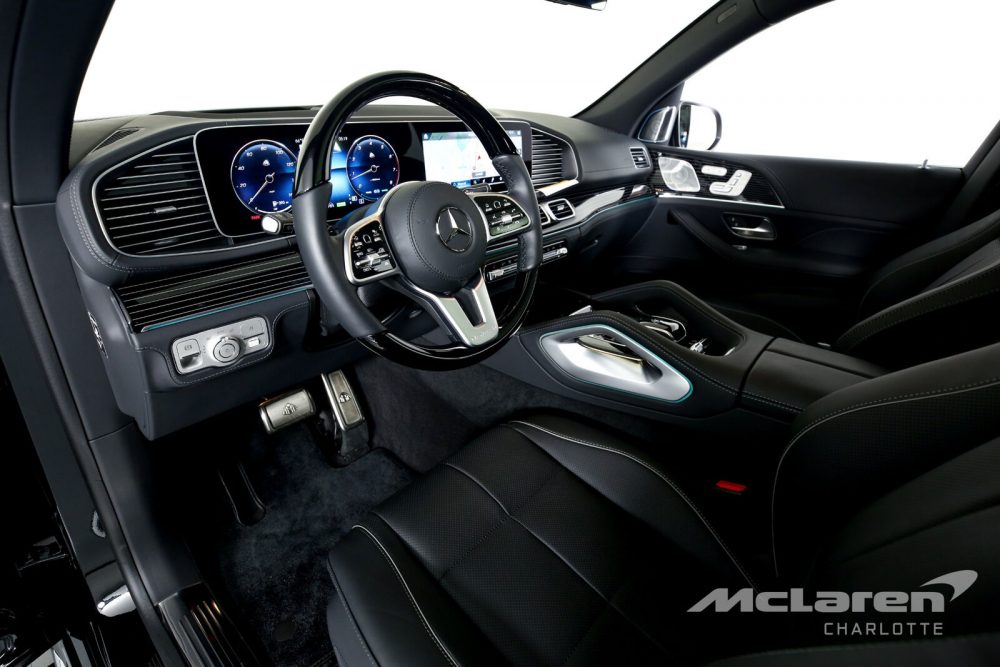 – COMPETITIVE LEASE AND FINANCE OPTIONS
– EXTENDED WARRANTY AVAILABLE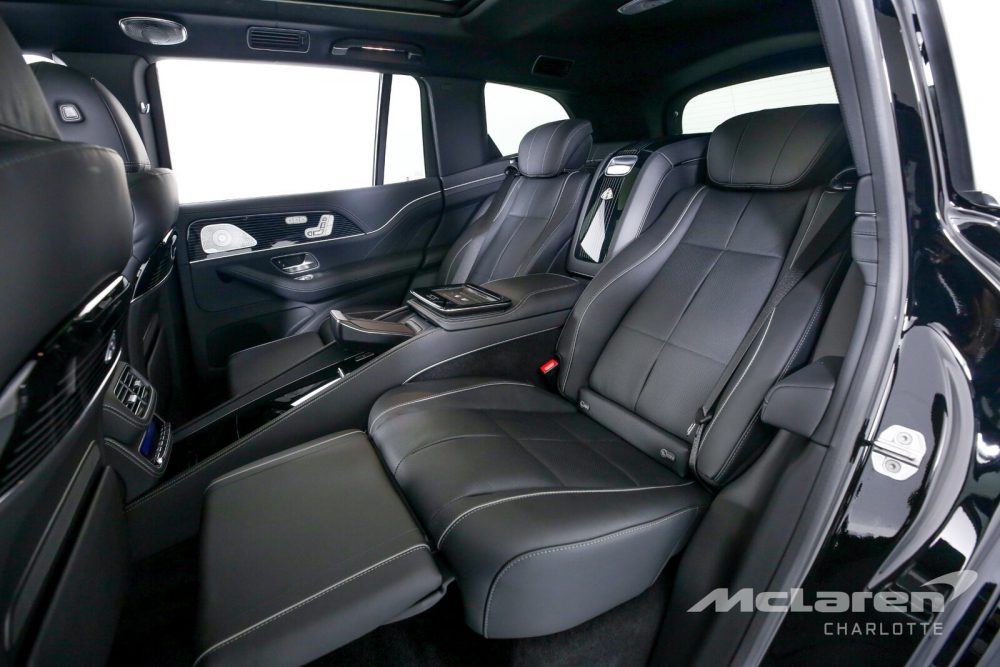 Much like the 62, the rear cabin is where the action is at. Nearly fold-flat seats, a center console, refrigerator, and some buttons to play with. Worth it? Maybe not at this price.
It seems like there might be a shortage on these are almost all of them are price well over MSRP. Even if you build these with every option, you can't get them over $170,000. Why this one is $300,000, I have no idea. Looking around the market, all these others are price in the mid-$200,000 depending on how greedy the reselling dealer is. I'm sure Mercedes isn't thrilled at this, but this is the car market in 2021. More buyers than sellers it seems.
– Andrew