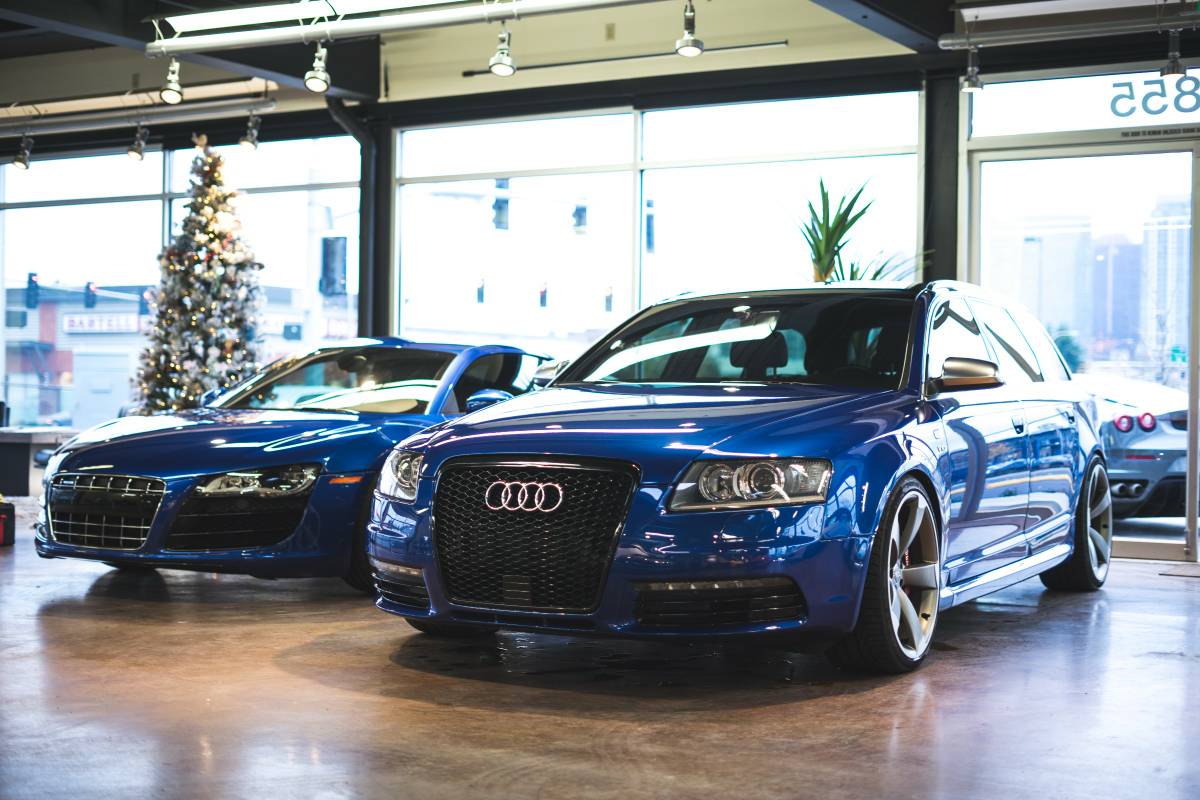 Why not kick off the New Year with a few fantastic wagons? Sounds like a good idea to me!
A few years ago, I looked at a pretty tempting bit of forbidden fruit – a C6 Audi S6 Avant. Loaded up with enough tech to employ half of Palo Alto, the C6 moved the concept of the C5 S6 Avant a few notches ahead. The jump from C4 to C5 was 113 horsepower strong, and the next generation nearly matched that. With 95 more horses to net 435, the new C6 had one more gear, more space and even more luxury than the car it replaced. But thanks to very slow sales of the prior generation in the U.S. market, it never came here. Although they're at least twelve years old now, that means we're still a solid teenager away from seeing an easily legal import here.
Or are we?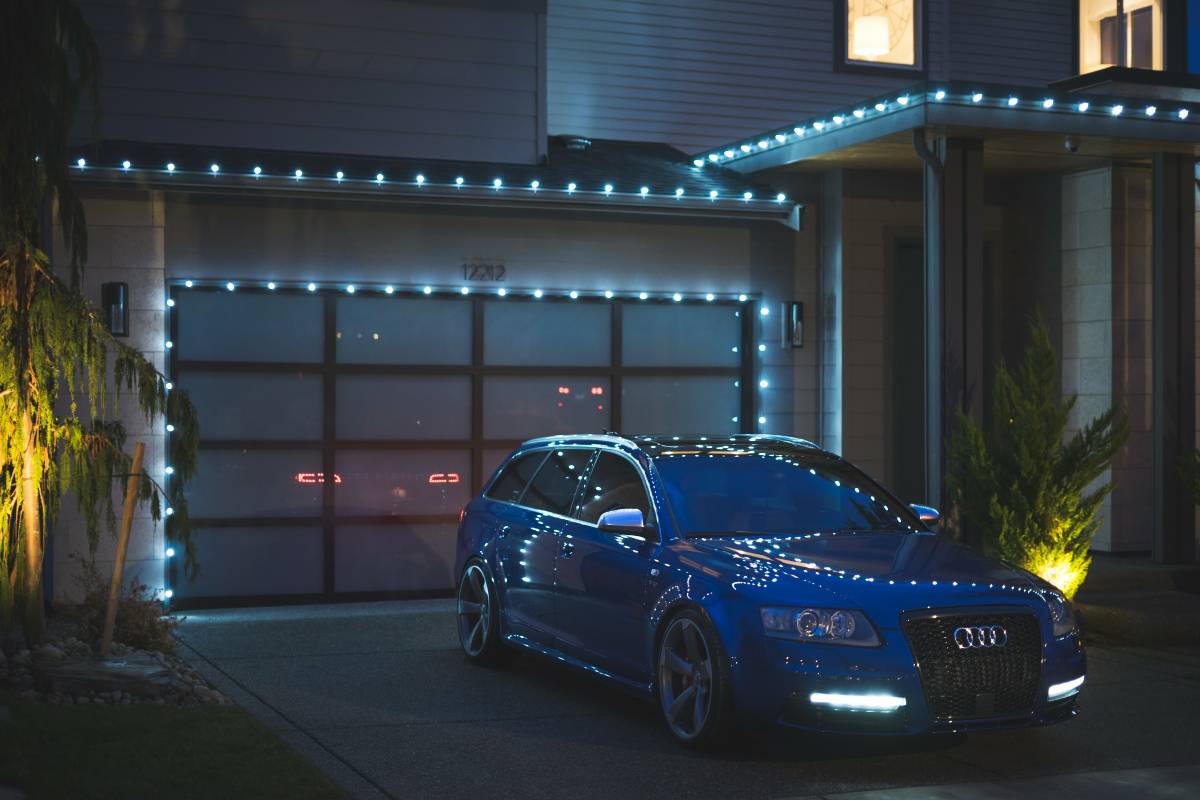 Year: 2006
Model: A6 Avant S6 Conversion
Engine: 5.2 liter V10
Transmission: 6-speed automatic
Mileage: 81,650 mi
Price: $35,000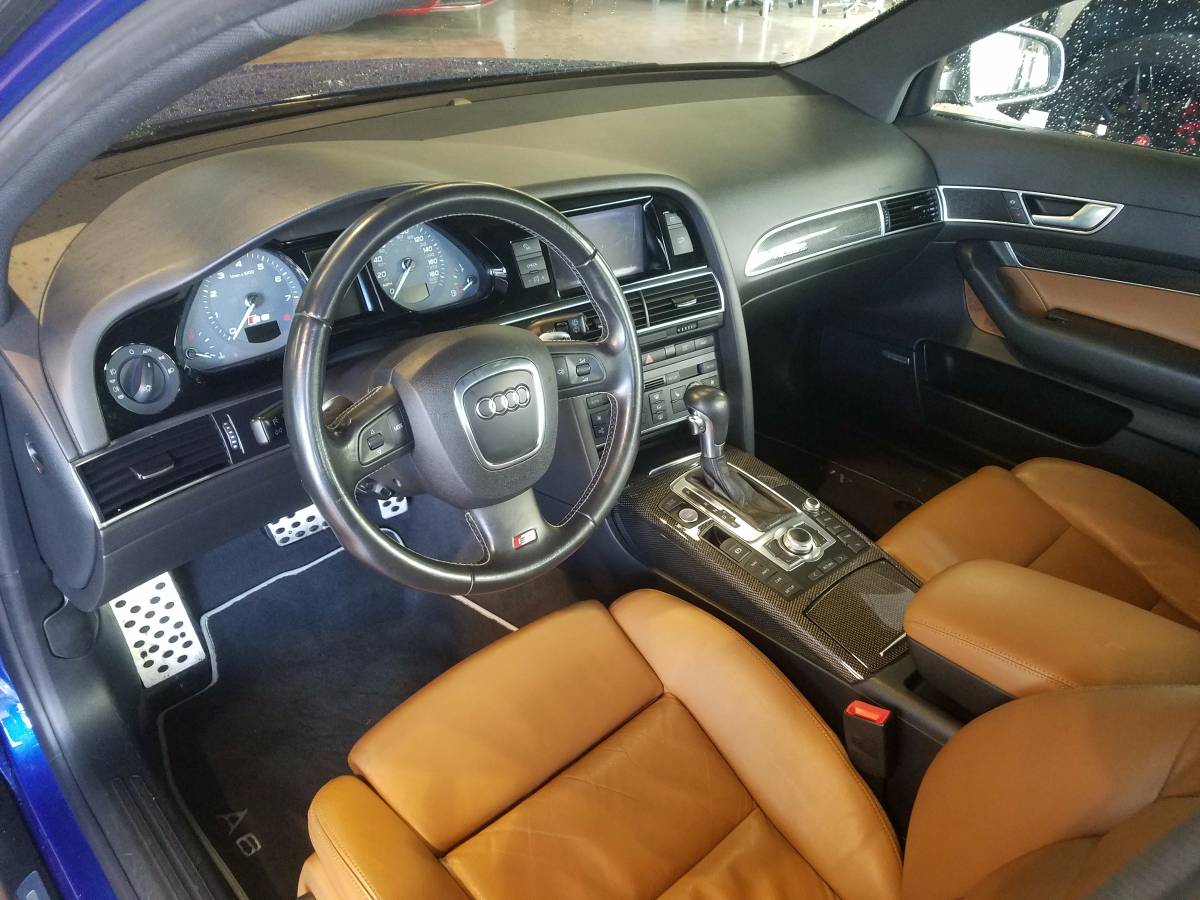 Beautiful Audi A6 Avant conversion to Audi S6 Avant with euro specs . Car is build by German AutoHaus Woodinville , Tuned to eurospec by Jason AMD Woodinville .

Please see notes below:
PLEASE NO TRADES
WIFE APPROVED
CASH or CASHIER CHECK ONLY
ZERO Test Driving. I'll give a ride to a person w/ cash in hand and ready to purchase after everything is squared away.

1. Loan is in the works – Please have this resolved first and fully approved.
2. Please contact me for ANY additional pictures that you may need. I have pictures of almost every single area of the car since it's build and video's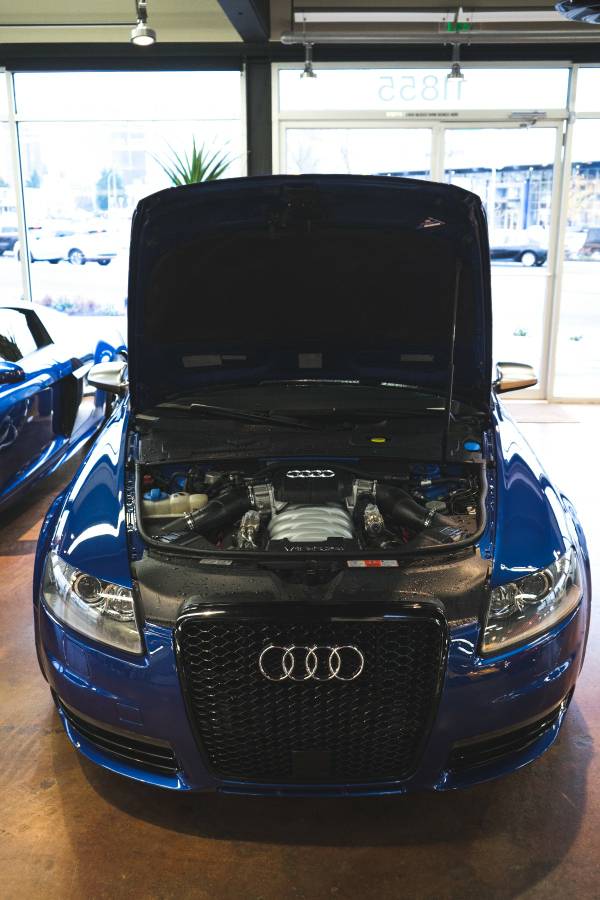 Wow.
There are a few wows in this listing. Wow one is that this car exists. That someone took an A6 Avant and made an S out of it isn't unheard of; I looked at the C4 S6 Plus conversion a while ago. But a car this complicated? It's pretty damn impressive and looks seamless. No information is provided but it appears that the correct dynamic suspension has been transferred, along with the brakes, engine and even interior from an S. Then, it was painted signature Sprint Blue Pearl. The result was good enough to win People's Choice at the 2016 Audi Expo. Wow two, though, is that there's almost no information disclosed. I went to the builder's site – German AutoHaus – and they've got no info, either. Do I believe the seller has all of the $35,000 asking price invested in this car? Yeah, I'd buy that. Even if it's not an accurate sum, it can't be far off for this level of detail. Would I buy the car? That's another story. I love the concept and the execution is great. But $35,000 would get you into a real Audi S2 Avant, now legal for import. Obviously they're not quite going to appeal to the same crowd, but I'd probably choose the older one first. Still, at little more than the MSRP of a Golf Alltrack, this is a pretty tempting bit of kit.
-Carter