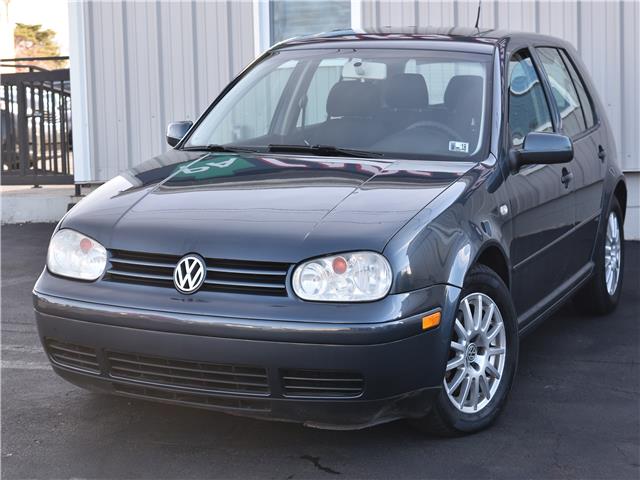 Update 7/3/18: After not selling a month ago for $5,900, the seller has raised the price to $6,500.
Recently, my mechanic picked up an interesting car. It's a Golf GLS 2.0. Immediately, it's a car that most will dismiss as being perhaps the least exciting Volkswagen produced in modern times, if not the least reliable. He tossed me the keys when I turned up with a broken front spring in the Passat (Thank you, Rhode Island Department of Pothole Management Transportation) .
Stepping into the Mk.4 from the B5.5 Passat, you'll feel instantly right at home. The two share a majority of switchgear and the layout is identical. However, the quality of the Golf is lower, and it's immediately evident the moment you turn the key. There's less noise isolation, there's more plastic, and the feel of the car is not as refined as the Passat. There are fewer options, too.
However, there are redeeming qualities. I can get the 1.8T in my Passat to return well over 30 mpg. But, to get those numbers you really have to go easy on the throttle. Not so in the Golf, which returns well over 30 mpg seemingly regardless of what you do with the loud pedal. And though the Mk.4 has gained a reputation for being unreliable, what immediately struck me was that everything still worked. Cruise control, power mirrors, seat heaters, air conditioning, radio, sunroof – it was all working on this relatively loaded GLS model. That was especially curious when I looked at the odometer, because still on its original engine, his 2003 Golf had an almost unfathomable 273,000 miles on it – yet it looked, ran and drove like it had less than half that amount.
For a car he picked up for around a thousand dollars, I'm not sure what more you could ask, so I decided to keep an eye out for one to pop up. It did, in nearly the same configuration as my mechanics. Except it is the more desirable turbo diesel model, known for going ultra long distances on nearly no fuel. So is this the one to get?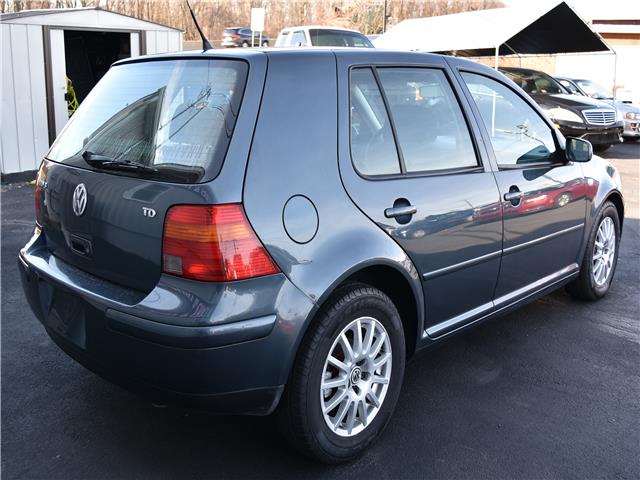 Year: 2006
Model: Golf GLS TDI
Engine: 1.9 liter turbocharged inline-4
Transmission: 5-speed manual
Mileage: 150,950 mi
Price: $6,500 Buy It Now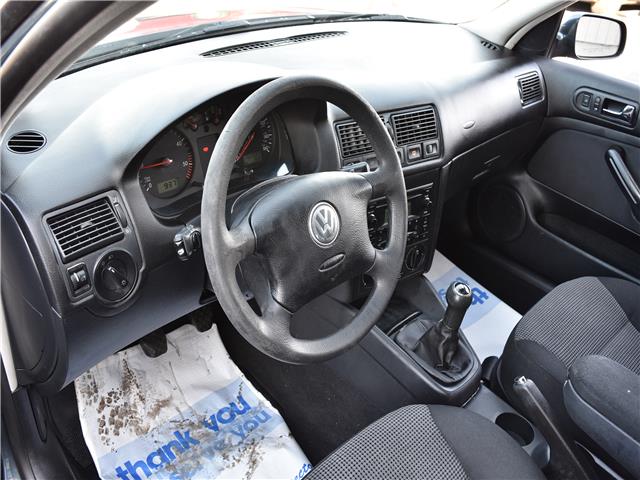 RUNS AND DRIVES 110%

5 SPEED MANUAL TRANSMISSION

SUNROOF

1.9 LITER TURBO DIESEL ENGINE

GOOD TIRES

RUST FREE

NON SMOKER

HEATED SEATS

THIS VOLKSWAGEN HAS BEEN INSPECTED AND IS IN GREAT SHAPE GET IN TURN THE KEY AND DRIVE ANYWHERE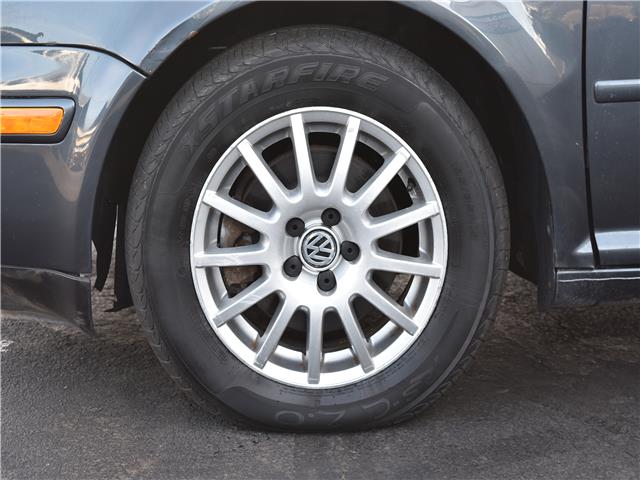 The first thing that really annoys me about this car is the first line; specifically, '110%'. That was something I didn't bring up in the recent 325iS M-Design post, where the seller claimed the car was '110% RUST FREE!'. Does that mean that if you park it next to a rusty example, it actually helps to improve the rust situation simply by proximity? Or, in this case, does this TDi make the cars around it run better, too? Back out the hyperbole, and there are glaring issues with, for example, the "good tires". One appears quite low on air, while another is from a completely different brand. All are budget, and that points to a worse sign – less than careful ownership. The body appears to be in good condition overall, but the soft-touch plastics look haggard at best, the seats are very stained and there are missing trim items – which, again as with the Passat I looked at recently, shame on the dealer for not spending $20 to fix if you're then going to highlight that they're missing and ask top-dollar. Even potentially worse is that the car looks as though it might have condensation inside the rear tailgate; it's not unusual for VWs of this ilk to have leaks, but it can quickly lead to a greenhouse situation if not remedied.
Asking top-dollar this dealer is; $6,000 put you into newer and nicer Volkswagens with better performance, though the Mk.4 TDis do have a bit of a cult following – especially as shown here in upscale GLS form but equipped with a manual. I'm not sure it's worth the entry price personally, but I've been surprised previously by just how high the bids go on these pre-Dieselgate oil burners.
-Carter