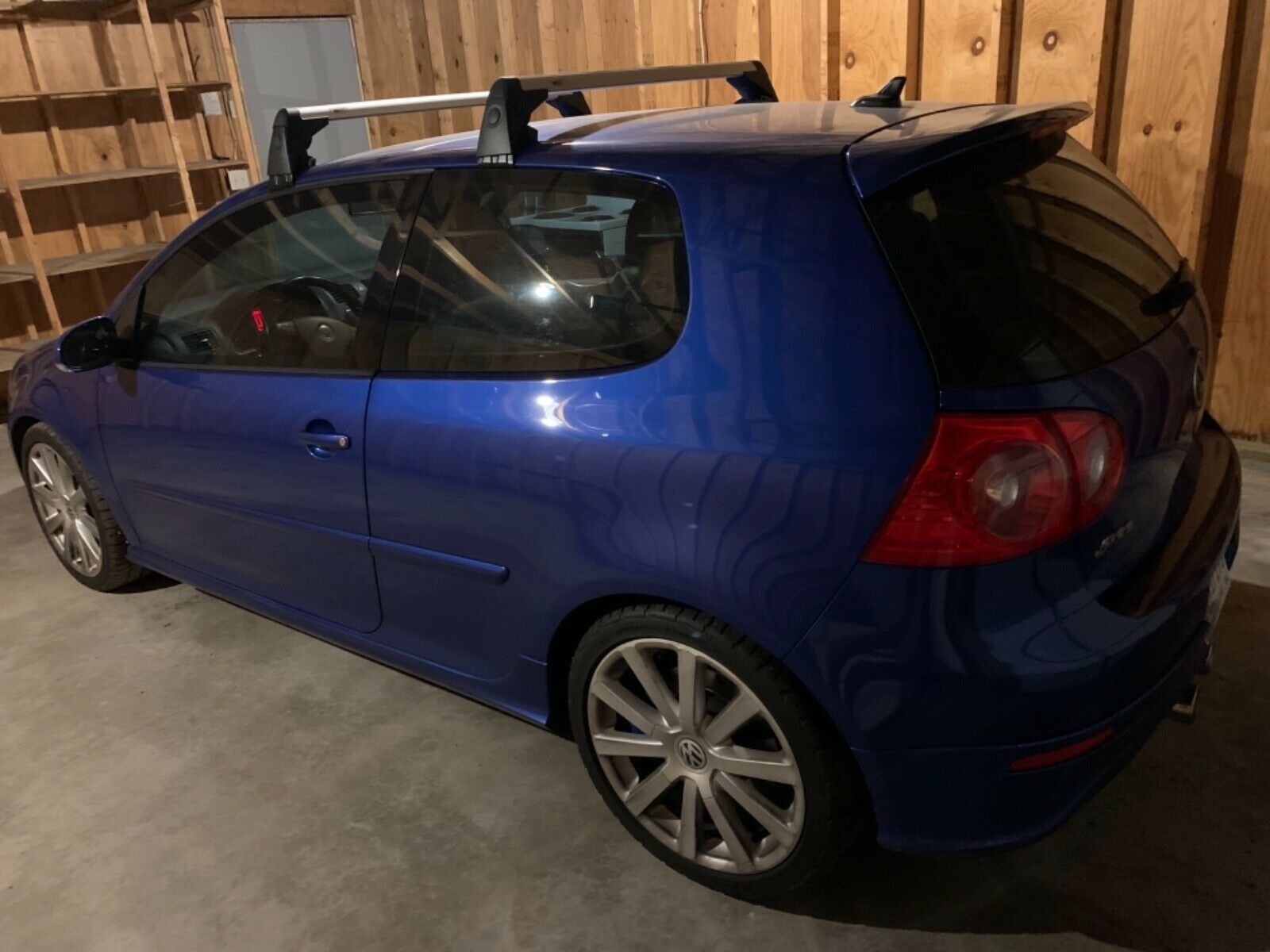 The 5th edition of the Golf brought a new level of refinement and better build quality over the Mk.4, but performance was relatively unchanged due relatively unchanged power and weight. One thing that did change was that the U.S. bound R32s only came with the DSG automatic gearbox. In a straight drag race and around a track, the DSG was quicker, but is more expensive to run and lost some of the feel of the manual "chuck-ability" of the Mk.4. The real shame with the Mk 5. is that there was a 5-door version and manual option in Europe but VAG opted to not import them. It's too bad because they might have been a clear challenger to not only hatches but the WRX/Evo crowd. However, one thing is for sure – they're now cheaper than equivalent 4th generation cars. Today's 2008 model is represented in Deep Blue Pearl, the signature color for the R32: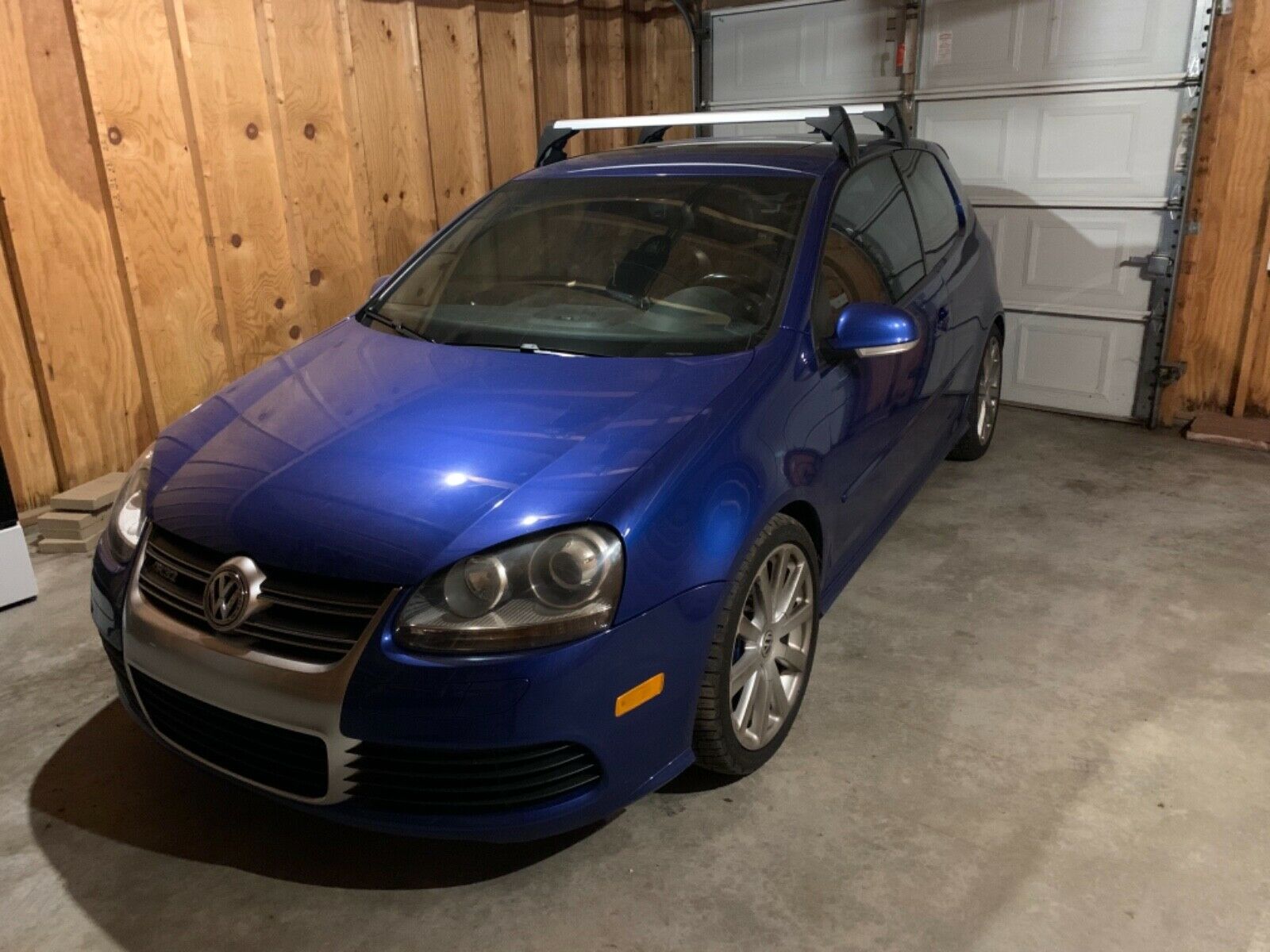 Year: 2008
Model: R32
VIN: WVWKC71K98W070324
Engine: 3.2 liter narrow-angle VR6
Transmission: 6-speed dual-clutch automatic
Mileage: 71,900 mi
Location: Valparaiso, Indiana
Price: $14,900 Buy It Now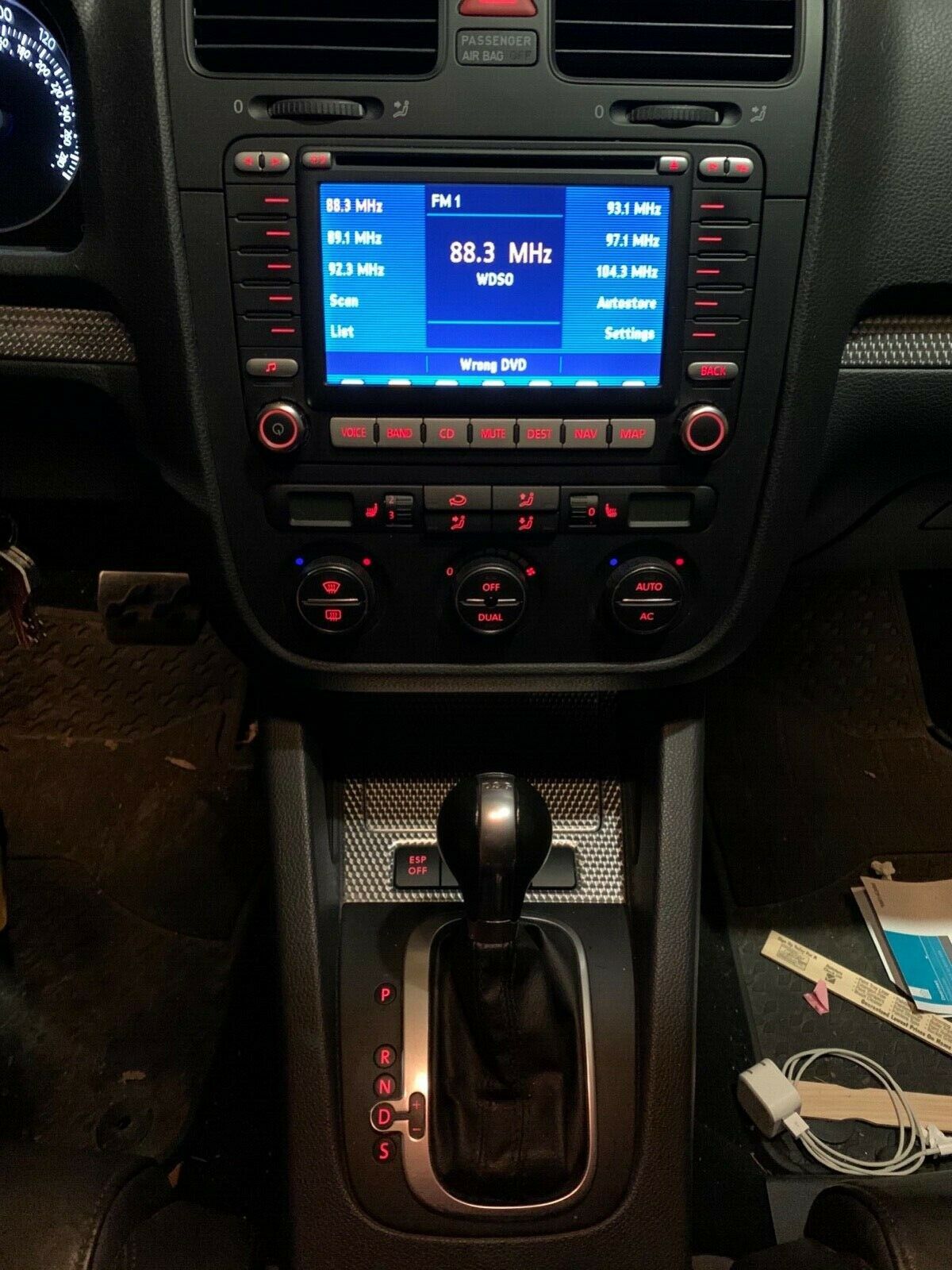 Volkswagen R32.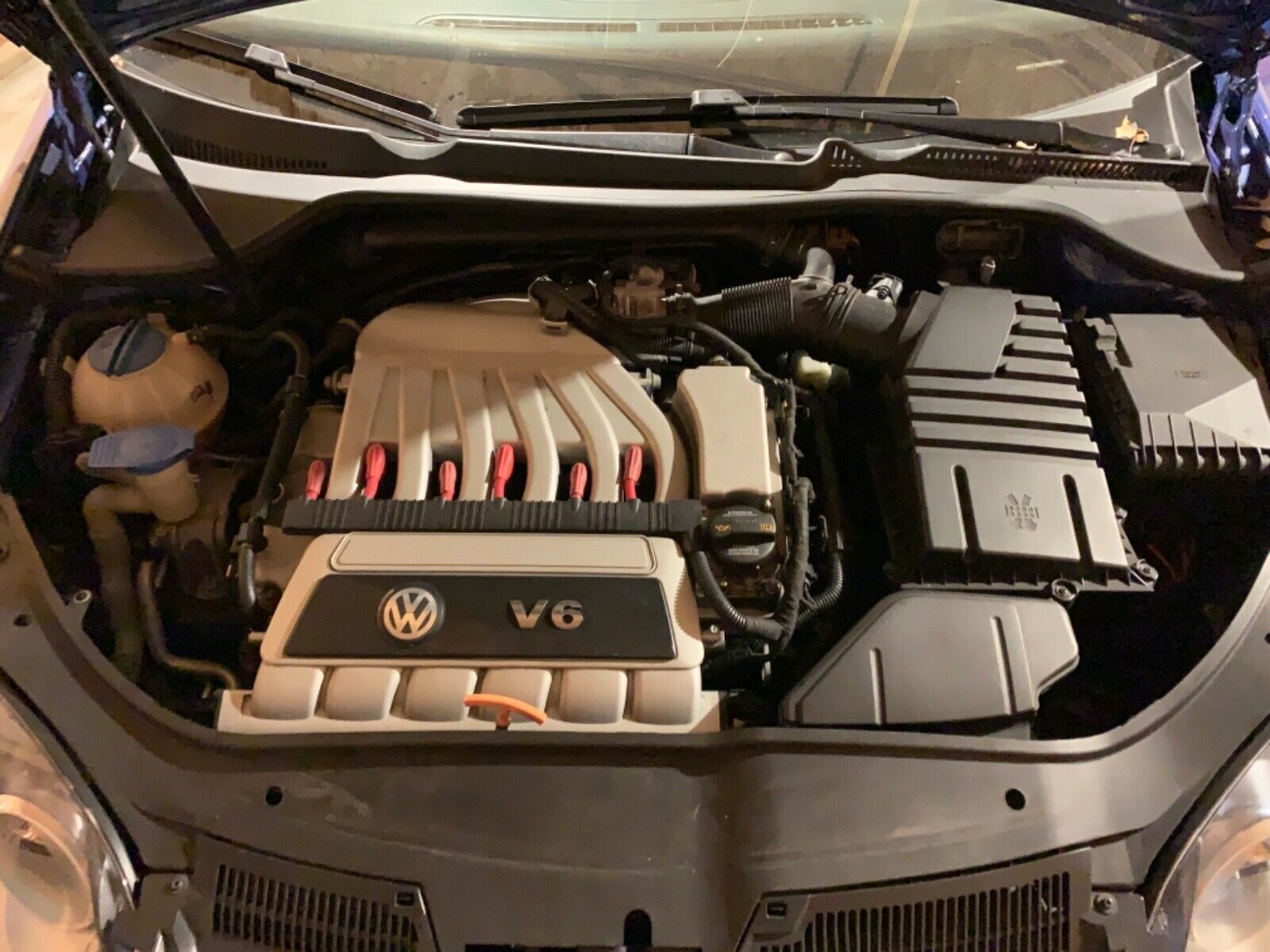 I love the original Omanyt wheels (though they're unbelievably heavy), the color is fantastic, and mileage is far below average. Gripes? I never liked the slightly separated exhaust on the Mk.5. It just doesn't look quite right to me. It may be a minor point, but it brothers me every time I see one. But the big problem here is the total lack of information and commitment. The price isn't outrageous for the mileage and what appears to be decent original condition, but come on, man! Take it outside, take a few beauty shots, and tell us a bit about the history! I probably spent more time putting this post together than the seller did here. That alone probably makes this one to avoid. That, ad for this price you can get a really nice 2015 GTI, which granted has 10k more miles but also has a manual transmission and is seven years newer with better build quality. The R32 will continue to be a head-scratcher for me.
-Carter