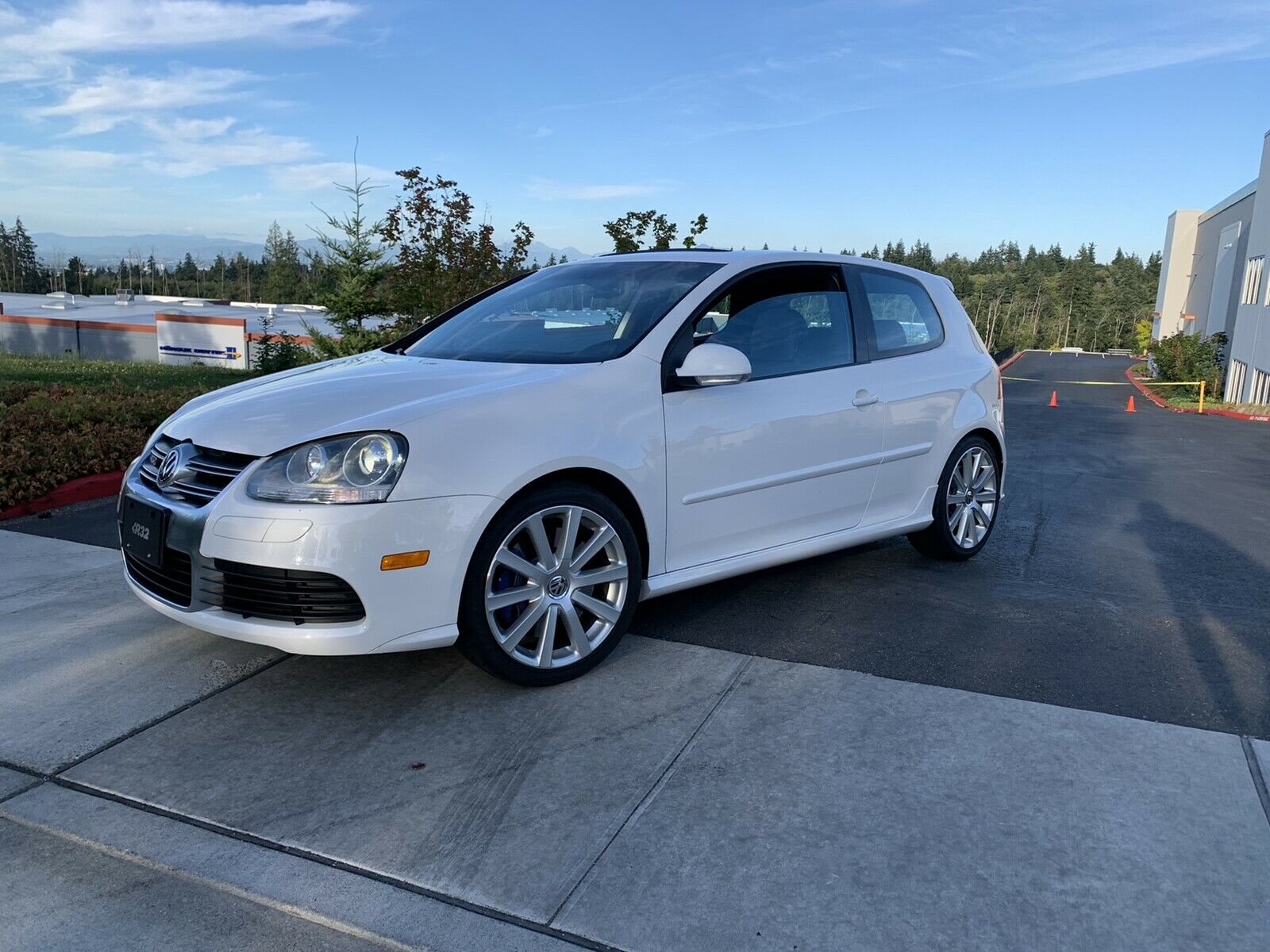 Will the second generation R32 ever reach collector status? In January I took a look at a pretty nice example in signature Deep Blue Pearl:
I was left pretty unimpressed by the lack of detail on what should have been a pretty prime example. However, I found an even better one to consider, and pricing…well, let's just say it's not cheap.
Year: 2008
Model: R32
VIN: WVWKC71K08W010710
Engine: 3.2 liter narrow-angle VR6
Transmission: 6-speed DSG dual-clutch gearbox
Mileage: 15,675 mi
Location: Everett, Washington
Price: $30,999 Buy It Now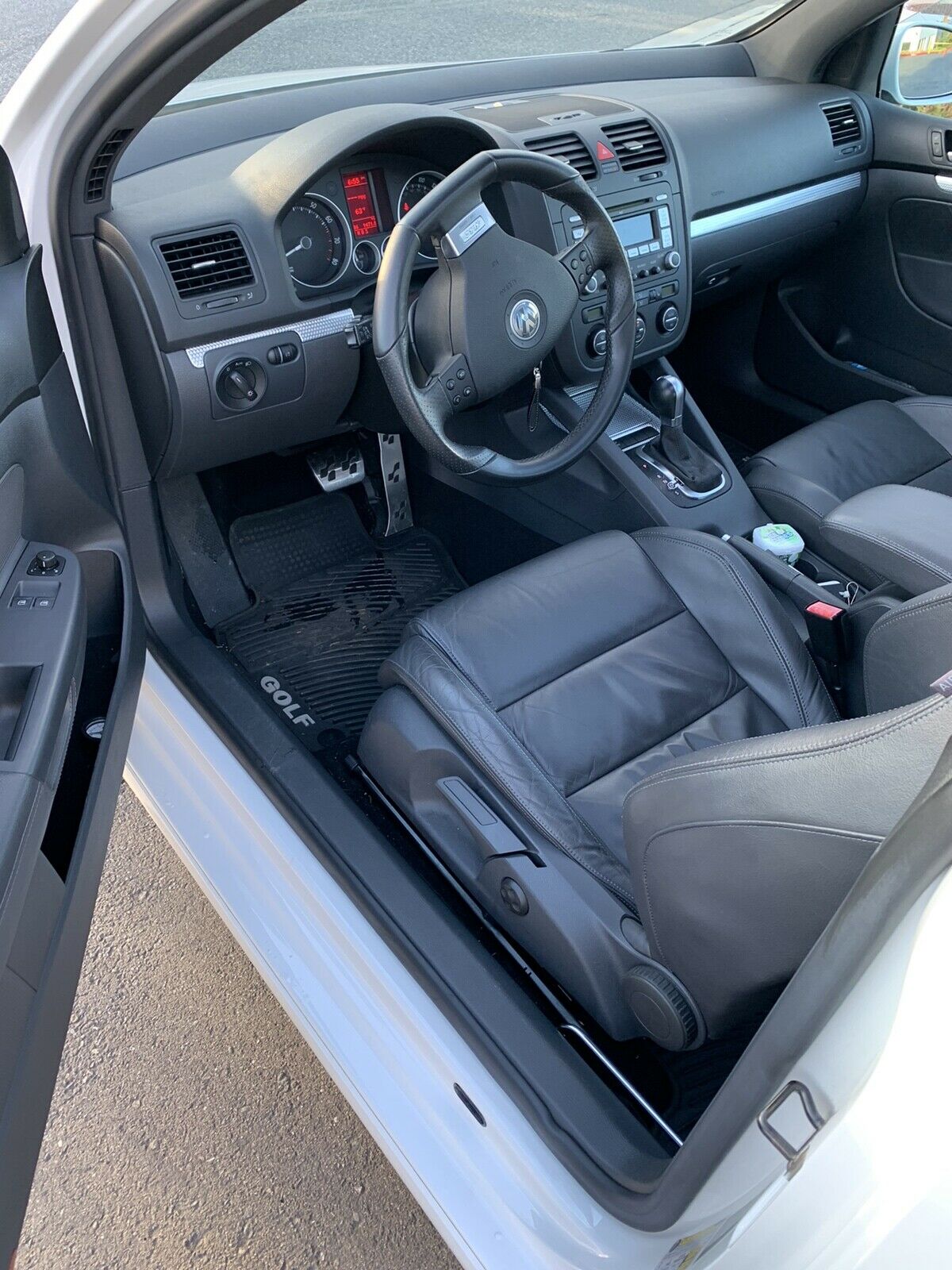 Vehicle Details

Clean title, two owner car. Car is an early 152/5000 for the model year 2008. Bought the car in December 2016 for my wife with about 13,538 on the car and she was shortly unable to drive afterwords due to her health. So the car is currently at 15,800 est.

We have replaced the tires due to the original Dunlop's we're getting old. Will come with the car if owner wished to keep the car 100% original.

No paint or body work ever.

Fresh service and car is ready for the next collector or enthusiast. This is the lowest mileage R32 available.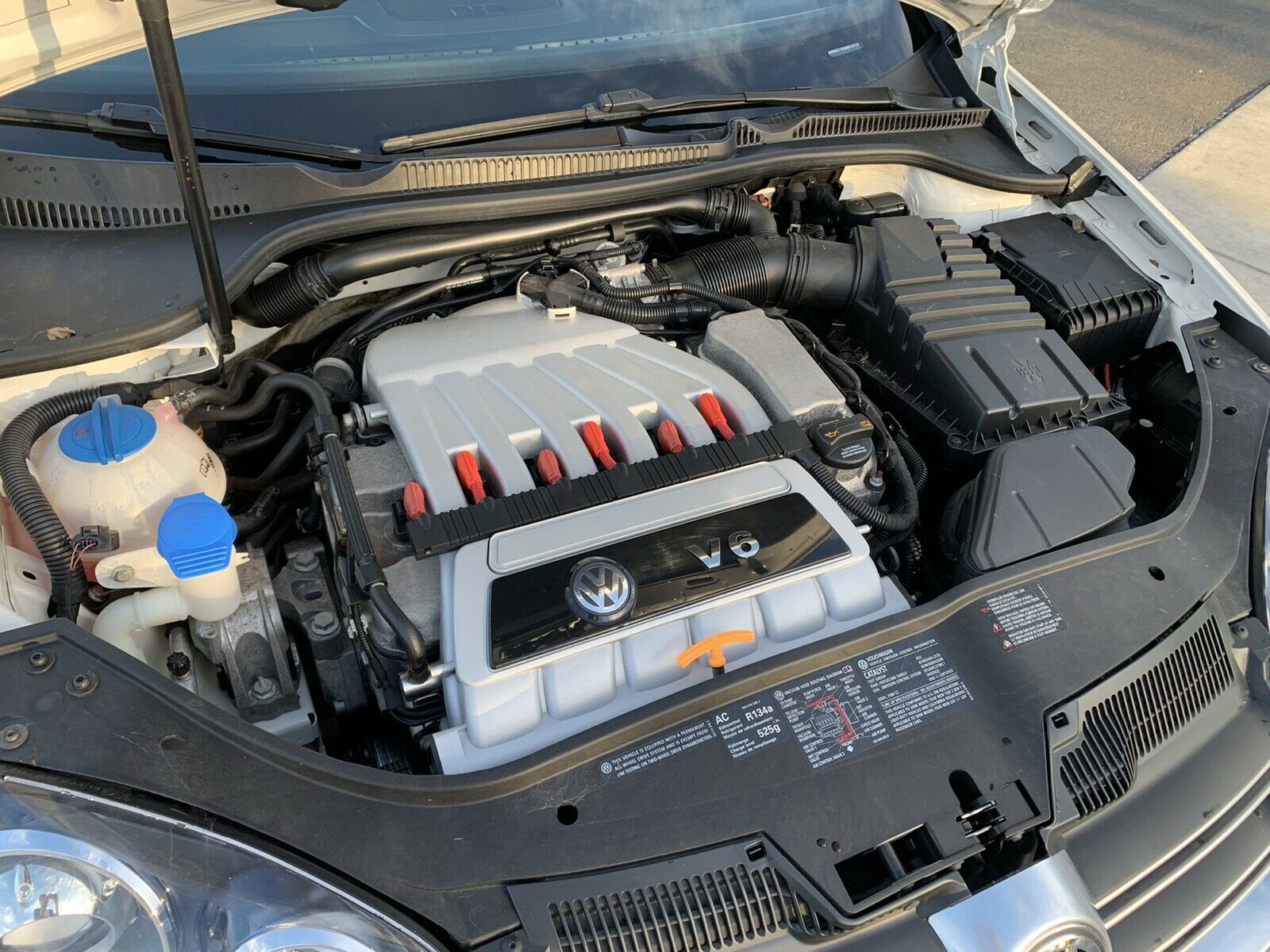 What an example! It seems like Candy White wasn't often selected as a color option, and this one sure looks great! Condition is about as good as you can expect for a 13-year-old Golf to be. And you know what? It's still a good-looking car after all these years, and doesn't really look like a nearly two-decade-old design. But then there's the price. $31,000? Yikes! That is over double the ask on January's example, and it gets you into a lot of much nicer cars. I'm not sure the Mk.V R32 is all that collectable yet, either – though, if you want to save one in anticipation that pickled examples will trade at Mk.IV levels, this is the one.
-Carter