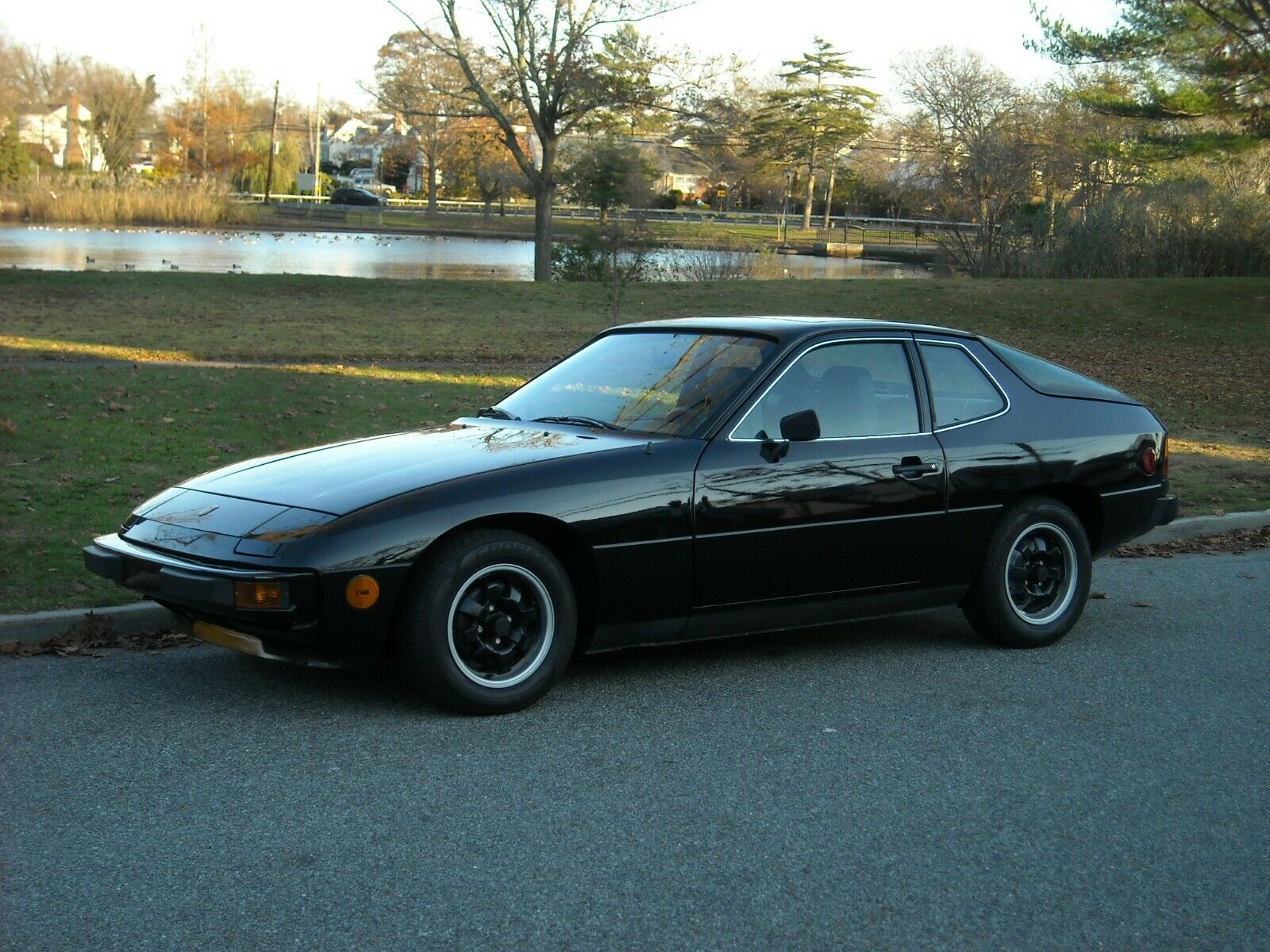 In its second full year for production, Porsche's entry-level 924 model sped out of the gate – at least, in terms of sales. Some 11,638 traded in 1978, the model's single most successful year by quite a margin. In fact, if you find an early non-Turbo 924, odds are it'll be a '78 since about 30% were when new. Obviously, the appeal of a (relatively) inexpensive Porsche worked; consider that even in the heyday 80s, Porsche never sold more than 2,700 928s a year here – often quite less – and the 924 comprised about 70% of the firms sales in the 1970s. This is the model that kept the lights on, Mr. Turbo Carrera.
Of course, by itself that doesn't make an early 924 exciting, nor is it solely a compelling reason to buy one. But there were some neat options for the early 924, not least of which was the Turbo. There were also a plethora of limited edition models, from the most famous Martini World Championship model to the Sebring '79 edition, the '78 Limited Edition, the M471 S models and the Weissach Commemorative Edition to consider. We also seen some cool later models with neat options and neat colors – plus they got a 5-speed manual, and that's if you choose to ignore the much better later 924S model, too!
Today's car is none of those special models, but it's still worth a look – as it is claimed to have traveled just 8,000 miles from new. That's roughly 185 a year, if you're counting…and you better be able to count if you want to pay for it.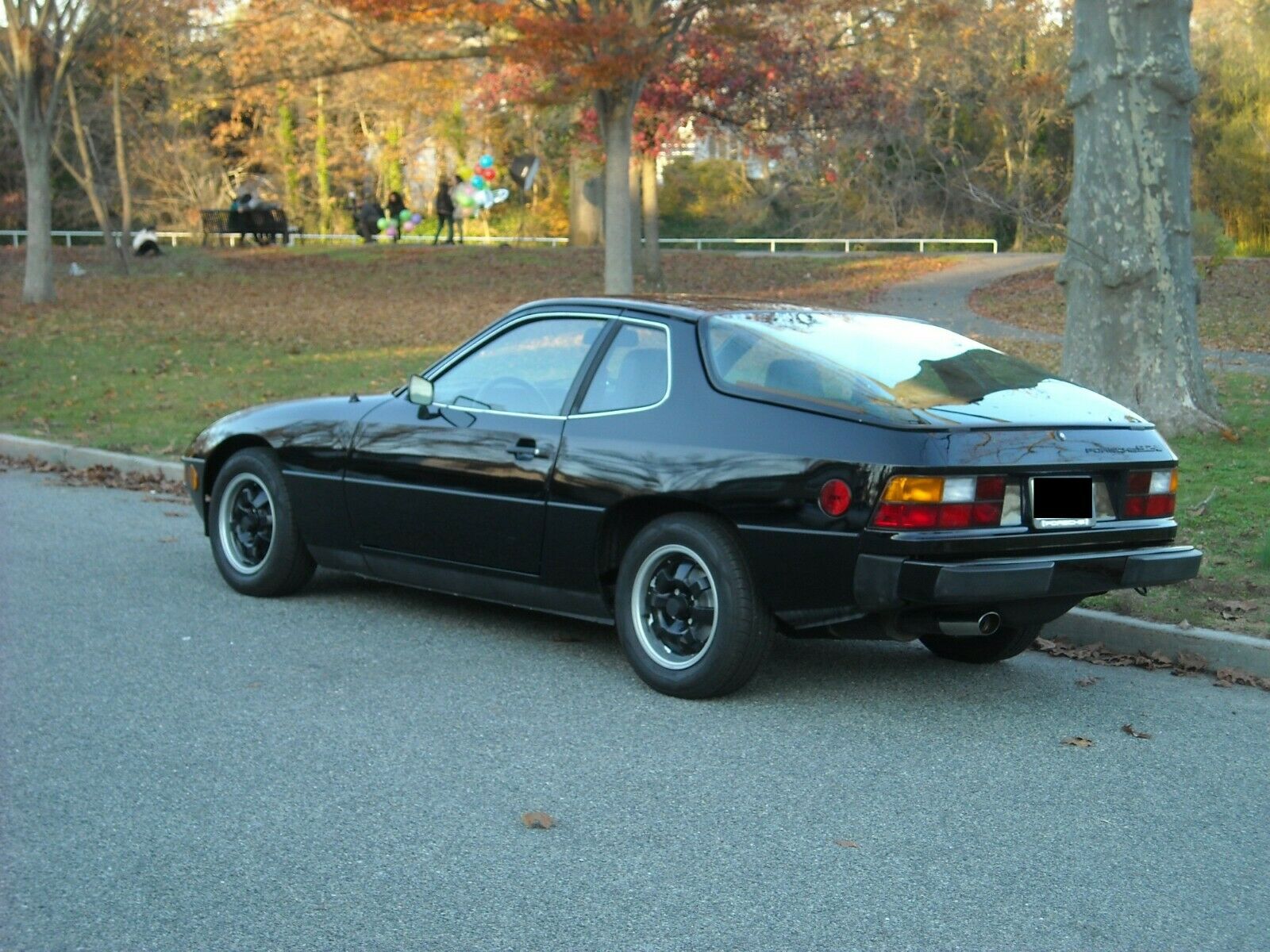 Year: 1978
Model: 924
VIN: 9248208661
Engine: 2.0 liter inline-4
Transmission: 4-speed manual
Mileage: 8,000 mi
Location: Baldwin, New York
Price: $33,800 Buy It Now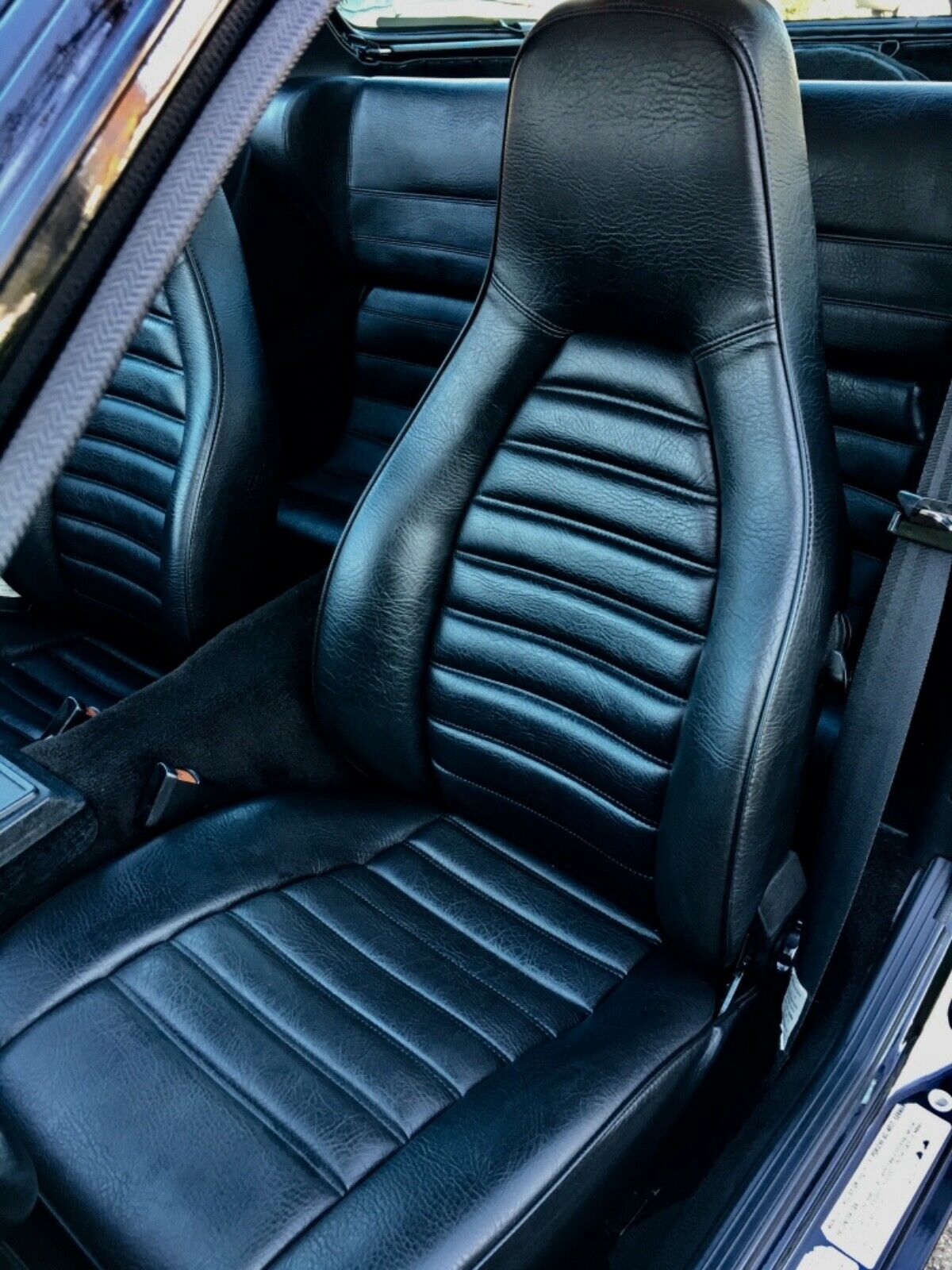 1978 Porsche 924 with 7958 original miles, black (041) with a black non-leather interior, 4 speed manual, sunroof coupe. An all original, single digit mile, investment grade example of an early 924. Original paint in exceptional condition along with a flawless interior. Everything works down to all dash illumination and clock. Ordered with an interesting configuration of options – sunroof, leather steering wheel, power windows, air conditioning, power antenna and radio delete (factory wiring in place), color coded wheel centers. Undercarriage was undercoated when new by selling dealer for corrosion protection. An early 1978 model with the 4 speed manual gearbox and benefiting from the first major improvement to the US cars – the CIS fuel injection, a catalytic converter and removing the previous emissions equipment gives an increase to 110 HP. The timing belt and water pump have been replaced at around 5600 miles. Especially built for it's original owner with a commemorative plaque and delivered by Klinger Porsche/Audi in Lake Forest Illinois on April 18th 1978. Presently a two owner car and a part of a rotating collection.

Factory break in procedure sticker remains on the front windshield as well as the original front rotor brake dust covers and hood support rod plastic rest square are present.

The 924's were not as cherished and well preserved compared to 911's or 928's of the same era, making examples in this condition extremely rare and difficult to find. The early 924 models are the purest and simplest transaxle car that Porsche made, their charm as well as significance to the brand are finally being recognized and given the attention and notoriety in Porsche history.

Owners manual, service book, two master keys, glove box key, plaque with the first owner's name, sunroof storage bag, front license plate holder, unused spare tire and tool kit.

A phenomenal opportunity to own something not available on the market that would be demanded by any serious and complete Porsche collection.

Long time Porsche enthusiast looking to pass along to another.

Additional Pictures Here:

1978 Porsche 924 – Google Drive

If you wish to discuss details send name and number.

Sold "as is – where is" – inspections welcome – full payment in 3 days of close – pick up/transport at buyers expense.

SERIOUS BUYERS PLEASE – THANKS!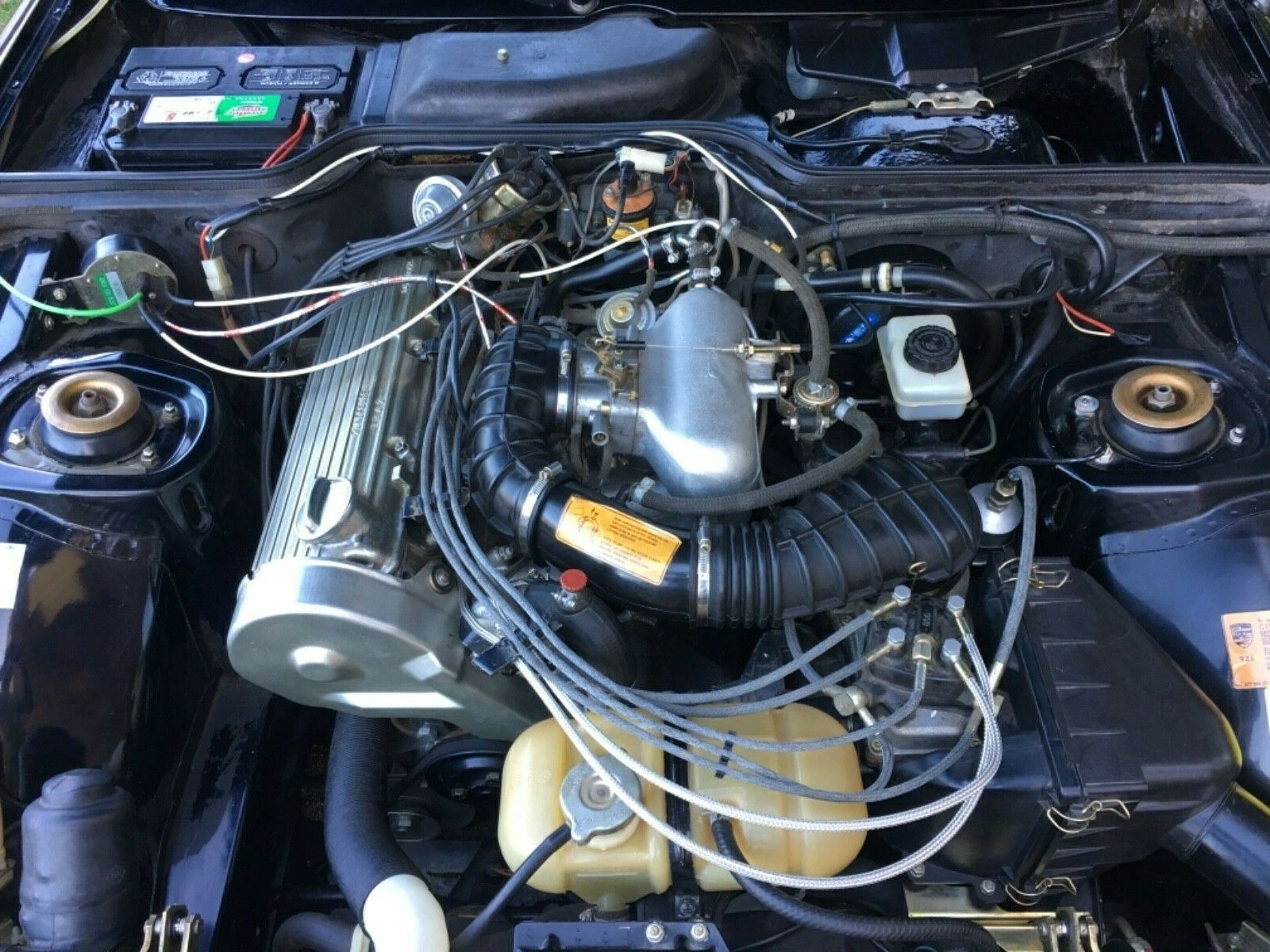 I really love the 924, but I have to admit – this is very close to, if not the absolute, least appealing version of the model range. The 'special' models, of which there are many as I just covered, have unique flare, cool color combinations, great equipment – in short, a lot of reasons to be interested in them. Want performance in your 924? The 2.0-liter 4-speed is far from the right answer. Not only were the later cars better performance wise, so was the 924 Turbo and 924S – not to mention the myriad of 944 and 968s you can get at this price level. And then, to top that all off, it's black over black vinyl. Nothing funky, outrageous, super-70s…in short, no real reason to get excited aside from the pickled presentation. I feel for the seller; where else are you going to find a 924 in this condition? And it is impressive. But unfortunately I think that seldom equates to value. There are a few 924s that bring big bucks – the 924 GTS Clubsport, for example – but this isn't one of them.
-Carter