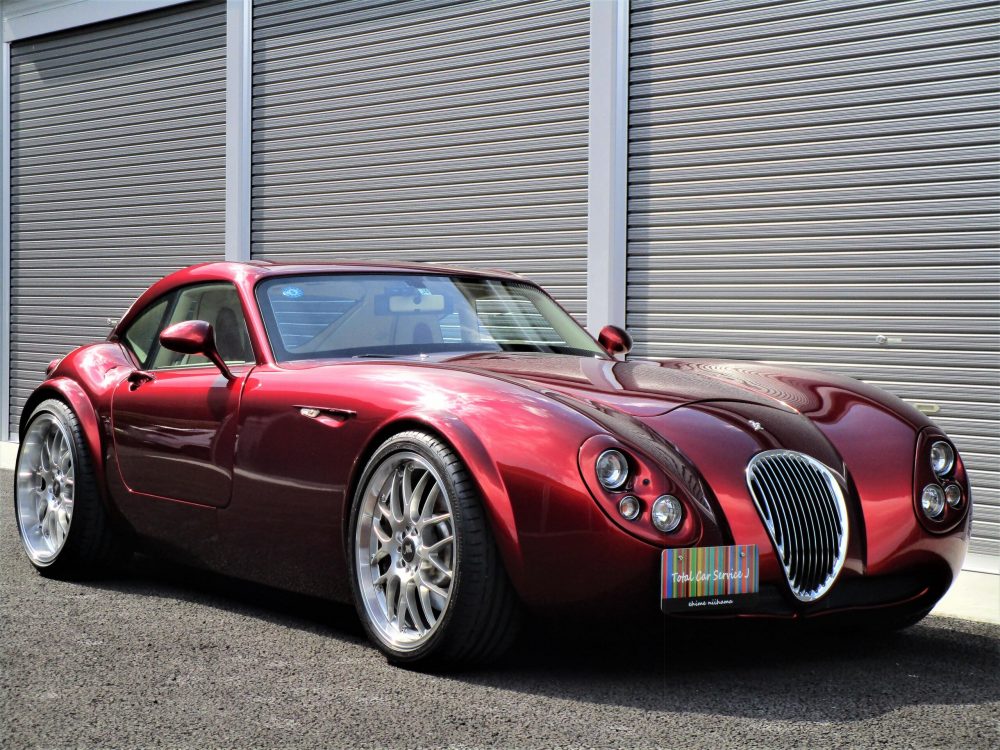 I'm going to bet you didn't expect to see this. "This" is a 2008 Wiesmann GT MF4. A very quick history of Wiesmann is that it is a small boutique from Western Germany started by brothers Martin and Friedhelm Wiesmann back in 1988 that produces a small number of hand-built custom convertibles and coupes. Since making your own engine and transmission is really difficult and expensive, they've always sourced them from BMW to squeeze into these bodies. Today's car, the GT MF4, is no different. It uses the 4.8-liter N62 with a six-speed automatic, although a few were made with the popular M3-sourced S65B40 if you ordered the GT MF4-S. The interior is what you would expect with a bunch of generic parts that were clearly assembled by hand and all the BMW parts were covered in leather trying to disguise them. The price? Probably not as much as you'd expect considering how much goes into these and you'll probably never see another one if you actually buy one.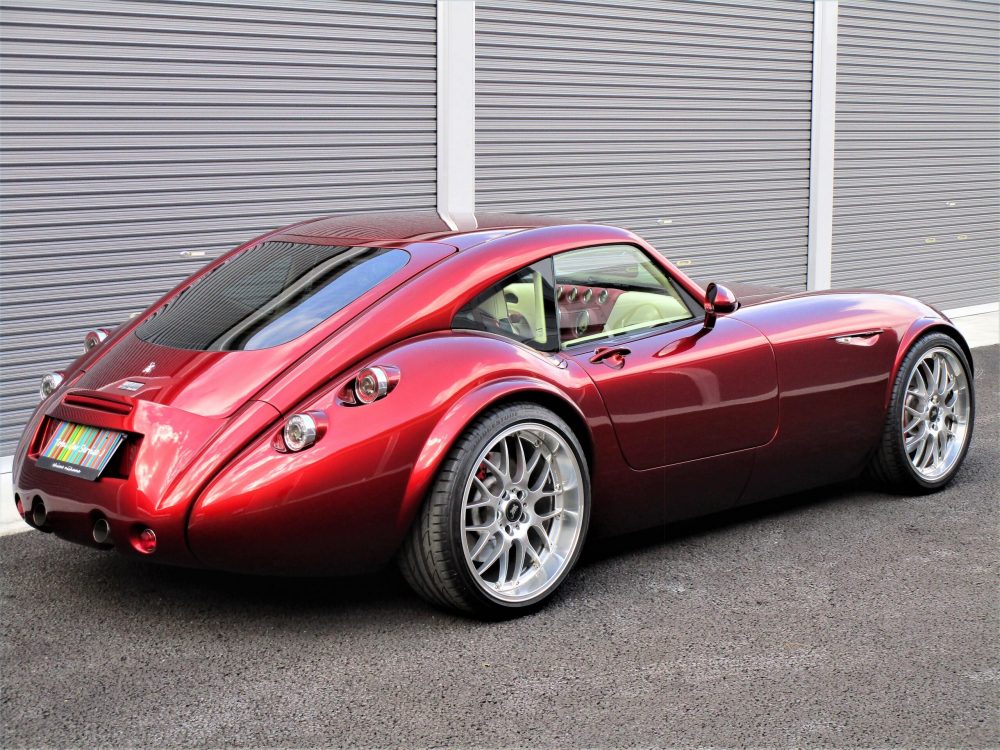 Year: 2008
Model: GT MF4
VIN: N/A
Engine: 4.8 liter V8
Transmission: 6-speed automatic
Mileage: N/A
Location: Niihama, Japan
Price: ¥19,800,000 ($133,716)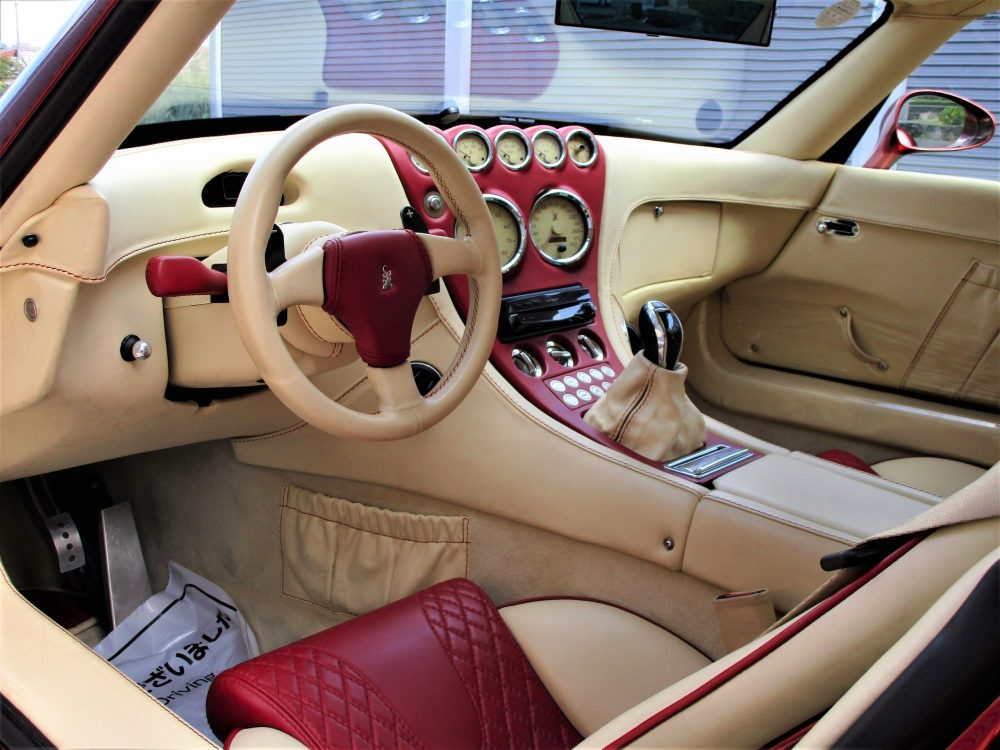 Weismann GT MF4, 4.8L engine, BBS20 inch, spare key, manual (1/26 sheet)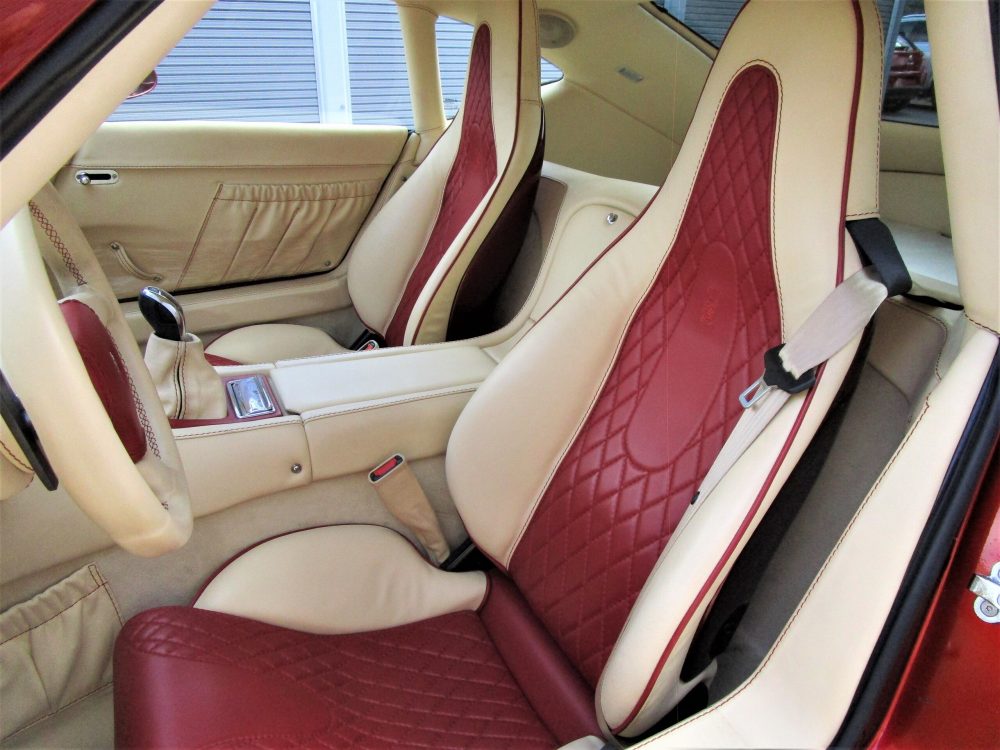 This one is for sale in Japan of all places, but you can totally understand how something like this would play well in Japan considering their of everything automotive. Truth be told, I don't hate the design and it certainly isn't any worst than what someone like Morgan would put or even Alfa Romeo. It doesn't like like a cheap kit car and given the rarity, I can't imagine it would be turned away from any kind of events.
When new, these ran around $125,000 depending on any special wishes. They only were able to produce about 100 total per year before declaring bankruptcy in 2013, but it seems now they are back and going to try to make just battery-powered cars only now. This one carries a converted price tag of just under $135,000, which honestly isn't all that insane. Considering what people spend on cars now, that seems more than reasonable to have a car that isn't a total pile of junk and be totally new to even the most involved car enthusiasts. If I had unlimited money, sure I'd pick it up. As long as I had someone to replace the valve stem seals once they start leaking.
– Andrew