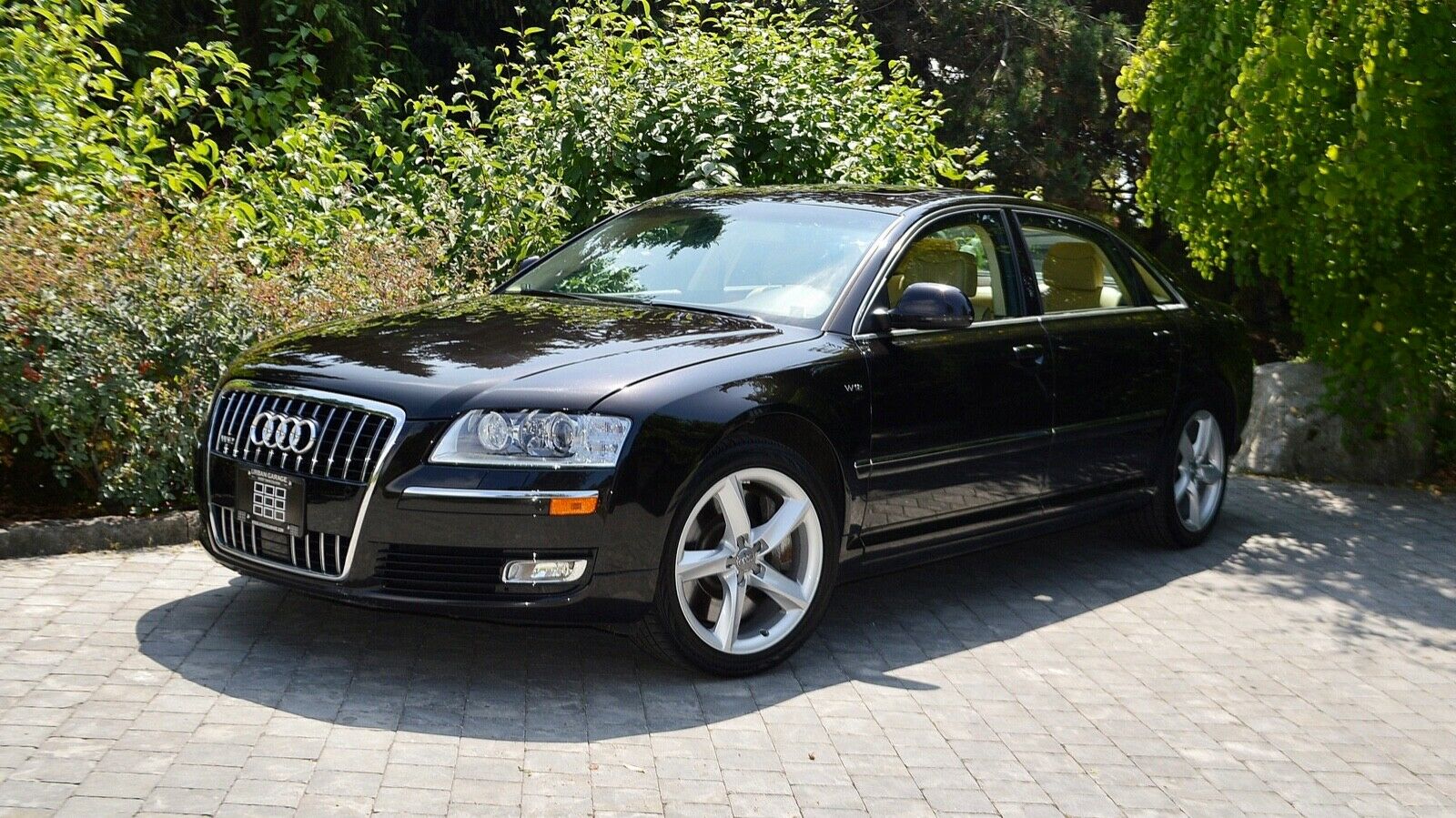 I've looked at a few W12s previously, but they've all been the Volkswagen variant – the ill-fated Phaeton, which still amazes me:
Well, Audi also had a run of W12s. This started with the D2 chassis in the early 2000s, but also continued on in what we see here – the D3. Luxury and power were pretty impressive; granted, it was not S65 AMG powerful, but the 6.0L W12 still chucked out 450 horsepower and 428 lb-ft of torque. The D3 was also some 600lbs lighter than the Phaeton, so though it was a tad bigger it was also quicker by a fair margin. You got all the normal luxuries of the long-wheelbase A8 as well, and they bathed the interior in a sea of leather and electronic gizmos. Adaptive air suspension, 19″ wheels, adaptive cruise control, massaging, heated, and ventilated seats; it all added up to one slick – and expensive – package, as the W12 had a $120,000 base price. Not many were sold, so let's take a look at this one for sale up in Canada: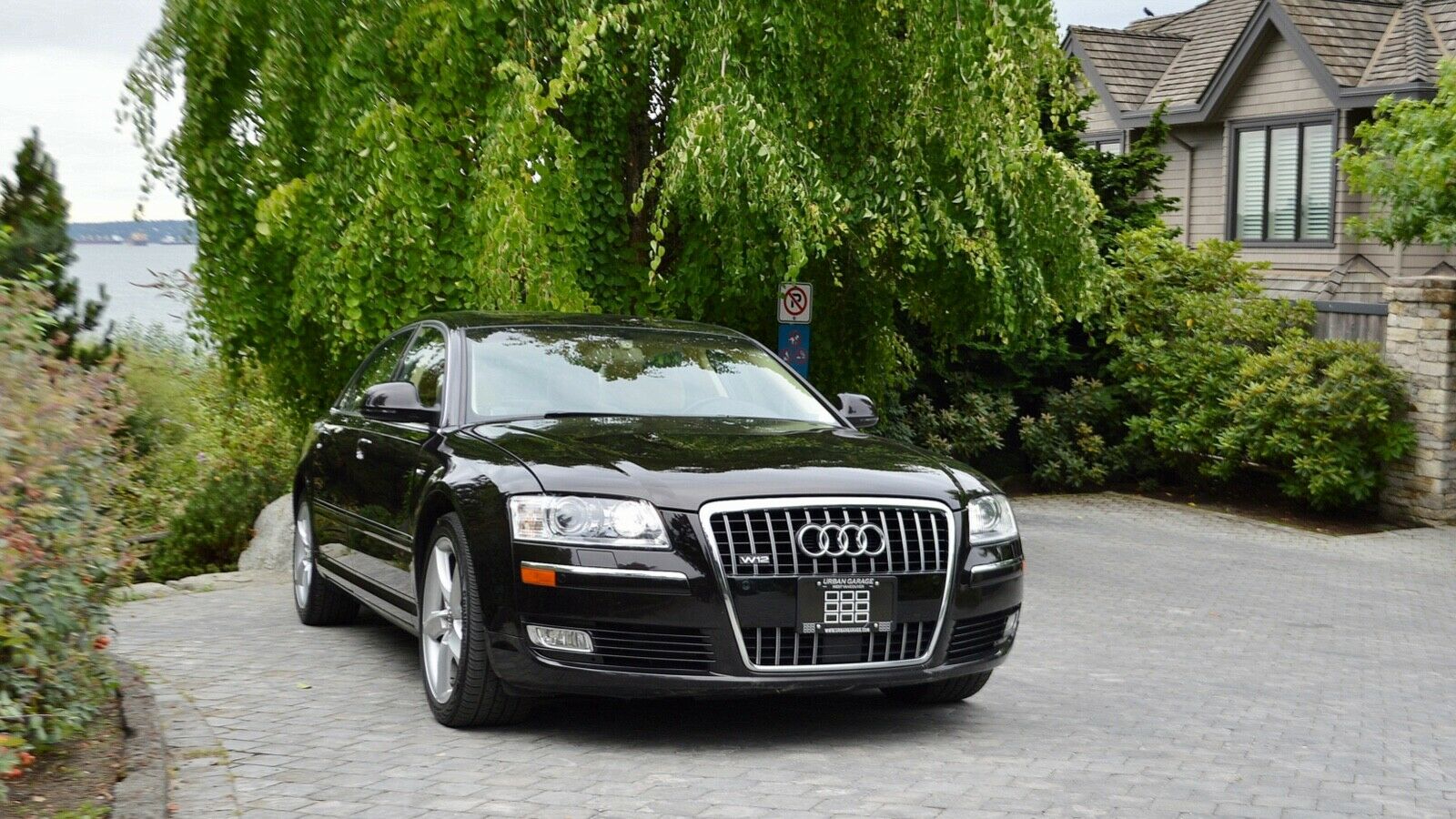 Year: 2009
Model: A8L W12 quattro
VIN: WAUMR94E49N012960
Engine: 6.0 liter W12
Transmission: 6-speed automatic
Mileage: 60,000 mi
Location: Montreal, Canada
Price: CAN 85,000 ($68,600) Buy It Now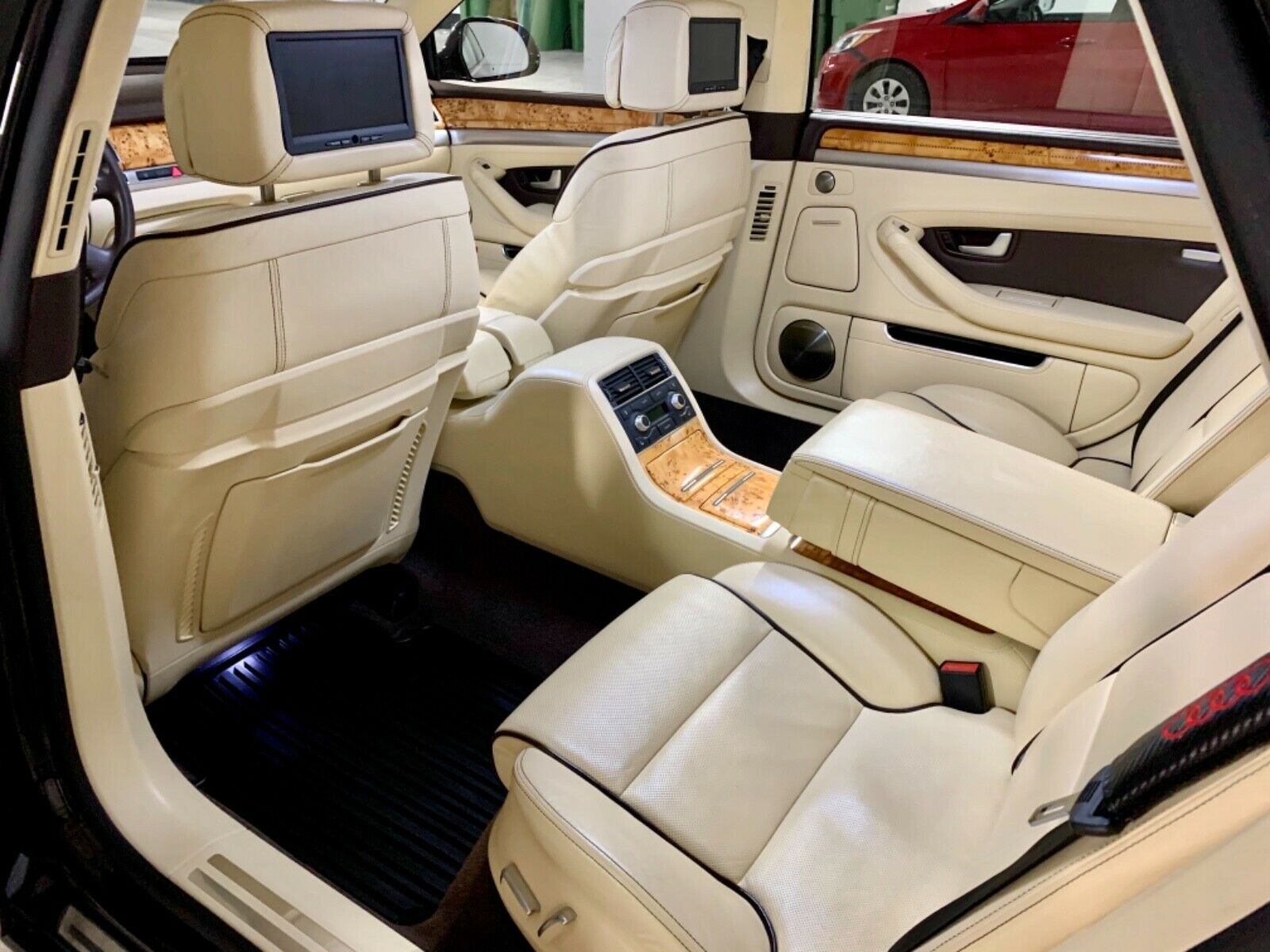 Extremely rare car with a certified low mileage.
Car is in perfect working condition, like new, all original parts service only by the Audi dealership.
All invoices and supporting documents are available.
The car comes with new winter and summer tires and 8 genuine Audi mags.
More pictures are to be uploaded. Shipping or pick up is on the buyer expenses.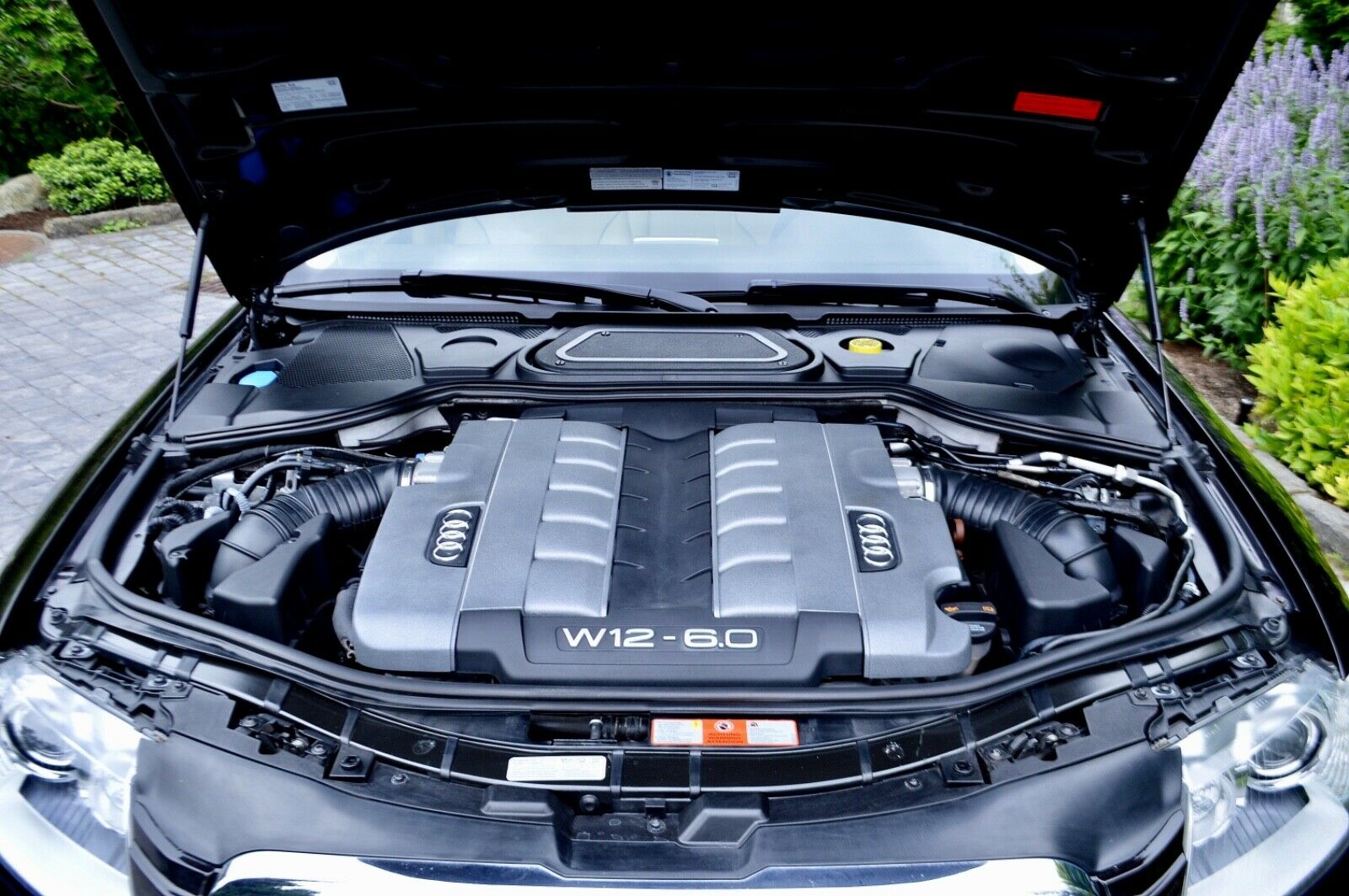 While the exterior is rather unexcited in black, that interior sure is great. The two-tone light tan with dark brown leather looks really appealing and is offset nicely by the wood trim. As with the Phaeton and S-Class models, the rear is equally nice and inviting; this looks like a pretty nice way to be driven across the country in relative silence and any weather condition.
However, that price? Wow, that's a lot. That same amount gets you into a CPO 2019 Audi A8L with far fewer miles. The newer A8L has a much less sexy-sounding turbo V6 paired with a hybrid system, but thanks to the blown nature, the hybrid boost, and a few more gears, they are functionally as quick as the W12 was. Go back a bit in time and you can literally buy two or more of any other A8 or S8 for the asking price of this W12. As when they were new – neat, but probably not the car you're going to buy.
-Carter