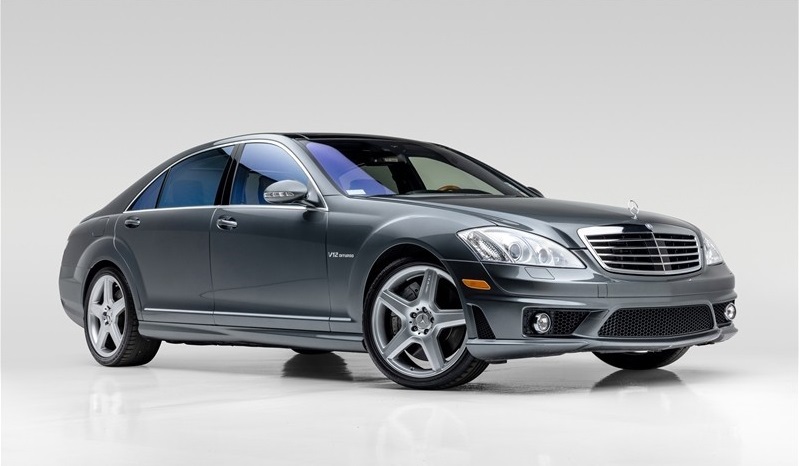 For every bland S-Class that Mercedes-Benz produces to lease to some eye doctor in Ocala, Florida, every once in a while they'll mix up something special for the ones in the know. Today's 2008 S65 AMG is one of those. This is a "Designo Graphite Edition" that I did not even realize existed and probably wouldn't believe either outside of seeing it listed on the window sticker for a cool $9,765. What is it? Graphite paint, Corteccia and Charcoal AMG leather, a heated steering wheel, matte natural oak wood trim, and an Alcantara headliner. All in addition to the loads of goodies that already comes standard on a 2008 S65 AMG. Add it all up and you'd find a sticker price when new of $210,265. Bonkers.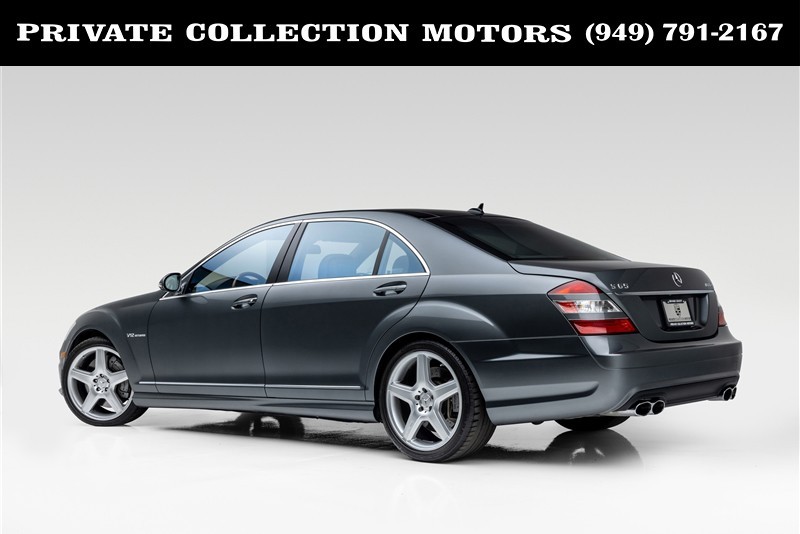 Year: 2008
Model: S65 AMG
VIN: WDDNG79X88A226731
Engine: Twin-Turbocharged 6.0 liter V12
Transmission: 5-speed automatic
Mileage: 23,641 mi
Location: Costa Mesa, California
Price: $59,995 Buy It Now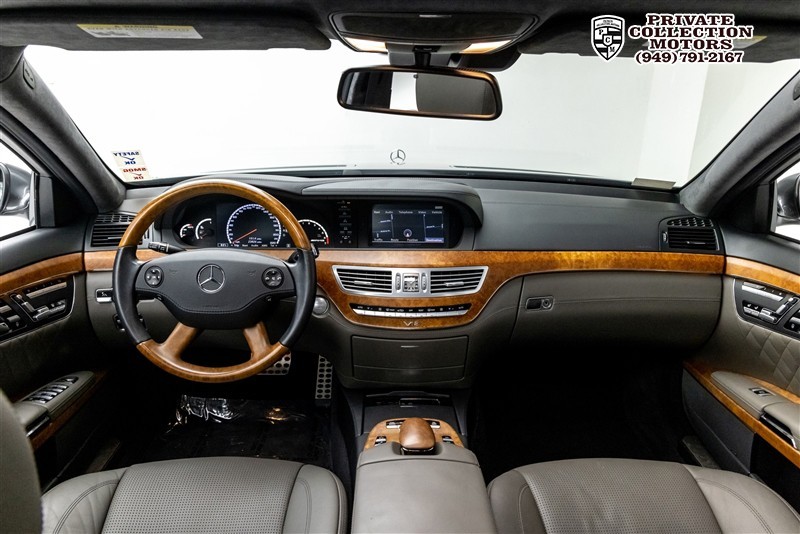 2008 Mercedes S65 AMG Designo Graphite 1 Owner 23k mi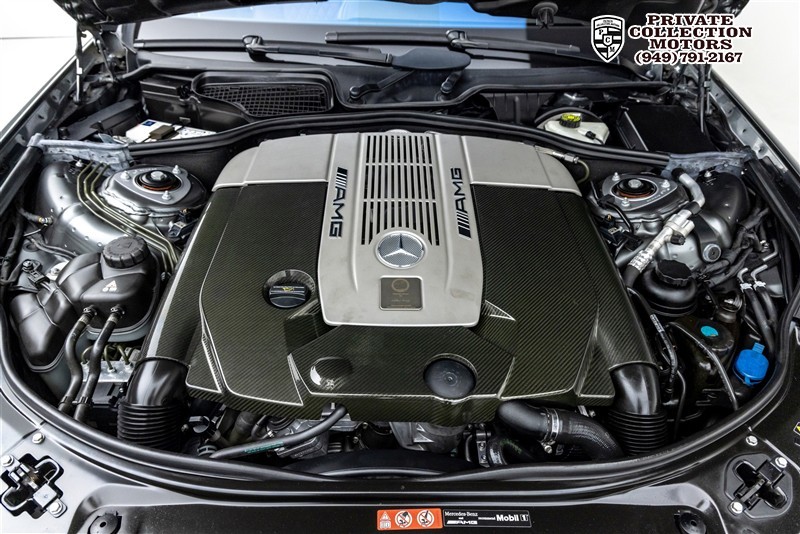 You probably would never sit down and spec a car out just like that, but after seeing it you can understand why it works. The Graphite almost has a cool blue tint to it on the more aggressive S65 bodywork, and the Corteccia interior is almost tough to explain. The matte oak wood trim sure isn't shy about smacking you in the face, and it certainly is present on all the touch points. Personally I really enjoy it; I can't say it is the best spec I've ever seen, but for some strange reason it works.
These W221 S/SL/CL 65 AMGs are proving to be something to buy and hold, and it sure looks like these are about done depreciating. Yes, you can get a smoking deal on one if you want a more common color combo, but this is example here is not for the bargain hunters. An asking price of $60,000 is up there, but we've seen really nice examples sell for that and more. I think this one sells for in the ballpark, but it might take a really special buyer for it. Either way, it is a cool example and fun special edition that not many know about.
– Andrew