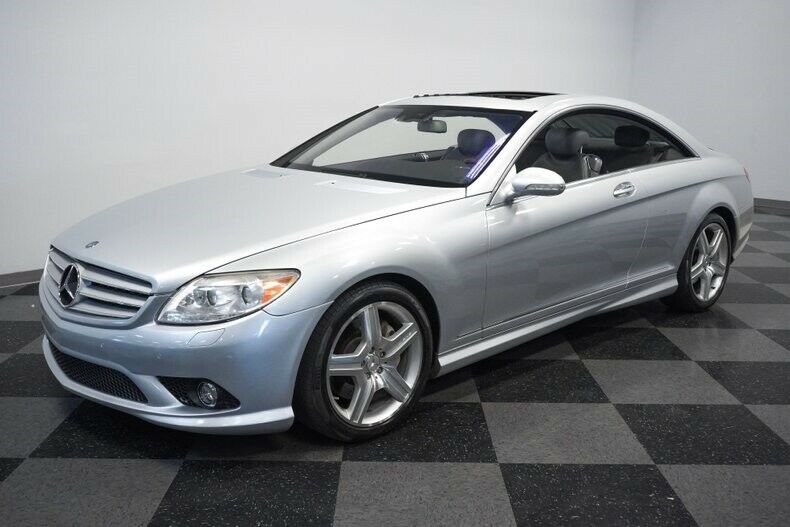 The Mercedes-Benz C216 chassis isn't exactly aging well. This design was certainly considered modern at the time of it's launch in late 2006, but now almost 15 years later, it is a bit uninspiring. Yes, the AMG cars look a little better, but this is a giant blob of a car in my opinion. Inside the cabin, you had a small glimpse into the future. It has a nearly full digital display that could be configured in a number of ways. This was impressive in 2006 and just now the technology is trickling down the regular cars of the world. Still, the party tricks are few and far between on this chassis and the repair bills have the potential to be many.
Today, I happen to come across a 2009 CL550 up for sale in Arizona that has an extraordinary amount of miles, and as a result, an over a $100,000 discount off the sticker price. Would you?
<">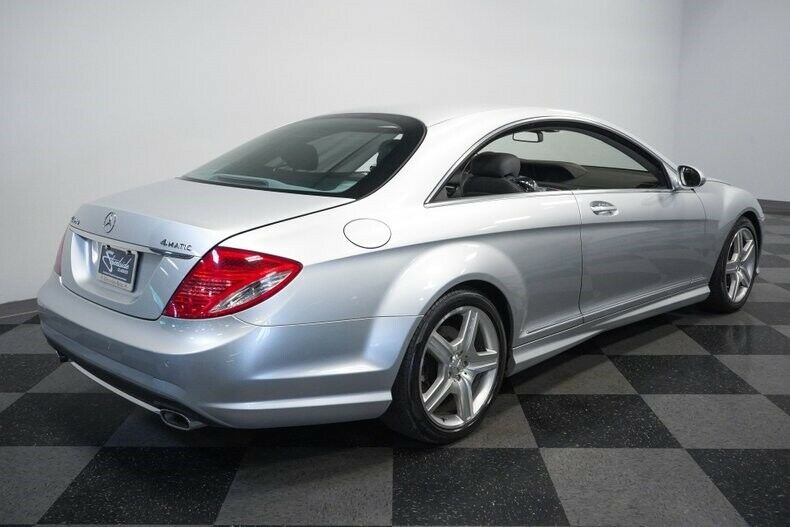 Year: 2009
Model: CL550
VIN: WDDEJ86X19A020213
Engine: 5.5 liter V8
Transmission: 7-speed automatic
Mileage: 166,656 mi
Location: Mesa, Arizona
Price: $14,995 Buy It Now
<">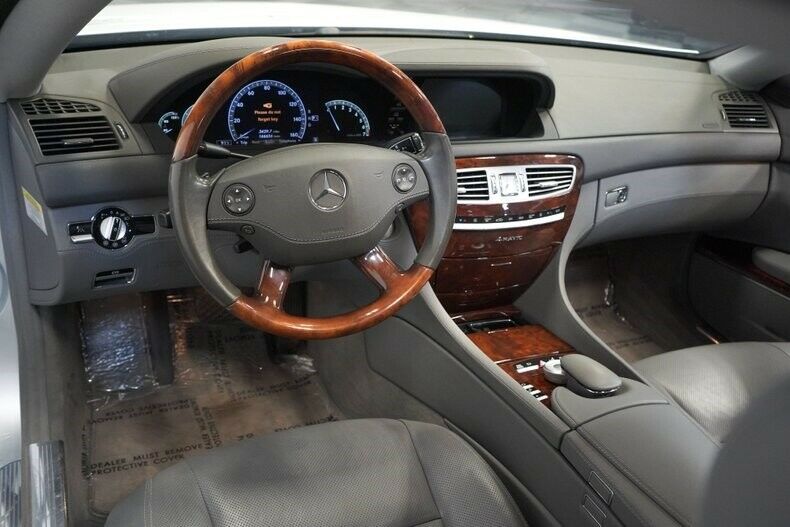 is 2009 Mercedes-Benz CL550 4Matic not only has the clean look of a modern Benz, but also it's loaded with all the best modern features, too. So it retains all the best features of an executive-class V8 performance and luxury coupe, and the only thing it has lost in the last few years is the six-figure price tag.

The correct Iridium Silver paint radiates with quality, and so you really get to see the sleek lines that come from the top-dog Mercedes coupe. Elegance is in the details, like the crease in the sheetmetal that starts at the front fenders and near seamlessly runs through the door line and over the rear fender. And the rear bumper integrates directly into the full rear design. This is all about showcasing what it means to have an expensive car built to exacting standards. In fact, Mercedes is one of the few car companies building cars strong enough give you the classic pillarless hardtop profile. This confident look is furthered by the expensive optional 19-inch AMG wheels.

We have the window sticker that shows this car was basically $120k when new, and so that means an amazing luxury interior. Beautiful gray leather and plenty of glossy wood surround everyone. You have the best features like dual zone automatic A/C climate control, power windows, power locks, keyless entry & ignition, dual front airbags, side airbags, and a power sunroof. There are even some stand out features that you don't find on many new cars today, like the power rear sunshade, and the power front seats are not only ventilated but they also have an optional massaging function. The infotainment system includes a satellite navigation system, backup camera, Bluetooth, and an eleven-speaker Harmon Kardon stereo. Everyone gets an individual bucket seat, including the rear. And because this is a full-sized coupe, you can really fit adults back there. But like any good German car, the most important person is always the driver. All your important controls are nicely integrated on the steering wheel, and a modern classic means having a dash with crisp dials and a digital information center.

Mercedes-Benz's 5.5-liter fuel-injected V8 is part of that impressive family of engines that offers nice low end power to confidently pull away from the stoplights. And this 382 horsepower German coupe also has the kind of highway power to pass lesser vehicles on the autobahn. The CL550 also has a very adaptable seven-speed automatic transmission. This is a 4Matic all-wheel drive machine, and when combined with Mercedes-Benz's various electronic assistance systems, it makes this substantial coupe feel very sure-footed under any conditions. Power steering keeps this one comfortable even at high speeds, and the four-wheel ABS disc brakes are part of a package to keep you in confident control.

The sale comes complete with the owner's manual packet and original window sticker. It's amazing you can get this kind of executive-level luxury for a mailroom kind of price. Call today!!!
<">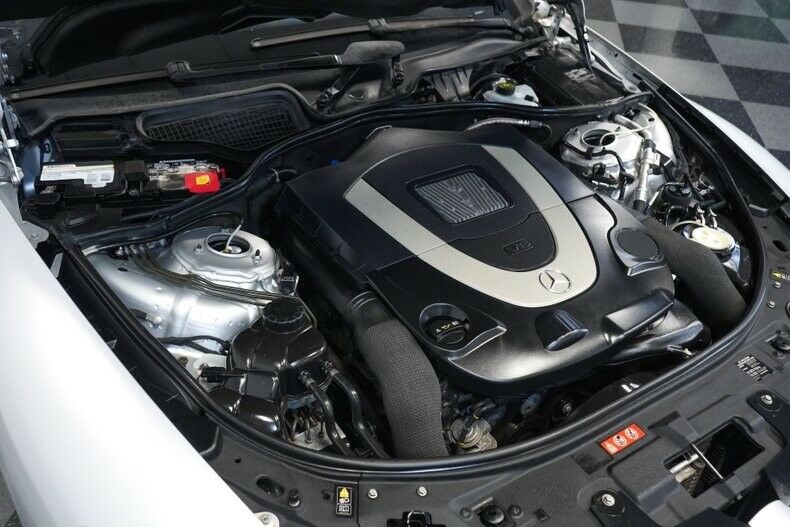 This CL550 4MATIC made it 167,000 miles in just 11 years. Some quick math, that is over 15,000 miles a year. National average is around 12,000 miles a year, so someone was doing some commuting in this car. My guess is this stayed in fairly mild weather its entire life, but why get the 4MATIC if that was the case? I'd also be curious to see the service history on this one given the potential for suspension issues that might pop up.
The sticker price on this one was a whopping $119,560, but now can be yours for just $14,995. An impressive feat of depreciation. Would I buy it? Well, this is a lot car for $15,000, but I'm not in love with these enough to spend any kind of money on them. I think it would be great as a grand tourer, but I don't trust it enough to actually grand tour with it. I think this one has export written all over it. Someone in Albania is going to love this car very much.
– Andrew