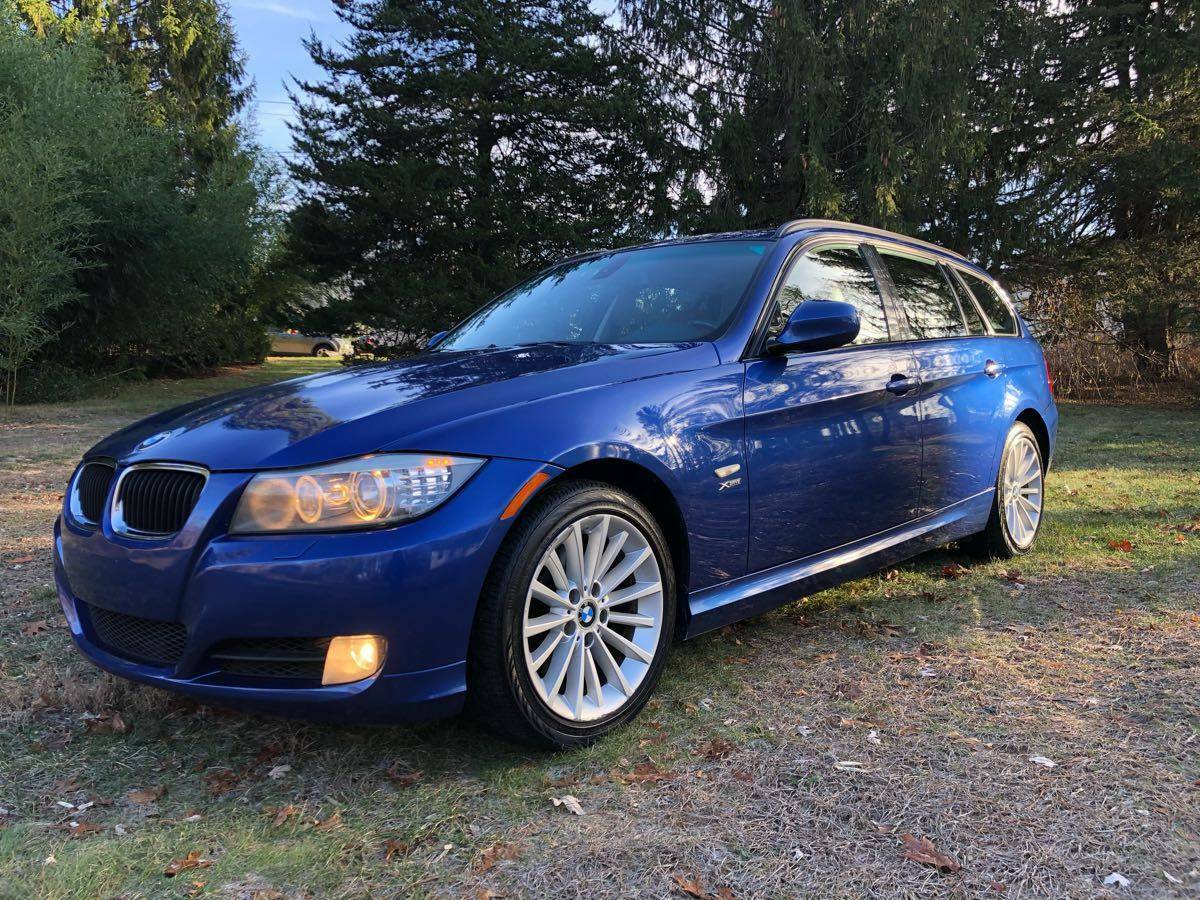 Truth told the E91 isn't a particularly rare car. There are plenty up for sale every day of the week, and of those that you can find for sale today, the all-wheel drive 328i xDrive isn't particularly rare, either. But what is not seen very often is the combination of those two factors plus a stick in the center console which can be articulated in 7 different positions. That's right, we have a unicorn manual! Such is the frequency with which these are referred to by the mythological term, you'd be forgiven for thinking that BMW dealers had a special option box that you could select for your unicorn badge.
Salesman: Now that you've selected all your other options, I'm going to tell you about one final "dealer special" option we can offer you – but it's only for select, and discerning customers!
Rich Plebian: Uh, okay, what is it?
S: It's the not offered to public "Unicorn" option
RP: "Unicorn"? Like, horned mythological beast?
S: Yes, exactly. The Unicorn Package is option code 785.
RP: Okay, what does it get me?
S: You get to tell everyone how unique your mass produced car is.
RP: Wait, it gives me special powers?
S: No, you just get to say that your car is more special than the other cars that are exactly like it.
RP: Well, people have always told me how special I am, so sign me up!
Thus, when it comes time to sell your unicorn package car, you too can tell everyone that this was the only one that's like it! Except for the other ones that are like it. But don't mind them. Let's look at this one!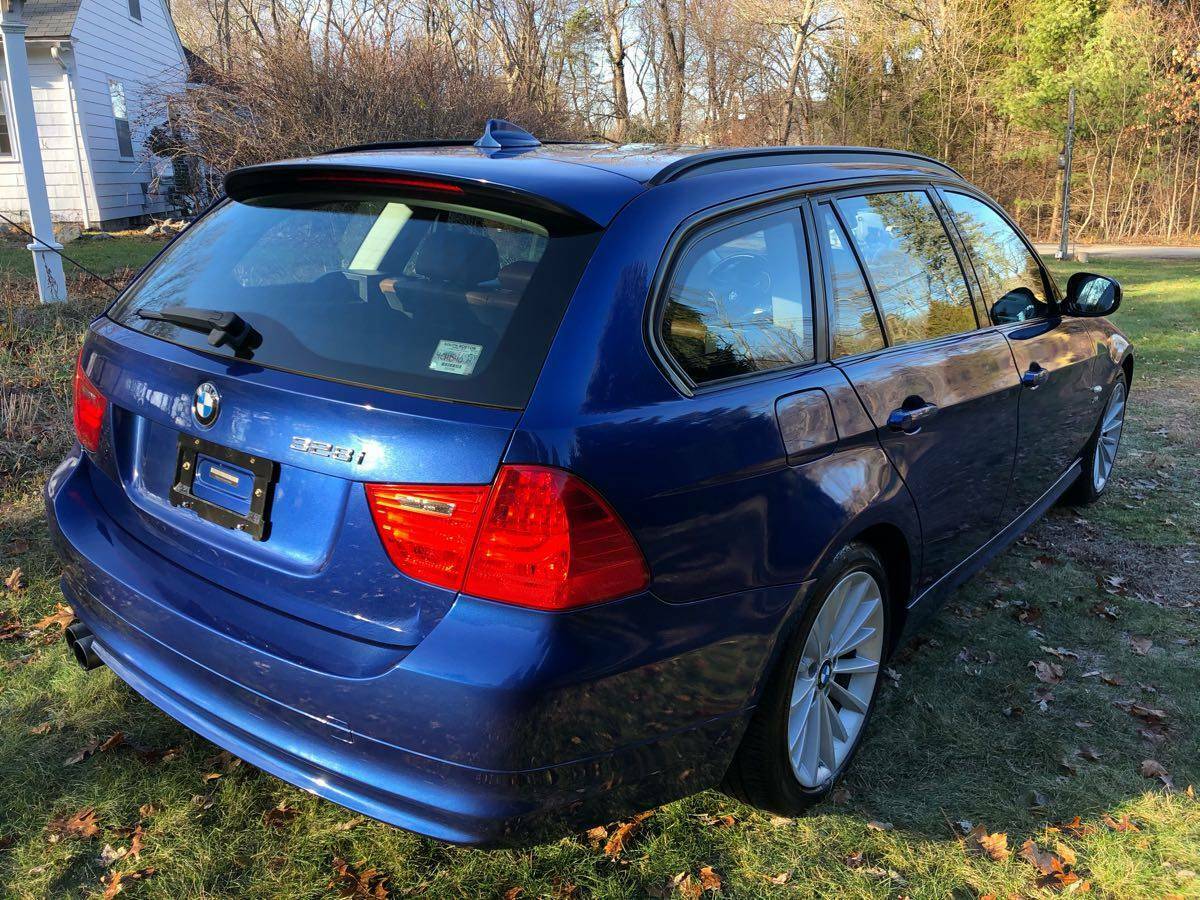 Year: 2011
Model: 328i xDrive Sports Wagon
VIN: WBAUU3C52BA950983
Engine: 3.0 liter inline-6
Transmission: 6-speed manual
Mileage: 105,700 mi
Location: Attleboro, Massachusetts
Price: $19,999 Buy It Now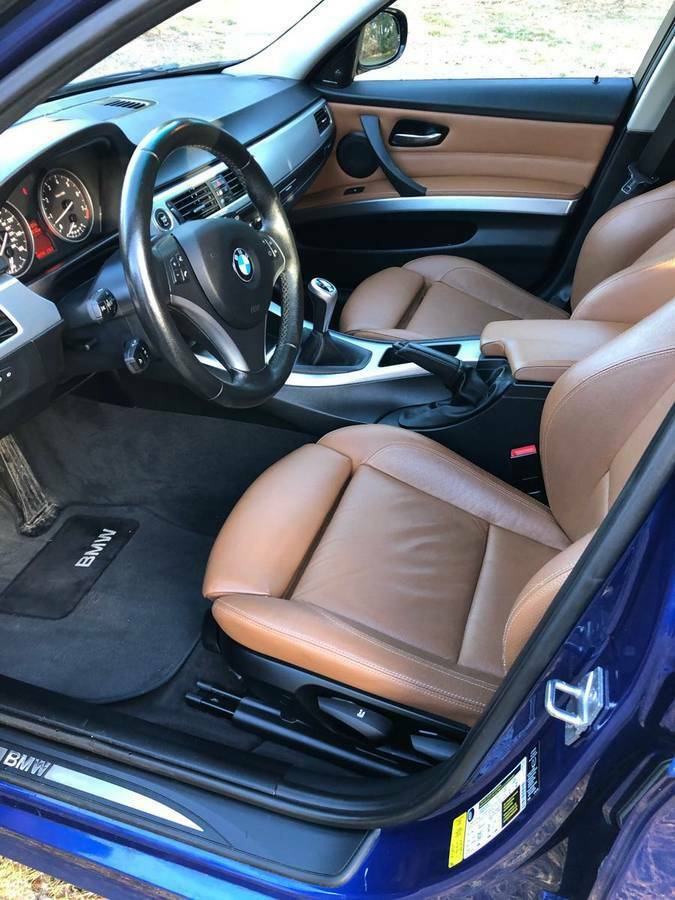 RARE: 2011 BMW 328 XDRIVE, TOURING, SPORT PACKAGE!

*best color combo!

*six speed manual!

*sport package!

*runs and drives like new!

For more info please email, text/call 6179811908, thanks!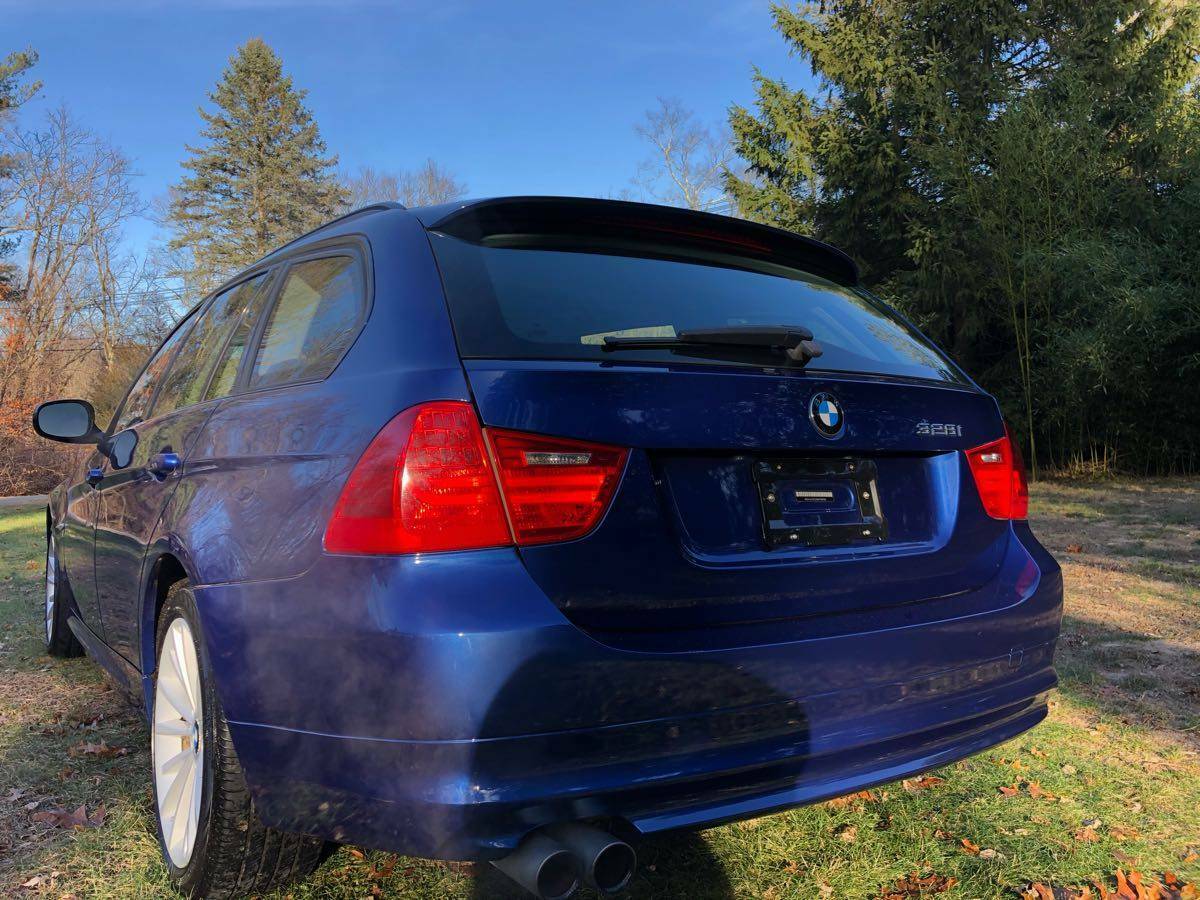 So what we have here is a 328i xDrive Sports Wagon that was more or less fully loaded, and optioned in a great color combination. It's Montego Blue Metallic over Saddle Brown Dakota leather and has the Sport Package, a panoramic sunroof, xenon headlights, Harman Kardon sound, and heated front sport seats. Condition appears to be great overall despite the 100k plus miles. This car really is pretty high up there on the rarity ranking; a post-LCI E91 with a manual in a good color combination is hard to come by. Is it $20k good? Oooof, that's a lot of money. First off, this car appears to be a New England car since new, so you do need to worry a bit about underside corrosion. But the asking price also isn't far out of line with what other examples are fetching today; check out this M Sport version that sold for $21,750 recently for example. It sounds crazy, but these E91 manuals have held value really, really well and though this one feels expensive at first, it's probably priced right around market for what it is.
-Carter