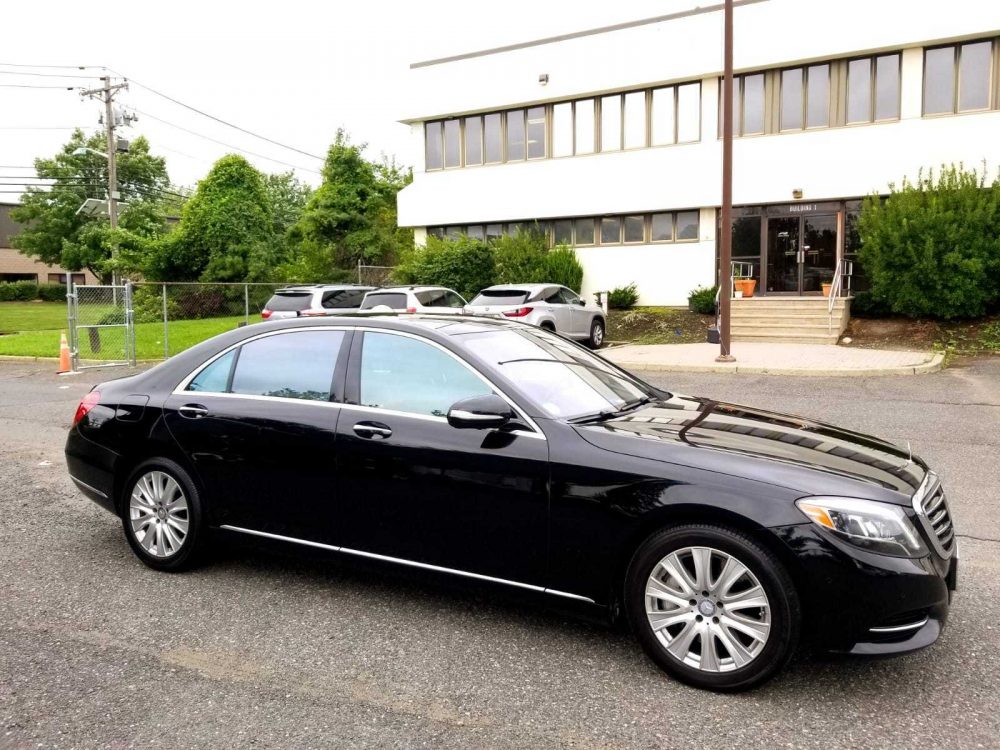 You are probably wondering why I am featuring a relatively new Mercedes-Benz S-Class that is quite common and outside of being really packed with tech, isn't all that interesting once you've been around it for some time. Well, this 2015 S550 4Matic up for sale in New Jersey combines my two favorite things when it comes to German cars: massive depreciation and high miles. Granted, this car doesn't have particularly high miles at 111,739, but you do the math at the car being roughly three years-old, you can see that thing car has been on the road a lot. When it comes to the depreciation on this car, the numbers get even better.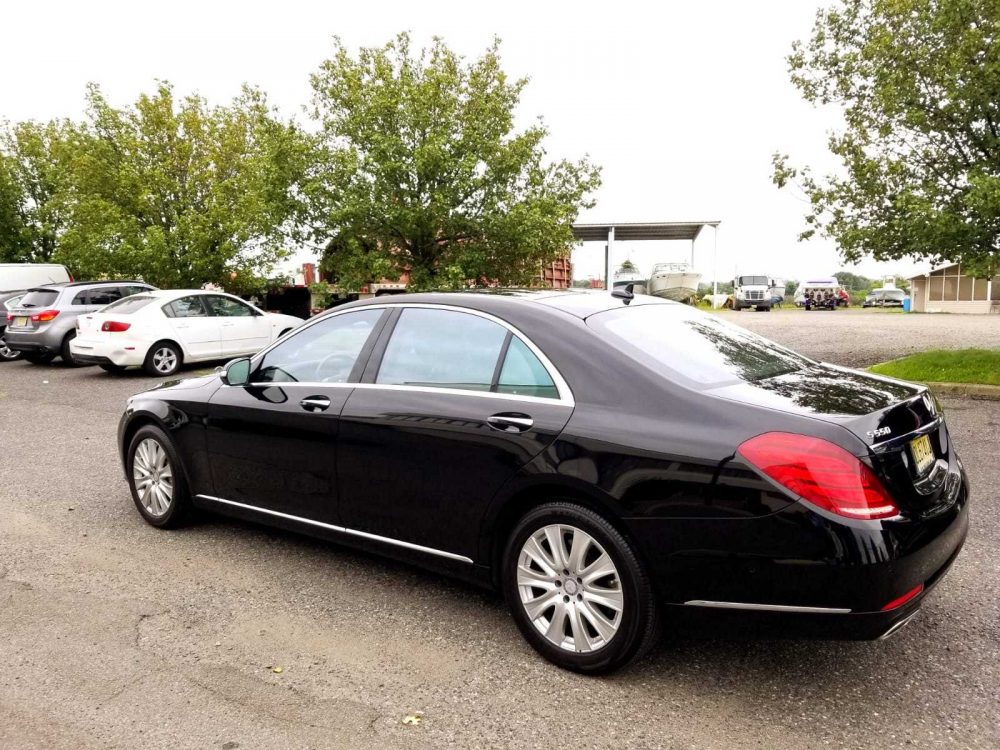 Year: 2015
Model: S550 4Matic
VIN: WDDUG8FB4FA116878
Engine: 4.7 liter twin-turbocharged V8
Transmission: 7-speed automatic
Mileage: 111,739 mi
Price: $33,000 Buy It Now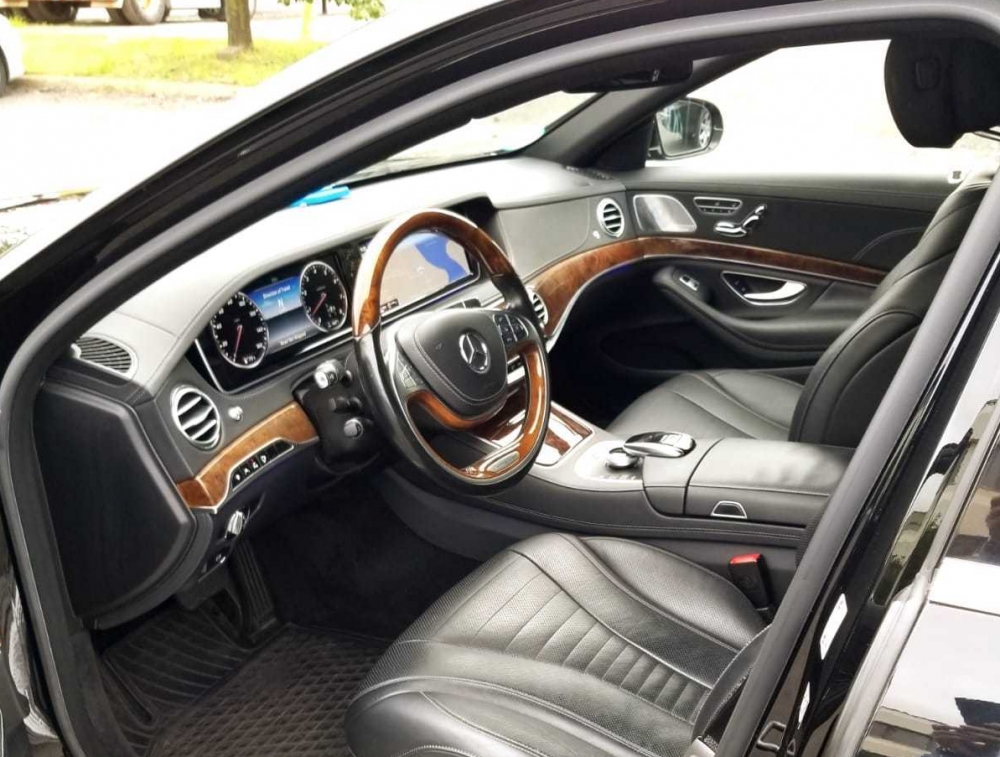 ***Serious Inquiries Only***

Beautiful 2015 Mercedes S550 4 Matic Luxury Sedan with Extended Warranty until 140 Thousand Miles in Northern NJ.

Runs Excellent

Exterior Minor Chips and Scratches (As Expected) Scratch on Rear Bumper – Needs Painting of Bumper.

Interior Excellent Condition

Carpeted Mats Brand New

Extended warranty until 140K or the year 2022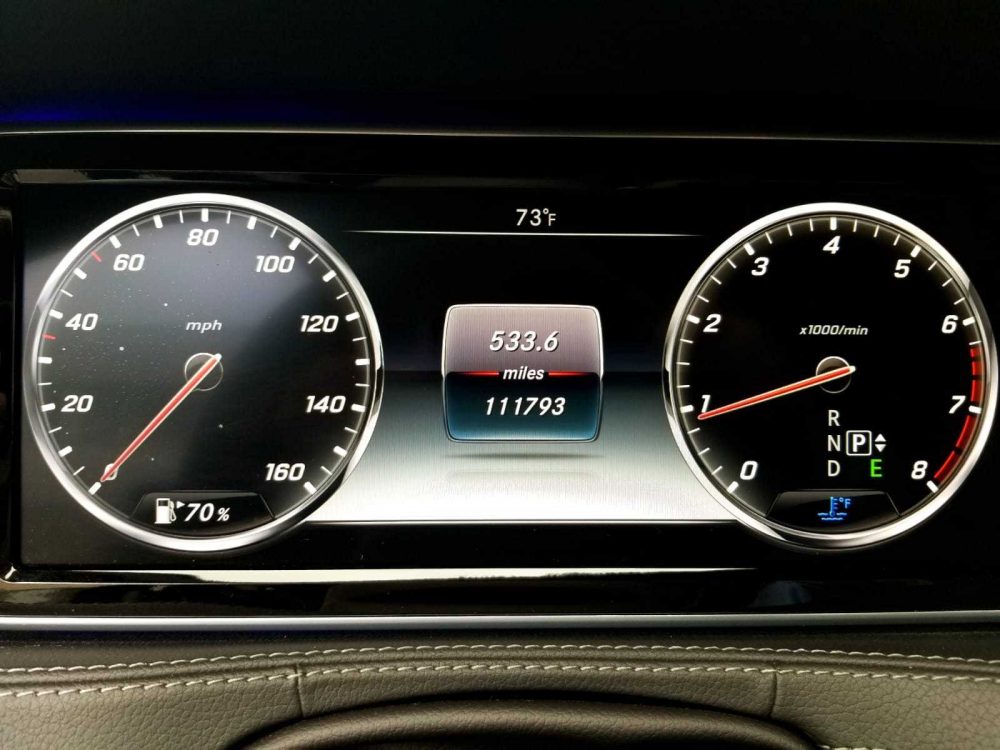 The W222 is a very fine car and I'd even go as far as saying it is amazing. The technology is top-notch and the self-driving capabilities are just short of fully autonomous. It is comfortable, easy to drive, has plenty of power and in 4Matic guise, can handle any weather situation. Of course, all of this came at a gigantic price tag. You would be hard pressed to purchase a new W222 under $100,000 when it was all said and done and most cars topped that $100,000 milestone because that is just what a new S-Class costs these days. I'd argue that they are worth every penny and then some, but then again I'm not writing the check for one either. So you can make the call on that one.
This car is an interesting example of what happens when you rack up a ton of miles on a car that already has a very rapid depreciation curve. Right now, if you wanted to grab a 2005 S550 4Matic with average miles, which is around 40,000 or so, you can expect to pay somewhere around $55,000. That means the car lost around 45% of its value in the three years since new. Not unheard of, but when you put this into a dollar amount, it becomes a little bit more alarming. This car, with a little under 112,000 miles, is offered up for just $33,000 which the possibility of being even cheaper if you meet the reserve on the auction. That means that this car has the possibility of losing 70% of its value which equals roughly $70,000 of depreciation — in just three years. To put it into more crazy context, that's the equivalent of buying a brand new BMW M3 and throwing it away after 36 months. You now understand why people lease these cars to try to avoid eating that massive amount and take advantage of the tax implications.
So what about this car then? Well, if you really wanted a W222 and didn't care about the miles, then this is your car. It isn't perfect judging by the seller says the bumper needs some help and you have to wonder about the reliability of the twin-turbo M278 in the long-term. The good news is that the seller also says it has the extended warranty under 140,000 miles or 2022. That means you probably have enough three years left of worry free driving if you drive like a normal person and not 40,000 miles a year. What will it be worth at the end of those three years? Hard to say. I think we are entering an era where really expensive cars aren't going to drop to $7,000 like we've seen before simply because of what amazing they are. Then again, I could be wrong.
– Andrew