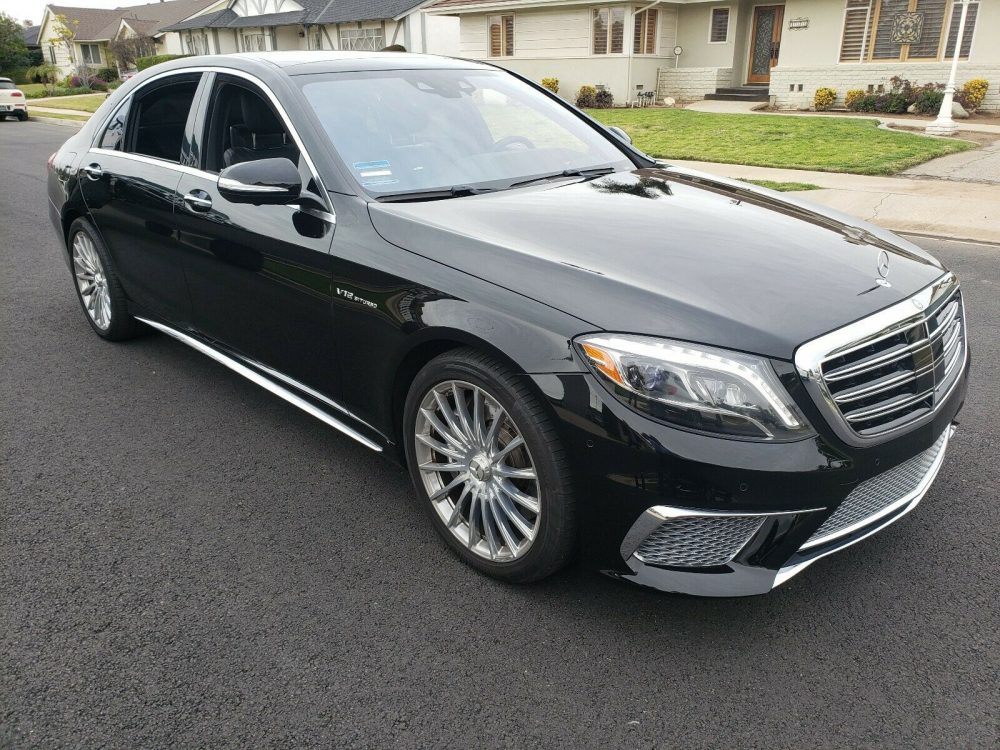 For the past 15 years or so, Mercedes-Benz and AMG would take their flagship sedan, put a twin-turbo V12 in it that makes enough power to pull a barge of coal, and sell it for over $200,000. Then before the dealership owner's nephew gets a chance to scratch the paint up by "washing" it, it isn't worth $200,000 anymore. Mile after mile, the car is worth less. Significantly less. Like, "I could have gone to Harvard" less. Until we are here today, some five years later, where the car has lost over $160,000 in depreciation. Still the same car, same 621 horsepower and 738 lb-ft of torque, and of course, same running costs. Tempting?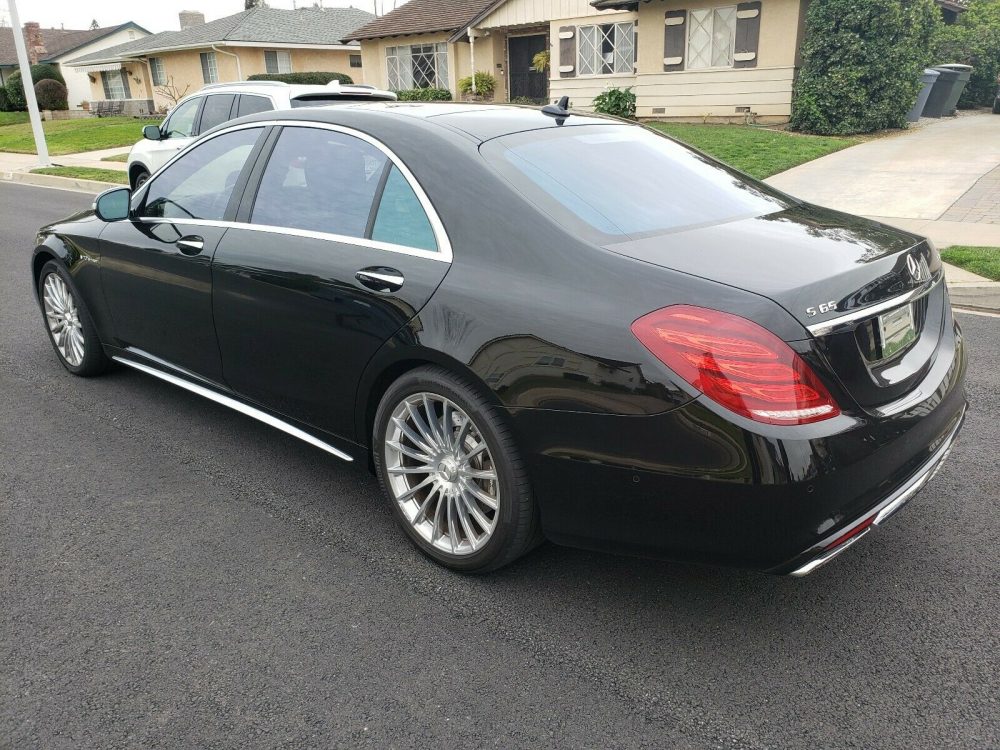 Year: 2015
VIN: WDDUG7KB1FA100976
Model: S65 AMG
Engine: 6.0 liter twin-turbocharged V12
Transmission: 7-speed automatic
Mileage: 41,670 mi
Location: Covina, California
Price: $62,500 Buy It Now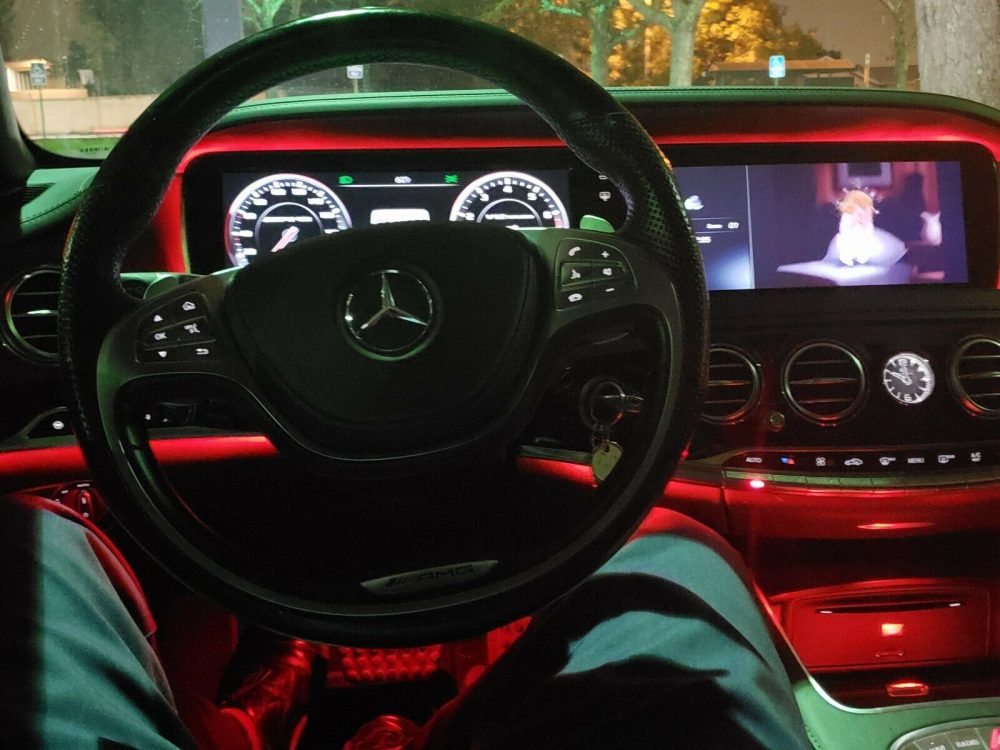 2015 Mercedes S65 AMG V12 BiTurbo, Clean title, no accidents, full LED lighting package, panorama sunroof, chauffeur package rear, executive rear seat, heated steering wheel, 4 zone climate control, AMG silver painted calipers, designo black piano lacquer trim. 20″ AMG multi-sport forged wheels. Black nappa leather headliner, split view. Extremely clean car. No accidents, clean car fax. This car was over $225,000 a few years ago. Front tires show some wear. Miles might be slightly higher if I drive the car.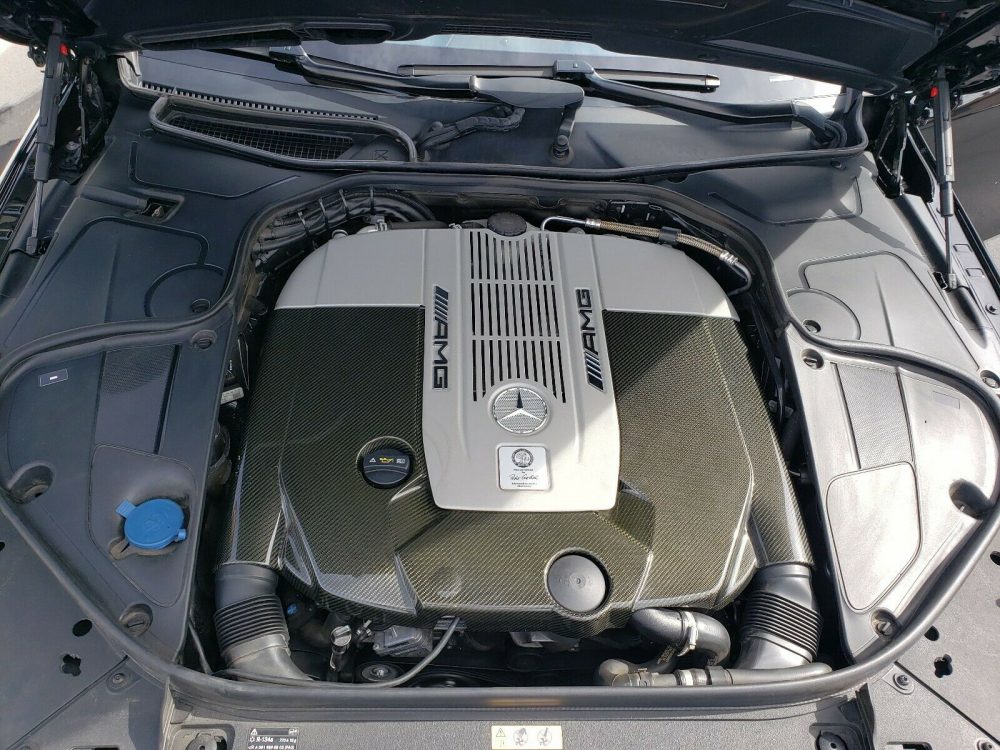 Thankfully, this V12 isn't a nightmare on four wheels. Mercedes and AMG has been ironing out the M275/M279 kinks for over a decade and gotten it to a point where its fairly solid and can go a while bunch of miles as we've seen. The problem is the running costs for one of these things. A brake job with aftermarket parts is just under $3,000 in parts alone, and spark plugs? 24 of them will run you $300, plus labor. Anything that breaks that isn't considered vital to the car, well, just leave it broken. Still, this a car that basically does everything. Is it worth it?
Hard to believe this car is just over $60,000. However, the question is where is the bottom? I don't think we'll ever see these in the $20,000 range, and I'd be surprised to even see them hit $30,000. There is too much value here for these and I think you'll find a line of people willing to shell out $5,000 a year in service just to have the experience of one of these. Am I one of them? Maybe one day.
– Andrew