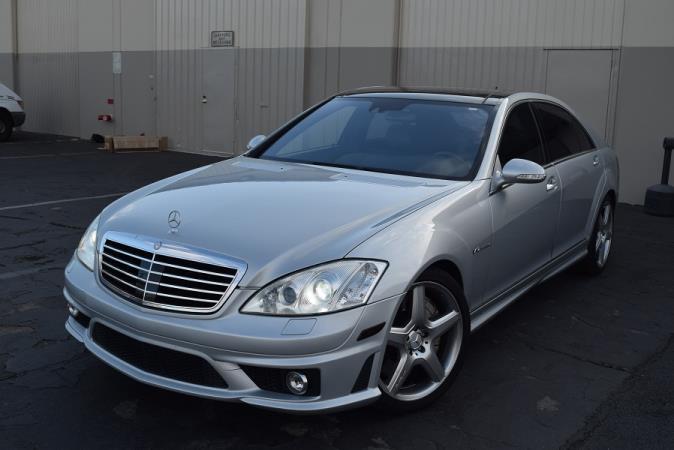 For me, there is this constant back and forth between "They don't make them like they used to" and "Newer cars can basically go forever with proper maintenance and repairs". Today's car falls in the latter half. Although I'm skeptical. Very skeptical. Why? In case you haven't noticed the title, this is a 2007 Mercedes-Benz S65 AMG with over 322,000 miles on the odometer. Yes, this 6.0 liter twin-turbocharged whale of a car that produces 604 horsepower and 738 pound-feet of torque has somehow racked up over 322,000 miles. According to the helpful Carfax, this car registered just over 29,000 miles in its first three years – a totally normal amount. Then the next five years saw the odometer jump to 200,000 miles. Six months later, 250,000 miles. That is 275 miles every single day for six months. How? Why?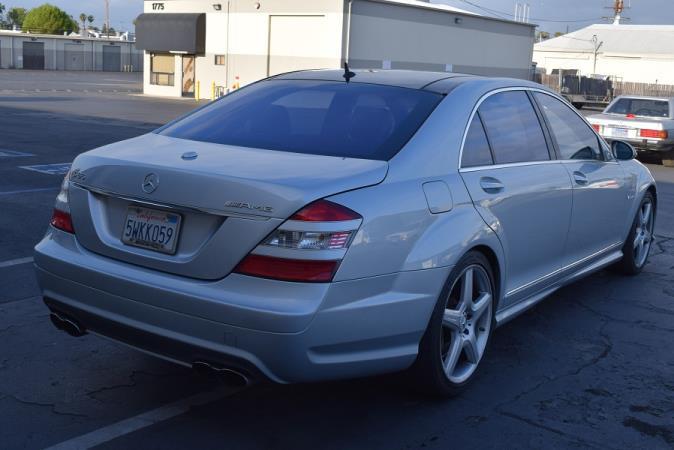 Year: 2008
Model: S65 AMG
VIN: WDDNG79X17A066870
Engine: 6.0 liter twin-turbocharged V12
Transmission: 7-speed automatic
Mileage: 322,443 mi
Location: Costa Mesa, California
Price: $16,888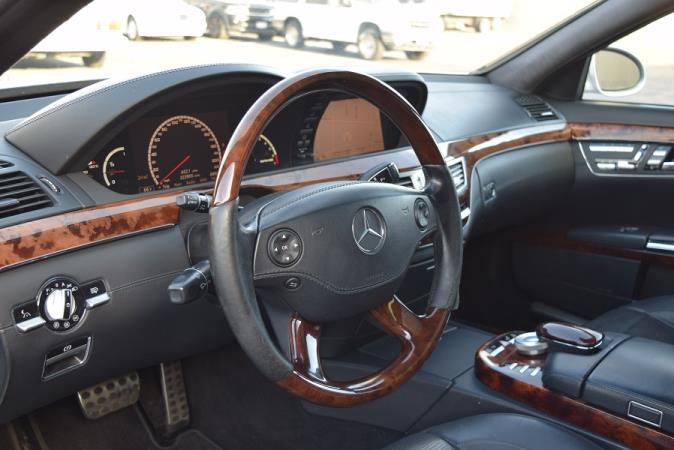 Selective Motor Cars is proud to offer this beautiful BRILLIANT SILVER METALLIC 2007 MERCEDES-BENZ S65 AMG 4 DOOR SEDAN with 322443 miles available for sale. Here at Selective Motor Cars we take pride in our inventory. All of our vehicles are hand picked and go through a rigourous multi-point safety and smog inspection prior to being listed for sale to insure your satisfaction. A Must See And Drive Car – No Hidden Fees – No Games —– Please feel free to contact Selective Motor Cars for more information. Our enthusiastic staff members would love to speak with you and are ready to answer any questions that you might have. Financing is available on approved credit. Feel free to fill out an application on our website. We Urge You To Please Call To Confirm Car Is Still Available Before Visiting Our Dealership – Call (949) 531-6090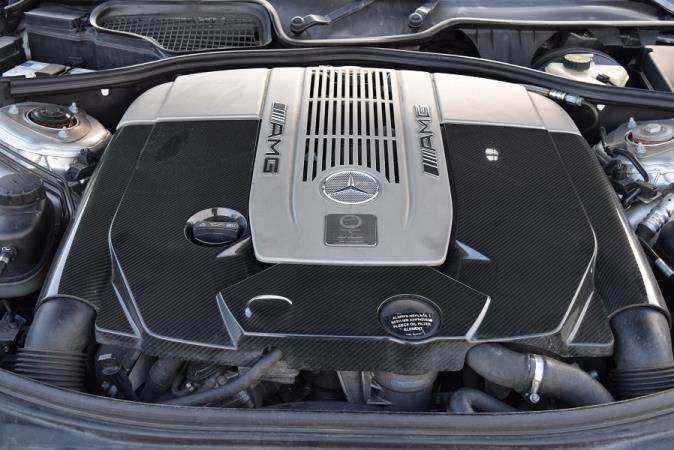 I think it is hilarious that the dealer totally glosses over this car has the mountain of miles on it. It is just another generic description written and they filled in the blank for 322,000 miles. The funny this is, this isn't the first time I've seen a super sedan with these kind of miles. Back in May, I looked at a 2007 Audi S8 with 308,000 miles. My guess is whoever is racking up these miles works over the road and has a very healthy car allowance. Otherwise, there is no way this makes sense as a vehicle to chose to put 8,000 miles a month on. The amount of fuel you burn is outrageous, not to mention the expensive tires, brake pads, and oil changes. As for the actual condition of this car, it looks fine. No major wear and looks like a 100,000 car. However, the Carfax also shows an accident back in 2012, but no details.
Much like the S8, this price is crazy. Nearly $17,000 for a 322,000 miles and a mystery accident is absurd. One of the most respected sellers of these M275 cars in the country regularly lets these go in the mid-20s and even the same year S600s sell for even cheaper. Those cars aren't total unknowns either, they all have VMIs and often times are fully serviced and need nothing. My guess is this "hi-line" dealer got this thing for a song at auction and is looking to cash in big. Right now as it sits, I wouldn't pay a dime over $10,000 for it.
Thanks to our reader Ryan for the spot!
– Andrew