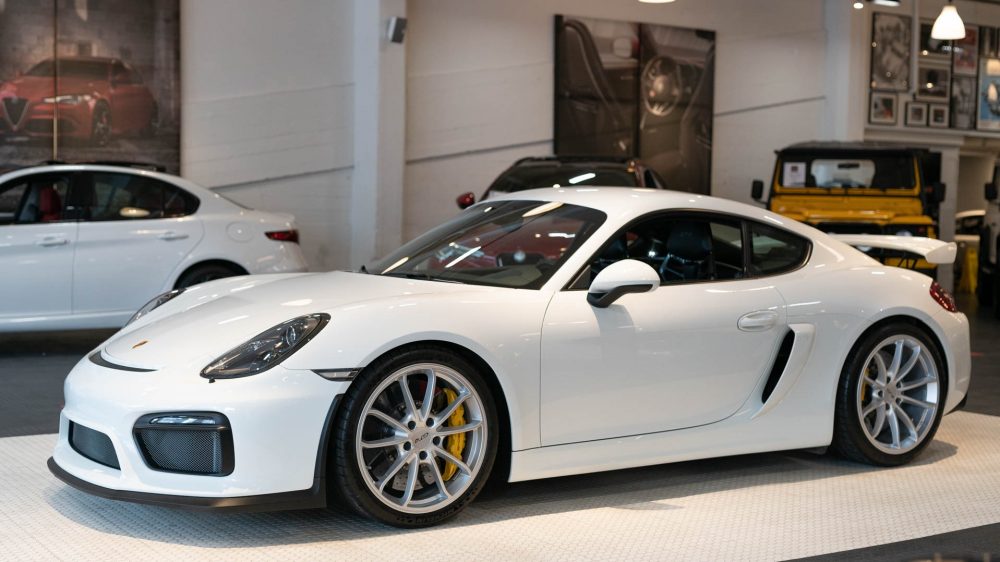 Very rarely can you buy a new car and not lose a dime on depreciation. Granted, this isn't going to happen on something you can drive on down to local dealer and pick one out of a row covered in dust that has been sitting for six weeks. These cars are usually low production and thus very high demand. Some recent examples were the BMW 1M and the Porsche 911R just to give you an idea. Again, these are super specific examples, but at the same time you can find them for sale fairly easily, you just need to pay. Another one of those cars is the Cayman GT4. This isn't the first time Porsche really went all in on the Cayman, as the Cayman R was nice package to say the least, but the GT4 just feels a little more polished. I'm certainly not the only one that feels this way, and prices surely reflect that. However, a new 718 Cayman GT4 is coming in 2020. What does that mean for current prices?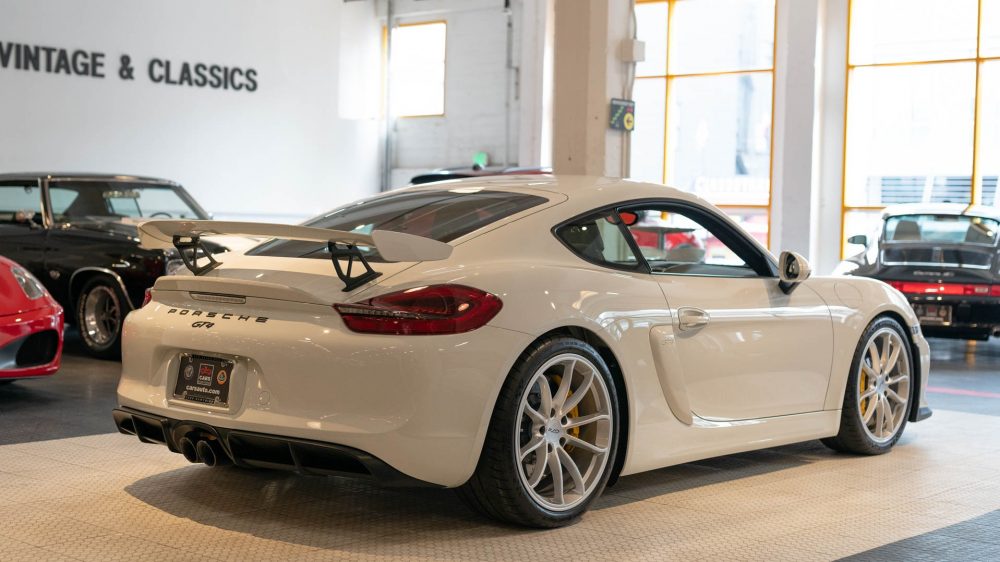 Year: 2016
Model: Cayman GT4
VIN: WP0AC2A83GK192668
Engine: 3.8 liter flat-6
Transmission: 6-speed manual
Mileage: 4,010 mi
Location: San Francisco, CA
Price: Reserve Auction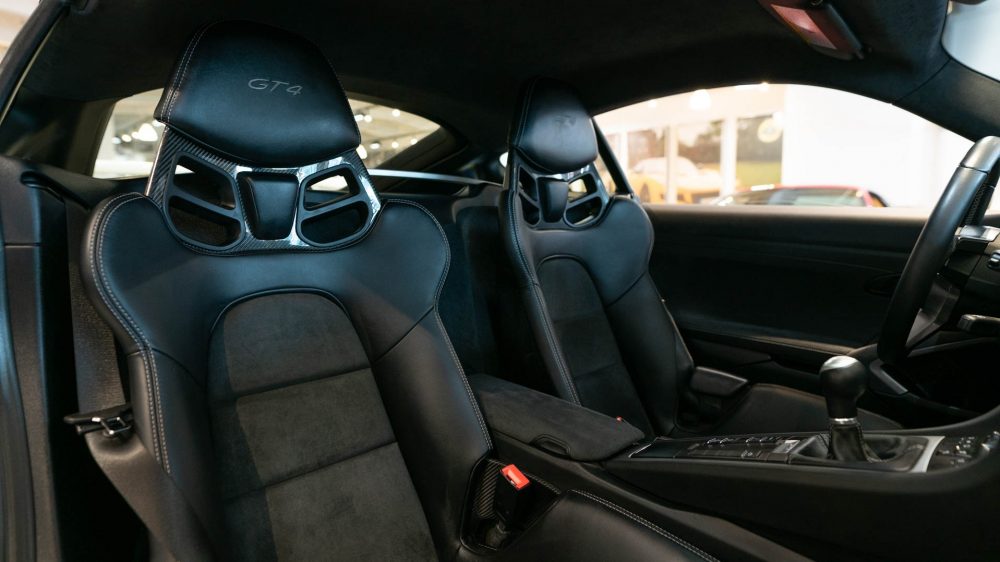 2016 Porsche Cayman GT4 White with Partial leather with Alcantara black. Local bay area owned, clean Carfax, never tracked.

Equipment includes:

– Porsche Ceramic Composite Brakes (PCCB)

-Bi-Xenon Headlights in Black incl.Porsche Dynamic Light System.

-Full Bucket seats

-Anodized Black Brushed Aluminun Interior Package i,c,w, Stan

-Fuel Cap with Aluminum Look Finish

-Gear Lever in Brushed Aluminum.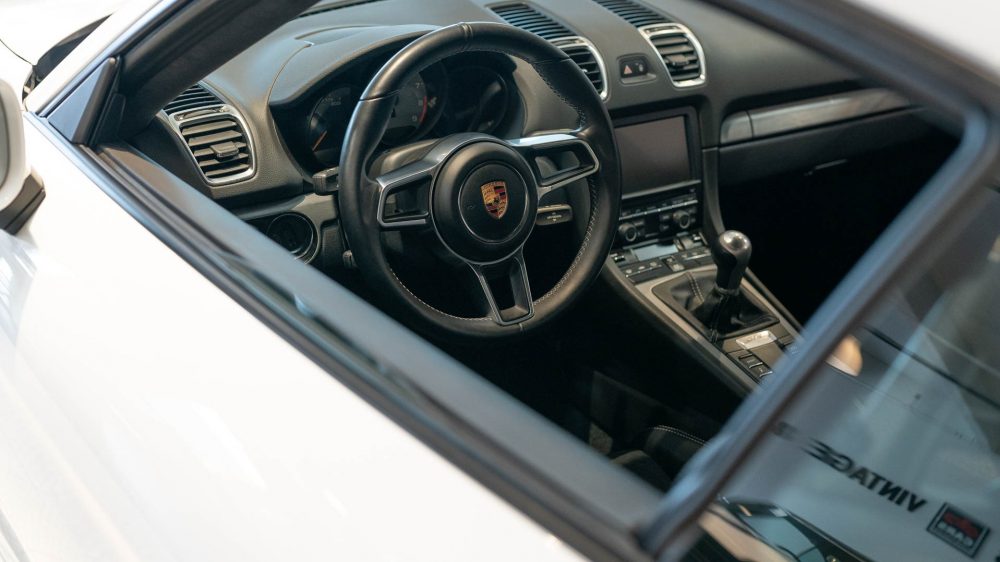 This GT4 up for sale in San Francisco is just about perfect in my eyes. Its white with Ceramic Composite brakes, bi-Xenon headlights, and those amazing full bucket seats. It has just 4,000 miles on it as well. This is pure Porsche motoring. I know it isn't a 911, but this is as close as you get to feeling like it is and you'll have a blast driving it as well. This car had a MSRP of $99,255, and peaking at this dealer's website, it is now listed at $99,900. So basically no discount at all for the 4,000 miles. The thing is, will these stay like this?
I have a feeling that lots of people who currently own Cayman GT4s are on the list at their local dealer to buy a 718 Cayman GT4. It is just how these people live. They constantly trade up to the newest and greatest thing because they can afford it and they usually get bored easily. Will we see a bunch of these 918 GT4s on the market soon? I think so. Will that bring down price? Maybe slightly. I don't think these are ever going to be $50,000 cars, but how long can they continue to sell at MSRP when they've been beat out by a better version? I guess we'll find out next year.
– Andrew