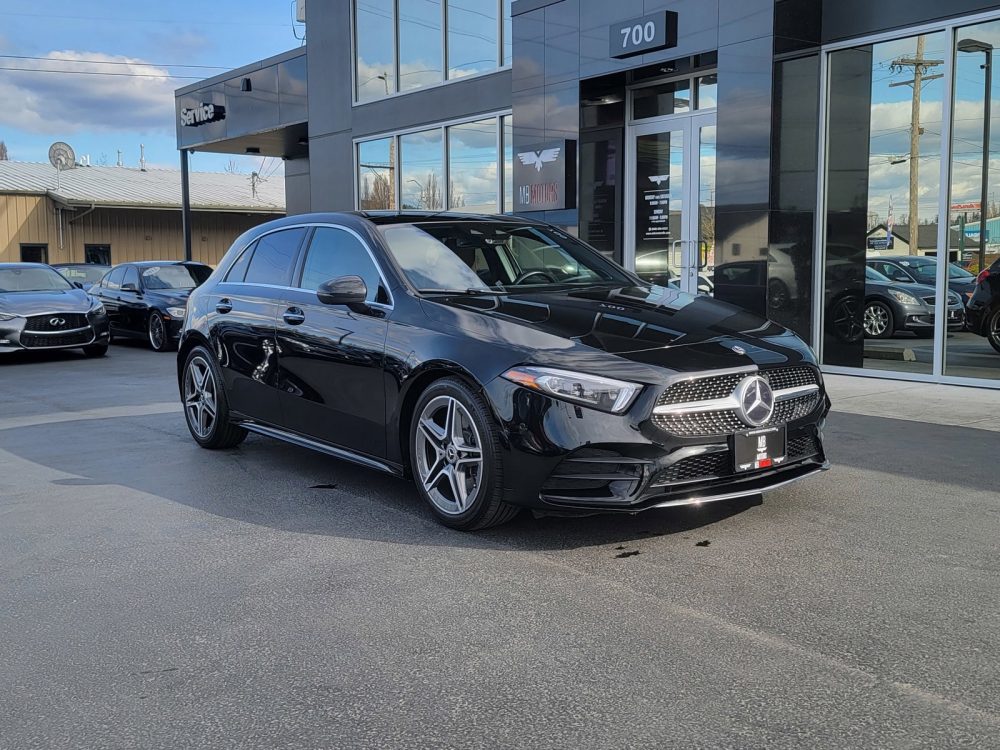 Welcome back to another installment of "This is how you get your car crushed." This is a 2019 Mercedes-Benz A250 … hatchback up for sale in Bellingham, Washington. If you live in the US and are wondering why you've never seen these zipping around, it is because we were never blessed with him. You can see how having one of these for sale in the state of Washington could be a problem. This is very clearly a Canadian-market car that made its way down to Washington where it sits today at this dealership with a really bizarre logo that doesn't give off any kind of Parteiadler vibes. Nope, nothing strange about that.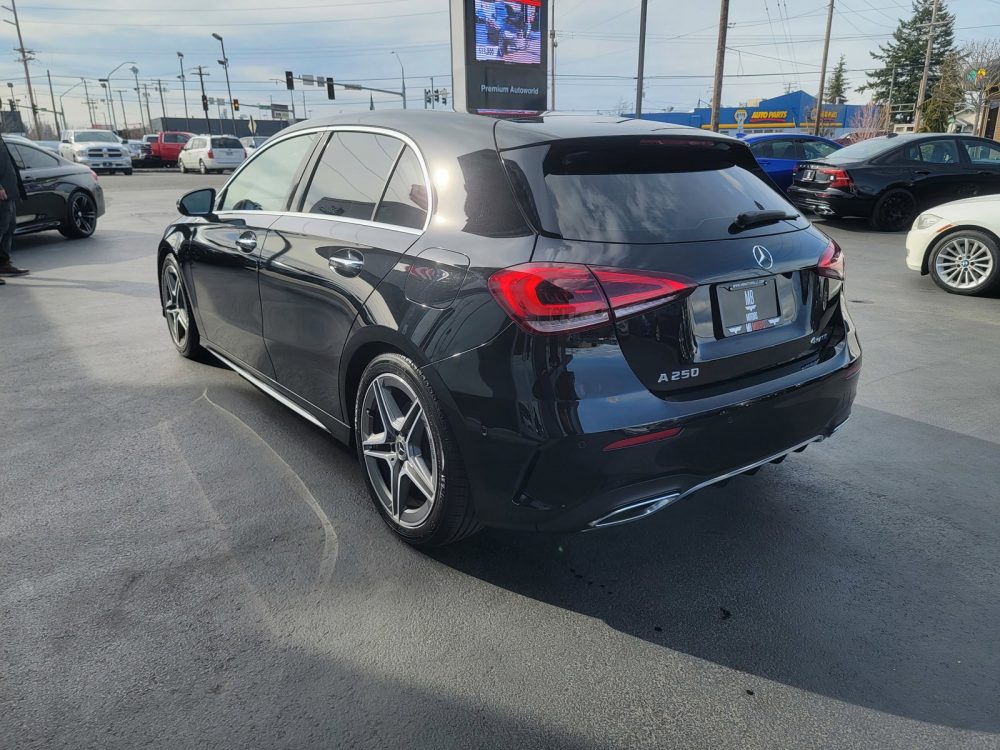 Year: 2019
Model: A250 Hatchback
VIN: WDD3F4HB7KJ100091
Engine: 2.0 liter turbocharged inline-4
Transmission: 7-speed DCT automatic
Mileage: 17,248 mi
Location: Bellingham, Washington
Price: $28,995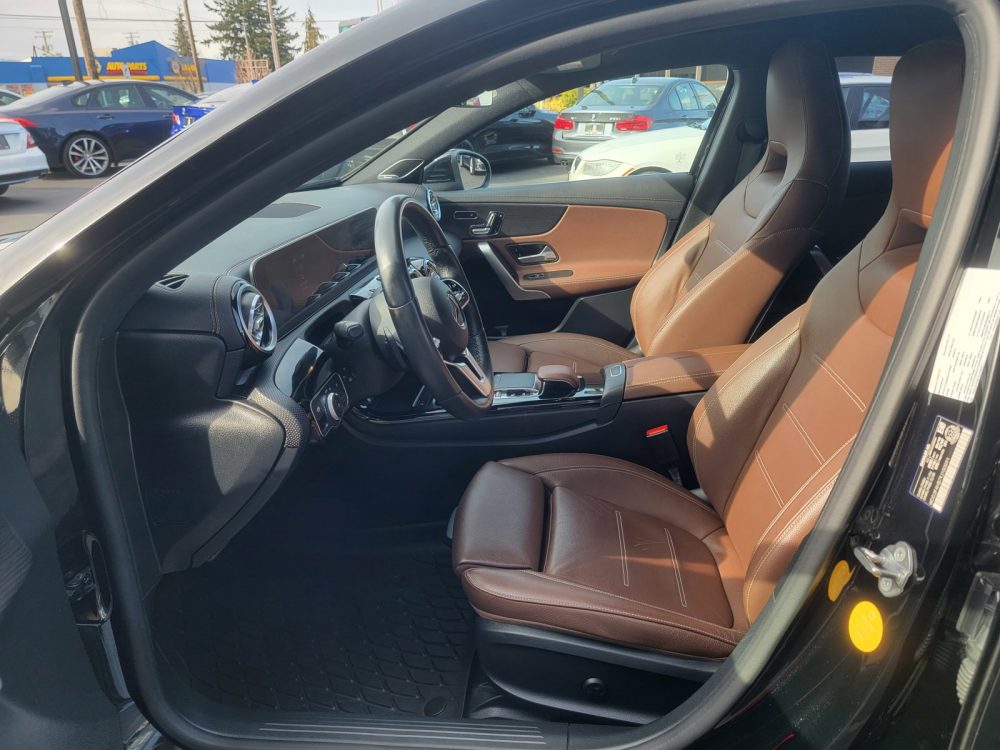 2019 Mercedes-Benz A-Class A 250
Stock #:B8129
Interior Color:BROWN
Body Type:Sedan
Transmission:Automatic 7-Speed
Fuel Type:Gasoline
Engine:2.0L I4
Mileage:17,248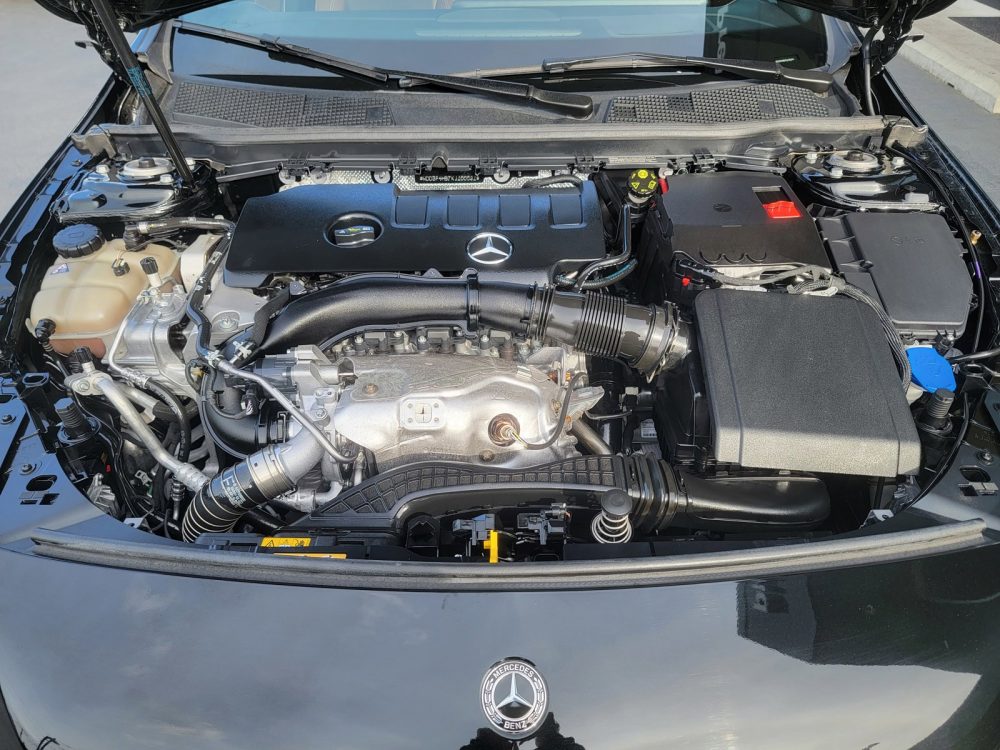 As much as I hate on the A-Class, I actually kind of like the hatch version. I saw a ton of them when I spent some time in Belgium and they feel like an ideal city car that actually looks half decent. It isn't masquerading as a luxury sedan because it is literally a small hatchback, but it is a little bump in tech over the other hatchbacks in the same class. Although you should keep your expectations in check because it is still an A-Class and build to a very specific price point.
Naturally, there is nothing mentioned at all about this being a Canadian import not eligible for import in the eBay ad nor on the dealer's website. I'd love to know what happens if you show up on this dealer's lot and say you'd like to buy it today and see what the reply is.
– Andrew