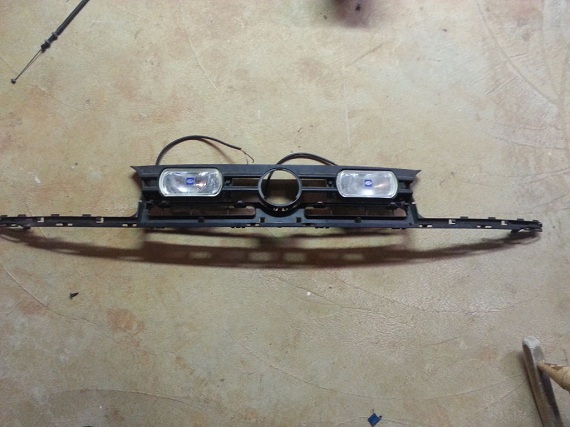 To me, there's always been something special about the Golfs with a few extra lights in the grill. Super rare are the Mk.1 Hella grills – one of which I wrote up around a month ago. The quad-round grill was and still is very popular with the Mk.2 crowd, but I remember the first time I saw in European Car back in the 1990s a Mk. 3 Golf GTi with the Hella grill pictured here. I thought I looked really cool, and I still do. They're rare to see come up for sale, but here's your chance today:
Year: 1993-1998
Model: Golf/GTi
Condition: Used
Price: $325 Buy It Now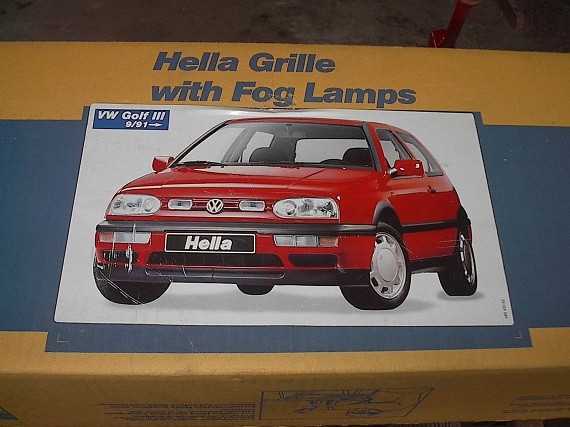 Hi! I have for sale a Rare Hella Foglight Panel for any VW Golf 3 Mk3 III Cabrio GTI 16V VR6. This unit was only used one time on a car for less than a month. I have had it sitting around for 6 years now and its time to let it go. There are no broken clips or anything broken on this unit for that matter. The box shown in the picture is NOT included, box is sadly long gone for this unit. I just put it up as an example. Please contact me with any questions. Thanks! Paul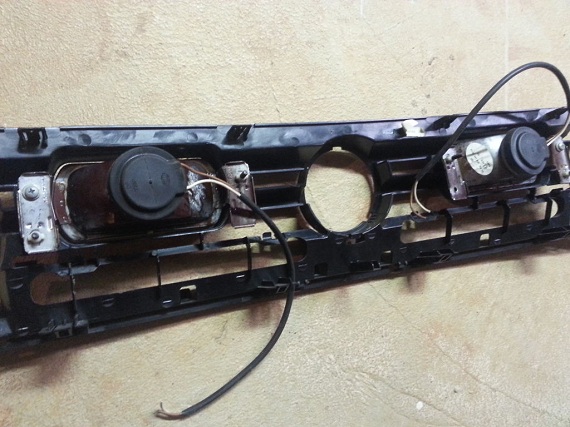 As I said with the 4000 cassette holder the other day, sometimes it's the little details that help to set the car apart. This is a small addition that will really change up the style of the car. I wish I still had my Mk.3 Golf some days, and if I did this would be pretty high on my list to add in!
-Carter