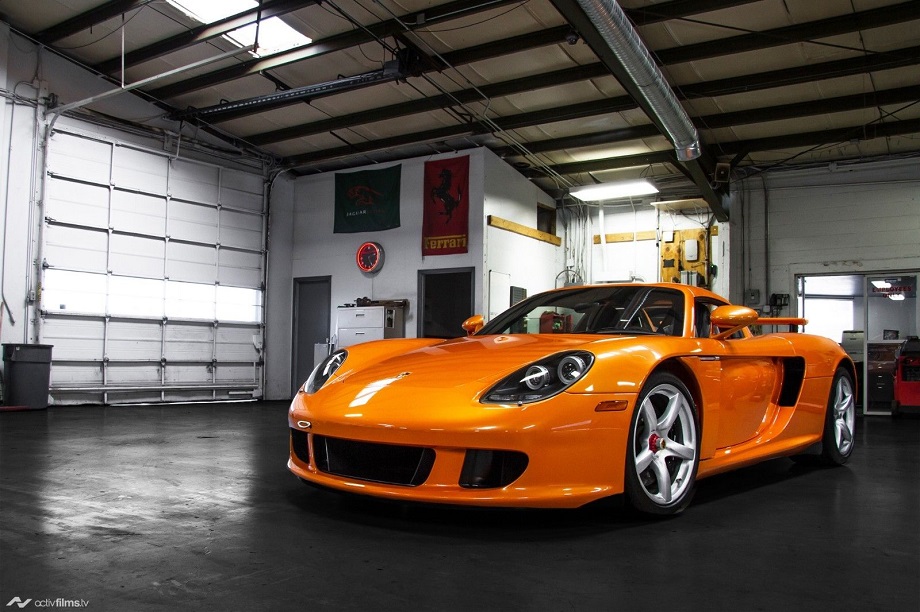 We don't really do revisits of previous posts all that often anymore. It's easier simply to update links as auctions or sales come back around. However, there are exceptions. There are always exceptions. Certain cars deserve a second look. In some cases they have actually been off the market for a little while. With this car, both situations apply. This is a 1 of 1 Arancio Borealis 2005 Porsche Carrera GT. I featured it a couple years ago when it was first offered for sale. The price – $1.99M – was spectacularly high, but this is a spectacular car in as eye-catching a color as you are likely to find. It never sold and now the owner figures he'll try again.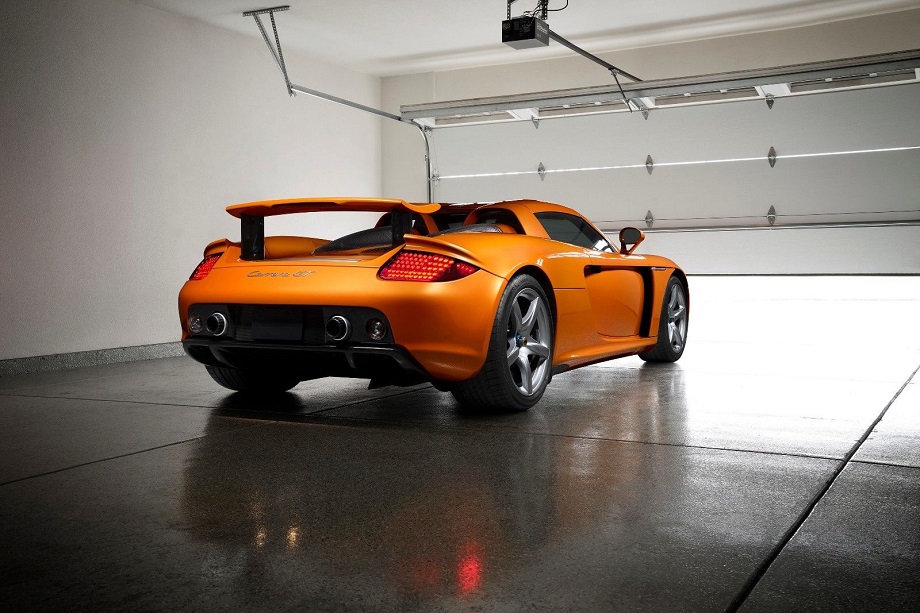 Year: 2005
Model: Carrera GT
Engine: 5.7 liter V10
Transmission: 6-speed manual
Mileage: 260 mi
Price: Reserve Auction ($1,495,000 Buy It Now)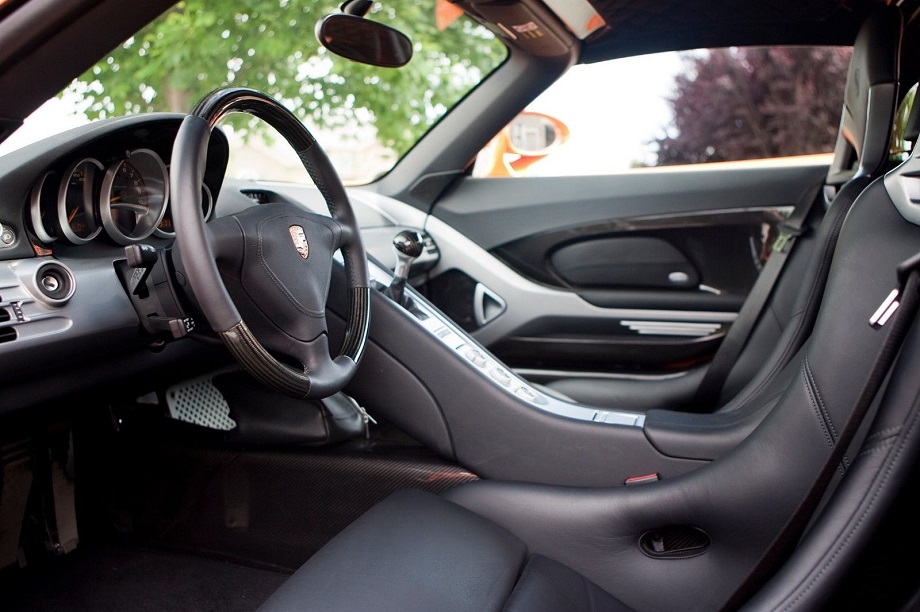 Not a lot of description necessary here, I have previously listed this car over a year ago for 1.9mm. This is one of a kind PTS car that is virtually new 260 miles. I believe it is the most likely the rarest GT out there given the low miles and that is it a one of a kind color arancio borealis. See my personal web site at www mycarreraGT dot com. I serviced the car last summer. Car is like the day it came off the assembly line.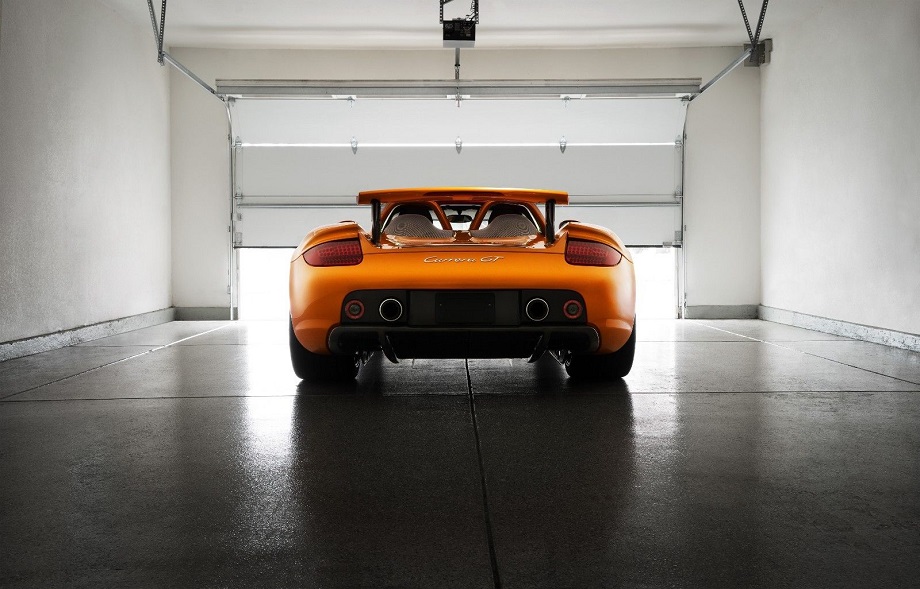 This time around the seller has dropped his ask by nearly $400K. That is a not insubstantial price reduction, but at $1.6M it's still very high priced. The question, of course, is whether someone will now see this Carrera GT as a good investment. It has very few miles. In fact, it's reportedly gained zero miles since the last time it was up for auction. That's another two years of not being driven. Ultimately that may be this Porsche's biggest flaw. This is a Carrera GT that begs to be seen. Why else would you choose to paint it in a Lamborghini color? Yet, it has remained enclosed in a garage nearly its entire life so as to maintain its incredibly low mileage. That low mileage is part of the reason for the high price so if you pay that premium you're likely also to want to maintain that low mileage. The cycle of no driving continues.
I don't know at what price this Carrera GT makes sense. It's still more than double the price of almost every other Carrera GT that we see (even those with very low miles – an example with a mere 25 miles sold for $985K in 2017). It's obviously incredibly rare and in immaculate condition. I suppose I can hope that someone for whom the asking price means very little can buy it and drive it. It's a car the world needs to see on the street. Or dare we say it: on the track.
Edit: The price for this Carrera GT has taken another plunge and is now at $1,495,000. Still not cheap, but the seller seems a lot more motivated to sell this time around.
-Rob