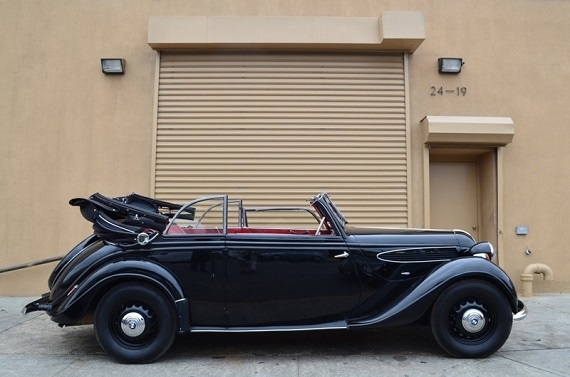 Looking for a 3-series to make a splash with at the next European car show? Want a BMW but really want to stand out from the crowd? Just like being esoteric? I've got the car for you – this BMW 326. You can go to a party of petrolheads and drop that designation; you'll immediately stump the crowd, most of which will think you're off by a few numbers. Surely, you have a 328 and just misread the badge, newbie? No, your car would be from the heyday of fledgling BMW – or, at the very least, the automobile branch of BMW. BMW was pretty well established by the outbreak of World War II as a top-tier producer of both motorcycles (the primary transport in Pre-War Germany) and airplane engines. But it had yet to really establish itself well in automobiles. The sporty 328 helped to change that, winning many sports car races in the shadow of the successes of the Silver Arrows Grand Prix cars. But the 328 was still quite expensive and compromised as a road car, so most would have chosen either a 326 or 327. The 327 was the sportier of the two, closer in purpose to the 328 but a little more forgiving in the ride comfort department. The 326, though, was the company's first sedan, so this really is the first 3, properly. As with today, BMW also offered both two and four-door cabriolet versions of the chassis, and while they're rare to find there is currently one for sale on eBay: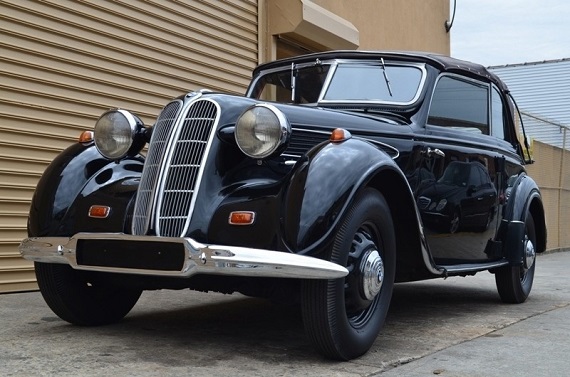 Year: 1939
Model: 326 Cabriolet
Engine: 2.0 liter inline-6
Transmission: 4-speed manual
Mileage: Not Listed
Price: $89,500 Buy It Now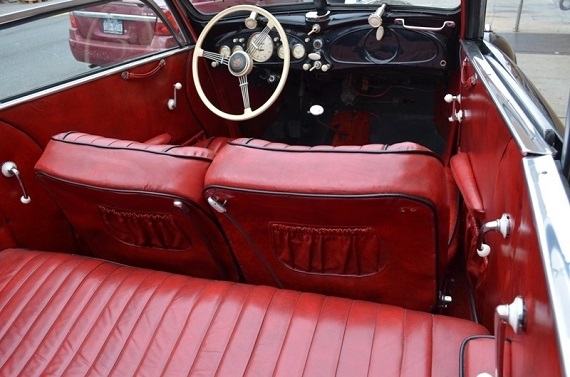 No Description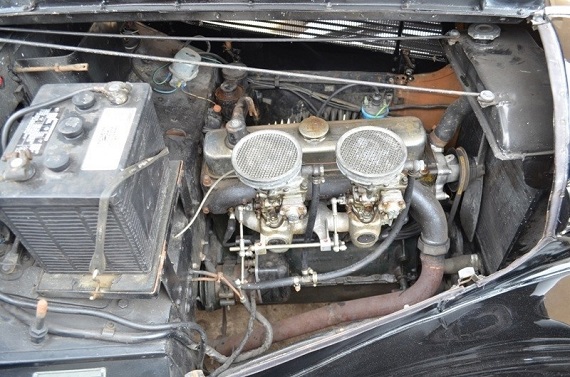 Okay, truth told you're not buying this car for anything resembling a daily driver, but then most aren't buying E30s for that purpose anymore. Instead of crazy market bubbles and speculation, the Pre-War market has remained pretty steady for some time, and as brand recognition for early models such as this 326 increase, so too should the pricing. A clean 327 will set you back over $100,000, while a 328 could push a million depending on the provenance. But the 326 is generally more affordable as it was less exotic. This particular one is pretty far from perfect, but generally looks solid. The asking price isn't outrageous for a Pre-War car, but is probably a bit high considering the condition. Post-War Bristols strongly resembled this chassis because the plans were stolen by the proprietor after the war, and there are also post-war EMWs which can be a bit confusing as they were effectively identical. However, this one is a real-deal original BMW, and it represents both a golden age in motoring and also a strong long-term investment in a historical model.
-Carter