Warning!
This post is in our archives. Links in this post may have been updated to point to similar cars available to bid on eBay.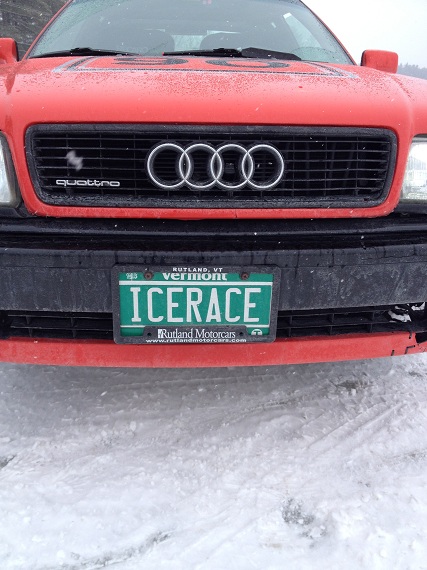 Winter. Not many of us look forward to it, even in the depths of a sweltering summer. It's not usually the cold that gets everyone, or even the holidays – no, a fair amount of people seem to have a very healthy fear of driving in the elements. If I could have a dollar for every time I heard "my car just isn't good in the snow", I'd be a very rich man. The reality is that it's generally not the car's fault – unless, perhaps, you drive a Lamborghini Countach or Reliant Robin. Pretty much any car can be passable in snowy conditions – what you need is a good set of tires and some time testing them out to understand how your car reacts to snow and ice. What better way than to head to a Winter Driving School (WDS) put on by the Audi Club?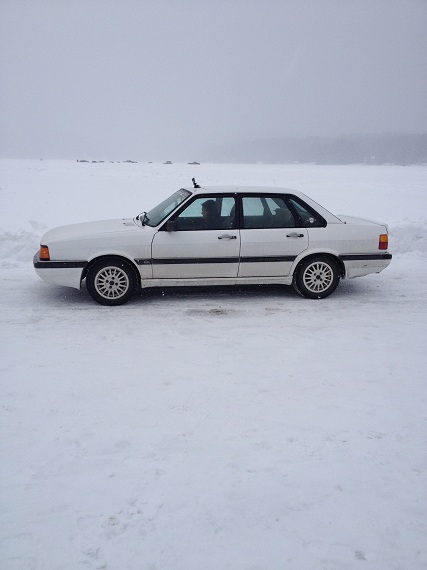 Some of these schools are put on in dedicated snow facilities, such as Tim O'Neil's Rally School in New England or Steamboat Springs in Colorado. But if you want a really raw experience, you can head to the lakes in the North and try your hand at an ice school. In this case, the Northeast region of the Audi Club of America (NEQ) was putting on an event in conjunction with the A.M.E.C. Ice Racers. For a fairly nominal fee, students arrived at a local restaurant and bar on Lake Caroga in New York to sign in, have some coffee to wake up, and hear a talk about the basics of what would happen at the school and some vehicle dynamics. Once on the ice, students had a chance to circle two different skidpads and a slalom, accompanied by experienced instructors. The instructors help to guide the students' inputs through the changing conditions throughout the day. After lunch, one skidpad remained open for play but the focus shifted to combining the skills of the morning into a road course.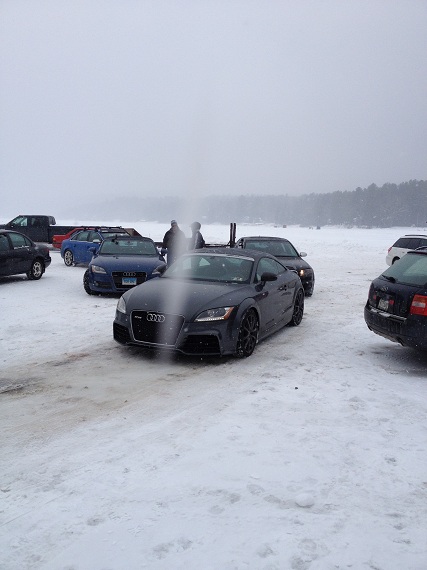 The wonderful thing about these events is that they draw a wide assortment of students and cars, from teen drivers through the "well experienced", everyone has a chance to learn more. The cars always bring smiles as well and weren't just Audis – yours truly arrived in a caravan of Subarus, but there was everything from old Audi 4000s to new TTRSs, as well as a few cars you'd be surprised to see – such as a stripped Saturn with a Saturn Ion Redline support crew and a 550hp Cadillac CTS-V wagon. But as an Audi event, there were mostly the cars you love to see – S4s, Allroads, RS4s, A6s and A4s, and TTs. For all the folks that say one chassis is better than another, it's humbling to see a high horsepower car like a new supercharged S4 be passed by a much older 4000 Quattro, but ice equalizes power and it becomes much more about driver input and tire selection.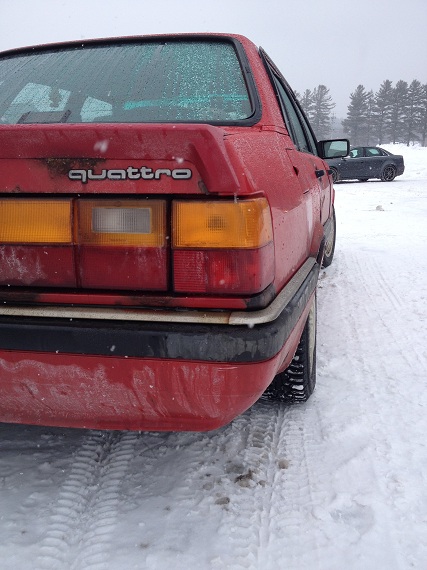 Without a doubt, on ice the cars with studs rule. While not everyone can run them around the country, they just offer superior and seemingly unnatural levels of grip on ice. Next in line is certainly the newest condition snow tires. Few realize it, but most good snow tires have used up their grippy compounds within a few thousand miles – leaving what remains not appreciably better on ice than a good new all-season. Sure, in snow they still work well, but most people lose control of the car when they hit ice – so if you have the budget and need, every few thousand miles you should get a new set of snow tires for your encounters with ice. For fun, I took out one of the student's cars – a Subaru WRX wagon with around 300 hp and pretty well worn snow tires. Even with little grip, you can still have a lot of fun. The video below shows some great use of momentum by other instructors.
At the end of the day, everyone learns something. The ice is different nearly every lap – just like the roads you drive, meaning sometimes you have to improvise and sometimes you spin or go off into a snow bank. What separates these schools from just heading out to a parking lot is that it's a controlled event with a fair amount of experience that can be offered to the student – and if things go a little wrong, there are big trucks that help pull you out of snowbanks. The smile at the end of the video pretty much sums up how everyone left! For more information, there are links below:
-Carter