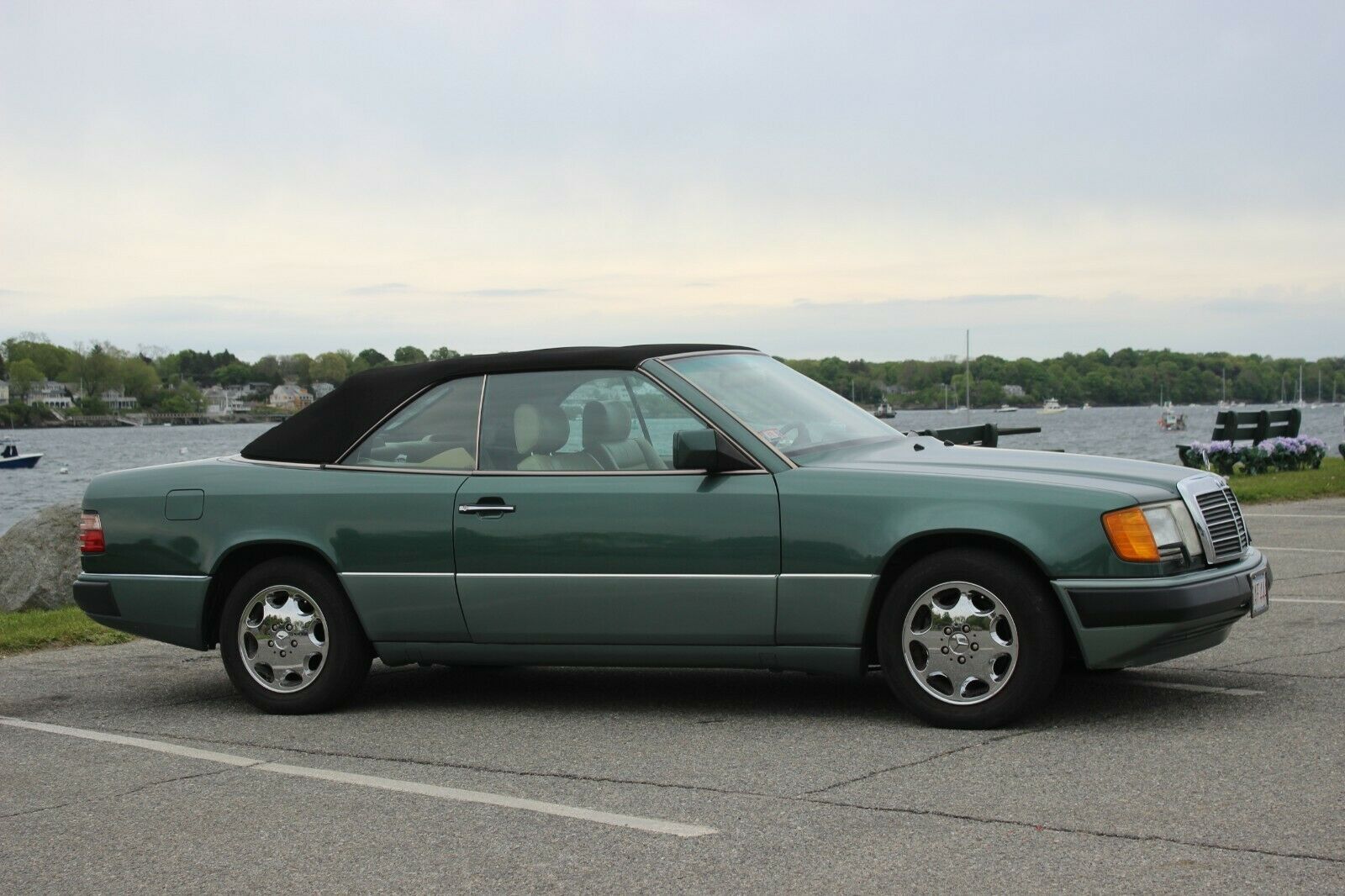 One of the biggest challenges we face when contemplating cars from a distance is that it's difficult to judge a book by its cover. We're at the mercy of the images and what the seller is willing to disclose in order to form a judgement. I'd like to think that most of the time we get it right and spot items that are perhaps warning signs to a larger problem. But, perhaps inevitably, we definitely have gotten some wrong. That brings us to today's car, which Andrew wrote up back in 2016:
Andrew felt at the time that it was a very clean example with a reasonable price. And, as luck would have it, one of our readership took the plunge and bought the car without a PPI. But it didn't go quite as one would hope the story would, as it turned out there were some undisclosed problems which popped up. Today the car is back for sale with a lot of the heavy lifting done and some more stories to add to its pages: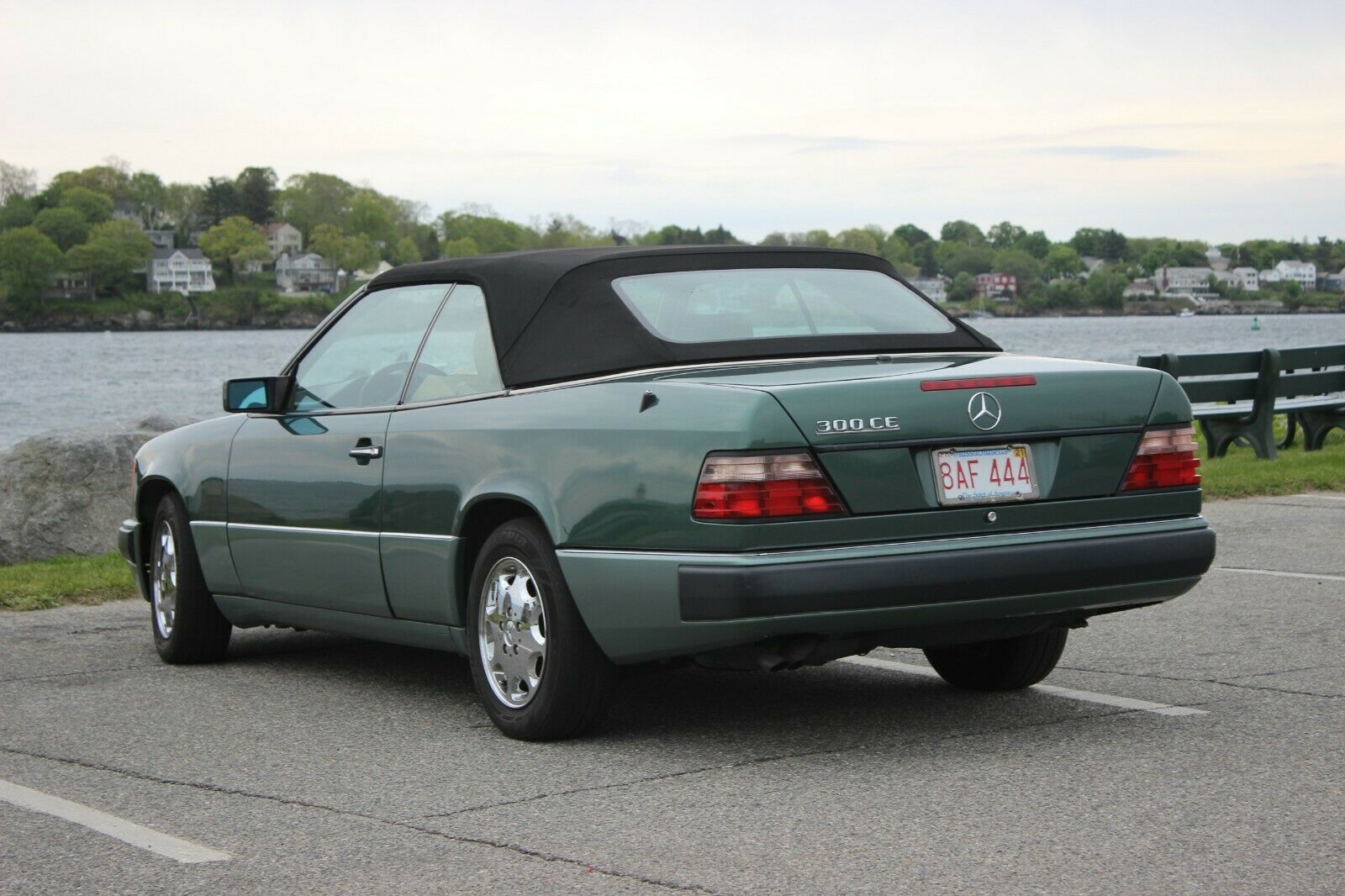 Year: 1993
Model: 300CE
VIN: WDBEA66E7PB899882
Engine: 3.2 liter inline-6
Transmission: 4-speed automatic
Mileage: 100,500 mi
Price: No Reserve Auction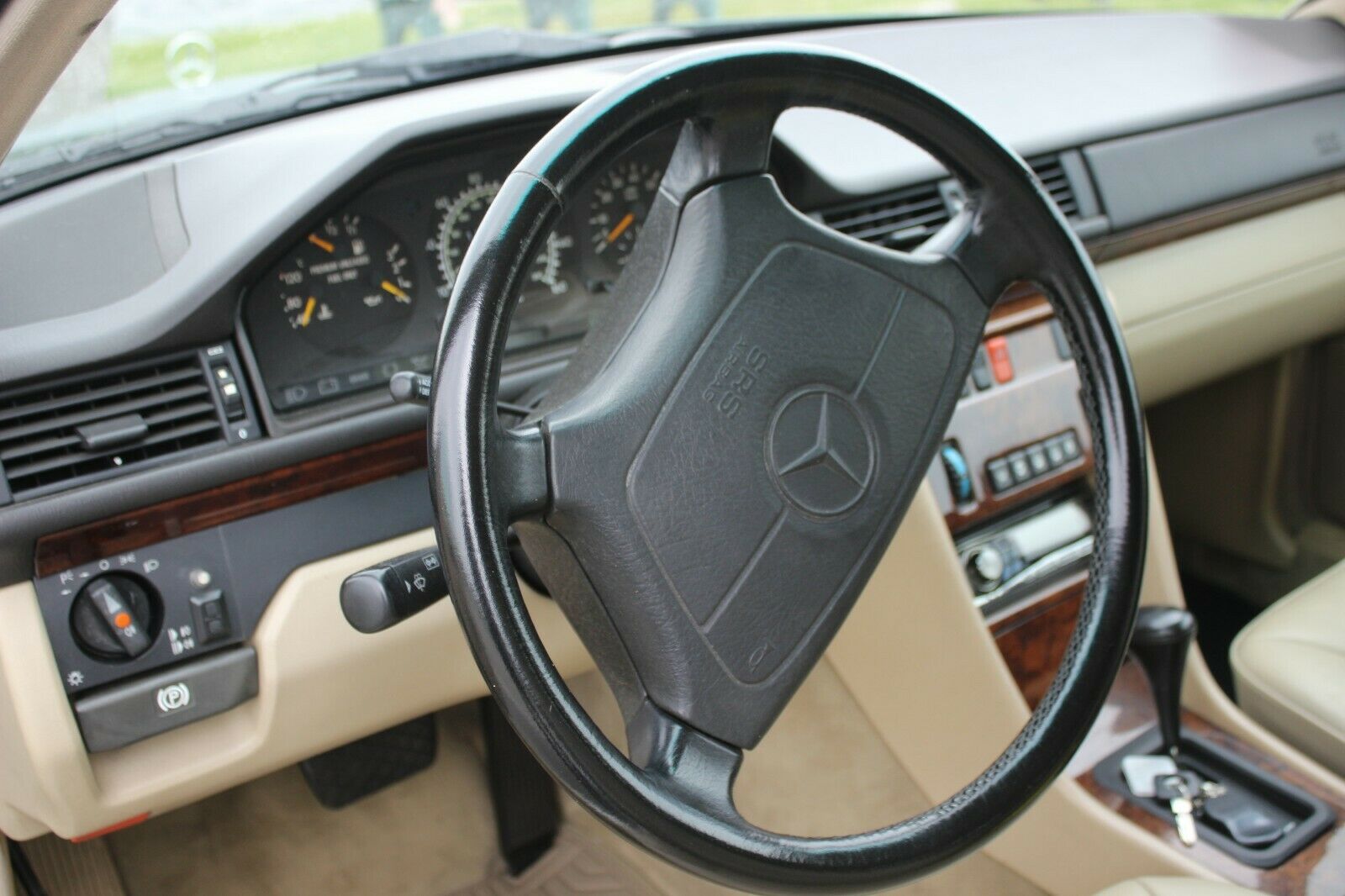 Beautiful 1993 300CE Cabriolet
New paint (2018)
Zero rust
All maintenance and repair records
Convertible hydraulics replaced in 2015

I bought this car from a southern California owner on eBay in 2016 and had it shipped to me in enclosed transport. It has been a second (sometimes third) car for me. It is a 3-season cruiser, kept in a garage throughout the snow season. Iím selling because I now have a W123 Coupe to take the place of this W124 convertible, and it's time to let her go. (Sooner than later — which is why I'm going to bite the bullet and sell with a $0 starting price and no reserve.)

Listed for $79,000 new ($139,710 adjusted for inflation).
I paid $12,000 two years ago.
Iíve invested over $6000 into repairs and maintenance since then.
I am hopeful that Iíll get half of my investment back ó but thatís up to the bidders.

Why so inexpensive?

Because the car has a few remaining needs. Because buying a classic Mercedes is a crap shoot, and and Iím a weak better. I console myself that itís a common story: I donít have the patience to chase down new fixes; Iíve already bought this carís replacement; I donít have the patience to list it on Bring a Trailer; Iím ready to move on. Iíve spent $18K on a car that is worth $13K fixed up óand itís not even all fixed up. So I will sell it at a substantial loss to a new owner who will spend a little time and money and get a great car at a discount.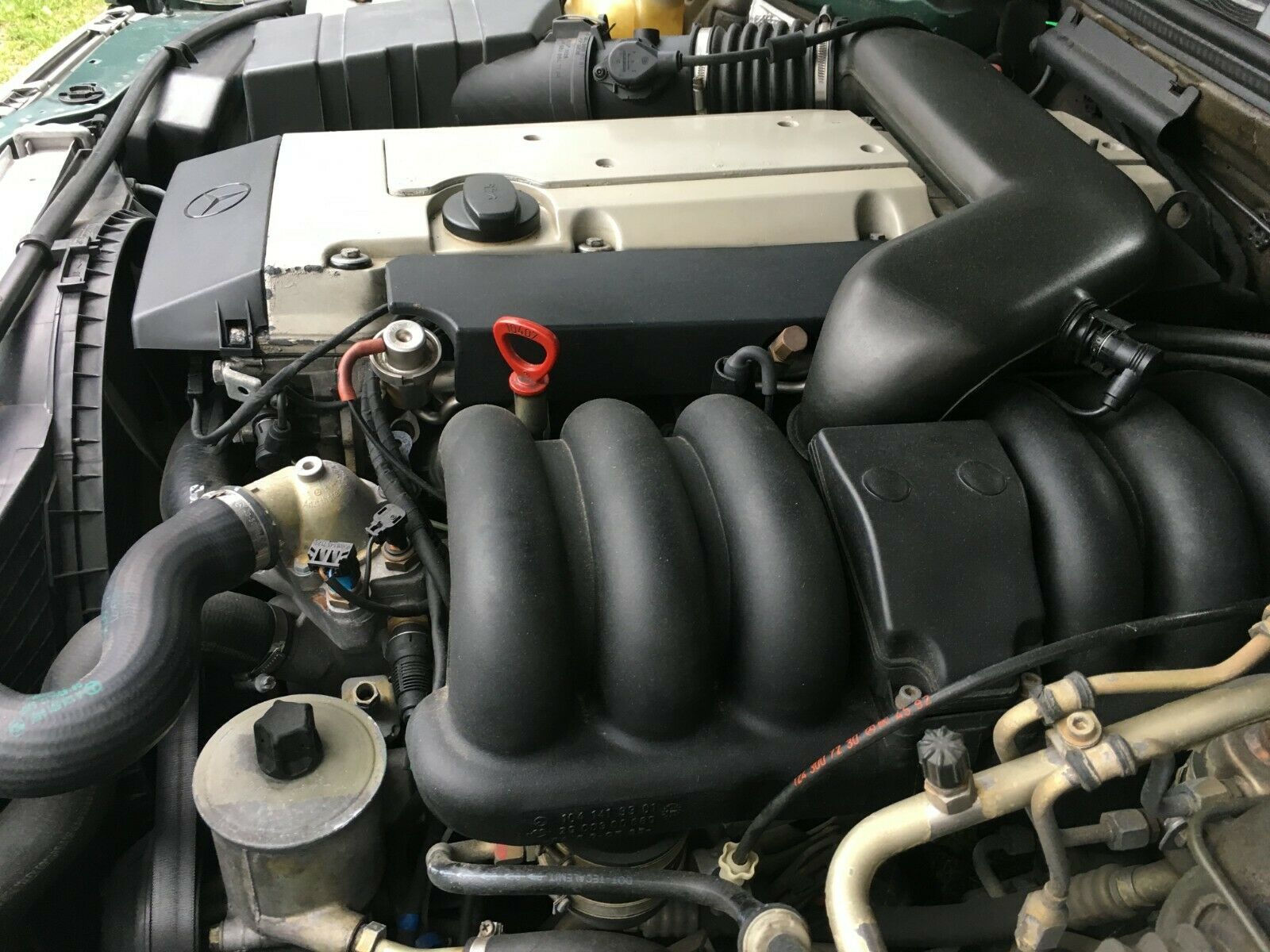 Obviously we don't like to hear stories that have gone south, and Doug's purchase resulted in a few hefty bills trying to correct neglect from prior owners. As a result, I think it's quite safe to say that the car is in better shape today than it was in 2016; despite that, his interest has waned and a replacement occasional car sourced, and he's opted to move on. For the buyer, that means a beautiful 300CE in great shape, but admittedly by the seller this time with some needs. I'm sure if you're very interested, Doug with be happy to fill you in on the punch list. But unlike what he faced in 2016, you have some peace of mind in a forthright seller who's been through the car and is offering it at no reserve, letting the market dictate the price.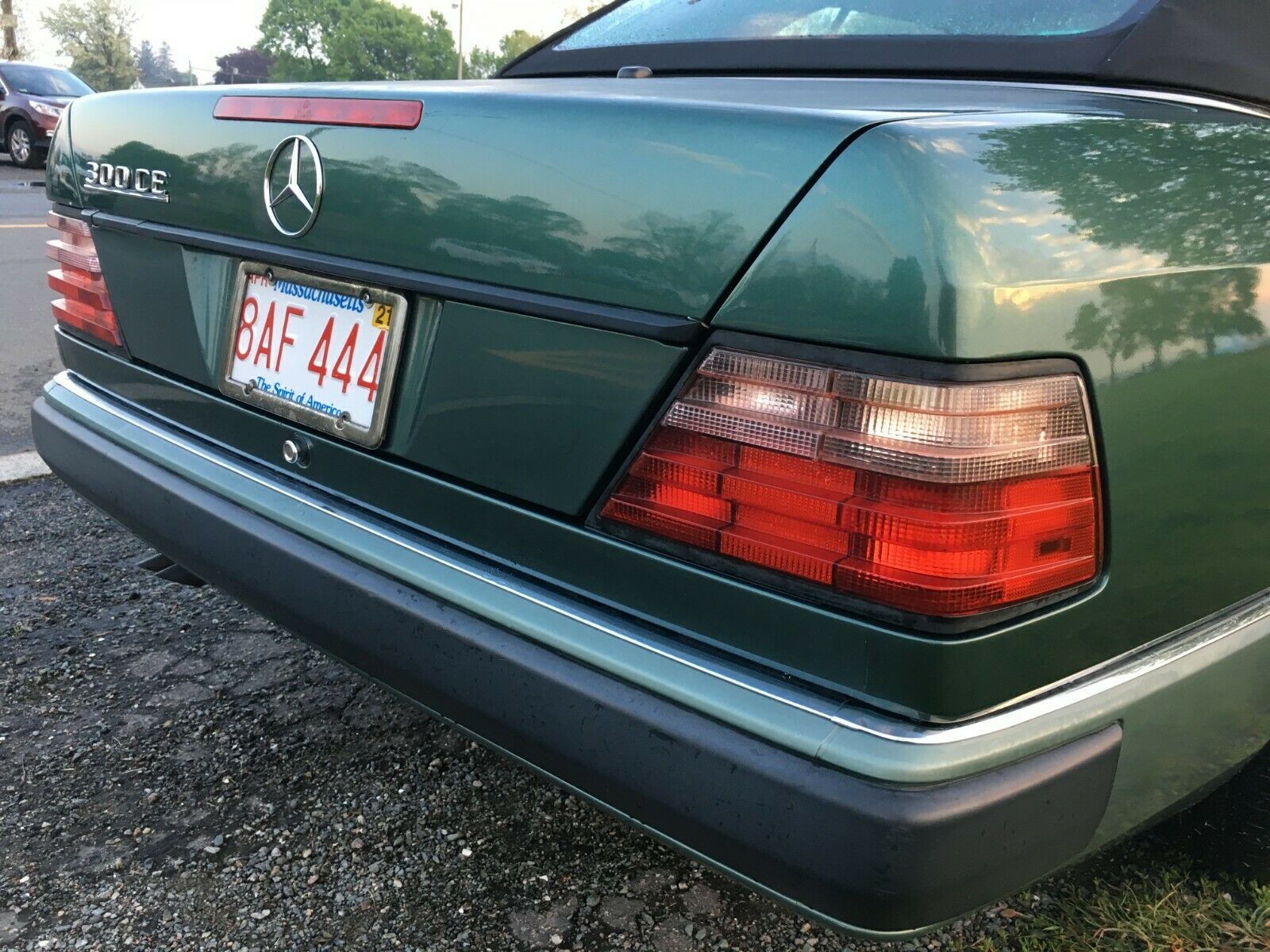 I sympathize with Doug; in many ways, it was the same story I had when we bought our E61 530xi Sport Wagon. It was a great car with some flaws, many of which I fixed. But as the bills mounted I became disenchanted with ownership and when a more fun replacement came along I was ready for a change.
Doug's takeway? This car is a great reminder on why to do a PPI, especially so on an older car. If you're looking for a perfect 300CE this may not be it. But if you're looking for the right affordable enthusiast-owned car to take to the next level, this could be the one this time around!
-Carter