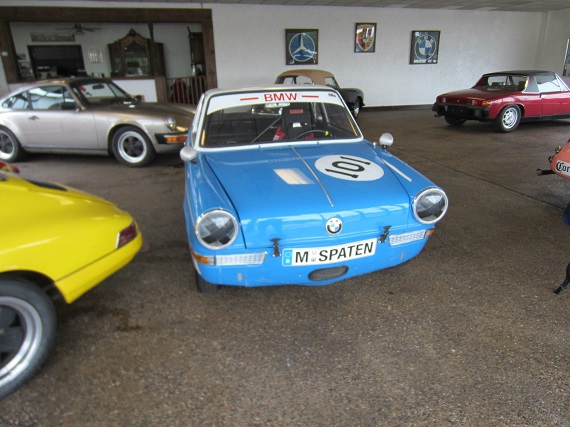 Update 7/30/18: After being listed for sale three years ago at $34,500, this BMW 700 racer is back – now listed as a 1961, oddly, and with an opening bid at $32,500. It still seems very unlikely to sell but is neat to see!
Though Germany has gained a reputation as a nation of drivers, the reality is that in both pre and post-World War II periods, the average German couldn't afford many of the cars that are synonymous with German engineering. However, the "German Economic Miracle", in part assisted by the Marshall Plan as an attempt to avoid the pitfalls of what had created World War II in the first place (thanks, Versailles Treaty!) put Germany at the forefront of European economies as the 1960s got rolling. It was then that we saw the growth of the German automobile industry into what we associate it with today. BMW also grew during this period, from near collapse in the 1950s to a viable – albeit small – company in the 1960s. At least part of that success is thanks to the development of the 700. Rear engine, air cooled and powered by a BMW motorcycle "twin" flat-2, the body was penned by Giovanni Michelotti – responsible for some of the most celebrated designs from Ferrari, Maserati and Triumph. However, he's probably better known by BMW fans for developing the Neue Klasse designs including the venerable 2002. To my eye, though, the simple BMW 700 in Coupe form was the best looking of the Michelotti BMW designs: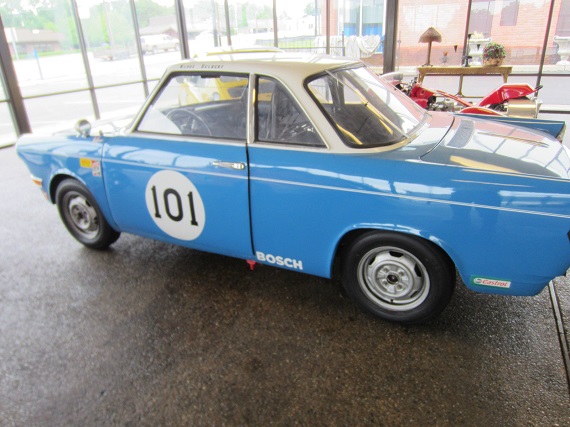 Year: 1960
Model: 700S
Engine: 0.7 liter flat-2
Transmission: 4-speed manual
Mileage: 18,742 mi
Price: No Reserve Auction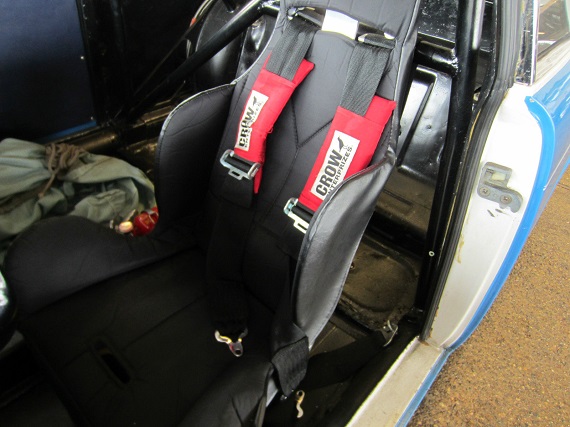 2 cylinder air cooled high compression 4 speed, fuel cell, race seat, race belt, roll bar Raced in vintage in 2014 includes spare engine, transmission and wheels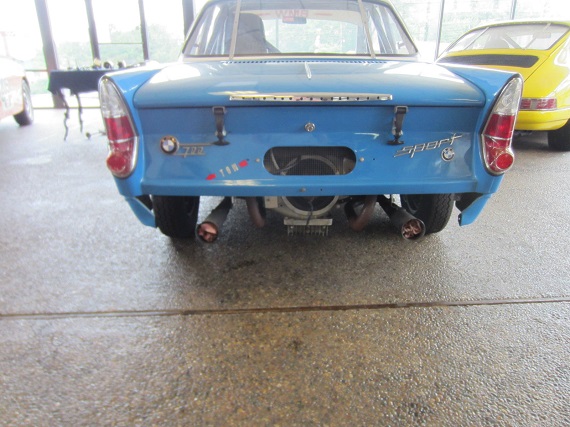 Not many details are provided, but a look at the engine suggests the car has undergone some development work as non-factory fans have been fitted to help cool the flat-2. While they may not look as impressive as the "Batmobiles" from the 1970s, these 700s were staples in German racing history – Hans Stuck Jr. notably won the German Hillclimb Championship, following in the footsteps of his father in the massive and more impressive Auto Unions. Pretty, simple, nimble and cheap to run, these 700s make an interesting addition to any vintage race, and you'll be one of a select few driving them. However, the pricing on this car is a bit out of line with the current market, which should yield examples in the mid to high teens. Without documentation indicating that this car has more substantial history justifying the premium, it's unlikely to sell at this price but is still neat to see.
-Carter