I featured a couple of BMW's models that are worth keeping an eye on for good value, but how about some Porsches.
Porsche 911SC
Ask any air cooled 911 owner what the best value in the range is, and 9 times out of 10, they'll tell you to consider the Porsche 911SC from 78-83. Visually, it's nearly identical to the later Carrera which commands quite a bit more cash, yet still retains a modern-classic look with body details that dates back to 74. And it's no slouch with around 180hp. I've had the pleasure of driving my good friend Paul's 1980 911sc on numerous occasions.
Here are a couple I spotted surfing Craigslist that caught my eye.
1980 Porsche 911sc Sweet Condition. Red Rocket! – $18900 (Boise, 85k miles)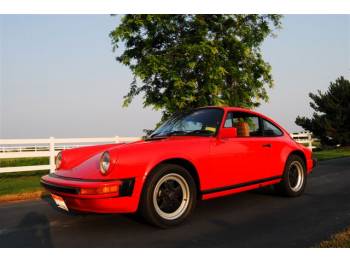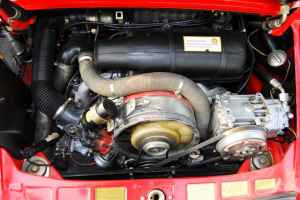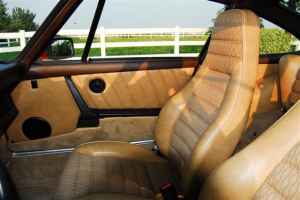 1979 Porsche 911sc – $16500 (Eugene, 97k miles)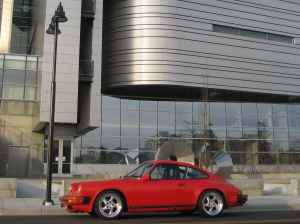 Early Porsche Boxster
Watch the reviews and it's obvious the Boxster is a classic already. With prices well under $20k for well equipped models, they're a serious consideration if you're in the market for a sporty drop top.
2000 Porsche Boxster with only 46k miles – $16500 (Seattle)
1999 Porsche Boxster – $17000 (Beaverton, Oregon, 38k miles)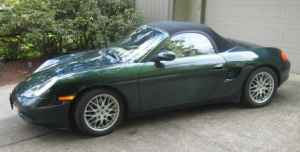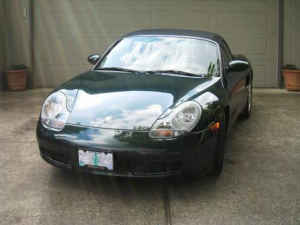 I had started a Porsche Boxster S FAQ at my old blog, but it's still worth referencing for any early Boxster purchase. My buddy Paul tells me working on these cars is a PITA, but damn, it's hard not deny the appeal and versatility of these cars.
As with any car I'd seriously consider buying, I'd do a Pre-Purchase Inspection and CarFax history report to begin the background check. But for under $20k you have your choice of either a classic 911 or a modern-classic Boxster to fulfill the Porsche fantasy.
dc