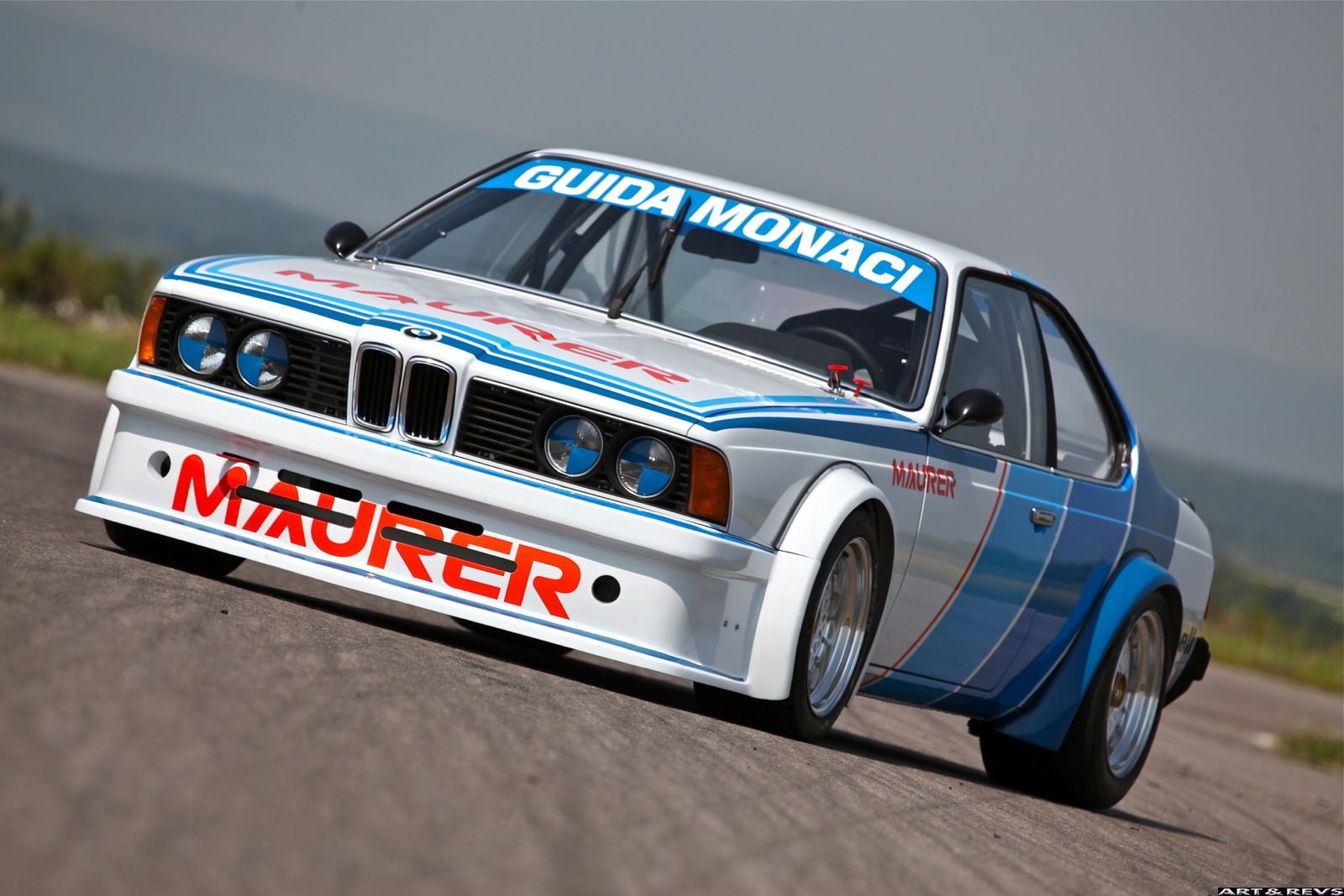 Edit 2017: Updated advertisements of this car indicate it is a recreation of the original, and still for sale for 190,000 Euros
I spent a solid chunk of my childhood dreaming of cars like this. In fact, I bet if I went through some old notebooks from high school and college, a poorly drawn likeness of just this car would be scrolled in the side margin. As Clarkson would say, this car is pure "strong pornography". I still feel that all cars should have wide tires, big chin spoilers, wide flares, a roll cage, side exit exhaust, and stripes and sponsor graphics all over them. There are few things to me that look more "right" than the fat-flared race cars that the FIA helped to create. BMW is known for quite a few of them, but the FIA rules created some memorable models from every German marque. Heck, even Opel got in on the action. Touring car racing in the 1970s and 1980s was more stock-based than today's carbon fiber tube frame bespoke race cars; imagine that there used to be a time when the cars that were racing were actually based on cars that you could buy! Amazing concept, I know.
In the early 1980s, the FIA changed the grouping rules for all race cars, including touring cars, in order to keep them closer to the specification of their market counterparts. Previously the rules had allowed companies to take advantage of loopholes. Slantnose Porsches? That's because the FIA rules didn't specify that the headlights had to remain in the stock location. The same went for fender flares and spoilers, and the late 70s saw some impressive displays of aerodynamic tweaks. Before they all went to pasture, though, BMW decided it should go racing with the new E24 chassis to replace the 3.0 CSLs that had raced and won in the European Touring Car Championship. The new 635 CSi Group 2 was born, and while it didn't appear to be quite as much of a wild child as the "Batmobiles" had been, it wasn't a slouch by any means. With a reported 300 horsepower, 1100 kg weight, wheels so wide they required additional fender flares to tuck them under the body, the new 635 CSi was a potent contender in the ETCC. However, rules changed in 1982, and more strict regulations of the renamed Group A cars meant the wild flares went away. As with any obsolete race car class, the remaining examples were sold off, to be raced and modified by their privateer owners. Finding an original car outside of the factory is therefore pretty rare and finding a fully restored original spec car is just about impossible, but we stumbled across just one such example in Luxembourg – today's 1980 Group 2 635 CSi: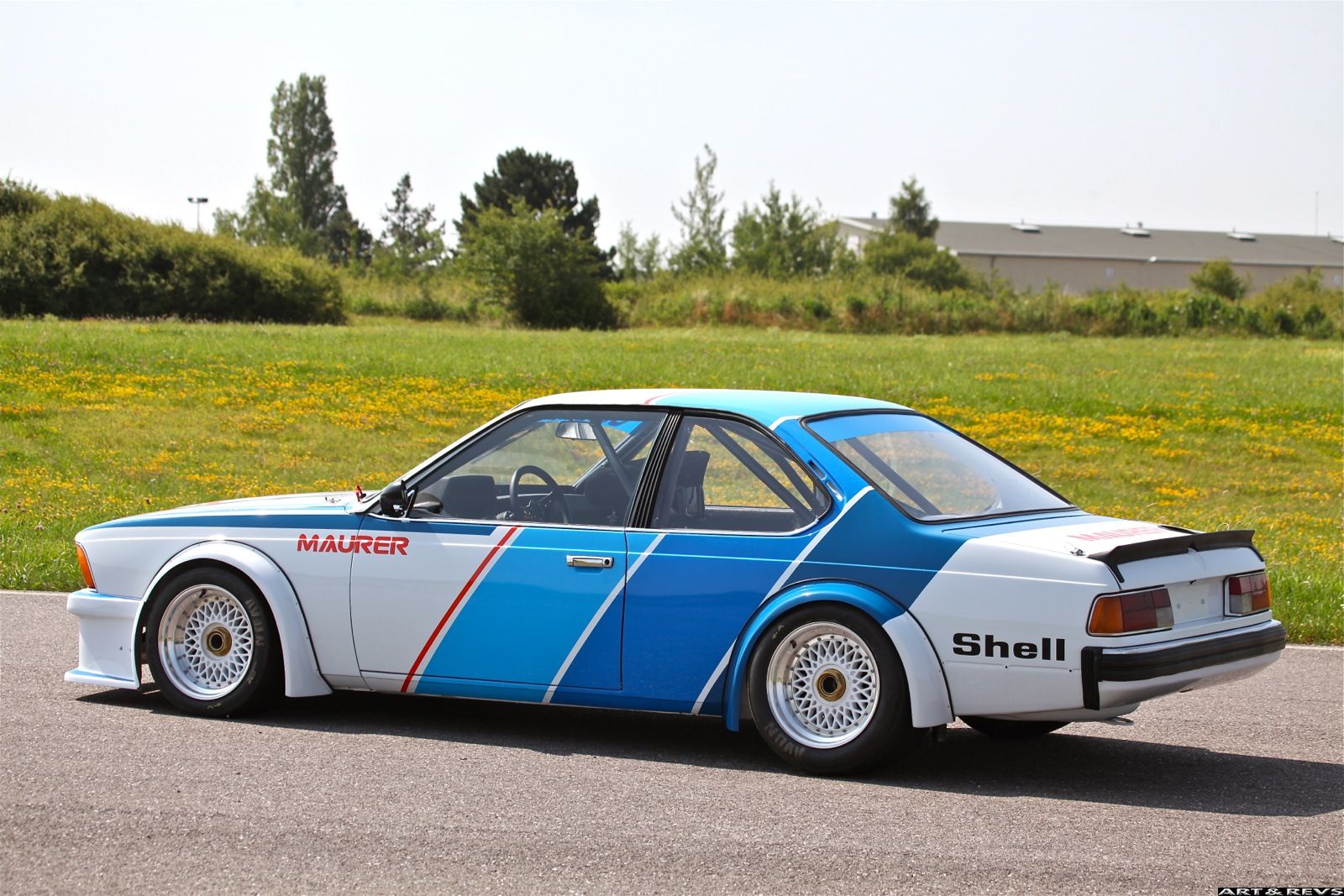 Year: 1980
Model: 635 CSi FIA Group 2
Engine: 3.5 liter inline-6
Transmission: 5-speed manual
Mileage: TBA miles
Price: TBA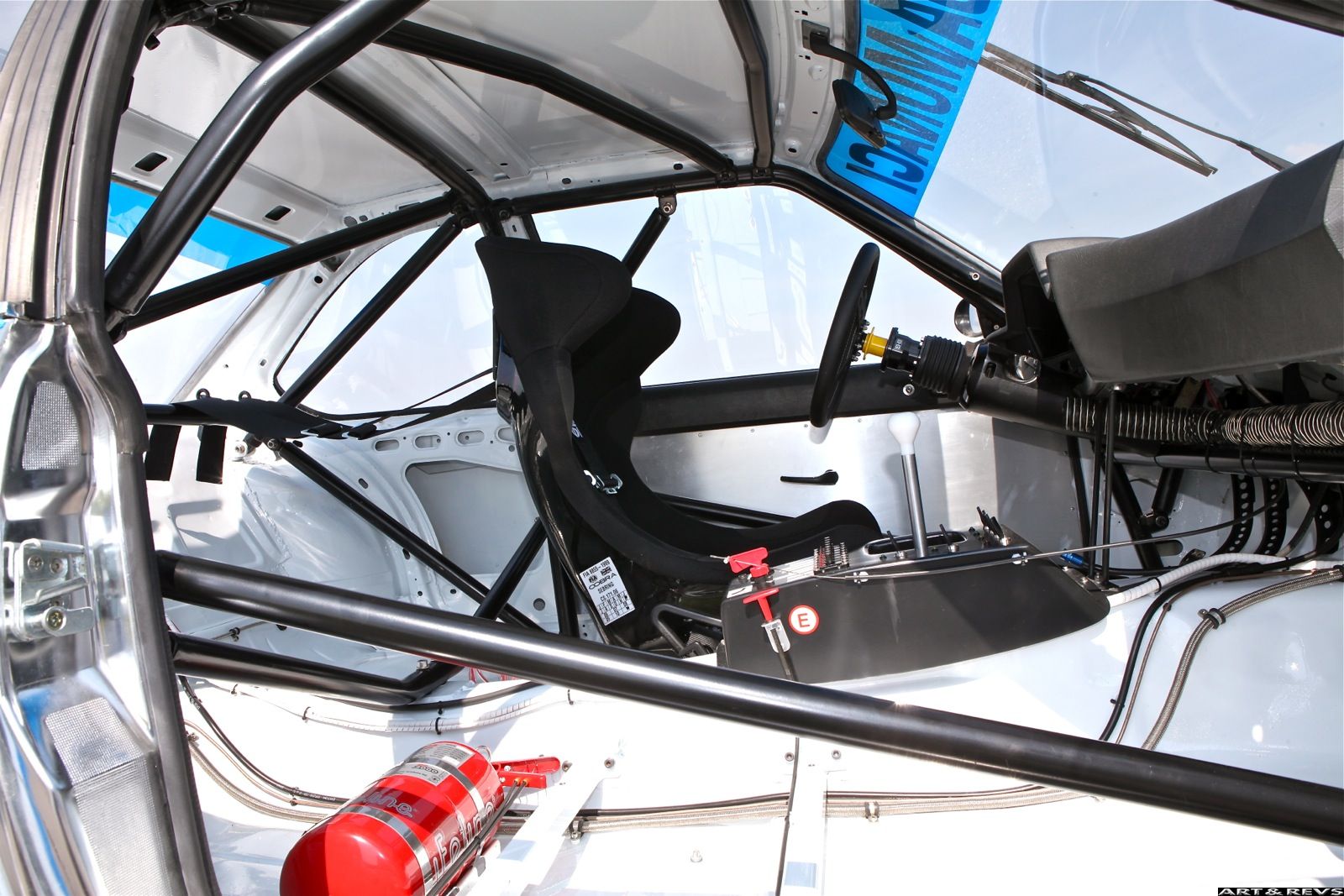 BMW 635 Group 2
FIA HTP

Price : Please call

For more details, contact us directly on +352 661 700 777
To be contacted by email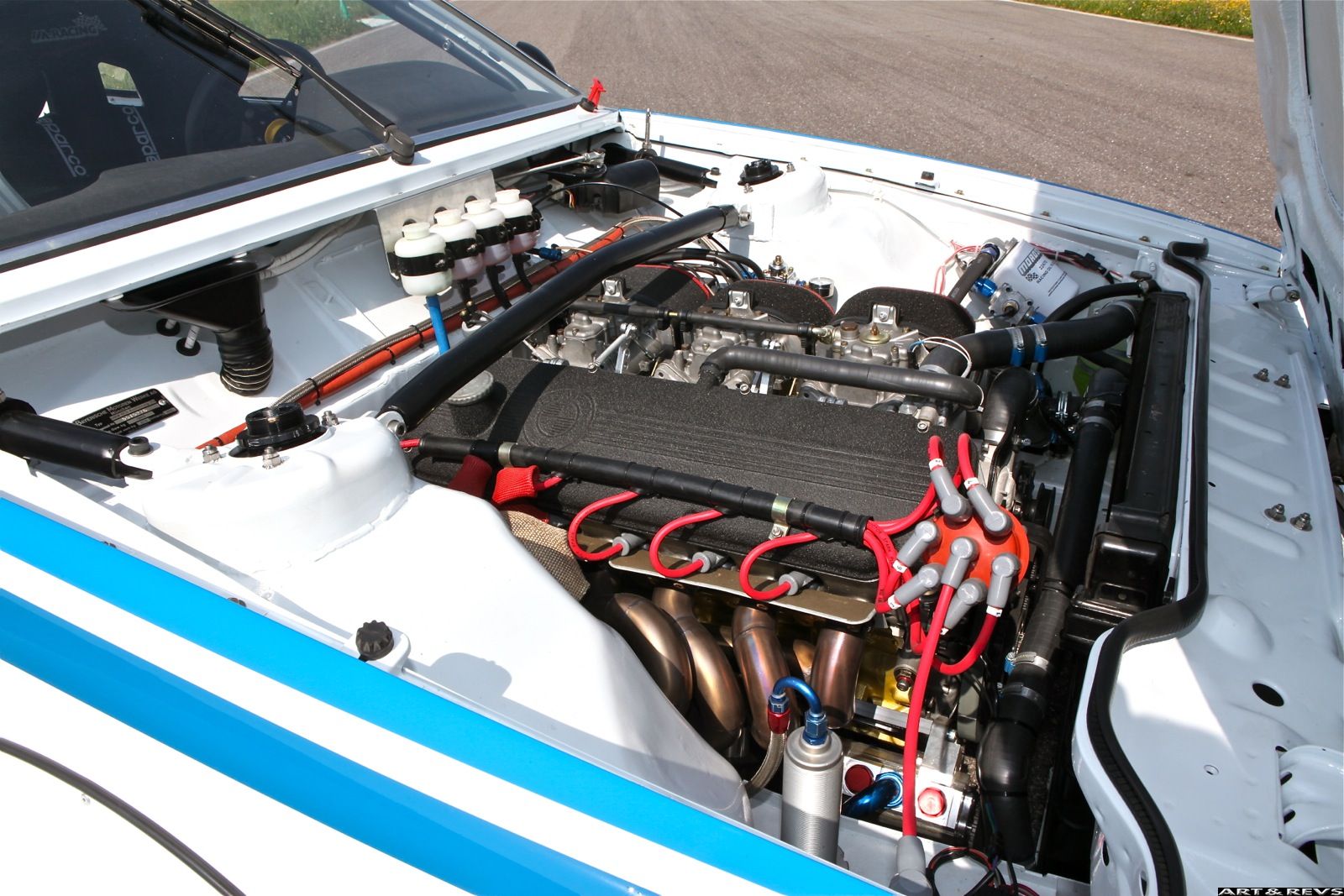 I know, the amount of information provided by the seller is overwhelming. Despite this, I did a little digging and this car appears to be a car that was run in 1980 and 1981 by a driver named Dieter Schmid. It seems it was originally run by BMW Italia, then purchased by Mr. Schmid and run independently in the colors it is now presented at the 1981 ETCC Grand Prix of Brno where it finished 6th. Schmid finished 3rd at the ETCC Pergusa race, what appears to be its last official race and also its best result. I was able to find one photo of the car from Brno in 1981, courtesy of Racingsportscars.com. It's not clear at this time what happened to the car after 1981, but perhaps that information is forthcoming. As it is presented now, the car appears to be completely restored to original or better than original condition.
Now, the value. This is the tricky part. Few of the original Group 2 BMW 635s survive, and most that do were modified at some point. The last one that came up to auction was the much more famous Jim Richards JPS ATCC car, itself modified from the original spec. It was estimated to sell between $180,000 and $200,000, but by all accounts that estimate was high given the condition of the car. With a good restoration and in good running condition, but without serious race provenance, I would guess the value of this car in the $150,000 to $180,000 range, but my guess is the ask price will exceed that. Because they weren't as successful, the Group 2 635 CSis don't command the prices of the 3.0 CSL race cars. These cars are now eligible for all sorts of vintage racing series and are loved wherever they show up. Running the original motor won't be cheap, but then the car itself isn't particularly cheap, so $50,000 engine and transmission rebuilds probably won't scare the potential owner away. Although this car appears to be in show condition, I sincerely hope the new owner has the fortitude to drive the car on the track, or at very least do some Goodwood Festival of Speed appearances. We'll keep an eye on this one and when more information on this Megashark becomes available, we'll update everyone.
-Carter