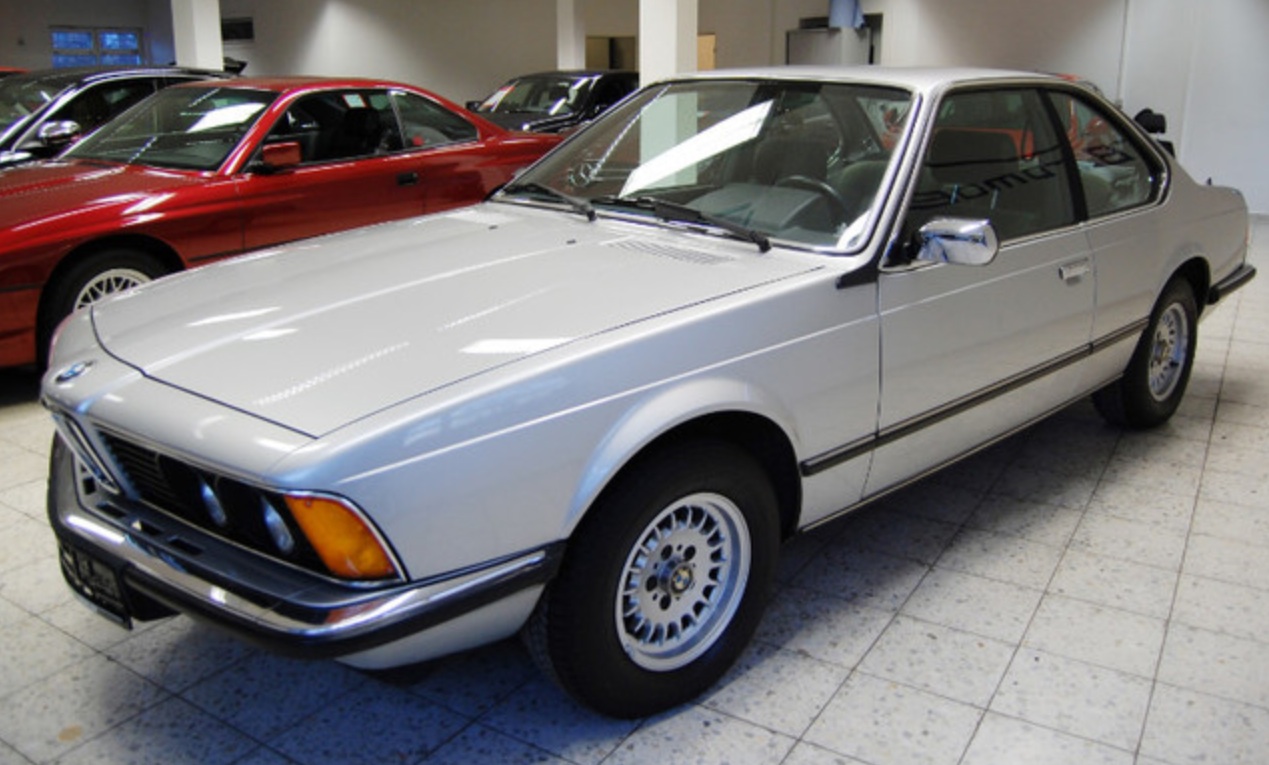 Never available in North America the 628 CSI was the entry level 6 series, featuring the fuel injected 2.8 borrowed from the 5 series.  With a touch less power than the 630 that it replaced the 628 was certainly no M6, but as far a german touring coupes go, these were right near the top of the mark for the buyer that didn't necessarily want all of the flash and drama of the M6 (yes those people exist).
This barely used example for sale in Germany is a flash back to what it was like to be cruising in style in 1984.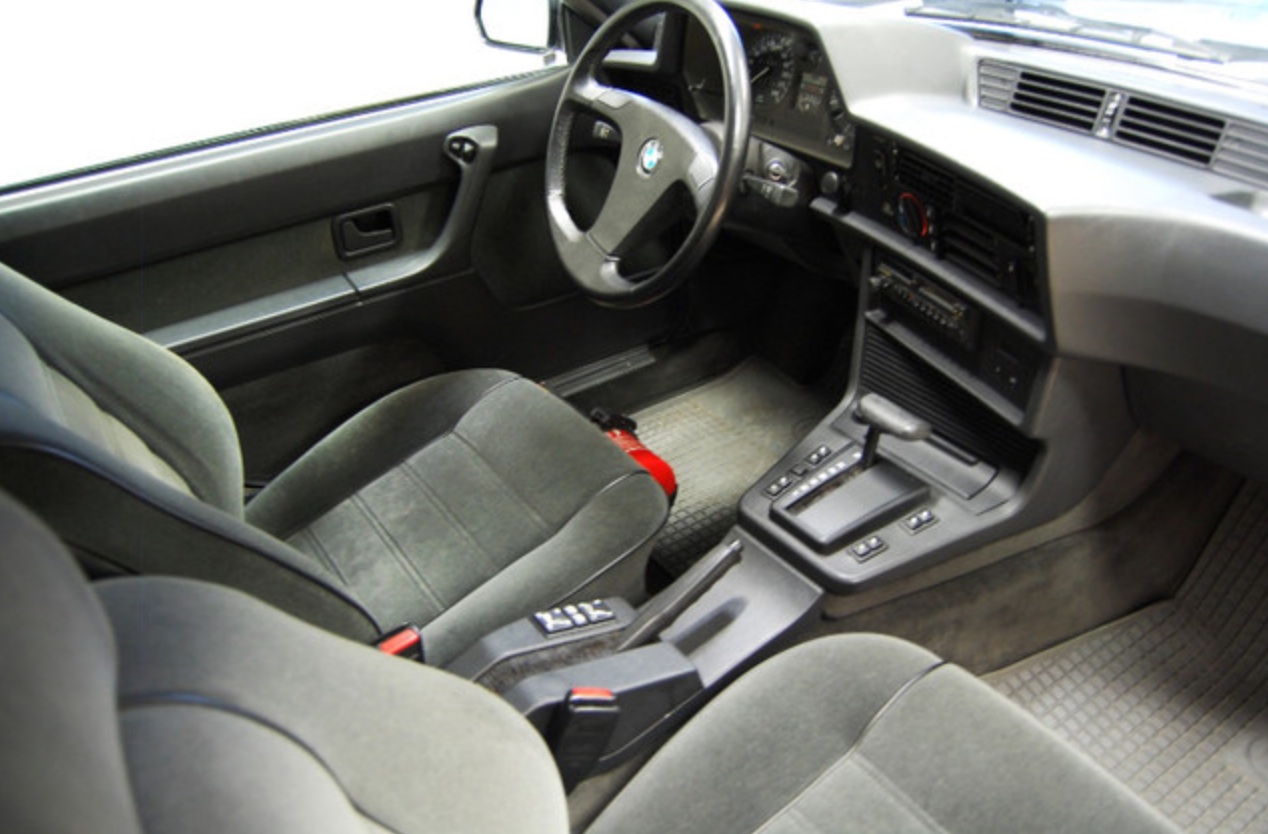 Year: 1984
Model: 628CSi
Engine: 2.8 liter inline-6
Transmission: 5-speed manual
Mileage: 75,800 km (~ 47,099 mi)
Price: €15,990 (~ $21,199 USD)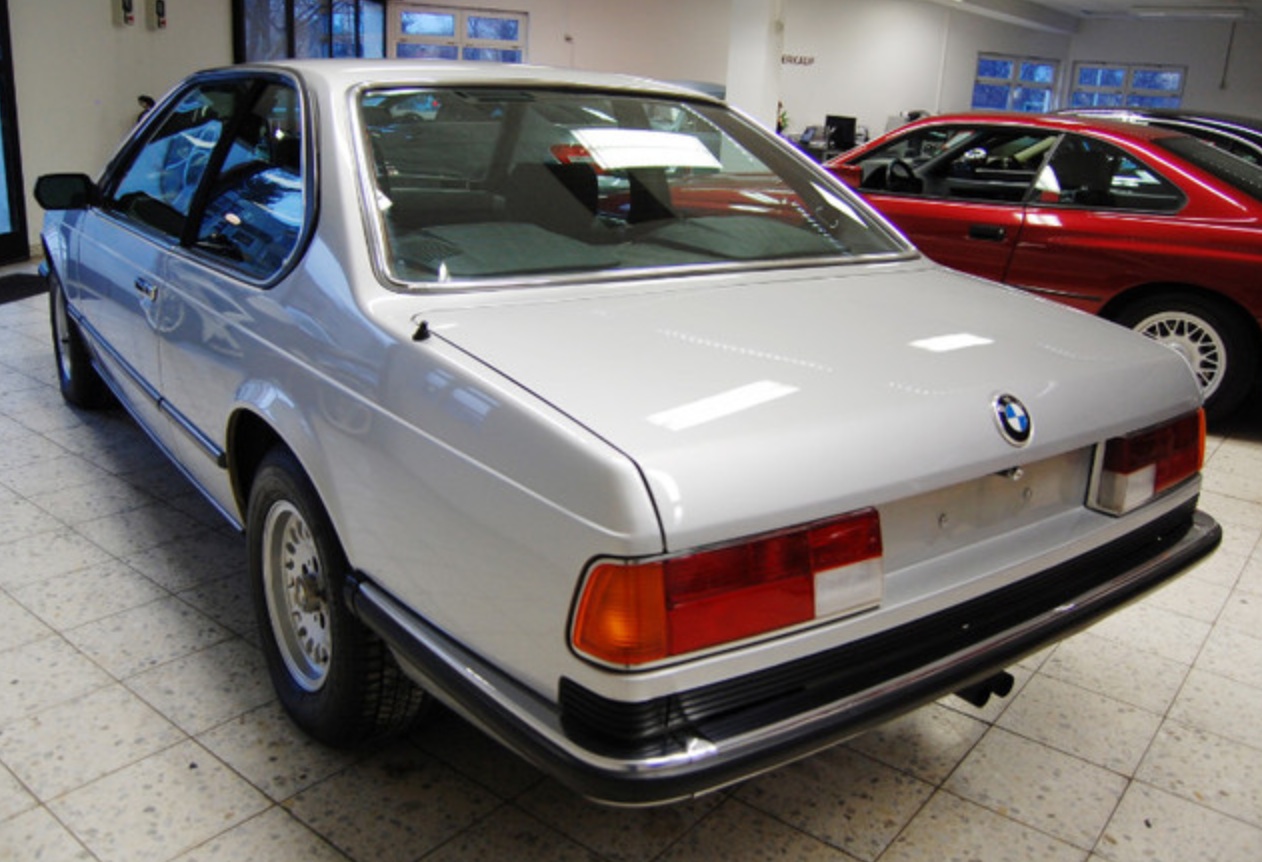 One owner, 70,800km, automatic transmission, air conditioning, electric sunroof. Electric driver's seat, electric rear windows, on-board computer, electric mirrors, chrome trim, cloth seats, leather sports steering wheel, alloy wheels, power steering, central locking, electric windows – front, ABS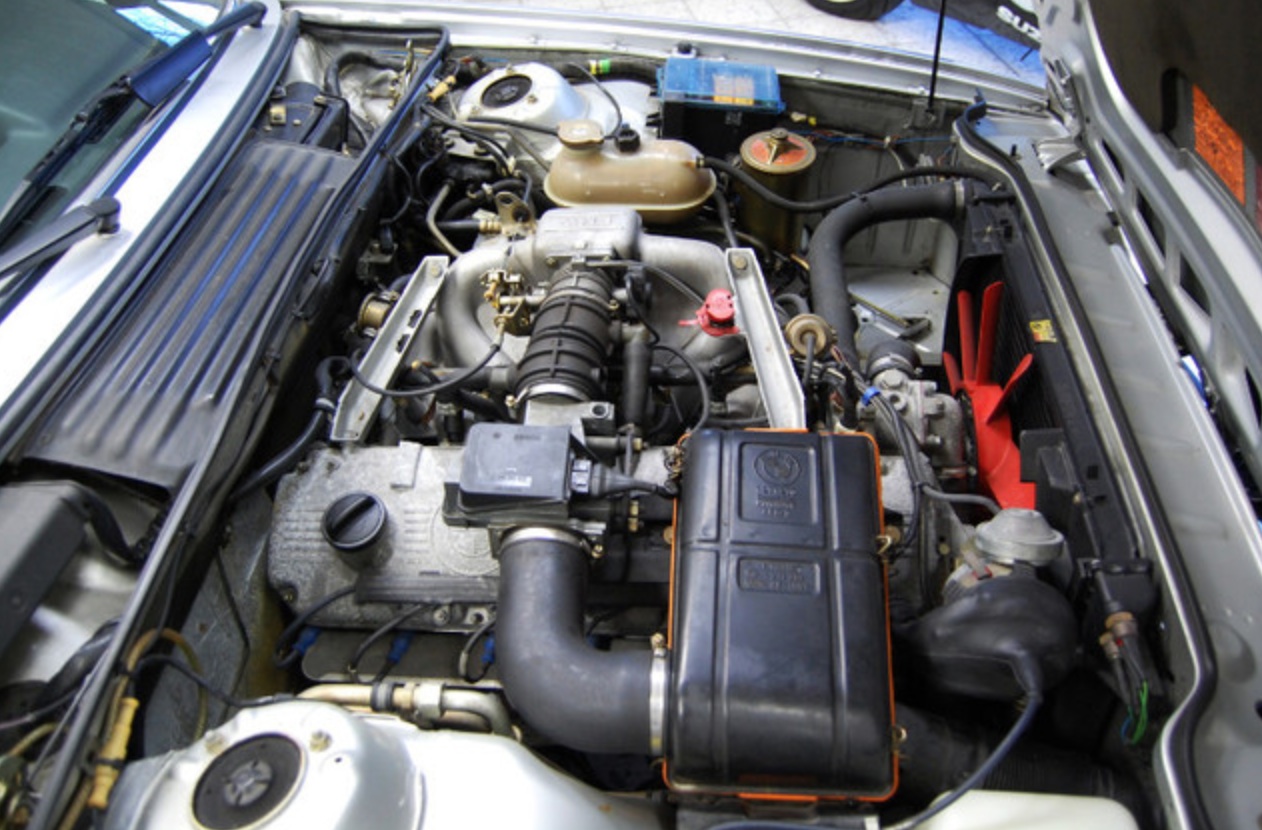 As far as tidy classic german cars go, this is right on point.  For a car that is just a shade under 30 years old to have beautiful shining paint, a rip/crack free interior, and all working electrics, is a true testament to not only the way it was cared for, but the way it was built.  All that said, I just don't see the $21,199 in this car.  Are there E24s fetching this kind of money, absolutely, but those cars are the top of the range cars, not the entry level models.  That is because as time passes, it's the top range cars like the M6, and 635CSI that will appreciate the most as collector models.  Bottom line, this car is cool, and very clean, but a $12,000 – $13,000 car at best.
-Brian