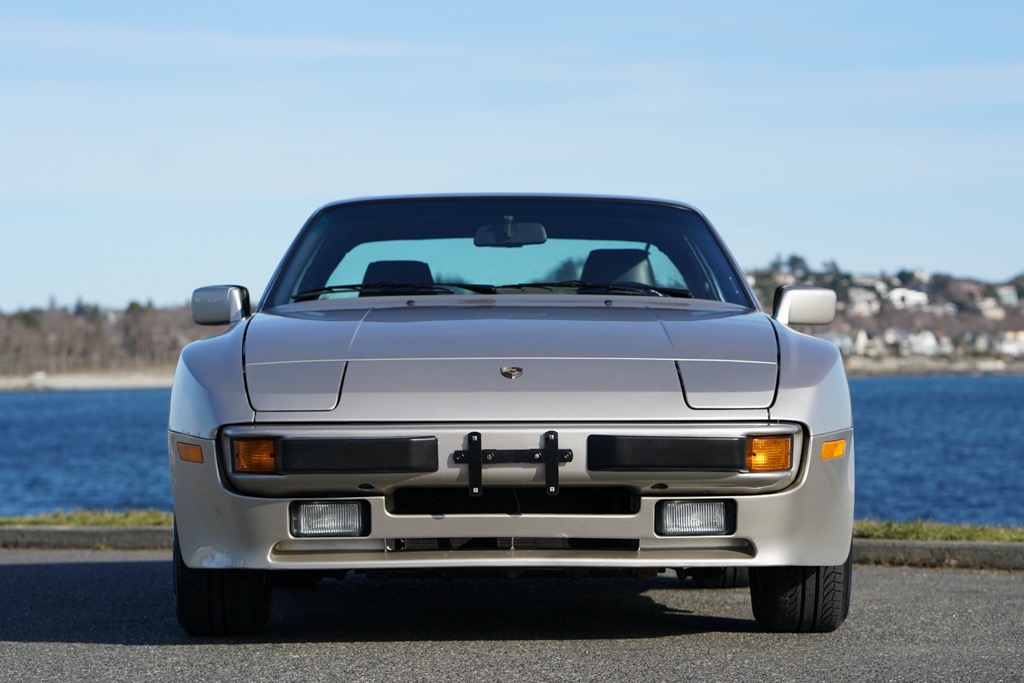 It's no great revelation that values of the transaxle Porsches are all over the place. I looked at two of the most expensive you could buy recently with the twin low-mileage Turbo S Silver Rose examples:
Double Take – 25,000 Miles Total: 1988 Porsche 944 Turbo S Silver Rose
In impeccable condition, it was no surprise that the asks were out-of-reach for nearly all enthusiasts. On the other end of the spectrum sits the lowly 924; you recently had your choice of either of these very clean examples for about $4,000, both special in their own way:
Face Off: 1980 Porsche 924 Turbo v. 1988 Porsche 924S Special Edition
But I have to say, the one I covered recently that bothered me the most was the $20,000 ask for the 1988 944 Special Edition, or "Celebration", model. Sure, it had one of the coolest interiors offered by Porsche in the period, though it's soundly outdone by the Silver Rose.
But I just can't wrap my head around why you'd want to pay a premium for one. For the 924S Special Edition, it makes sense, in a way. The delta between normal and SE values is small and there are tangible performance gains for the Special Edition. But the Celebration was effectively just a loaded 944 with a neat interior. Surely, there must be a better option?
There was.
Alongside the appearance package offered on the regular 944, Porsche introduced the "Super" 944. The new M44/40 double overhead cam motor upped power output substantially to nearly 190, but outside of the subtle "S" badge on the rear and the embossed "16 Ventlier" on the side trim, there were no signs of the performance gains under the hood. There was a substantial change, however, to the base price, which cut the middle ground between the ~$32,000 944 and ~$40,000 Turbo at around $37,000. I always felt like Porsche's pricing versus power gains on these models seemed a little too convenient; you got the impression that they could do more with the model, but didn't want to tread on the 911's toes. Apparently, so did buyers at the time. The 944S failed to sell as well as the normal 944 or the Turbo, with about 8,800 imported over the short two year production cycle before it was replaced by the even more potent and better looking S2. Few appear today like this 15,000 mile Zermatt Silver Metallic one does:
Comments closed