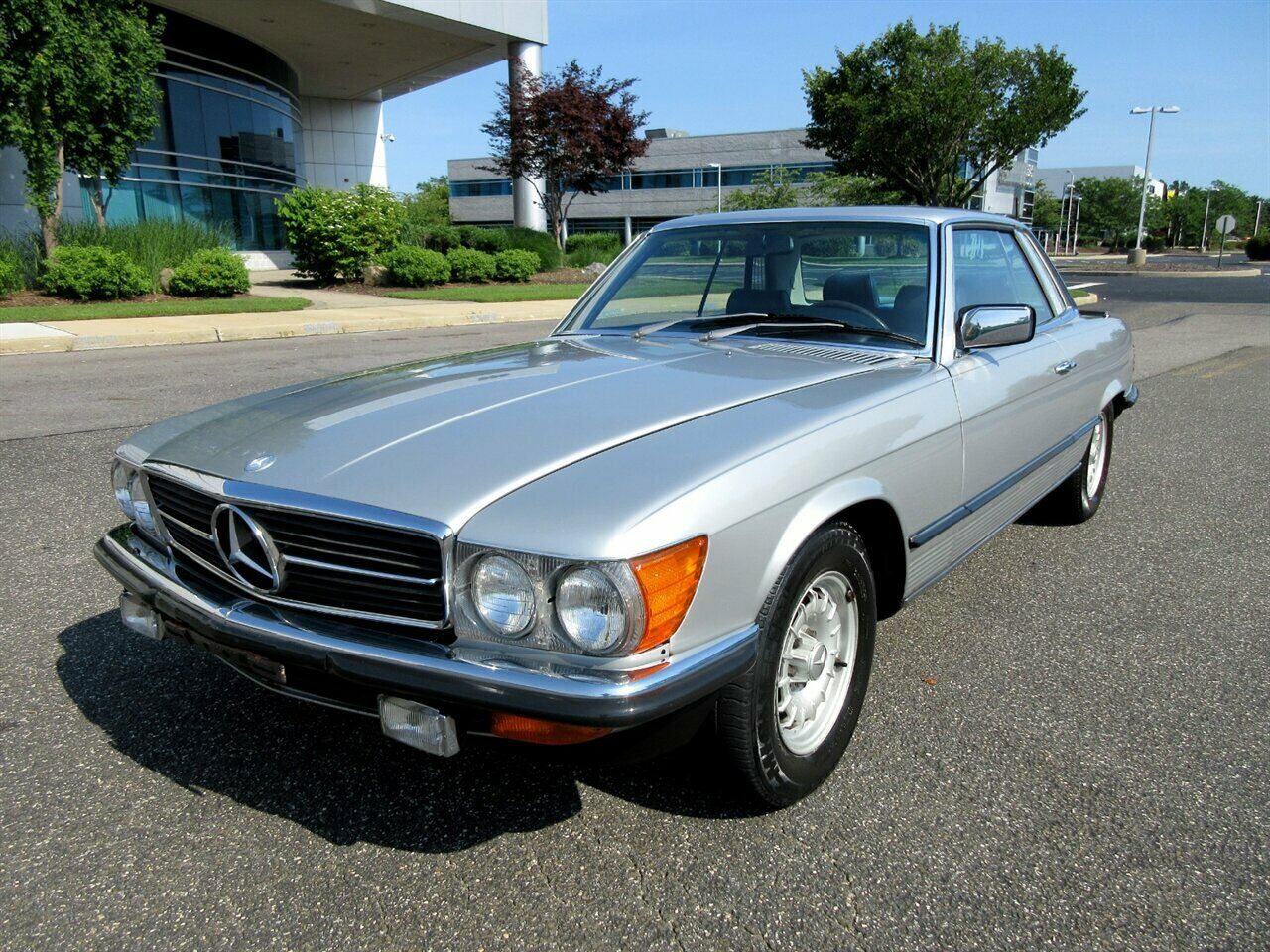 I'm certainly not a huge fan of the R107, and when it comes to beautiful and classic Mercedes-Benz models, it's hardtop sibling – the C107 – probably isn't on the top of anyone's list. But it is an interesting car, and it has some unique history – including competing in the World Rally Championship before Audi redefined the category:
The Big, Bad, Automatic Benz That Took on the WRC – the C107
These C107s occupy an interesting spot in the marketplace; generally ignored, they offer a lot of classic Benz attributes without breaking the bank. And recently one popped up on Bring a Trailer with some neat modifications that really had me intrigued. So when a similar European-specification 280SLC popped up, I thought it was worth a look.