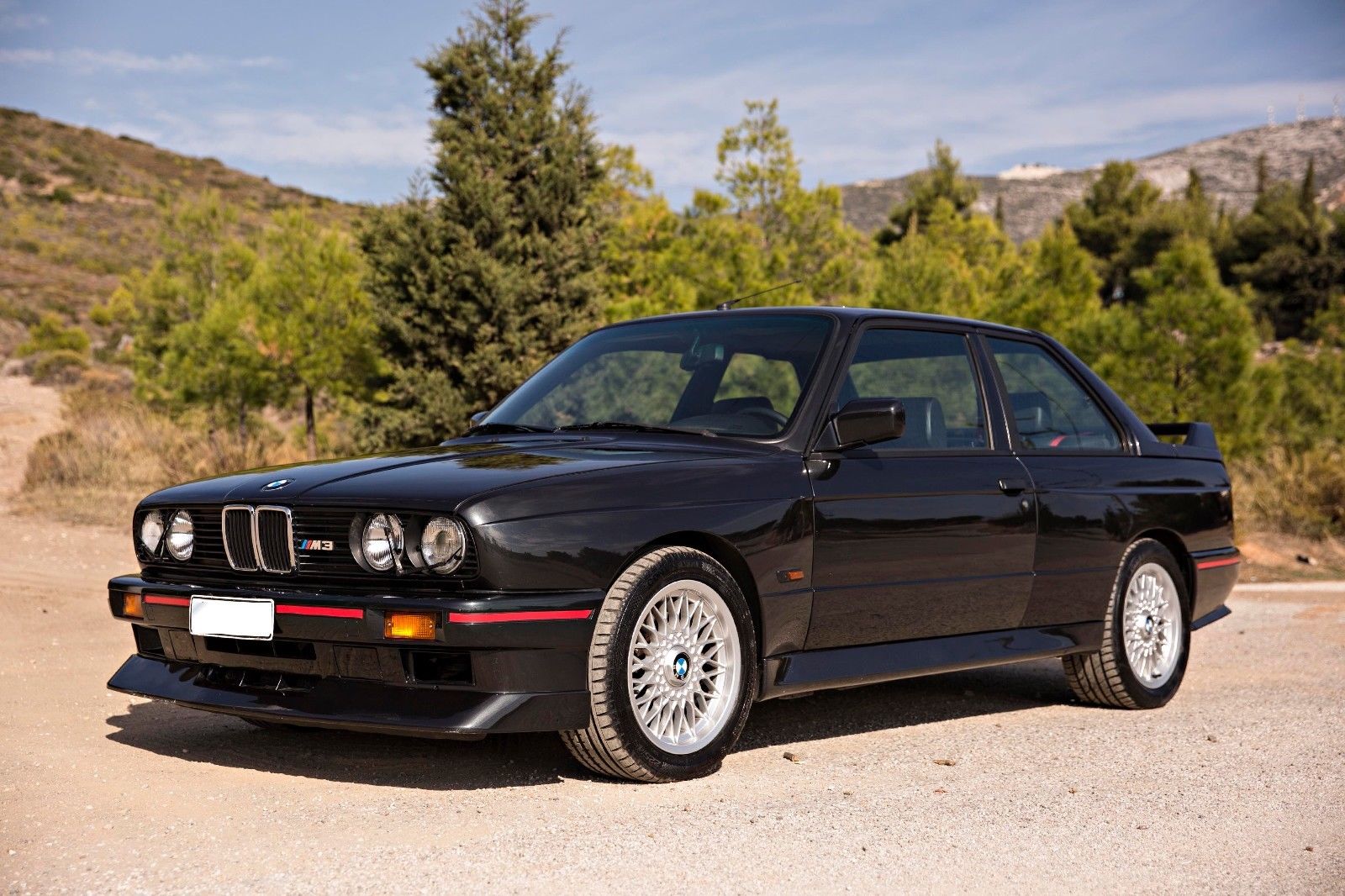 Update 9/13/18: After being listed as sold for $27,300 in February and then again for $35,900 on April 5, I wasn't hugely surprised to see it back up for sale. This time bidding has started at $25,000 and the Buy It Now is listed at $50,000. Will it actually trade hands?
If it looks like a duck, walks like a duck and quacks like a duck in today's collector world, you might still be looking at a turkey. So valuable have some cars gotten that it's worthwhile for enterprising individuals to undermine the market with a less-than-honest example. The problem is that it seems all too easy for those sellers to misrepresent the vehicle, so it then becomes incumbent upon the buyer to investigate the background. Beyond that, though, sometimes I think buyers are so eager to get a "deal" that they're often willing to overlook what's highbeaming them right in the eyes.
Case in point; today's E30.
Obviously, the M3 is a hot and desirable car. That's nothing new and we've talked about it plenty of times. But there are quite a few less-than-desirable examples out there. It's also possible to create a replica of the M3, because of the relative plethora of replacement parts or wrecked examples. Granted, this comes up in the 911 and muscle car market a lot more, but it's happening for BMWs, too.
So while the photographs of this "1988 M3" look great at first glance, what's wrong with what you're looking at?
2 Comments