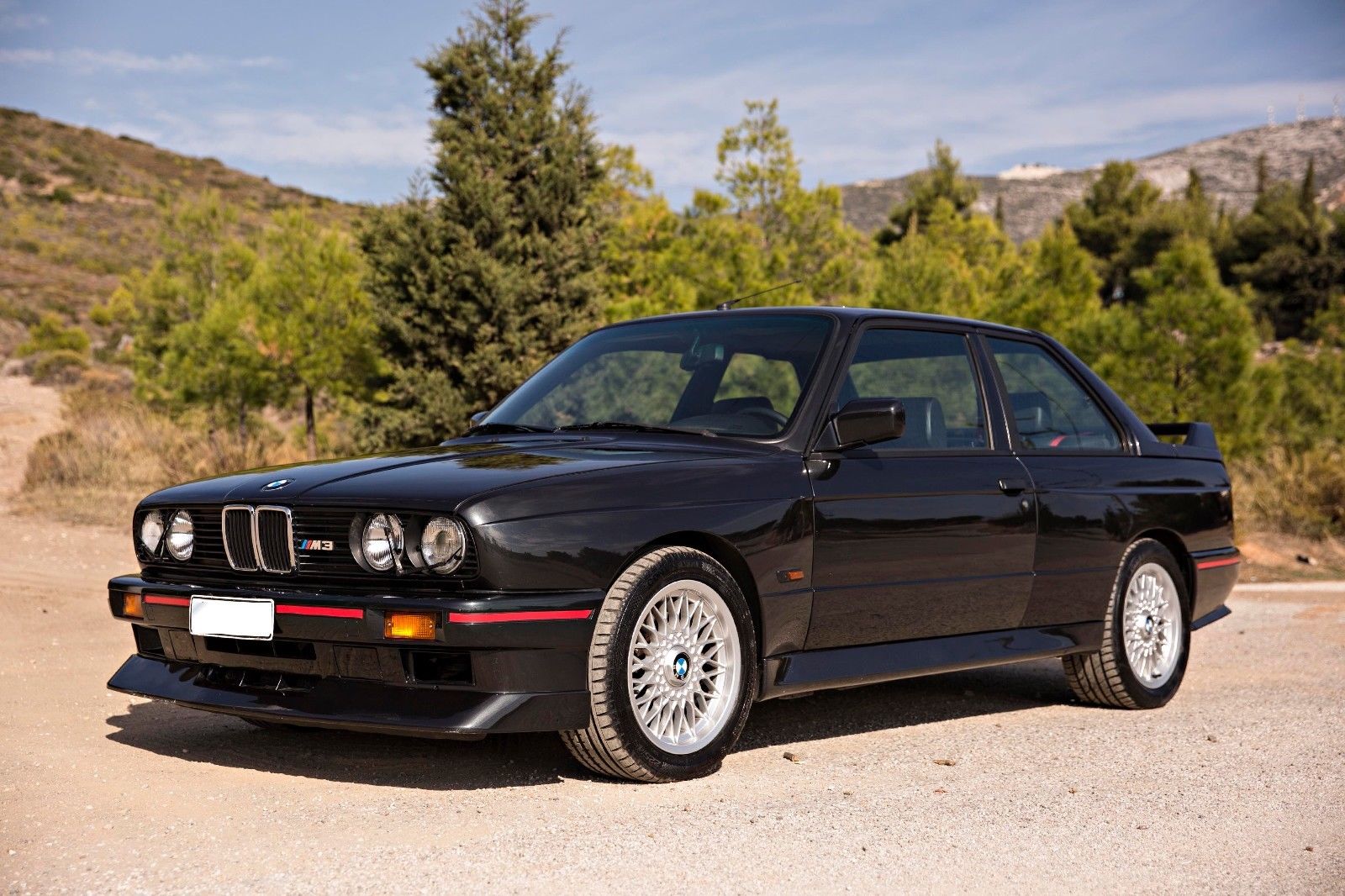 Update 9/13/18: After being listed as sold for $27,300 in February and then again for $35,900 on April 5, I wasn't hugely surprised to see it back up for sale. This time bidding has started at $25,000 and the Buy It Now is listed at $50,000. Will it actually trade hands?
If it looks like a duck, walks like a duck and quacks like a duck in today's collector world, you might still be looking at a turkey. So valuable have some cars gotten that it's worthwhile for enterprising individuals to undermine the market with a less-than-honest example. The problem is that it seems all too easy for those sellers to misrepresent the vehicle, so it then becomes incumbent upon the buyer to investigate the background. Beyond that, though, sometimes I think buyers are so eager to get a "deal" that they're often willing to overlook what's highbeaming them right in the eyes.
Case in point; today's E30.
Obviously, the M3 is a hot and desirable car. That's nothing new and we've talked about it plenty of times. But there are quite a few less-than-desirable examples out there. It's also possible to create a replica of the M3, because of the relative plethora of replacement parts or wrecked examples. Granted, this comes up in the 911 and muscle car market a lot more, but it's happening for BMWs, too.
So while the photographs of this "1988 M3" look great at first glance, what's wrong with what you're looking at?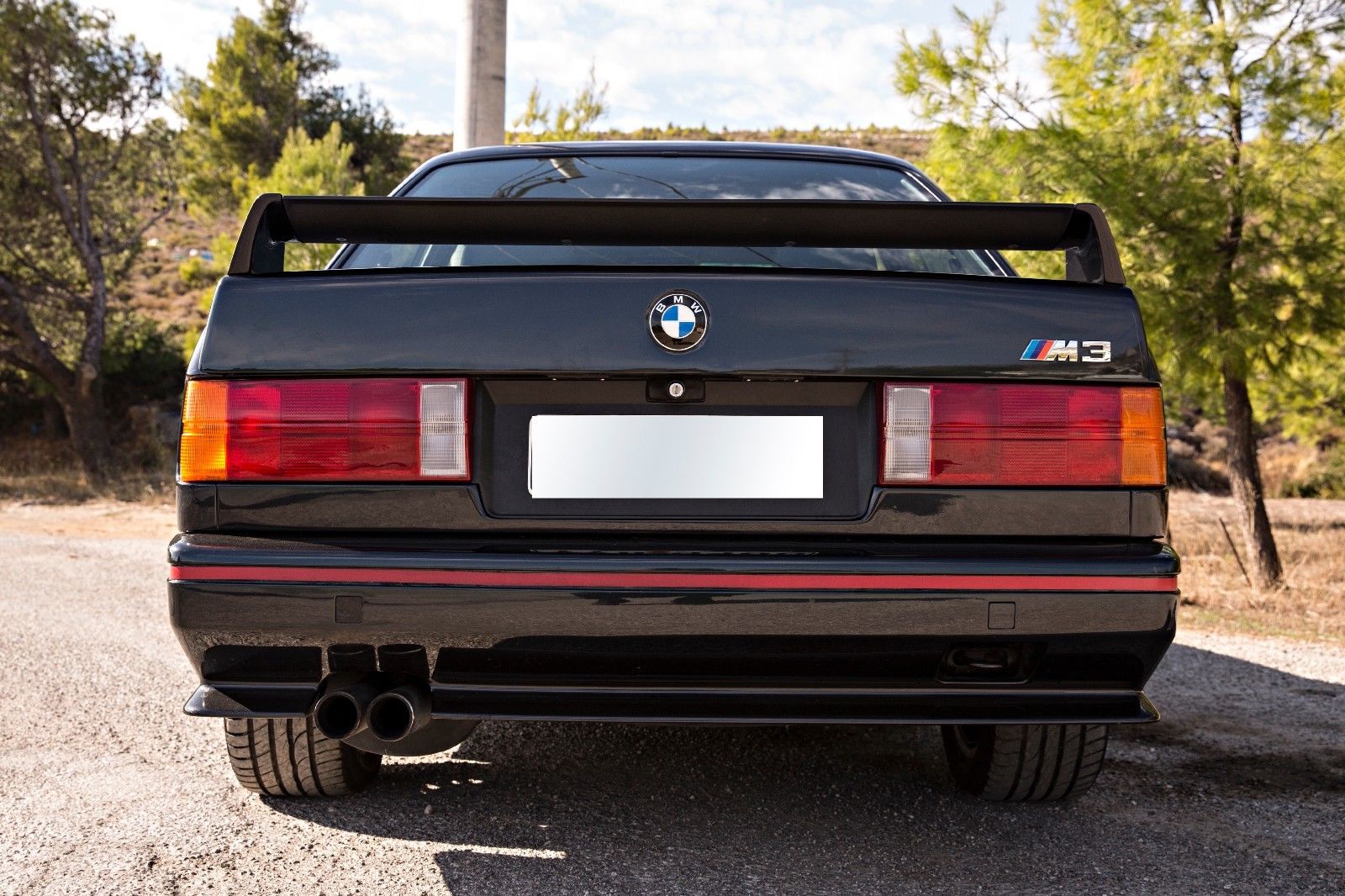 Year: 1983 (?)
Model: 318i M3 replica
Engine: 2.3 liter inline-4
Transmission: 5-speed manual
Mileage: ~99,500 mi. Or 130,000 miles. Maybe.
Price: $50,000 Buy It Now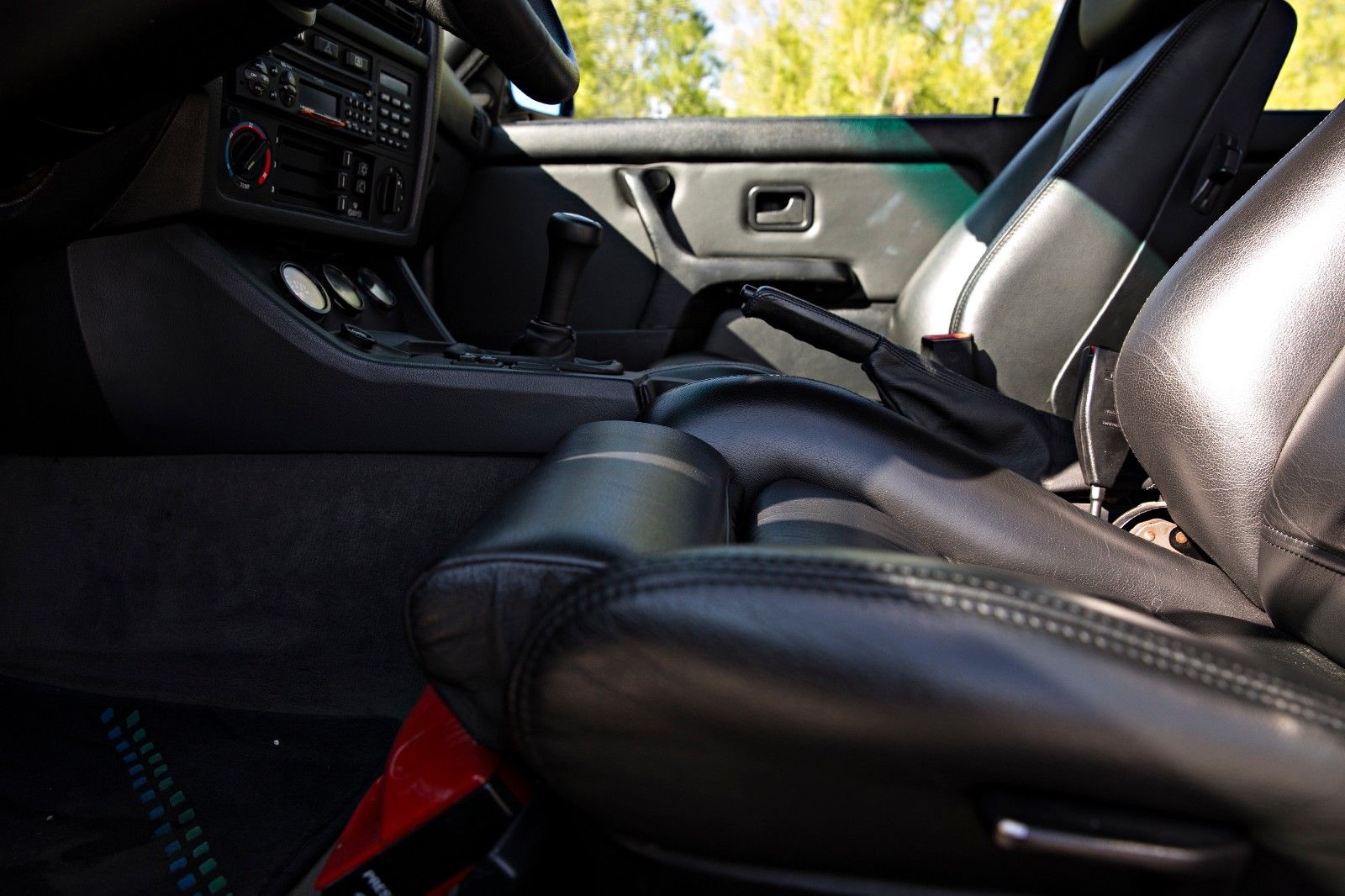 – Unicorn for Sale – This is a once in a lifetime opportunity to own this piece of automotive history. This first generation M3 gives you the ultimate driving feeling that you simply can't find in modern cars. The car is a recreation M3, not a "replica" or "look", meaning that every single part , from the "dogleg" gearbox, to the seat belts, are from an original M3. The only difference from an absolutely original 100k car is the serial number on the chassis. It has done a total of 160k km (99.5k miles) and the engine was completely rebuild 20k miles ago. Have all the receipts and supporting documents. Happy to take the car to a BMW dealership for a full report and help with the shipping. The car will sell…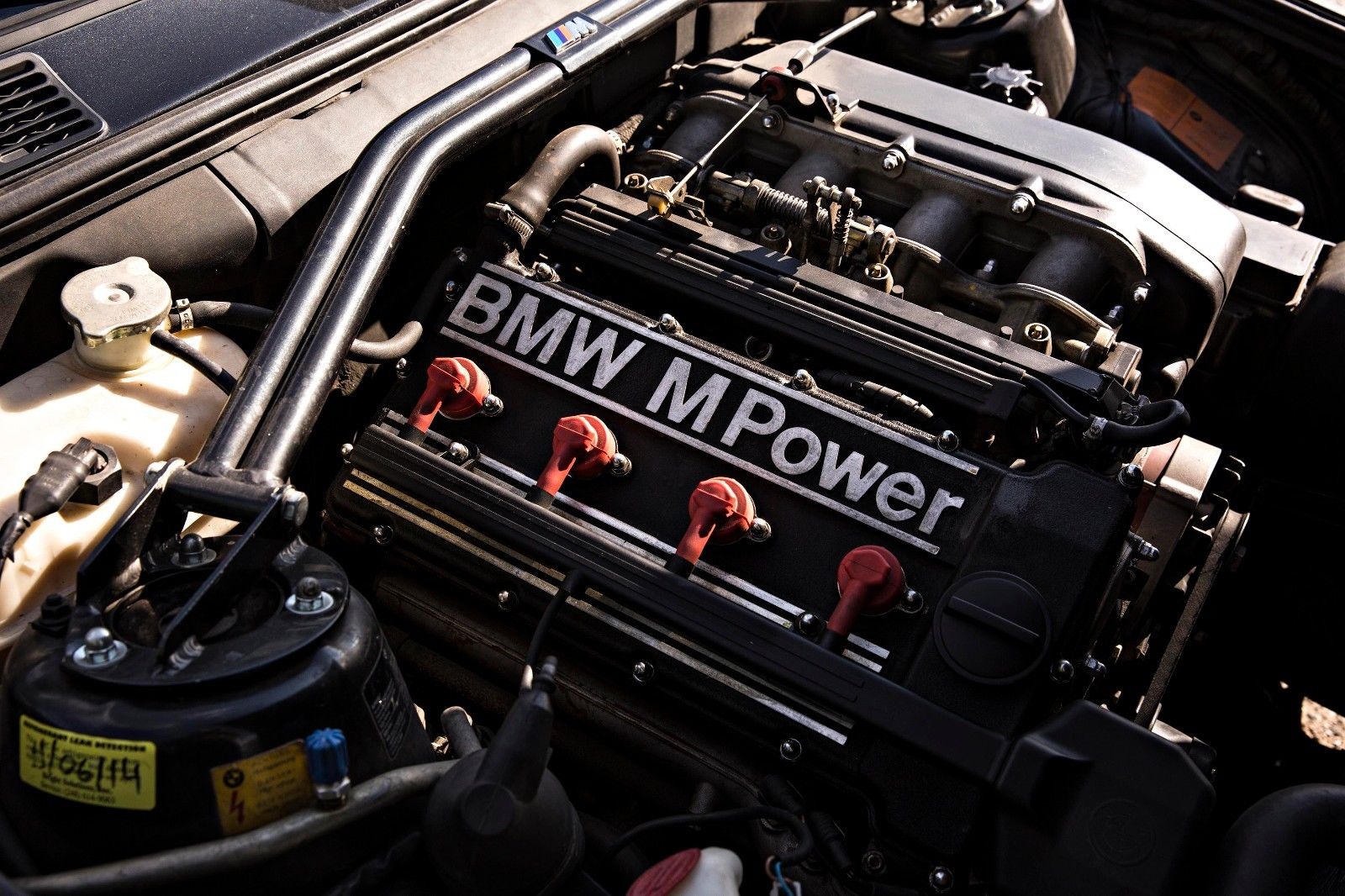 A few weeks ago we saw a similar '91 M3 with some Evo mods sell for $39,900. This one has a bit more Euro flavor attached, but immediately there are several problems. First off, in case you missed the info graphic, this chassis decodes as a Henna Red 1983 318i automatic. It's obviously gone through a tremendous transformation into a convincing clone. However, the seller portrays the car as a 1988, then shows an image of a "1990" Sport Evolution badge inside. It's a mix of bits from famous M3s along the way, but look closely and you can spot some issues. Further, though the seller notes it's a 'recreation', careful – for some reason – to differentiate it's not a replica, they use wording that would indicate it's also a collector item. But the obvious gaff in history hasn't slowed down the bids that seem to just be concerned with how it looks; currently with a day remaining, it's at nearly $27,000. I'd wager more than a few of those bids also haven't noted the item location, which is Athens, Greece, or that the seller has zero feedback, or that the bidders identities are blocked, or that the car has two different claims of mileage.
It doesn't mean necessarily that this car isn't without merit. If all the mechanicals are correct, for example, this would be a great car to drive and if priced correctly could give you the unobtanium M3 experience that would fool most walking by. And by themselves, the M3 bits are worth a pretty penny. But it's pretty insane to think that an unknown replica with undisclosed history from an unproven buyer some 5,000 miles from the U.S. can generate this kind of bidding activity.
-Carter