Please give a warm welcome to our newest writer at GCFSB, Andrew Maness. Andrew is active with his own page over at Jalopnik, The Road Less Driven. Welcome Andrew!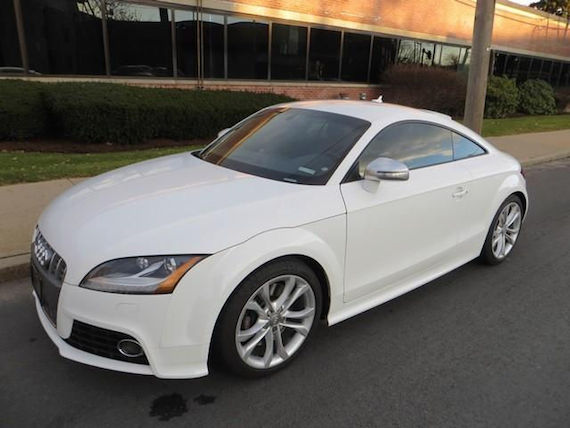 Given that I am currently a card carrying member of ACLA (Audi Club Los Angeles) and I am about to put my B7 S4 Avant up for sale, I am frequently asked "well what kind of Audi are you going to get next?". It's a bit presumptive on the persons part to assume that just because I'm a club member that I'm going to stick with the brand. True I do have a lot of love for Quattro driven vehicles but since moving to Southern California from Vermont that love has wained a bit over the last 6 years.
I fell in love with Audi because they're the oddball of the German brands and I like things that are different. These days their vehicles have lost some of that character but I suppose that's to be expected given how much the brand has grown in the last decade. 2009 marked a turning point for the brand as that's when they killed off arguably the best body style they ever had (B7 pride!) and dropped their partnership with Recaro. However 2009 wasn't all bad news as they also offered an S model of the TT coupe for the first time. I've always had a soft spot for the TT ever since Tom Cruise spun one off a cliff in MI:2 and the second generation body style is one of my favorite Audi designs. It looks especially good in white but one must resist the urge to "stromtrooper" the vehicle. Black wheels are overrated people, trust me, been there done that. I would however support powder coating the signature TTS gas cap, that's a tasteful modification.
5 Comments