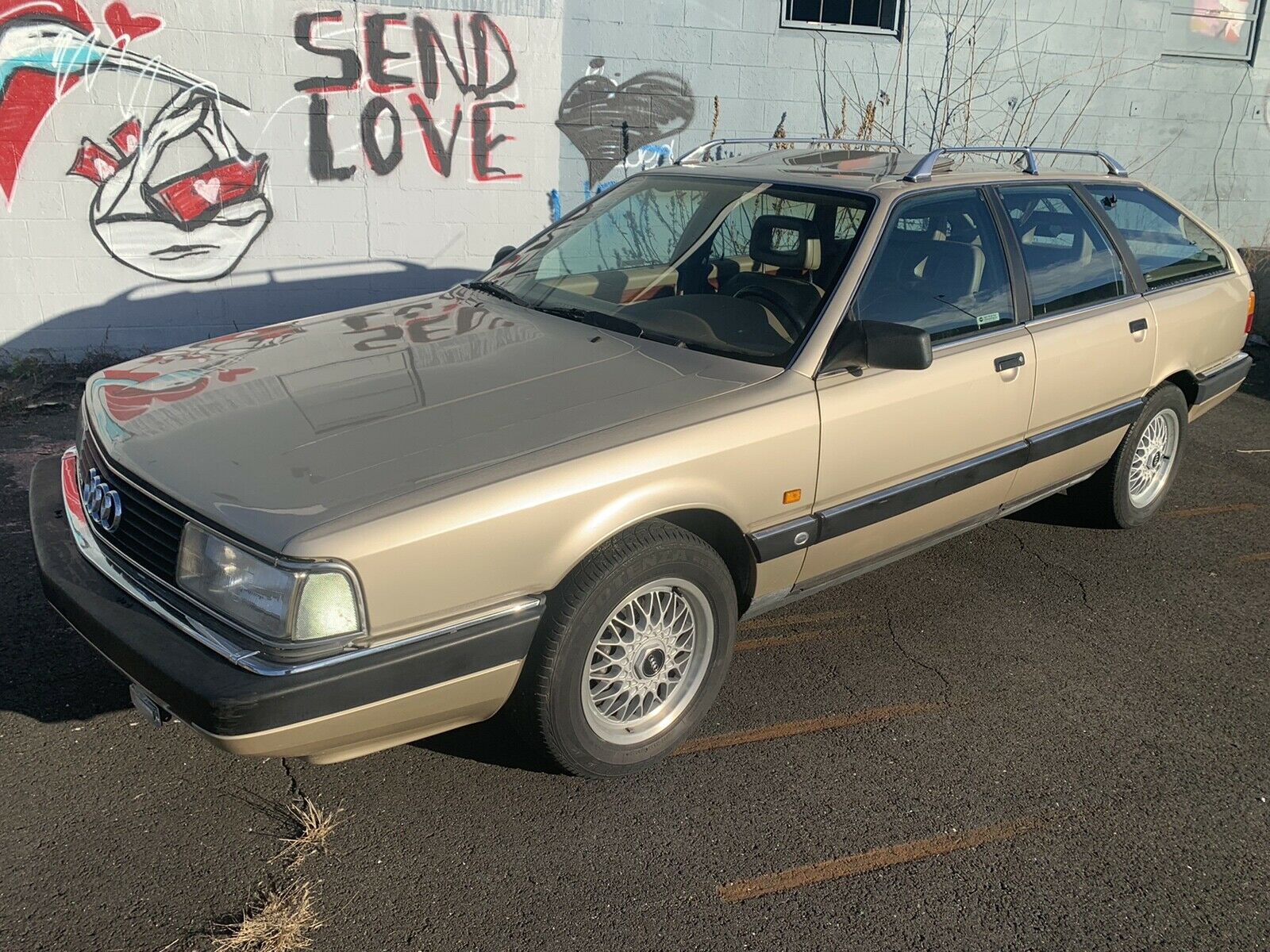 Update 12/26/20: This 200 20V quattro is back up with better photos!
By my account, I seem to have the market cornered on writing up Bamboo Metallic 1991 Audi 200 20V Avants. When today's example popped up near me in Connecticut, I thought at first that it was the same as the last 200 20V Avant that I looked at in the Constitution State:
An easy mistake, given that 1) they were both in Connecticut b) they were the same color combination and both have Euro headlights and III) there were only 149 imported, so what are the odds?
But that wasn't the only Bamboo Avant I've looked at:
Amazingly, that car also had European headlights, but there were enough differences to tell me that wasn't today's car either. So welcome to the third installment of my continuing series that I call '1991 Audi 200 20V quattro Avants in Bamboo over Travertine for sale'. Surely it can't go to a fourth episode?
4 Comments