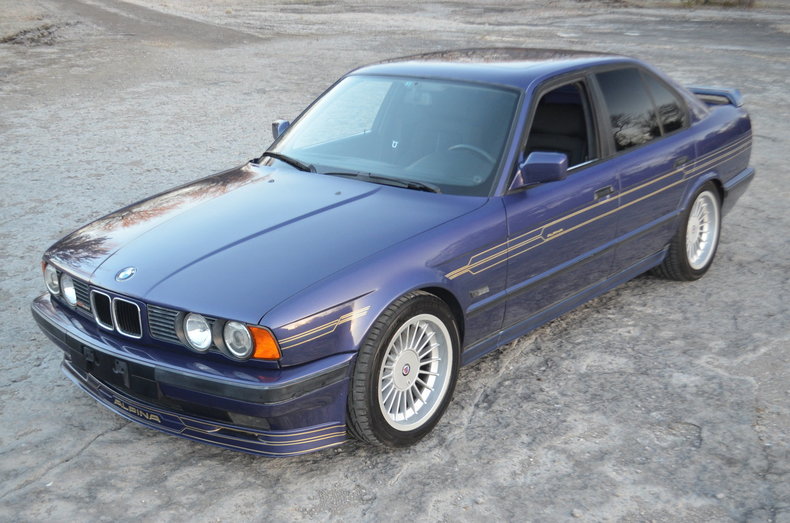 Update 2/18/18 – the Buy It Now option dropped from $28,500 to $18,000. What a deal!
Lucky for us, we get to continue the string of great-to-see Alpina E34s today with this B10 3.5/1. Unlike the BiTurbo from last week, the 3.5/1 made due with a naturally aspirated form of the M30. Still, head and software changes netted over 250 horsepower, and with the suspension and aerodynamic tweaks you've come to expect from Buchloe these were anything but pokey. Best of all, because they're not the more extoic twin-turbo version pricing is a lot more manageable in general.
But several of the last Alpinas I've written up have also had major credential problems. So is this one to consider collectable, or is it another clever copy?