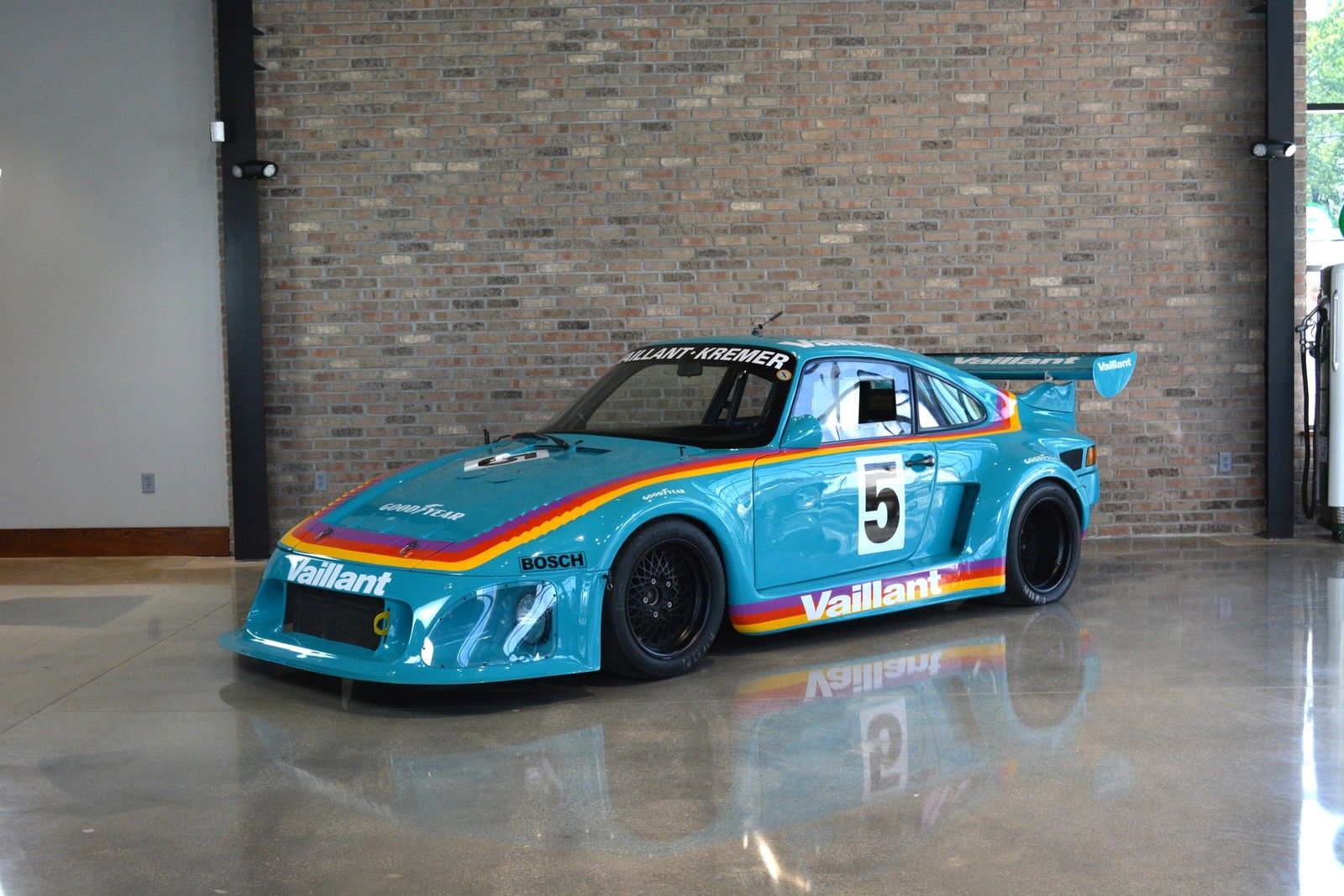 The last few cars I've written up have involved a little detective work. To be honest, it's something I really enjoy about writing for the site. And generally what we learn is that you can't always take a seller at face value. No surprise there, right?
But that doesn't mean that the car in question isn't neat in its own right. Today is a great example of that. We have a racing 911. It's air-cooled and it has many wings – associations that nod towards the late 1970s and early 1980s, when the 935 program was Porsche's cutting-edge race technology. And it's in one of the more iconic liveries of the period – the pastel green of Vaillant sponsorship associated with the Kremer brothers.
Is all as it would seem?
1 Comment