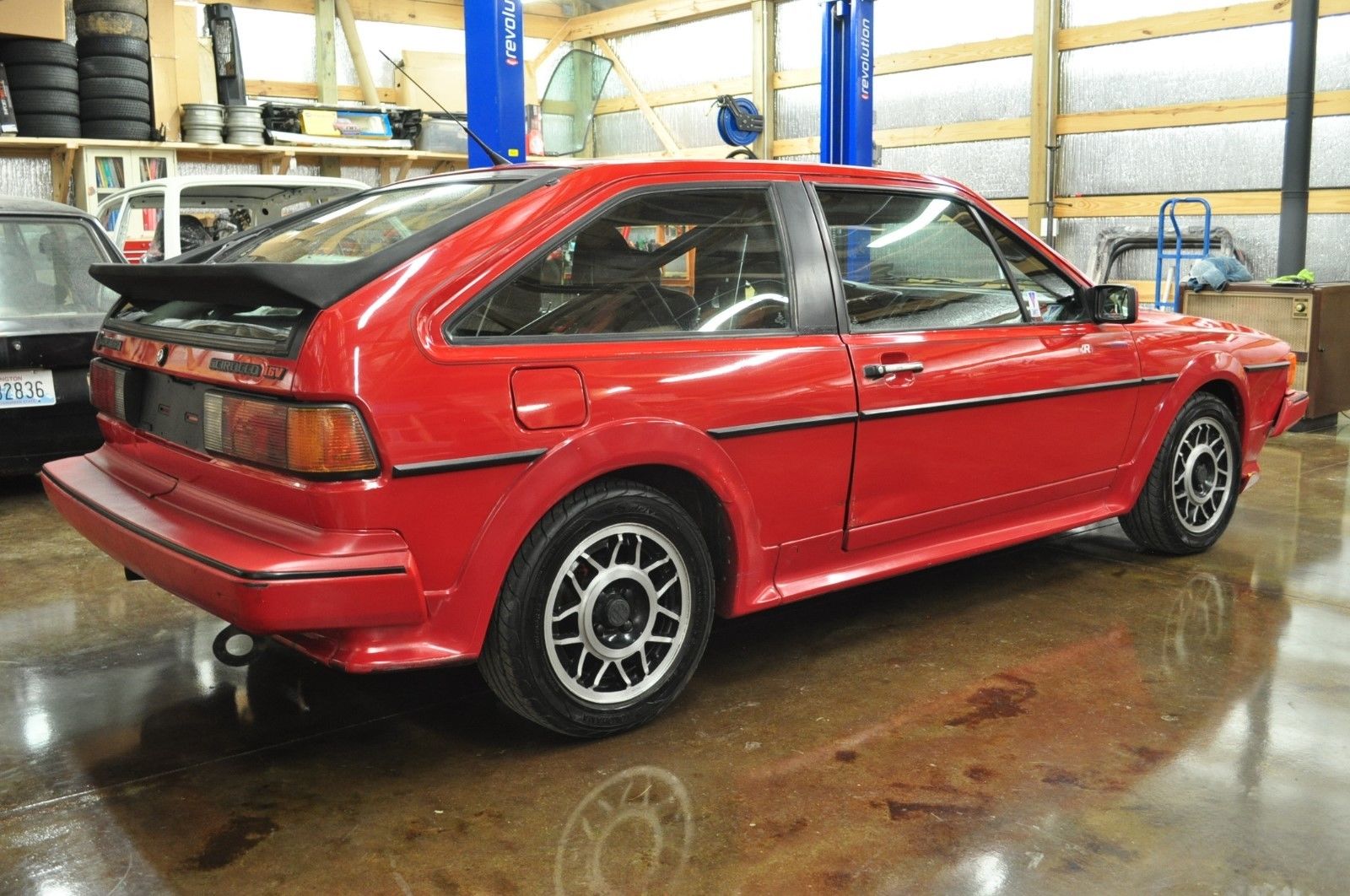 Unlike the last string of cars, the Scirocco presented for your consideration this morning is not perfect. It's not low mileage, and it's not all original. If you're into Amelia and Greenwich Concours, you're not going to be invited onto the law.
But maybe you're more the type that wants to roll up to those events, rev it to the redline and drop the clutch in a smokey burnout while you chuck the deuces up at the stiff upper lips?
I get it. Cars are meant to be driven, and driving can be fun. Can you believe that? So this 1988 Volkswagen Scirocco has been built to enhance speed rather than paint shine, lap times instead of originality, and performance opposed to preservation. But that's not necessarily a bad thing!
Comments closed