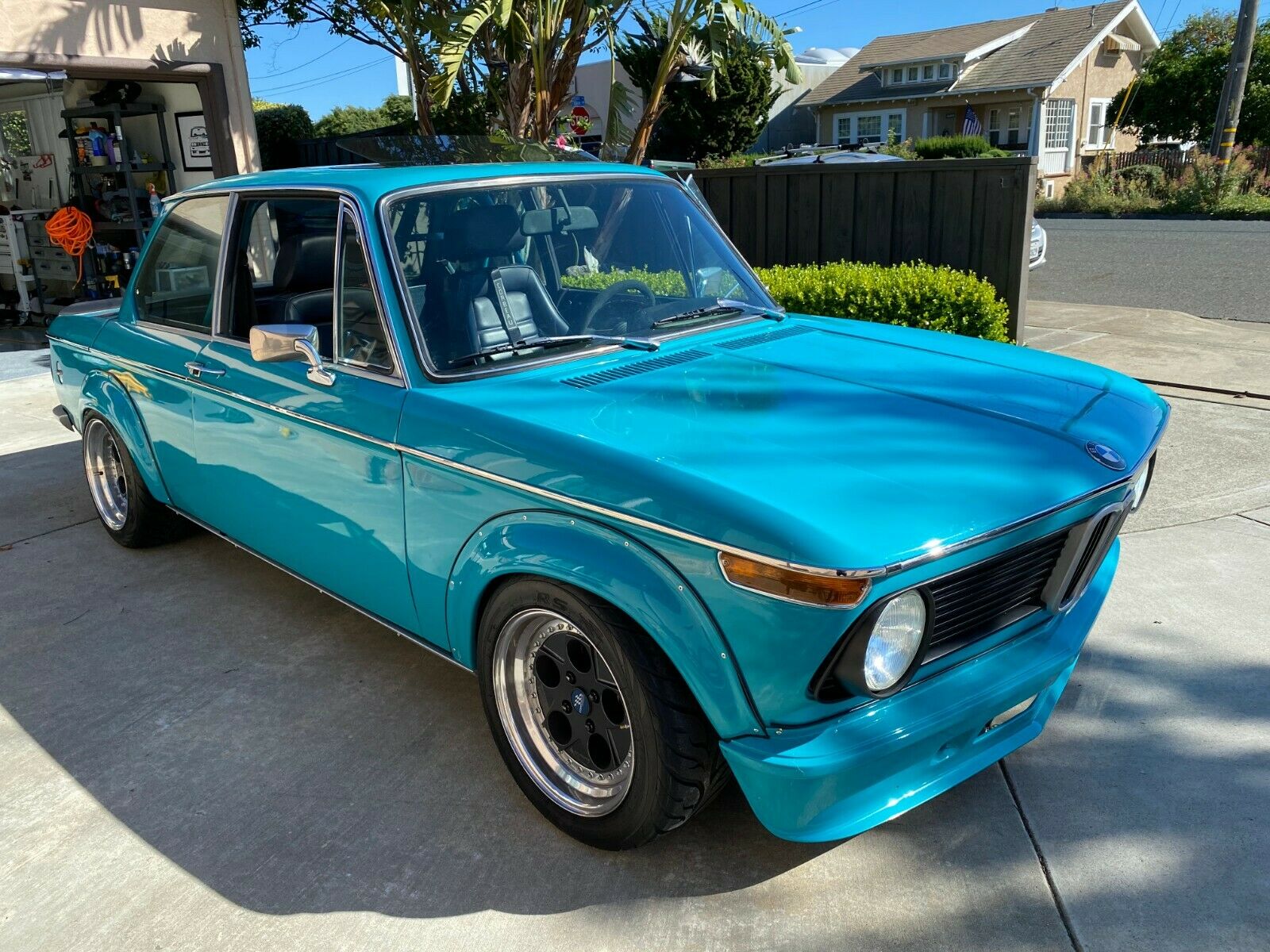 Having just looked at a few modded fails, I think it's relevant to remind ourselves that not all modified cars are in bad taste! And where better to start than one of the most popular classics that people like to customize; the BMW 2002.
A few months back I took a look at a wild Zender-bodied example that pulled it all together rather well, if a bit extreme:
Today's example is one year newer and a lot more tame, but no less shouty. This example has undergone the knife and come out sporting Turbo-style flares, an M42 DOHC inline-4, and a host of other mods all draped in Porsche's Miami Blue. Does it pull it off?
1 Comment