With my focus so squarely on the 911SC and 3.2 Carrera of late I feel like I've missed a couple of nice long-hood 911s. The one we see here, a Tangerine 1971 Porsche 911T Coupe located in Houston, is one such example wearing one of my all-time favorite Porsche colors. We don't have much in the way of history to help us understand the life it has lead. We do see some receipts from the last decade, which appears to include its restoration work, so we should have some good knowledge of its current state. In its restored state it does look quite good. The asking price is too high (and that certainly goes against my recent focus on value among 911s), but sometimes the allure of the car draws me in enough to set aside price for now.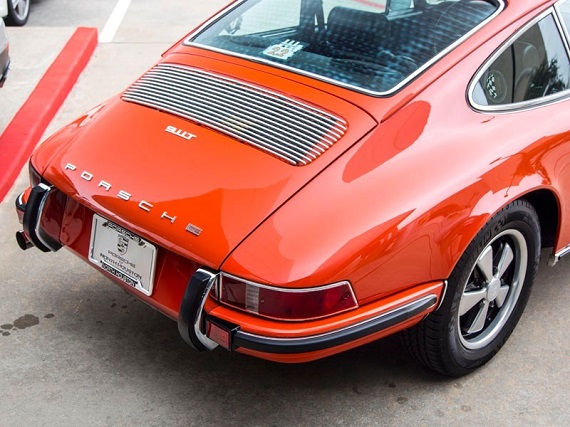 Year: 1971
Model: 911T
Engine: 2.2 liter flat-6
Transmission: 5-speed manual
Mileage: 70,141 mi
Price: Reserve Auction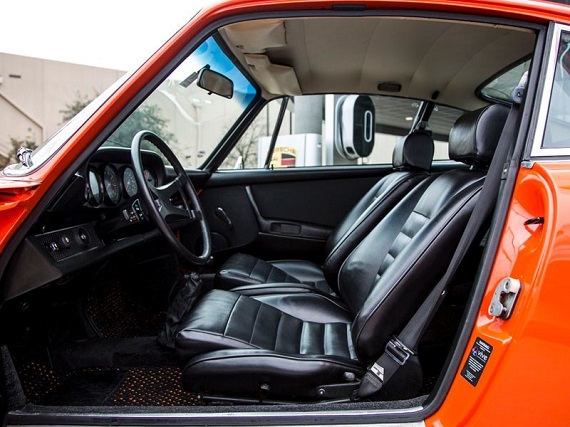 1971 Porsche 911T Coupe

indiGO Classic Cars proudly offer this magnificent, Fully Restored 1971 Porsche 911T Coupe in Tangerine over a Black interior with 70,141 miles. This 911T Coupe is Vin: 9111102551, Engine number: 6118001, and Transmission number 710838. It is further enhanced with the following optional equipment: Comfort Package and 6Jx15 Light Metal Wheels. The 911T is powered by a 123 hp 2.2L air cooled horizontally opposed six cylinder engine with a 5-Speed Manual Transmission and a Rear Wheel Drive system.

The 911T was launched in 1967 with Type 901/03 engine and effectively replaced the 912. In 1970 the engine size of all 911s was increased to 2,195 cc causing the power output to increase to 123hp in the 911T. This 1972 911T has been fully restored by German Import Specialists and is numbers matching. It is finished the original color comes with the Documentation for Restoration, Certificate of Authenticity, and Tool Kit.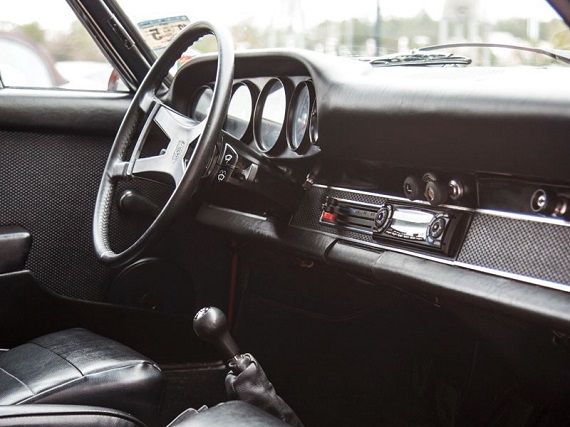 I'm fairly certain this car has been up for sale for a little while and starting at $120K I'm not sure I expect it to sell any time soon. This is top market for a 911T and I'm just not sure it's going to get there. With that negativity out of the way I do love the car. Tangerine over Black is a really nice combination and this one appears put together quite well. I do question the originality of the seats though. Unless I'm mistaken these are sports seats, but those don't show up as a selected option. It did come with the Comfort Package, but I'm not aware of that package including the seats. As a quibble this is sort of minor because these seats look great and would certainly be preferred, but if you're paying top dollar everything needs to be correct. We find a similar situation with the radio. It's updated, which is nice, but not correct. We see this fairly often with older 911s: the problem isn't necessarily the car itself but rather the price being asked for it. Here we're probably well above where it needs to be in order to sell, but perhaps it can be brought into line and someone can get their hands on a beautiful early 911.
-Rob