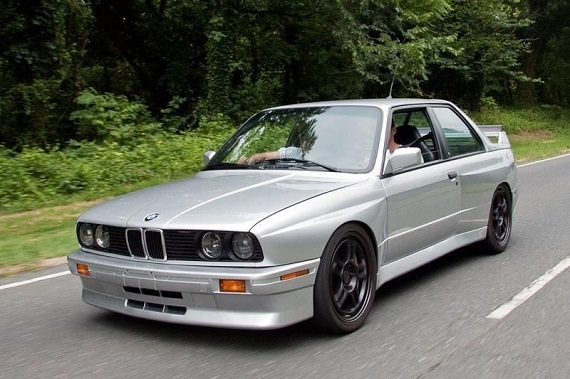 The Great Schism was a time of religious crisis for Europe; between 1378 and 1417, there were two Popes. In the early 1300s, a French-born Pope moved the head of the church from Rome to Avignon in France. This was significant for many reasons; Rome had been the spiritual home of the aptly named Roman Catholic Church since the establishment of the 5 main churches by the first Council of Nicea under Roman Emperor Constantine; the first Christian Roman Emperor and the one mostly responsible for converting Europe to Christianity. There are many more stories wrapped up in the ensuing 1,000 years of religious history, but ultimately let's just say it was a pretty big deal to move the Chair of St. Peter. Ultimately this period, sometimes known as the period of Babylonian Captivity (itself a reference to the actual Babylonians capturing and enslaving the Jewish population about 500 years before Christ was born, if you're into that sort of thing), resulted in a poor reputation for the Papacy and the Church, as corruption ran rampant through the higher positions in religion. So, in an attempt to correct things, in 1378 the new Pope tried to undo this by returning to Rome. This, of course, pissed the French off. So, they simply claimed they had their own Pope. And since this was during the Hundred Years War, this ultimately split Europe into religious waring factions, each aligned with a different Pope. Not to be outdone, the trading city of Pisa (yes, that leaning tower one…) also briefly claimed they also had their own Pope. Though it ultimately was resolved in 1417 by Church-wide decree that the true Pope was indeed back in Rome, it was the beginning of the end of the omnipotence of the Catholic Church in Christianity, which 100 years later would experience the Protestant Reformation, completing the religious divide of Europe.
Where am I going with this? I think the same divide exists between automobile enthusiasts; two camps, both of whom see their way of expressing enthusiasm as the right way. And, in general, at least one camp doesn't like how the other camp does things. Ten years ago no one would probably have blinked an eye at someone modifying an E30 M3; however, ten years ago E30 M3s were still effectively throw-away performance economy cars to most people. So that someone hacked one up and threw a Dinan-stroked 5.7 liter V10 and 6-speed into one wouldn't have raised eyebrows until they were the darling in the marketplace: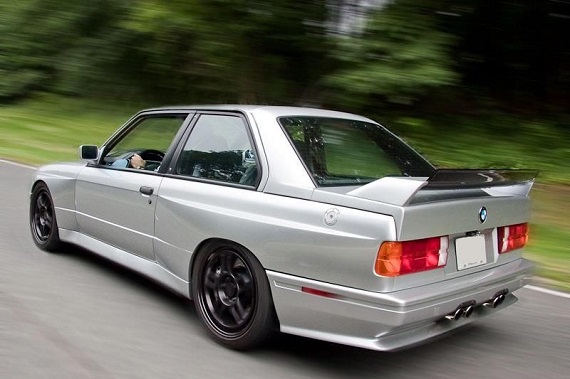 Year: 1989
Model: M3
Engine: 5.7 liter V10
Transmission: 6-speed manual
Mileage: 30,000 mi
Price: $224,500 Buy It Now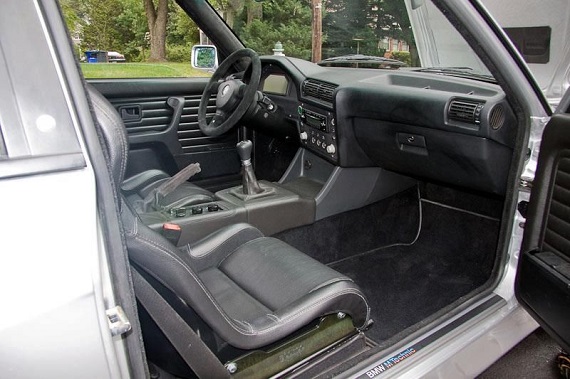 BMW E30 M3 FRANKENSTEIN
WOW!!! WOW!!! WOW!!
THE FINAL WORK ON THE ULTIMATE E30 M3!!!

1 OF 1 featuring DINAN 5.7L STOKER V10!!!

LAND ROCKET IN THE FORM OF THE ABSOLUTE ULTIMATE "COST NO OBJECT" BMW E30 M3!!!

UBER-PASSION BUILD FOR THE ULTIMATE STREET-LEGAL RACE-READY BMW E30 M3.

NO EXPENSE SPARED!!!

NO DETAIL OVER LOOKED!!!

EASILY THE FINEST RACE FOCUSED E30 M3 BEAST AVAILABLE!!!

DINAN 5.7L STOKER V10 ENGINE mated to 6-Speed Transmission built by famed fabricator Mitch Piper of Piper Motorsports.

ALL SERVICES COMPLETE.

ALWAYS GARAGED.

NO ACCIDENTS.

FOR BUILD VIDEO SEARCH "BMW E30 V10 SWAP" ON YOUTUBE.

WILL ASSIST INTERNATIONAL BUYERS.

Message &/or call with any questions (858) 454 – 9898 (9am-9pm PST).
PAYMENT TERMS:
ALL SALES FINAL.
FOR SALE/SOLD "AS IS" "WHERE IS."
THERE IS NO WARRANTY NOR GUARANTEE STATED OR IMPLIED.
NON-REFUNDABLE $2,000 DEPOSIT VIA PAYPAL DUE WITHIN 24 HOURS OF "BUY IT NOW" &/OR AUCTION END.
BALANCE VIA BANK WIRE DUE WITHIN 3 CALENDAR DAYS. NO EXCEPTIONS.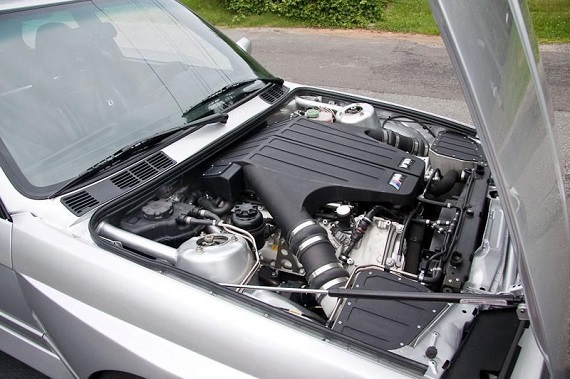 Wow, indeed. There are plenty of inline-6 swapped M3s cruising around, and even a few with V8s. But the stomping S85 V10? Impressive, indeed, and you can bet it required a tremendous amount of work to achieve. Not as much work as, say, relocating the head of the Papacy, but probably not far off and likely not much less expensive. The custom 6-speed setup is pretty cool, too – the finned differential reminds of of the first time I saw one of the monster M5s – at Goodwood FoS there I was laying under the rear of the car, marveling at the finned differential. It was glorious, and as one of the things that few people will ever see it remains one of the most captivating things I've ever seen under a car. The rest of the build looks very, very tidy and impressive, too. I generally like how the build is pretty stealthy; there are some details that are a little too showy outside, but tone down the wing and fit some silver wheels and this would effectively look like a normal M3. The Dinan 5.7 stroker is reportedly good for 628-odd horsepower, meaning this car has a remarkable 430+ horsepower more than stock – making it decidedly un-normal. That likely qualifies the driving experience as a religious event, but I'll bet there will be more than a few people looking at this and shaking their heads, saying that it's a shame a perfectly good M3 was wasted creating this fire-breathing monster. There will be even more saying Hail Marys when they see the price; at nearly a quarter million dollars, it's hard to fathom how you couldn't make your own crazy E30 for less. Is this a crisis of faith, a sacrilegious slaughter of BMW's current Messiah or is this the true expression of automotive enthusiasm?
Perhaps, in many ways, it's both.
-Carter