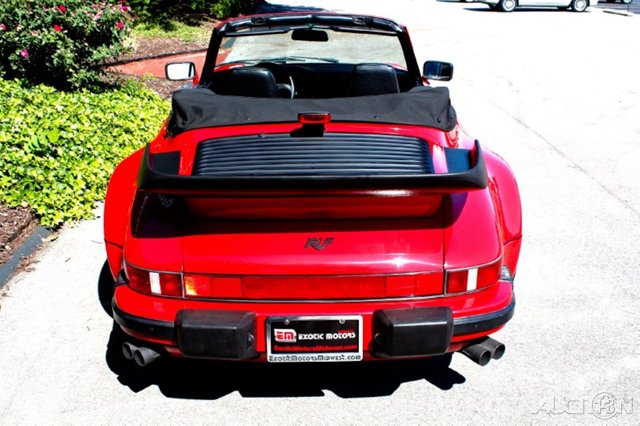 I have to admit, I really don't get fast convertibles. You could argue that the top down lets you hear the roar of the exhaust, I suppose. Or you could suggest that the faster the acceleration and higher the top speed, the more alive you feel as the wind rushes through your hair. It's not that I don't think certain fast convertibles aren't attractive, mind you, or appealing in their own way. And some modern convertibles are downright amazing in their ability to channel the blowing atmosphere away from you. But in all honesty, once you're above highway speeds, the expensive radio and million plus horsepower are lost upon me, obscured in a veil of churning oxygen, nitrogen, and other trace elements. Perhaps I'm in the minority and it could have to do with the not-always awesome New England weather, but I'd prefer a sunroof coupe in most applications – with some notable vintage exceptions like pre-War cars and Pagoda SLs. Of course, I suppose if you argued that you weren't going to break the speed limit (okay, but not by much…) or head to the track, then the convertible arrangement offers you plenty of speed in for your driving pleasure and the thrill of the open-air experience. Want to know what it felt like to be the Red Baron, for example? This Ruf BTR3 Cabriolet could sure help: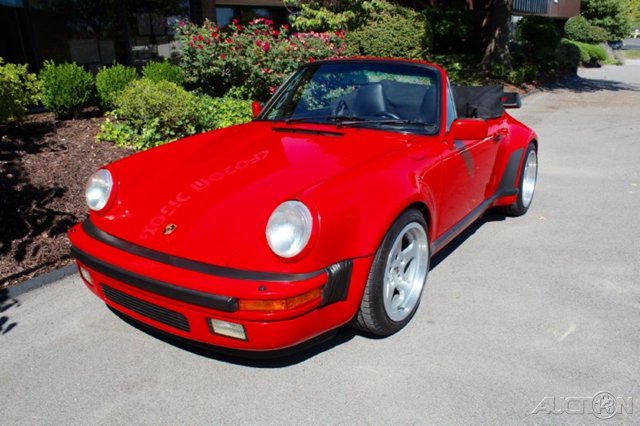 Year: 1989
Model: BTR3 Cabriolet
Engine: 3.4 liter turbocharged flat-6
Transmission: 6-speed manual
Mileage: 22,501 mi
Price: $239,888 Buy It Now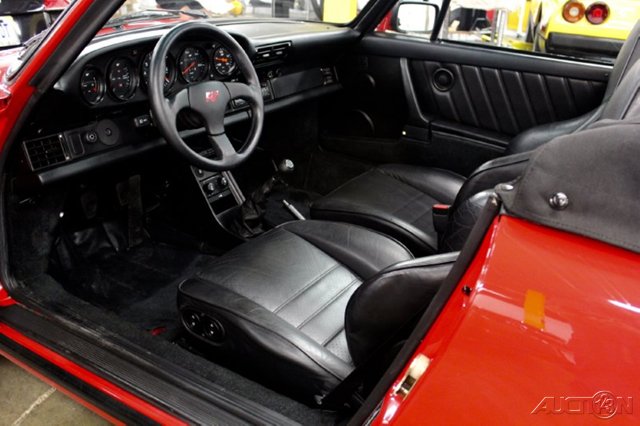 Location:
St Louis, Missouri 63119
Stock #:
EM 070233
VIN #:
WP0EB0932KS070233
Mileage:
22501
Exterior:
Red
Interior:
Black

Description: Exotic Motors Midwest is pleased to offer this 1989 RUF BTR 3 Cabriolet, beautifully finished in guards red over black leather. GENUINE RUF BTR 3, CERTIFICATE OF AUTHENTICITY! Genuine RUF BTR 3.4L Motor, Genuine RUF 6-Speed Gearbox and GENUINE 1989 Porsche 911 Turbo Cabriolet! Options and Features Include (According to RUF Certificate of authenticity): RUF 3.4L BTR Engine (374 HP), RUF 6-Speed Gearbox #R50 50 0076, RUF Instruments, RUF Boost Regulation Valve, RUF Speedline Wheel Kit, RUF Steering Wheel, RUF 4-Pipe Exhaust, RUF Front Spoiler With RUF Oil Cooler, RUF Rear Spoiler, RUF Shock Absorbers! Please call or email Craig Becker, Office (314)561-9600 Cell (314)223-4543 or [Email Dealer] for more information and details.

Price: $239,888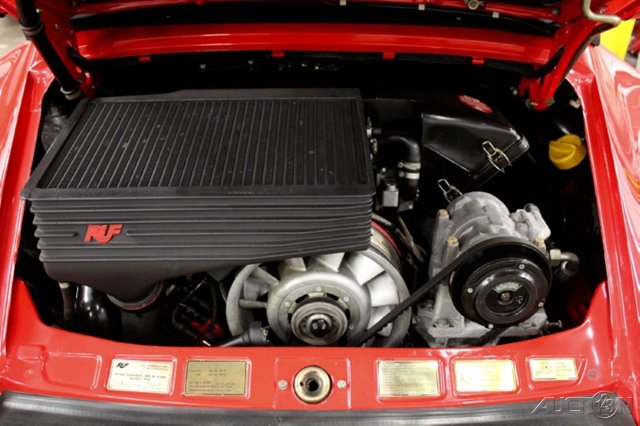 A low miles, late run 930 Cabriolet is already going to be a hot commodity these days, but turning up the boost to 11 is famed tuner Ruf. The BTR3 ups the flat-6 displacement and turbo pressure, resulting in the best part of 400 horsepower coupled to a 6-speed manual in this case – perhaps the first time I've seen an older 911 so equipped by Ruf. All of the important bits are there, like the Ruf signature mats, gauges and steering wheel, while the best elements of the 911 design are accented by the awesome Speedline Ruf wheels. That said, there's part of me that still doesn't get how this achieves much more driving excitement with the top down than…say a Boxster S for one tenth of the price, but the rarity of the original package coupled with the most highly sought tuner build from Ruf results in one pricey package. While it's not my style, there's no denying that this was the ultimate top-down expression of German speed from the 1980s.
-Carter