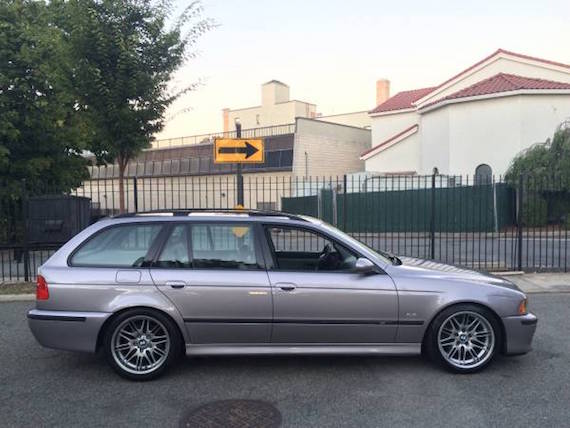 Throughout the years, BMW has only officially produced two generations of the BMW M5 Touring. The brawny E39 M5 was not one of them. However, BMW did create a one-off example as a study, but decided it wasn't financially prudent to go ahead with production. This hasn't stopped enthusiasts from trying to recreate what might have been. This 2001 540i Touring for sale in New York has been given the full M5 treatment, right down to the M5 Sport button which is functional. Looking to give the odd AMG Estate out there a run for its money? You'll want to look this fast Five over a little bit further.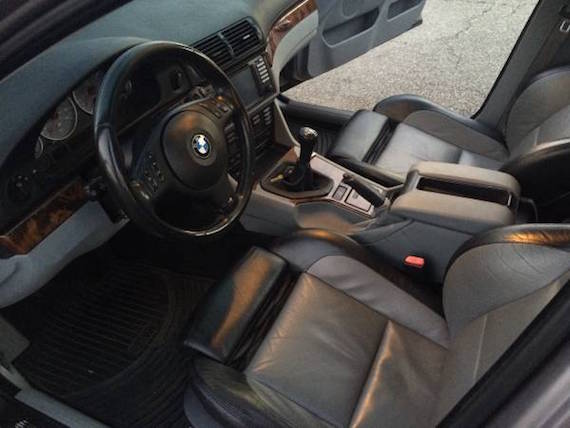 Year: 2001
Model: M5 Touring (540i base)
Engine: 4.9 liter V8
Transmission: 6-speed manual
Mileage: 71,187 mi
Price: $24,500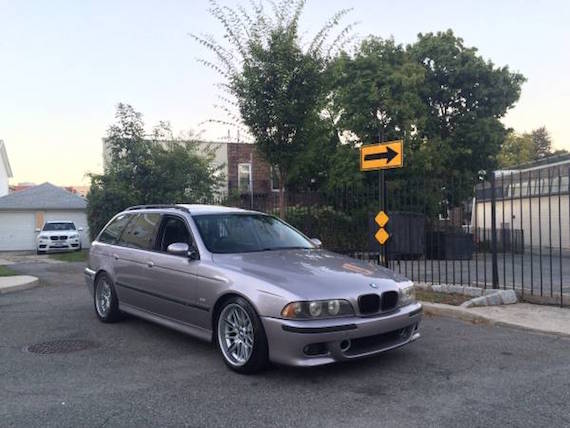 Up for sale is my 2001 BMW M5 Touring. It started off as a 1 Owner 540i Touring that I had bought from North Carolina. I swapped a S62 V8 Engine that puts out 400 Horsepower in it with a 6 Speed Manual Transmission, Rear End, Diff, Suspension, Front & Rear seats, M5 Mirrors, Door sills, M5 Front & Rear Bumpers. Everything is all OEM parts that was done with the swap. Also has the M5 Sport button that does work also. The car has a Custom Muffler Delete with quad tips and an Aftermarket touch screen navigation system. I did not cut corners with this car. There is nothing wrong with this wagon. This is something different and is unique to see!!!

***UPDATED PICTURES***

Price:
$26,000obo with AC Schnitzer Type 3 Race
or
$24,500obo with OEM Stock M5 wheels

The Car speaks for itself.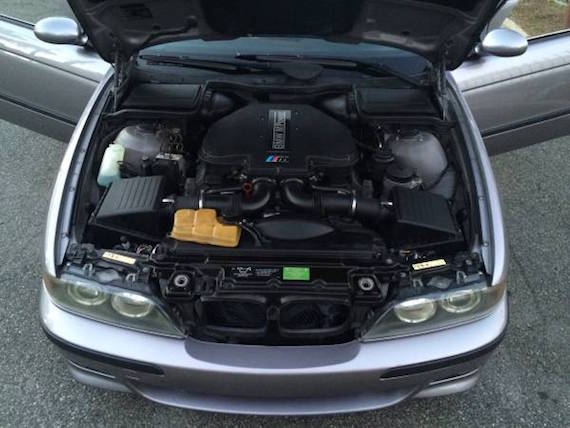 We've seen two E39 540i Tourings sell this year, both with slightly over 100,000 miles, each hovering around the $9,000 to $10,000 mark. If you find a lower mileage, E39 Touring with a V8 you might wind up in the $15,000 to $20,000 range, so this example is certainly over the top of any E39 Touring we've seen. But then, consider the work that has gone into this creation and what an E39 M5 sedan will run you these days and it might not seem so far fetched. Plus, the look on people's faces when you smoke them off the line will be priceless.
-Paul