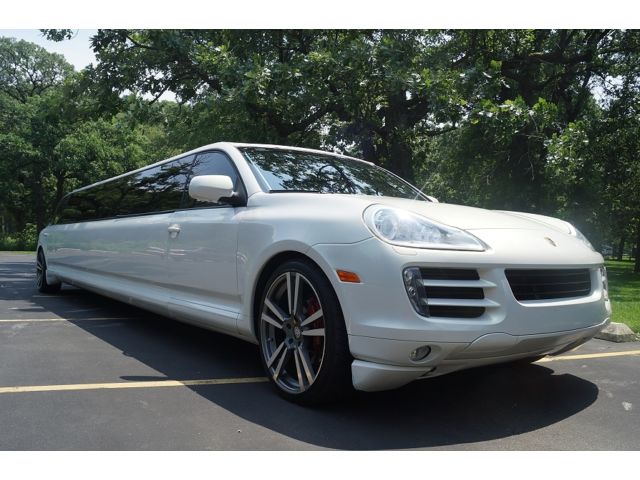 So often with modified cars we decry the loss of a prime example of a highly desirable car in stock form. Of course, there are exceptions; original Ruf and AMG cars, Alpina and Hartge BMWs and even the occasional Treser is pretty neat. But generally outside of that the modifications don't do much in terms of desirability to the market at large; people really seem to prefer stock examples. Despite that, when it comes to a generally unloved model, I'm willing to bet that no one will cry much for the loss – witness today's 2008 Porsche Cayenne. While the facelift generation Cayenne is generally perceived as a visual improvement over the original design, I can't say that there are a tremendous amount of enthusiasts that really get super excited about them. That's especially true of the entry level 3.2 VR6 model; whether it's true or not, it feels like it's a lot more Volkswagen than Porsche, and I for one think the Touareg is better looking. Consequently, I let out an audible laugh and cheer when I stumbled across this 185″ stretched limousine version of a 2008 Cayenne: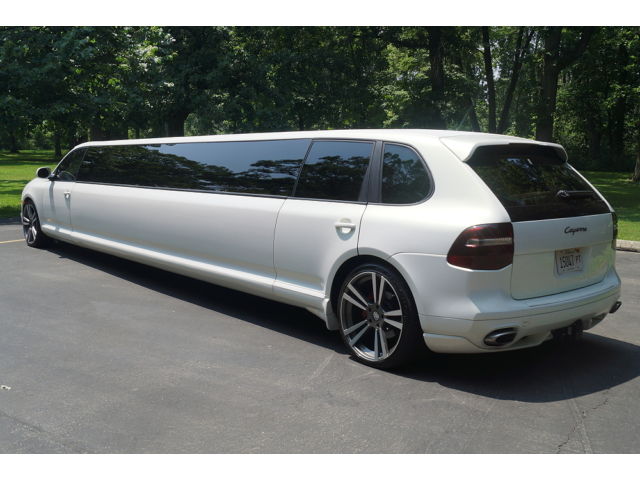 Year: 2008
Model: Cayenne
Engine: 3.2 liter narrow-angle VR6
Transmission: 6-speed automatic
Mileage: 45,187 mi
Price: $71,500 Buy It Now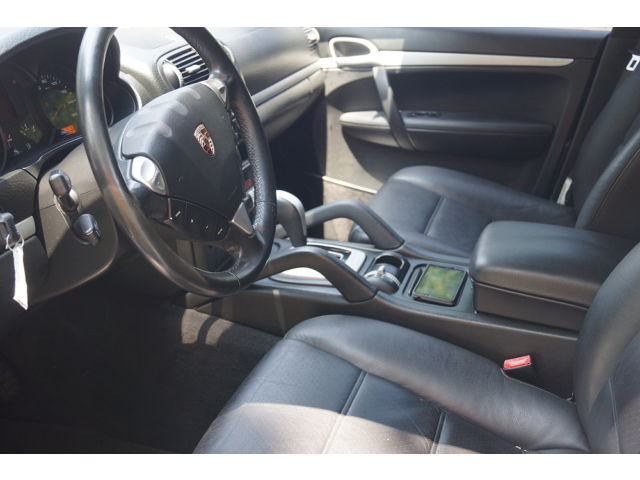 PORSCHE CAYENNE 185″ STRETCH – FIANACING AVAILABLE

– Custom pearl-essence paint
– 22″ Rims and Tires
– V6 – Gas
– Rear AC
– (3) TVS
– Disco Floor
– Disco Ceiling
– Premium Sound
– Electric Divider
– Custom bar
– Custom Seating
– LED Lighting and fiber optics

Great condition, call 847-989-4973 and ask for Frank

With only one previous owner, this automobile is ready for you.This is a smoke-free automobile.There is no damage evident on this vehicle.This vehicle was not garage kept.The engine on this vehicle is running properly.This vehicle has no known defects.The exterior of this vehicle is extra clean.Extra clean interior. Absolutely no rips, odors or abuse.There is approximately 75% of the tire tread remaining.The mileage represented on this vehicle is accurate.There are no signs of prior damage on this vehicle.There are no noticeable dings on the exterior of this vehicle.This vehicle has a smooth shifting transmission.All power equipment is functioning properly.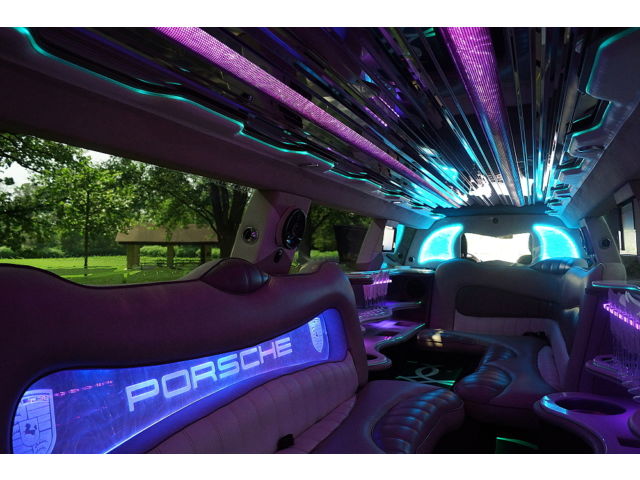 This may actually be the perfect application for the Cayenne. At least around where I live, the general consensus is that the individuals who drive these cars probably shouldn't be driving. The desperate housewife club that seems to tote these luxo-barges around with their Fendi bags and Prada clothes on the way to Starbucks to get their Venti skinny mochiatto en route to the boutique salon just don't care about you, where you're going, or how much they just cut you off. They park horribly and inconsiderately and then stumble in their too high heels towards the tanning beds, shouting just loud enough into their iPhones on speaker for everyone to hear about their impending vacation, but not so violently as to stretch their recently tucked faces to the point of necessitating another visit to the body sculpting doctors. Wouldn't you rather have them sitting in the back of this thing with a professional driver escorting them around? That way, they can sip Cosmos in the back with their friends, complaining about their failing marriages and how horribly their housekeepers are without you worrying about them straying into your lane.
No? Okay, then – back to the cars that we like. I hope it was good for a chuckle.
-Carter