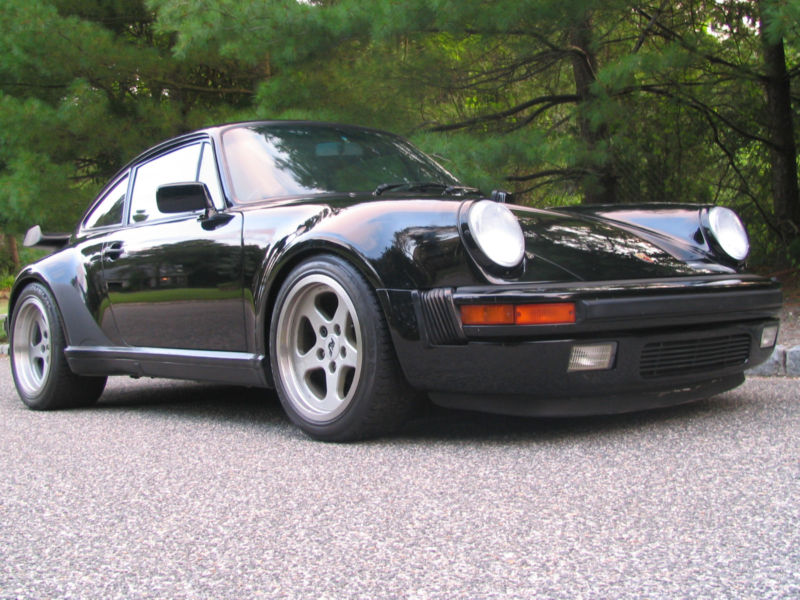 For 40 years now, Ruf Automobile GmbH have been taking a bare Porsche chassis and turning what was already a fairly serious performance car into a performance monster. Ruf cars, quite simply, are icons of Porsche performance. Based off of the 3.3 liter 930, which Porsche first introduced in 1978, the BTR came along in 1983 with an additional 74 hp on tap. Once the 930 was reintroduced to the US market in 1986, we too had our shot at owning a BTR. Which brings us to the car featured here: a 1989 Porsche 930 RUF BTR.
First things first: this isn't a factory built RUF BTR. This is a 1989 Porsche 930 whose engine has been converted to the 3.4 liter specs of the BTR. So we aren't dealing with the full bare chassis build that made the Ruf name synonymous with Porsche performance. This car was delivered as a 1989 930 and then worked over to produce the converted example you see here. However, at 374 hp, conversion or not, these were seriously quick cars in their day (and are no slouches now) and offered a nice 102 hp boost over the standard 930.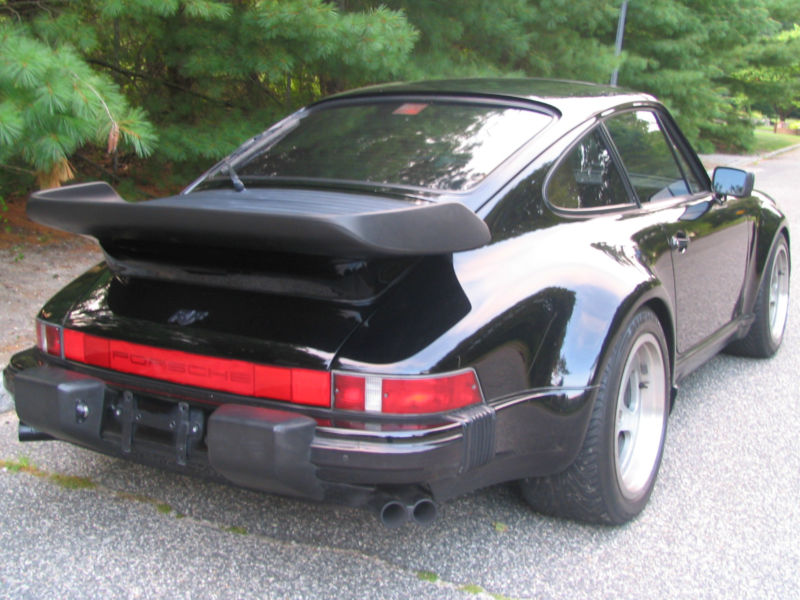 Year: 1989
Model: 930 RUF BTR
Engine: 3.4 liter turbocharged flat-6
Transmission: 5-speed manual
Mileage: 52,914 mi
Price: $100,000 Buy It Now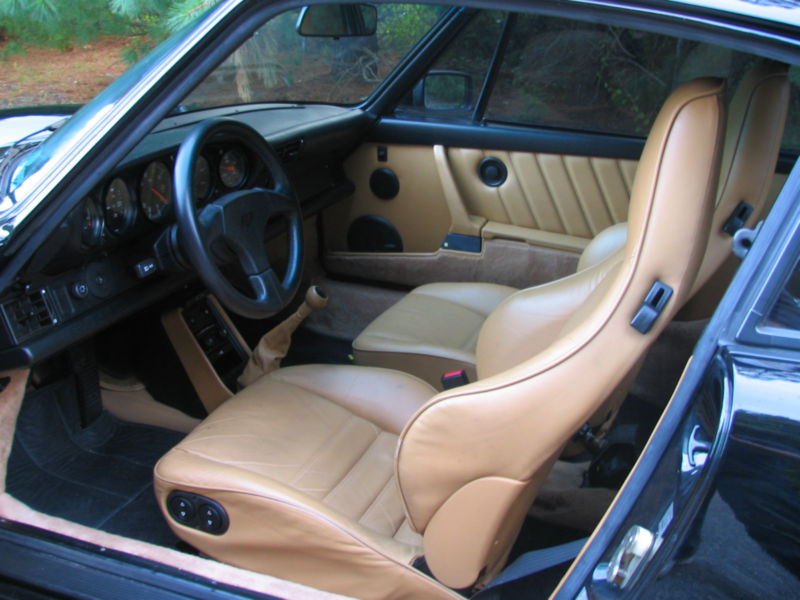 This is a 1989 RUF BTR. VIN# WP0JB0933KS050278. If you are a collector, this car needs little description. If you are not familiar with RUF Porsches, RUF, has been the "AMG" to Porsche for many years. Most well heeled American business people purchased US Turbo Porsches for two reasons. 1. It was the best way to get a lease and 2. Porsche was making a war on grey market cars.
…