*Website analytics corrected:  1.9m pageviews and 500k viewers in 2016! -dc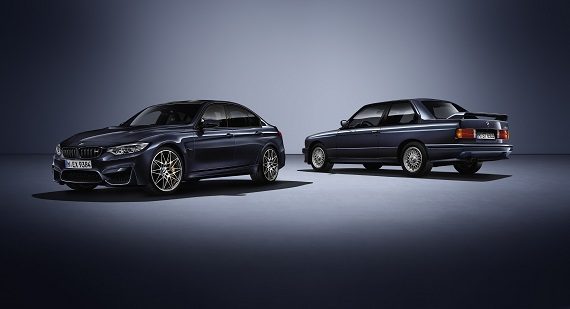 As 2016 quickly draws to a close, I thought it would be a great opportunity to reflect on German Cars for Sale; where we've been, and where we're going.
Collectively, we published 1,151 articles in 2016. January 5, 2016 represented our highest traffic on the site to date, with 1.9 million pageviews and nearly 500,000 distinct readers! We've steadily grown our social media presence, and as of writing are on the cusp of eclipsing 28,000 followers on Facebook.
In May, we welcomed two new authors into our fray. Andrew and Craig both showed their merit with impressive Mercedes-Benz knowledge, but also enjoyed taking a peek at Audis and BMWs. Andrew's favorite article was the Betsey Johnson pink interiored 280SL.
Craig enjoyed memories of his W201 with this similar 1991 190E 2.6.
Rob continued to fill us in on all modes of flat-6 Porsches,but his favorite was a gorgeous 1974 911 Carrera 2.7.
And for me? I had quite a few favorites, as it turned out. But I think if I chose just one, I'd probably choose the European-spec 1985 Audi Coupe Quattro RE2500 tuned by GTi Engineering.
One of the more surprising cars we covered this year was the neat single BMW Individual example of the already rare E36 M3 Canadian Edition. Beyond the unique Giallo color and European specification, the low miles and pristine condition really stood out. But what was really amazing was that the near $65,000 price tag was realized, perhaps signaling a new collectability level of the chassis.
I also moved into a new partnership this year with The Truth About Cars, thanks to some strong encouragement from one of our readership.…