German Cars For Sale Blog continues to grow at a good pace thanks to our audience of dedicated enthusiasts!
If you have a car to sell, why not consider listing it with GCFSB? Our "Featured Listing" service will help you market your car to an tailored audience of German car enthusiasts. For only $25, your car will be featured on every page of GCFSB with a custom graphic such as this: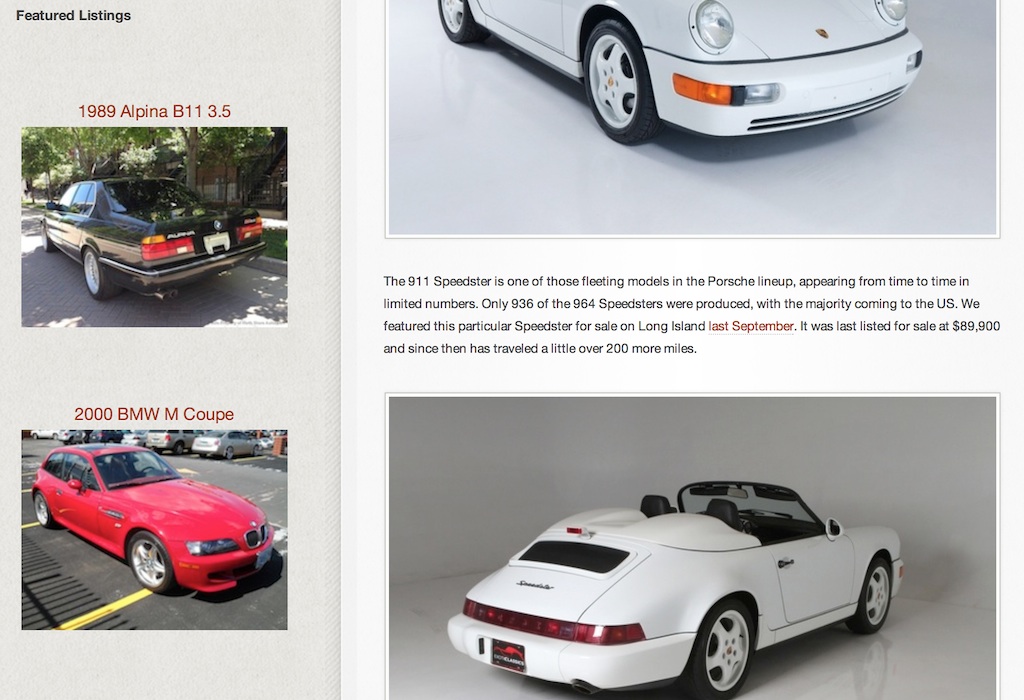 Your Featured Listing will run until your car is sold or until you would like us to remove the ad. A Featured Listing on GCFSB will translate to several hundred thousand page views per month, exposure on our email list with nearly 1,000 subscribers and on our Facebook page with almost 1,700 enthusiasts.
Here are some testimonials from readers who have featured there cars with us over the last few months:
From our reader Buzz who sold his Volkswagen R32 in short order: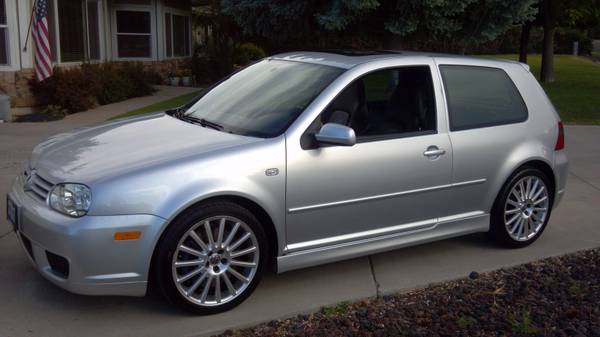 "I wanted to update you on the sale of the R32 you ran yesterday. The short news is that it sold for full price, $18,900. No questions, no haggling. The longer version is that we had 10 phone calls – 1 Sunday, 6 yesterday, and 3 today. Nine from yesterday and today resulted from the GCFSB feature yesterday morning. Big thank you for the activity and generating traffic!"
From our reader John who used our Featured Listing service to market his 560SEL: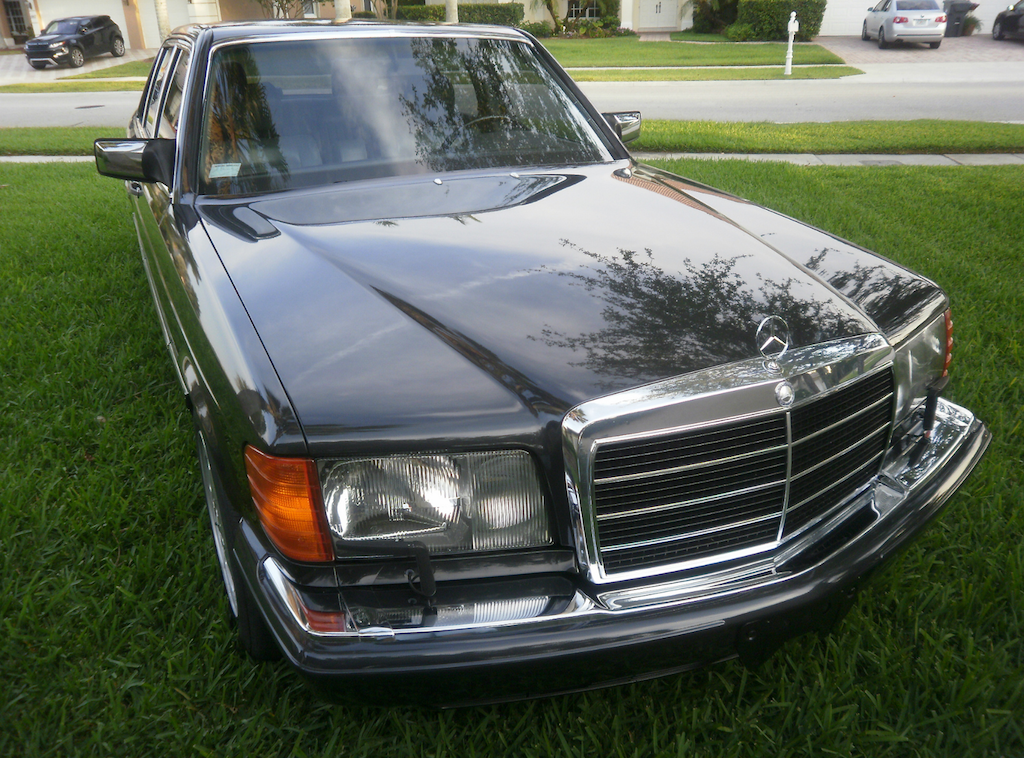 "I just sold the 1987 560SEL on Sunday. The first person that contacted me ended up being the first to see the car and bought it for asking price. It is with a great enthrusiast in Miami. I credit your website for the sale as this is where he saw the vehicle. Thanks for a great service and an even better website."
If you would like us to help market your rare or unique German car here on GCFSB, please contact us at web@germancarsforsaleblog.com. We'll take it from there!
As always, thanks for reading and your support,
Paul