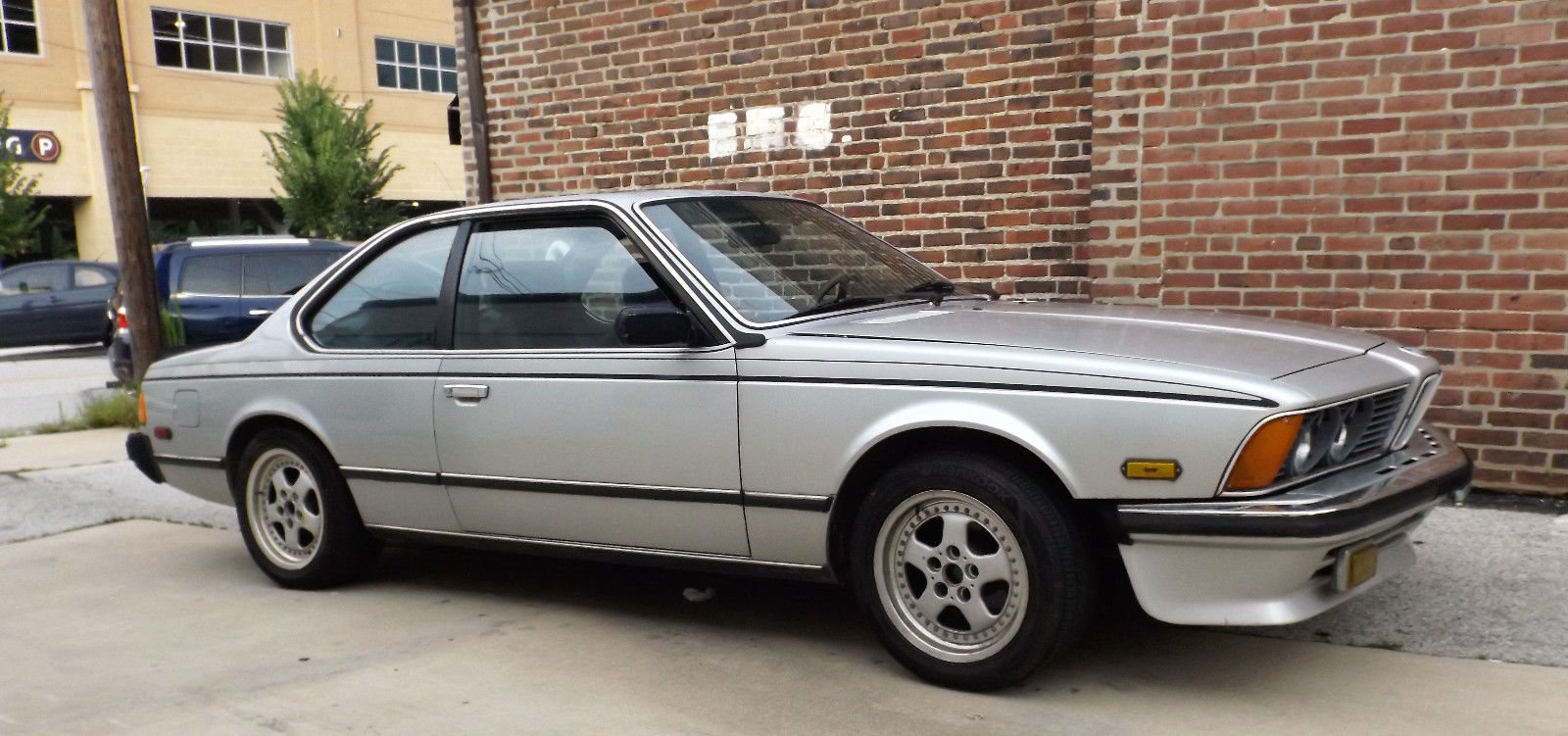 Update 4/19/2018 – I can't say that I'm very surprised the price hike to nearly $30,000 didn't work, and this 645i has dropped back down to $23,750 – still $900 strong of the original ask.
Update 1/22/2018 – After not selling last Fall for $22,850, the seller of this unique period 6-series turbo is now asking $29,850.
I really love how these cars sometimes send you down the rabbit hole. What attracted me initially to this E24 was that it was a European-spec car and it had a pretty high asking price at nearly $23,000. Alone that wouldn't be enough to warrant a post, especially given that from the first photo I glanced at, it doesn't look spectacular.
But there's a lot more than meets the eye when considering this car, and it has a lot more to do with the personality behind it than the current condition.
The name Albert Mardikian probably doesn't mean much to you. Mr. Mardikian is a partner and the Chief Technology Officer behind ReGreen Organics, a company which deals with a lot of shit, for lack of a better term. I'm not being flippant. They're an organic solid waste management company.
And it is in this capacity that Mr. Mardikian's philosophy is particularly interesting when considering this car. He proclaims that he has a "passion for bettering our world", yet his past would seem to have little to do with environmental improvement. That's because in a past life Mr. Mardikian was also the proprietor of Trend Imports. Ring a bell? If not, perhaps a perusing of the Tom Cruise movie Rain Man would help you out. Mr. Cruise's character's subplot – an importer of exotic cars held up by the EPA – is based upon Mr. Mardikian. Because if you were in L.A.…