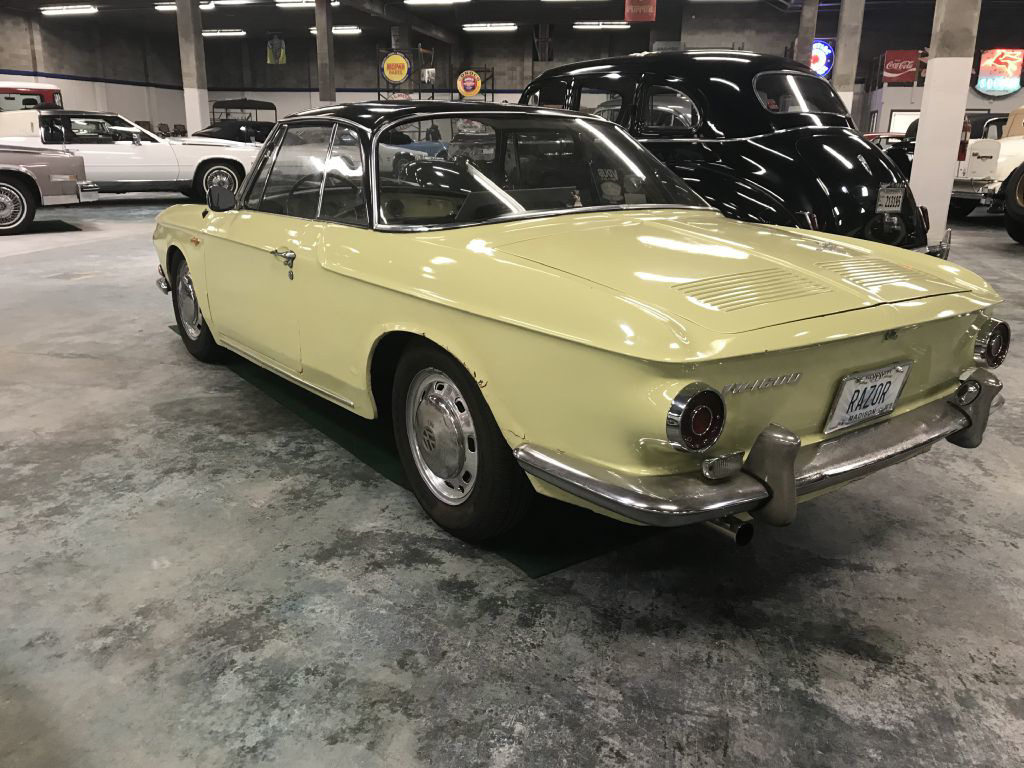 I don't spend a lot of time talking about air-cooled models on these pages, and that's a huge gap in Volkswagen's history. It's also not so long ago that VW continued to crank out brand new Beetles alongside their water-cooled replacements. The proliferation paved the way not only for the water-cooled replacement models I tend to favor, but some pretty awesome air-cooled examples, too.
Of those my favorite certainly must be the Type 34. I dissected Volkswagen's first attempt to move upscale in an article on The Truth About Cars back in 2008:
Basically, like the Phaeton, the Type 34 was a sales failure. It was too expensive – costing about 50% more than a normal Type 14 Ghia. But that didn't mean it wasn't a very good looking failure. While the underpinnings were shared with its less exotic 1500 cousins, the upscale Karmann Ghia was aimed squarely at making peasants feel like landed gentry and certainly looked the part. Sweeping character lines ran the length of the car, giving it its signature "razor" nickname. Added to the upscale look in terms of desirability today is rarity. Never imported to the United States, the Type 34 only achieved about 42,500 units – less than 10% of the total number of the more popular and familiar Type 14 Karmann Ghia. But we're lucky to find one today in Mississippi, of all places: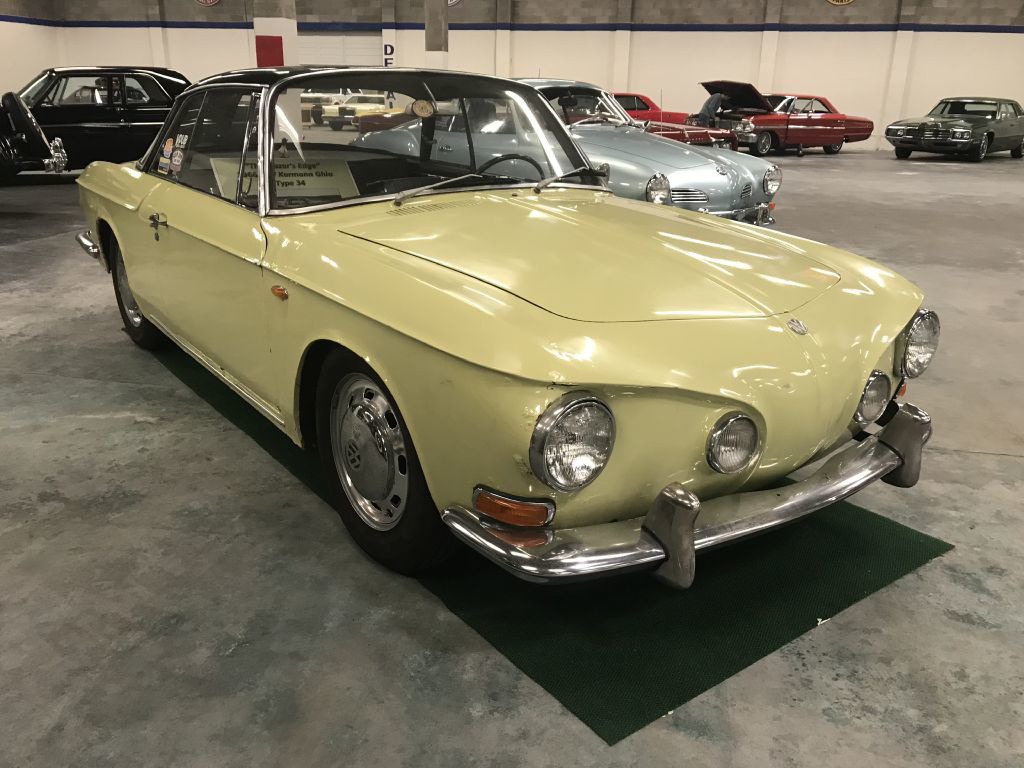 Year: 1966
Model: Karmann Ghia Type 34
VIN: 1402572759
Engine: 1.86 liter flat-4
Transmission: 4-speed manual
Mileage: 34,800 mi
Location: Jackson, Mississippi
Price: $27,500 Buy It Now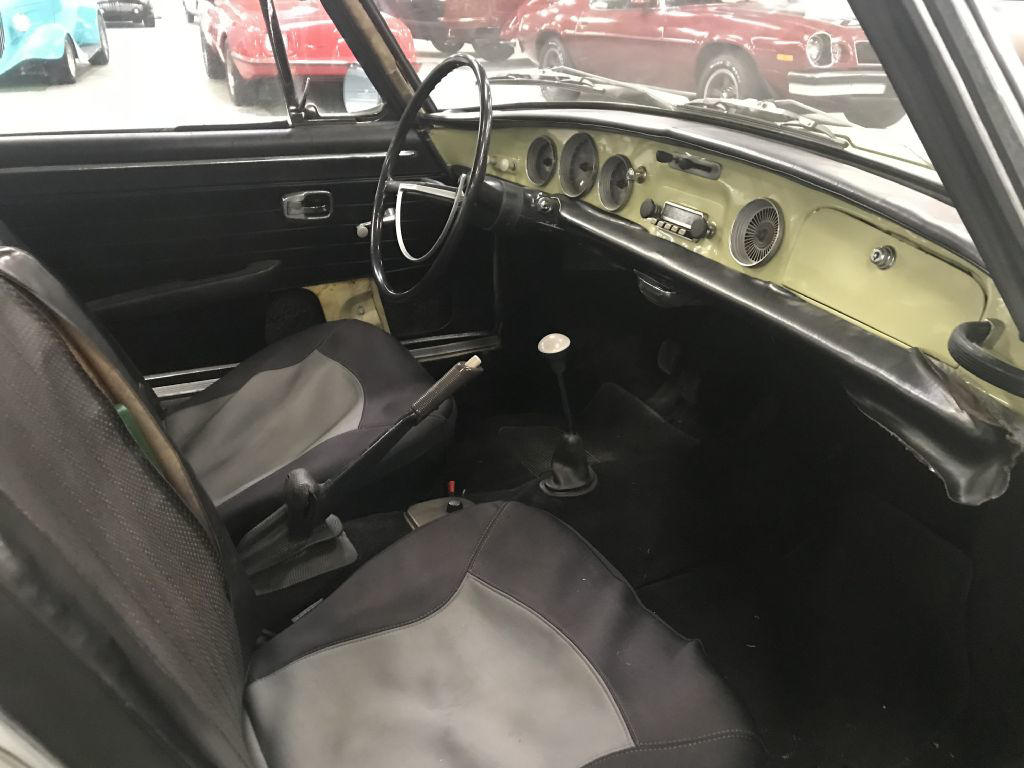 None.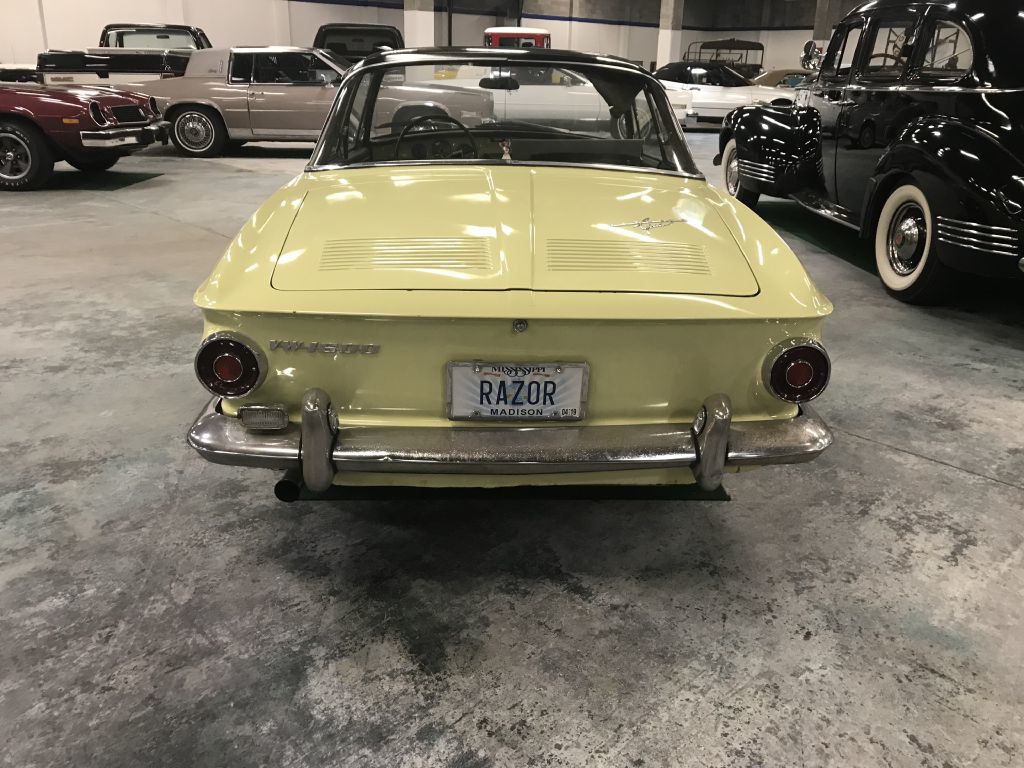 It's so neat to see one of these rare Ghias. They really are the hen's incisor over here! But the magic wears away slightly as you soak in the current condition, which can probably best be summed up as 'all there'. Unfortunately, in this case, 'all there' also means 'all needs to be restored' if you really want to show this car off. It's far too rare and valuable to really be a driver for most. What's the result? It's pretty hard to stomach the $27,500 given that amount buys you plenty of other very nice air-cooled models and this one will probably require at least that amount over again in restoration work. Will it be worth it at the end of the day? Well, how much do you like standing apart from the crowd? If it's two-Beetle's worth, then just as new you're probably part of a very select group.
-Carter