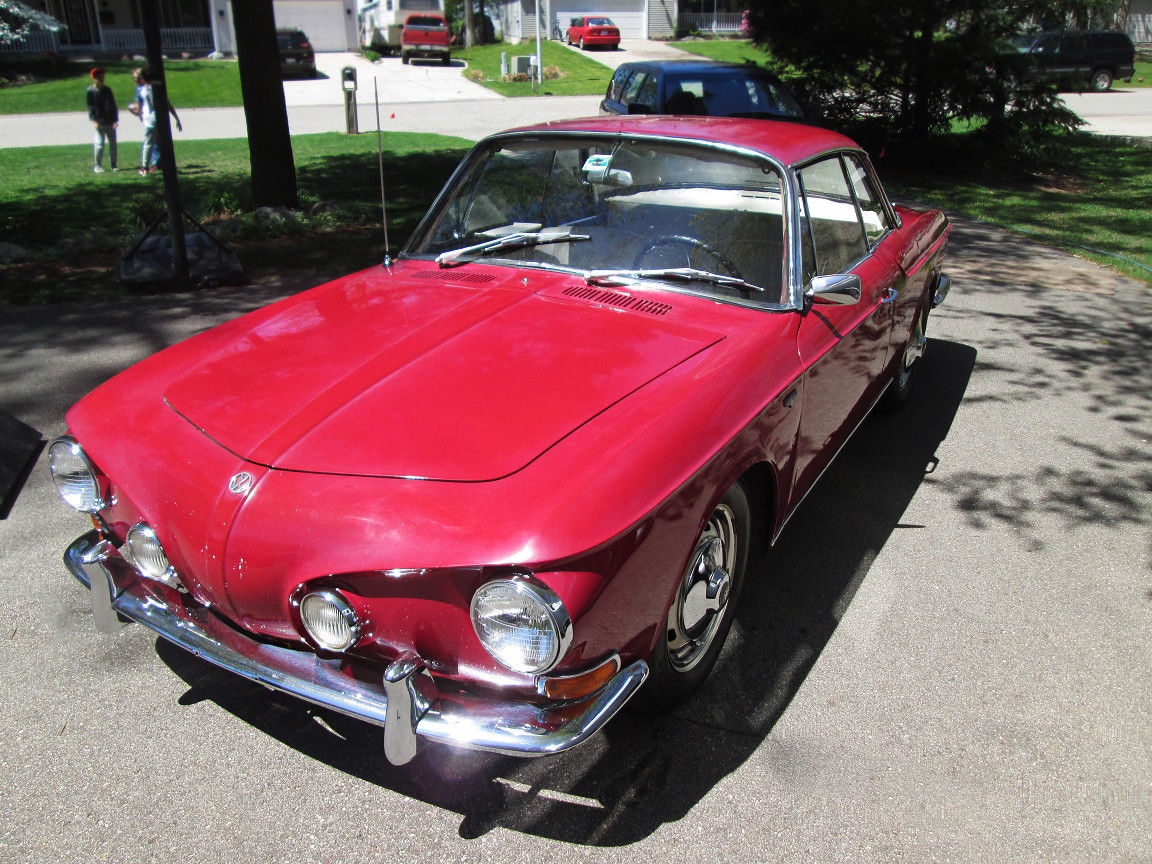 I don't spend a lot of time talking about air-cooled models on these pages, and that's a huge gap in Volkswagen's history. It's also not so long ago that VW continued to crank out brand new Beetles alongside their water-cooled replacements. The proliferation paved the way not only for the water-cooled replacement models I tend to favor, but some pretty awesome air-cooled examples, too.
Of those my favorite certainly must be the Type 34. I dissected Volkswagen's first attempt to move upscale in an article on The Truth About Cars last year:
Basically, like the Phaeton, the Type 34 was a sales failure. It was too expensive – costing about 50% more than a normal Type 14 Ghia. But that didn't mean it wasn't a very good looking failure. While the underpinnings were shared with its less exotic 1500 cousins, the upscale Karmann Ghia was aimed squarely at making peasants feel like landed gentry and certainly looked the part. Sweeping character lines ran the length of the car, giving it its signature "razor" nickname. Added to the upscale look in terms of desirability today is rarity. Never imported to the United States, the Type 34 only achieved about 42,500 units – less than 10% of the total number of the more popular and familiar Type 14 Karmann Ghia. But we're lucky to find one today in Michigan: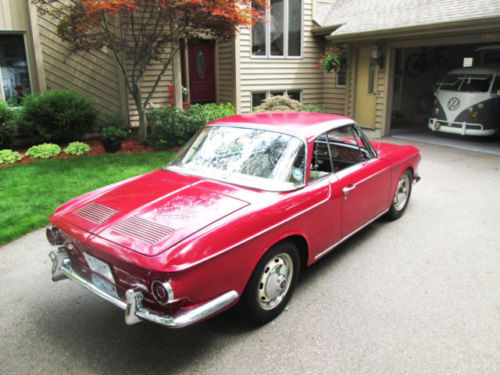 Year: 1966
Model: Karmann Ghia Type 34
VIN: 346061995
Engine: 1.5 liter flat-4
Transmission: 4-speed manual
Mileage: 96,500 mi
Price: Reserve Auction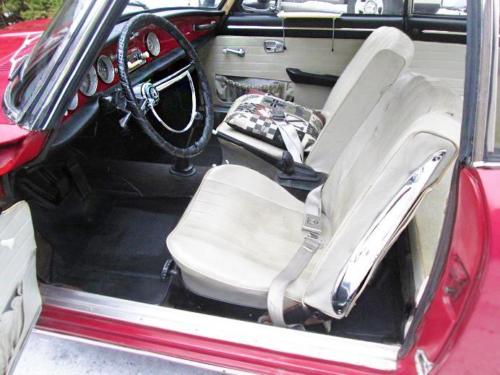 Original & Rare 1966 Type 34 Razor Ghia.

Matching numbers, Well documented, Rare Canadian export model. Built in Germany. These were never exported to the US, so only a few hundred are documented here in the States. A great vehicle to add to anyone's collection, and a great investment.

The car is very original inside and out. Well maintained from new, and has lots of service documentation and original manuals.

Not a perfect car, but complete and a great daily driver. The paint and the interior are looking tired, but it is 52 years old. I personally like its originality, and planned to just maintain its authenticity and not restore. I Just wanted to drive and enjoy. However it would be a perfect candidate to restore if you wished.

Clean & Clear MI Title in my name.

Happy to work with overseas buyers.

I do reserve the right to end the auction early if sold prior to auctions end.

I can recommend shipping companies I have used in the past if needed.

This is being sold "As Is" without any warranties either express or implied.

If you have any questions, or would like to come and see the car in person please contact me to arrange a viewing.

Happy for any inspection. eBay recommends that cars over 10 years old be inspected by a trustworthy company like WeGoLook. I want the winning bidder to be happy with the purchase.

– $500 Deposit by PayPal Required within 24-hours of purchase.

Payment via PayPal, Bank Wire or by Cash in person within 7 days. Please contact me before bidding to discuss other forms of payment.

All fees associated with PayPal, or Wire Transfers etc. To be paid for by the Buyer/Winning Bidder. Sorry, No Exceptions!

All funds to Clear before vehicle collection.

Please only bid if you are a serious buyer, and a seasoned eBay user.

Thanks, and happy bidding!!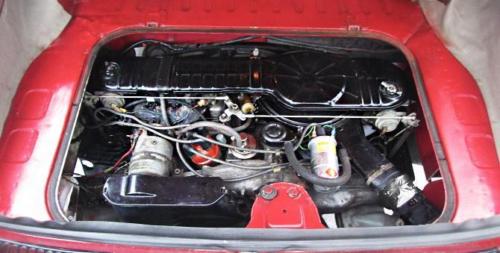 Although the pictures aren't the most detailed – wow; what a lovely example. It's great that it's maintained it's original configuration and the condition appears to be great overall. Value on these cars is hard to predict because of their rarity but also relative obscurity. To the right person, this car could easily be worth more than $30,000 because of what it is. Right now bids are sitting around $11,000 with a few days to go. It seems unlikely to sell as I'd imagine the reserve is set higher than ask of most Type 14s (which range from $15,000 – $35,000 for clean examples today). But if you really want to turn heads in the classic German market, this is still one of the best deals out there.
-Carter