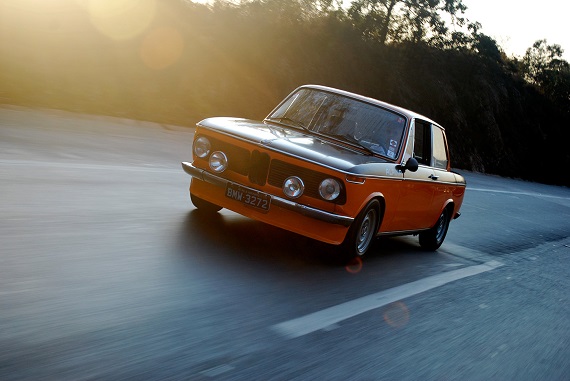 It's always a bit strange when highly sought cars come to market with few details. Today's 2002Ti is a great example; the 2002Ti is already sought after model thanks to the dual-carb, high compression motor, and of course being a "Roundie" an early model 2002 like this is automatically more desirable. But start to throw in some of the other details, such as "Alpina", "Race Car" and "Original" and the dollar figures start climbing. If, that is, it's all to be believed: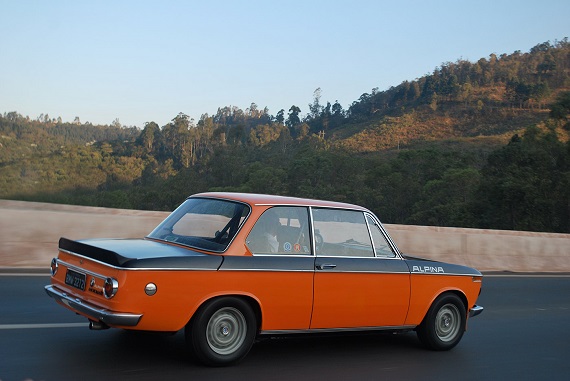 Year: 1969
Model: 2002Ti Alpina
Engine: 2.0 liter inline-4
Transmission: 4-speed manual
Mileage: "0" mi
Price: $90,000 Buy It Now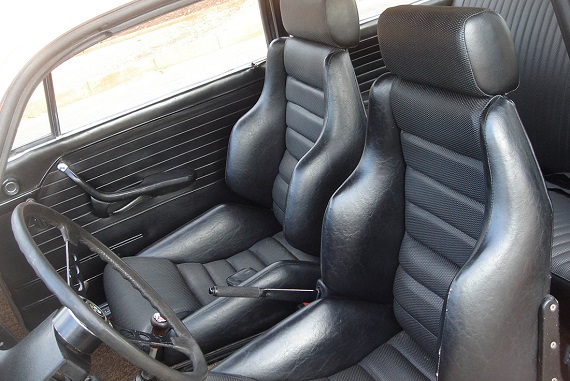 Original Alpina racecar
Less than 20 units produced that year
Perfect general condition
Completely original
Never restored
Tuned mechanics
Classic orange and black color
Inspected twice in Germany
Owned by racing driver Andreas Mattheis
Extensive dossie documentation with purchase receipt car, reviews, reports, photos, etc.

More infos in portuguese: www.oacervo.com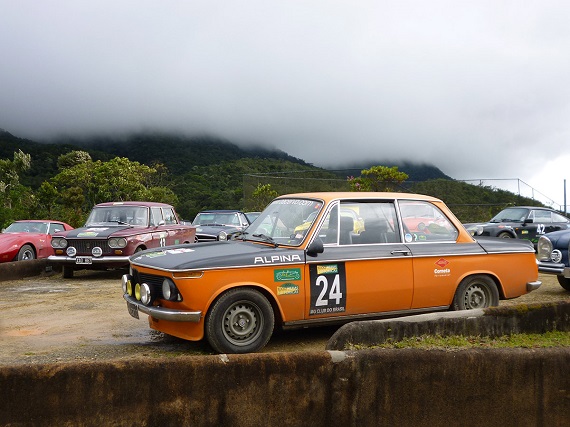 The engines produced by Alpina predate the manufacturer-status of the company, and they were indeed modifying cars in the 1960s. Those engines were very special; while a standard Ti boasted a respectable 120 horsepower out of the twin-carb M10, Alpina's forged crank, high compression pistons and revised tune yielded an astonishing reported 165 horsepower – good enough to put the car on terms with cars like the Porsche 911S. While most of the Alpina bits were available separately via the catalog, Alpina did assemble a few race cars – but the documentation is a bit sketchy overall, and this car has a few details – such as the seats – which appear to be a bit out of place. Also, the claims of complete originality are suspect given that in the Petrolicious article on the car, the owner said it had twice been refurbished and described it as "generally original". Details like that certainly affect the overall value, and the $90,000 asking price is easily top of the market. Overall the presentation of this car is staggeringly good and it looks like a car that a tremendous amount of fun could be had in; potentially, with the correct paperwork in hand it might not even be that bad a deal overall. But documentation is king here, and a few questions need to be answered before anyone should seriously plunk down that amount of money for a non-Turbo '02.
-Carter