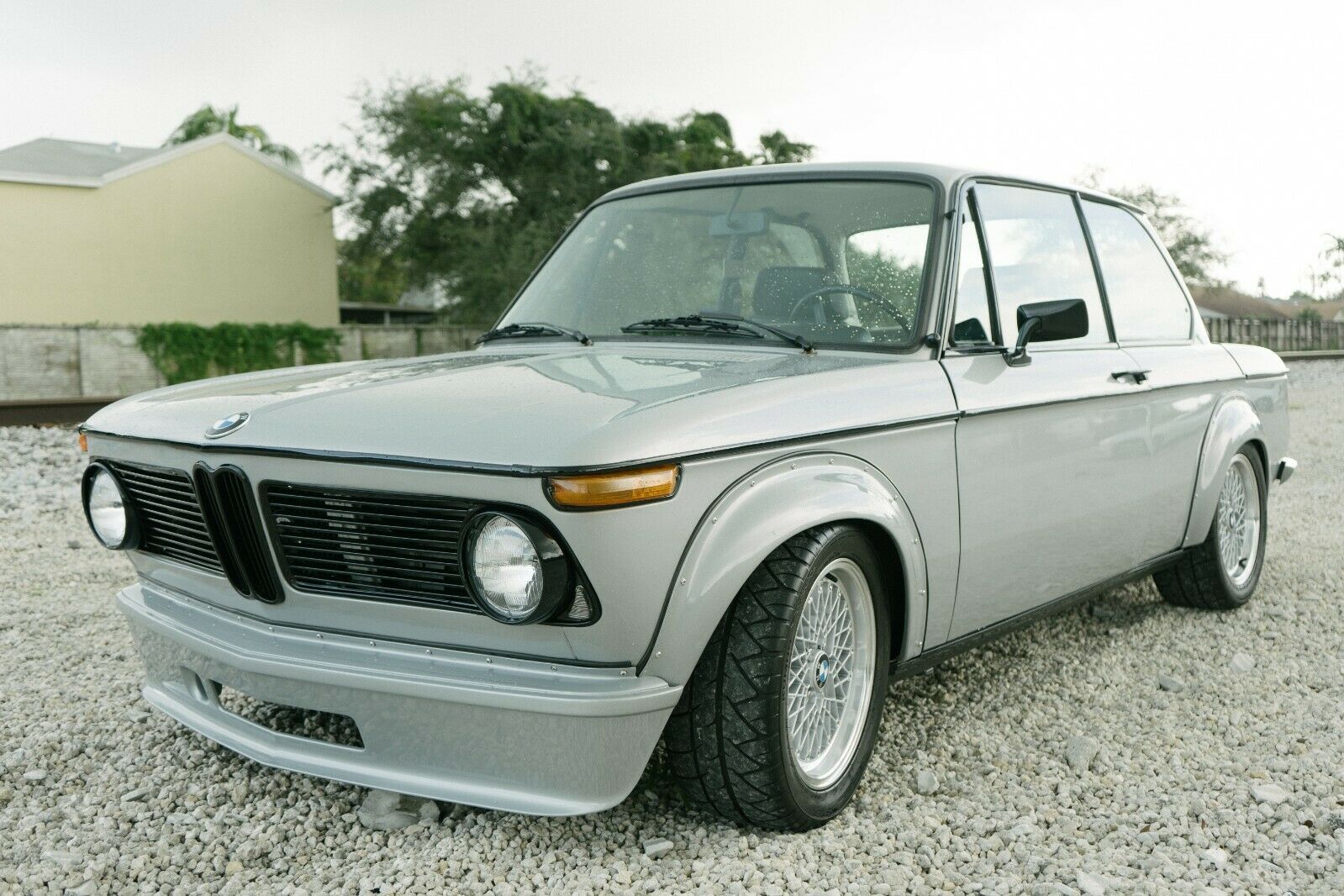 Another day, another modded 2002. Like the E28, the 2002 is just one of those cars that looks great in stock form and awesome when turned up a few notches. Case in point? Today's '70 'Roundie'. This car was just a plain '02 that has been modified with Turbo-style flares and a front valance, small bumpers, a reupholstered interior, and an M42 under the hood. It sounds an awful lot like the last one I looked at:
While the last car had a few things that I was less favorable about, to me today's example looks just about perfect. And perhaps the best part? Not only is the heavy lifting done, but the asking price isn't in the stratosphere: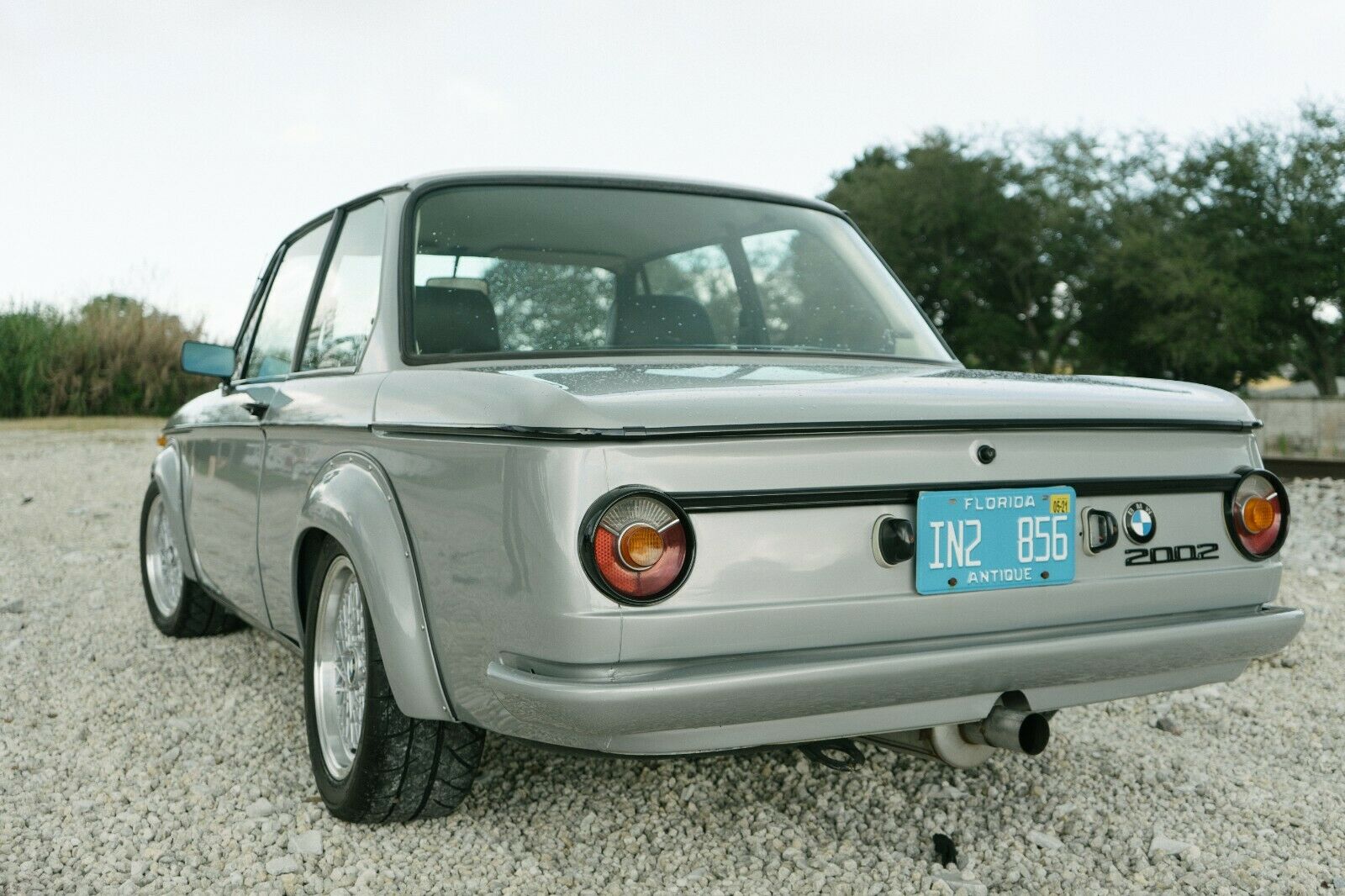 Year: 1970
Model: 2002
VIN: 1672053
Engine: 1.9 liter inline-4
Transmission: 5-speed manual
Mileage: '500' mi
Location: Miami, Florida
Price: $35,000 Buy It Now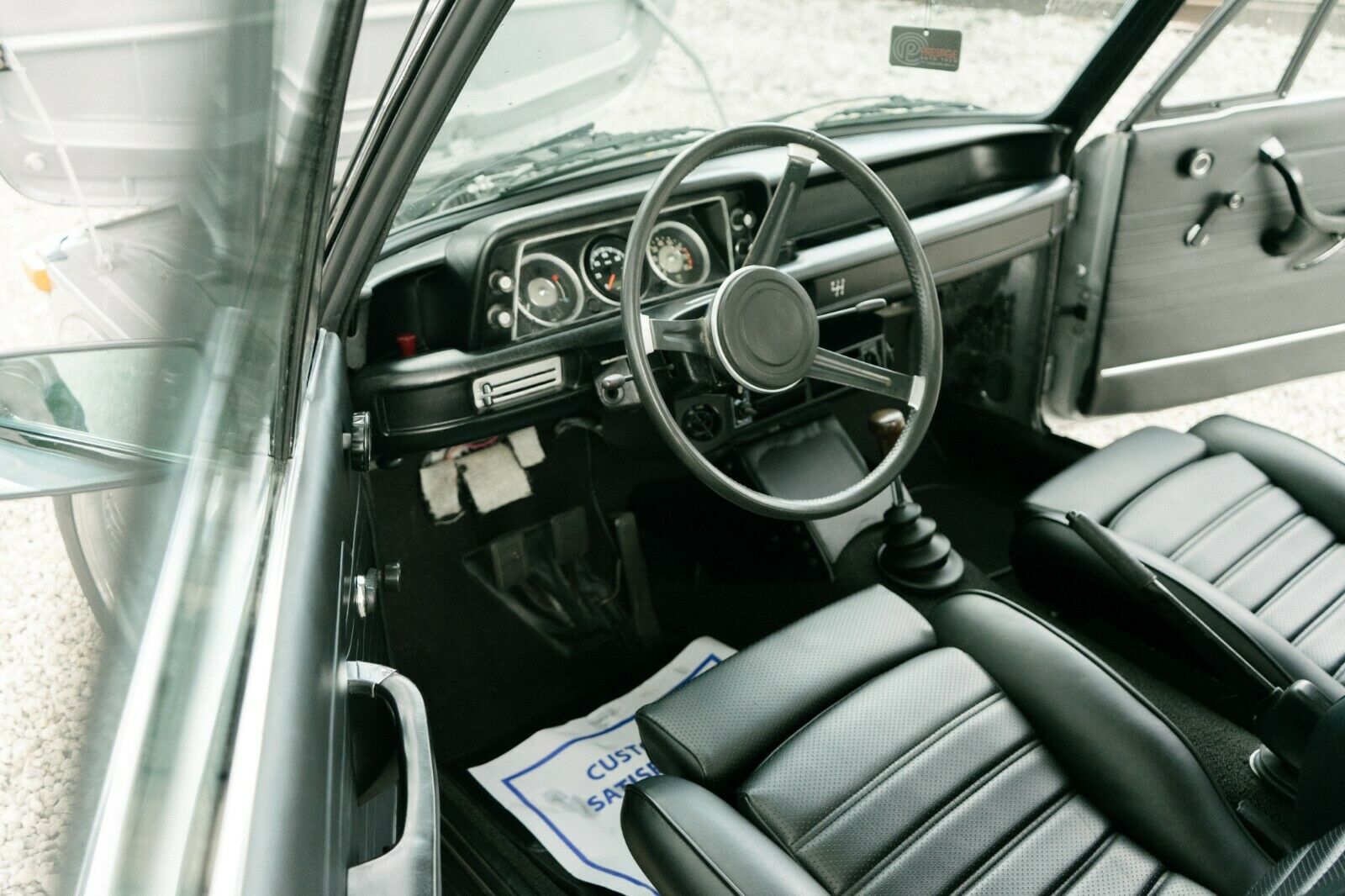 Here is the link from the restoration done by Classic Daily.

https://classicdaily.net/autobuildpages/1970-bmw-2002-m42-resto-2/

the engine and transmission is from a 1990 BMW 318i.

Bumpers and flares were order from UK.

Car has CATuned Coilovers

if you have more questions fell free to contact me @ ramico86@gmail.com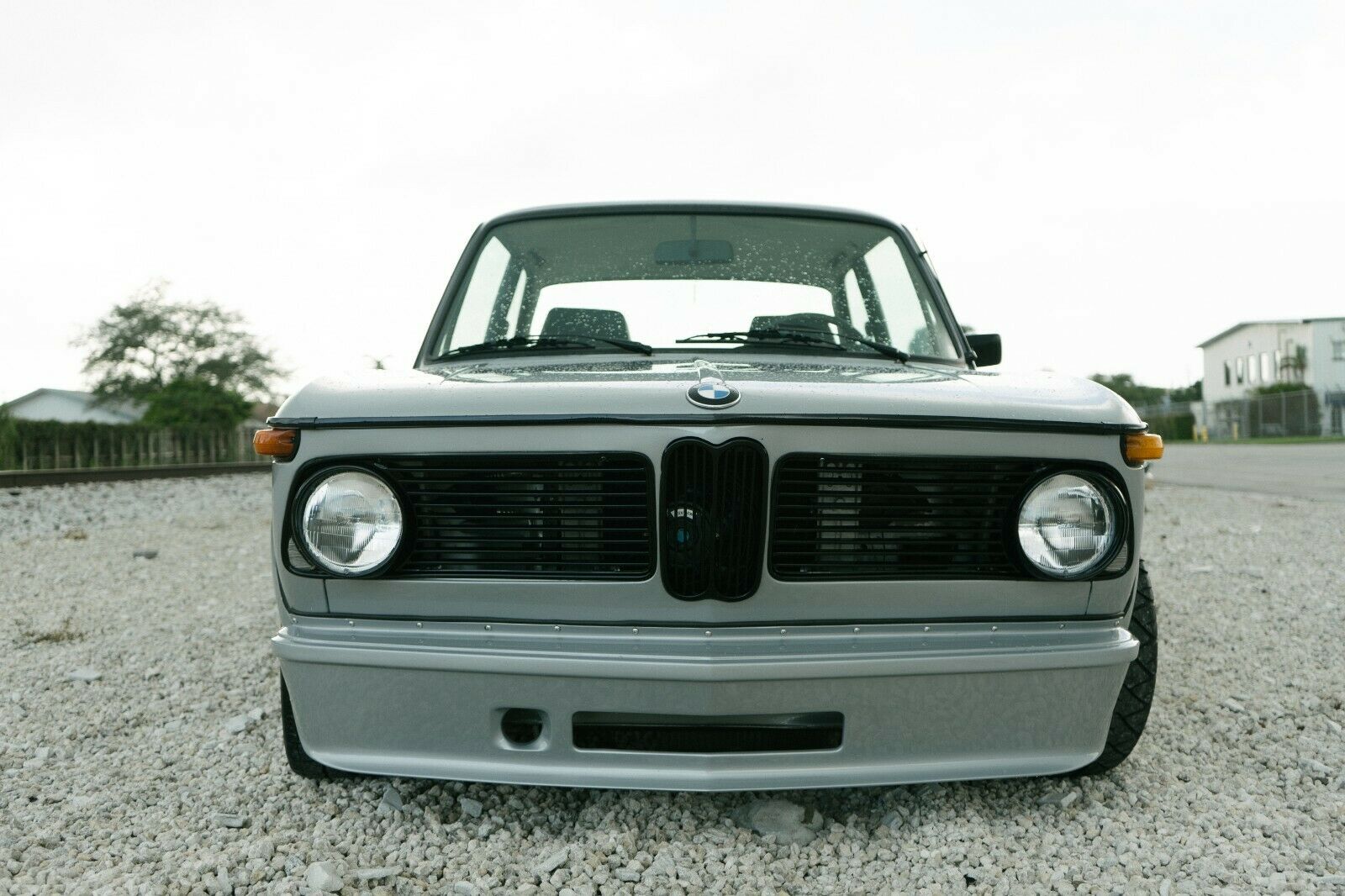 Sure, $35,000 isn't cheap for a 2002. But a 2002 with a modern, reliable drivetrain that was restored? I'm just not sure you can do it much cheaper. It's got some nice parts, as well – Recaro front seats, SSR Formula Mesh-style wheels, CATuned coilovers, and of course those Turbo mods just work really well. The performance should be reasonable with the M42 and reliable as well. In all, you could do a lot worse and it helps that the work was documented over at Classic Daily. As I said, this one isn't cheap – but it's also not a bad value in my opinion.
-Carter